A great Mother's Day starts with a delicious comfort meal! Preferably one that's not made by the mother... Making any of these Easy Mother's Day Brunch Recipes for your mom will bring a smile to her face and warm her heart. In this post, you will find a few ideas of truly easy and delicious recipes for any age to make for your special mom.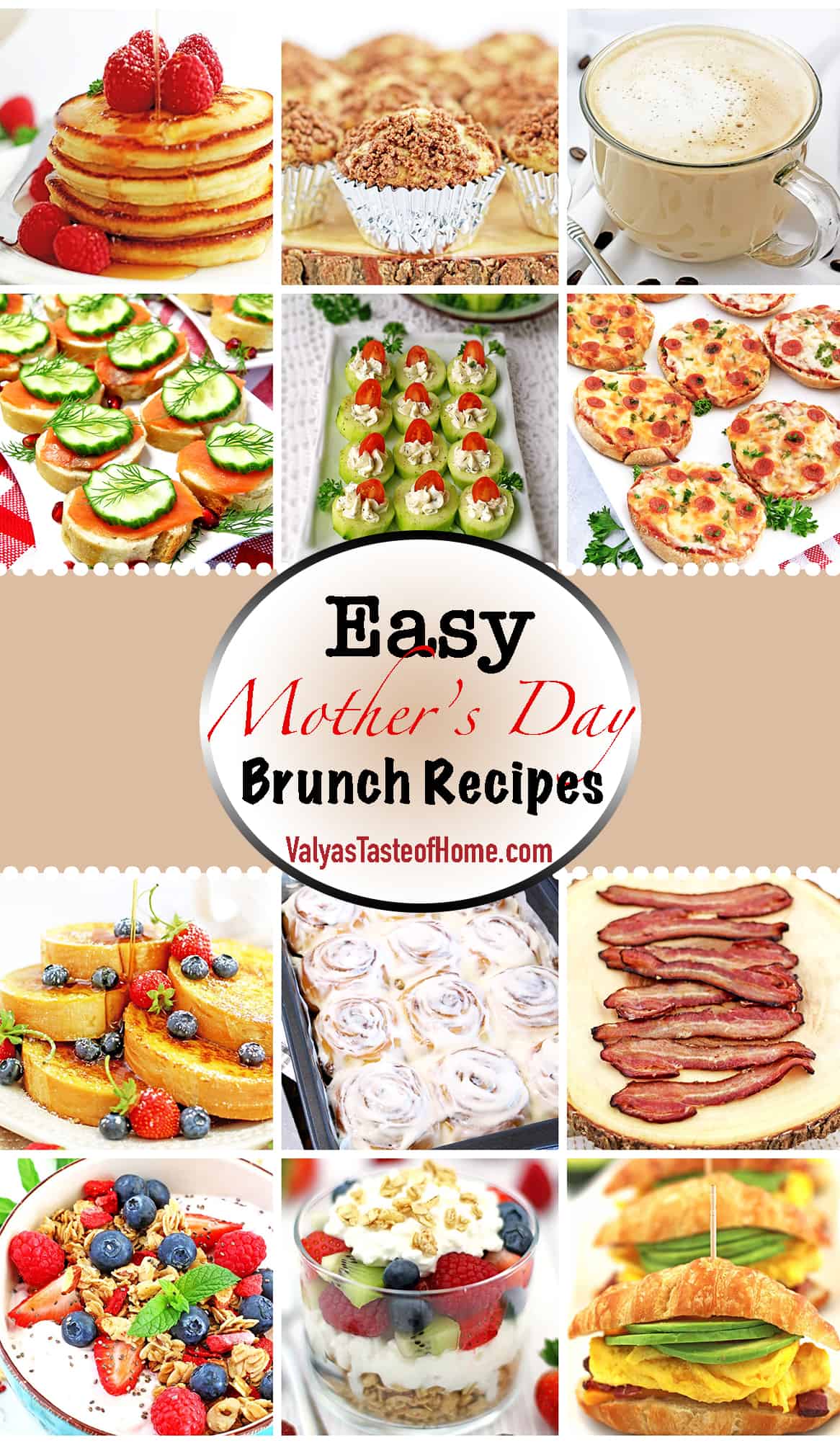 One of the best, clear-cut ways to prove your honor and cherish of your mother is through action. Surprise her with a little something special and sweet made specifically by you – especially for her. Tell her, and show her, how much you appreciate her.
No matter how old you are, and how old your mom is, she will be absolutely smitten, touched, and grateful. She really is and always will be that special, irreplaceable person in your life. Honor her while you still can. Happy Mother's Day, friends!
These French Toasts are made of homemade French bread slices dipped into a combination of beaten eggs with sugar, salt, and vanilla mixture, sautéed in butter make them taste super tasty and pillow-soft, every bite melt in your mouth in sweet delight.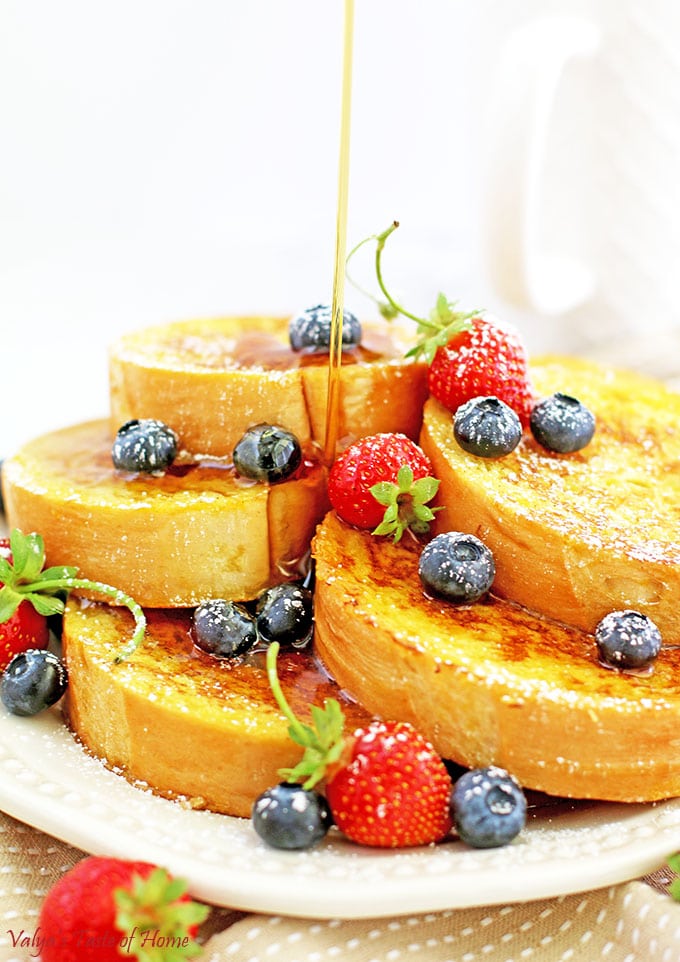 Hands down the best Super Soft Cinnamon Rolls Recipe out there! These sweet and super tasty buns are incredibly fluffy, moist, absolutely irresistible, and should be on your Mother's Day menu. You can make them the night before, refrigerate overnight and bake them in the morning! No time spent the next day. Win-win!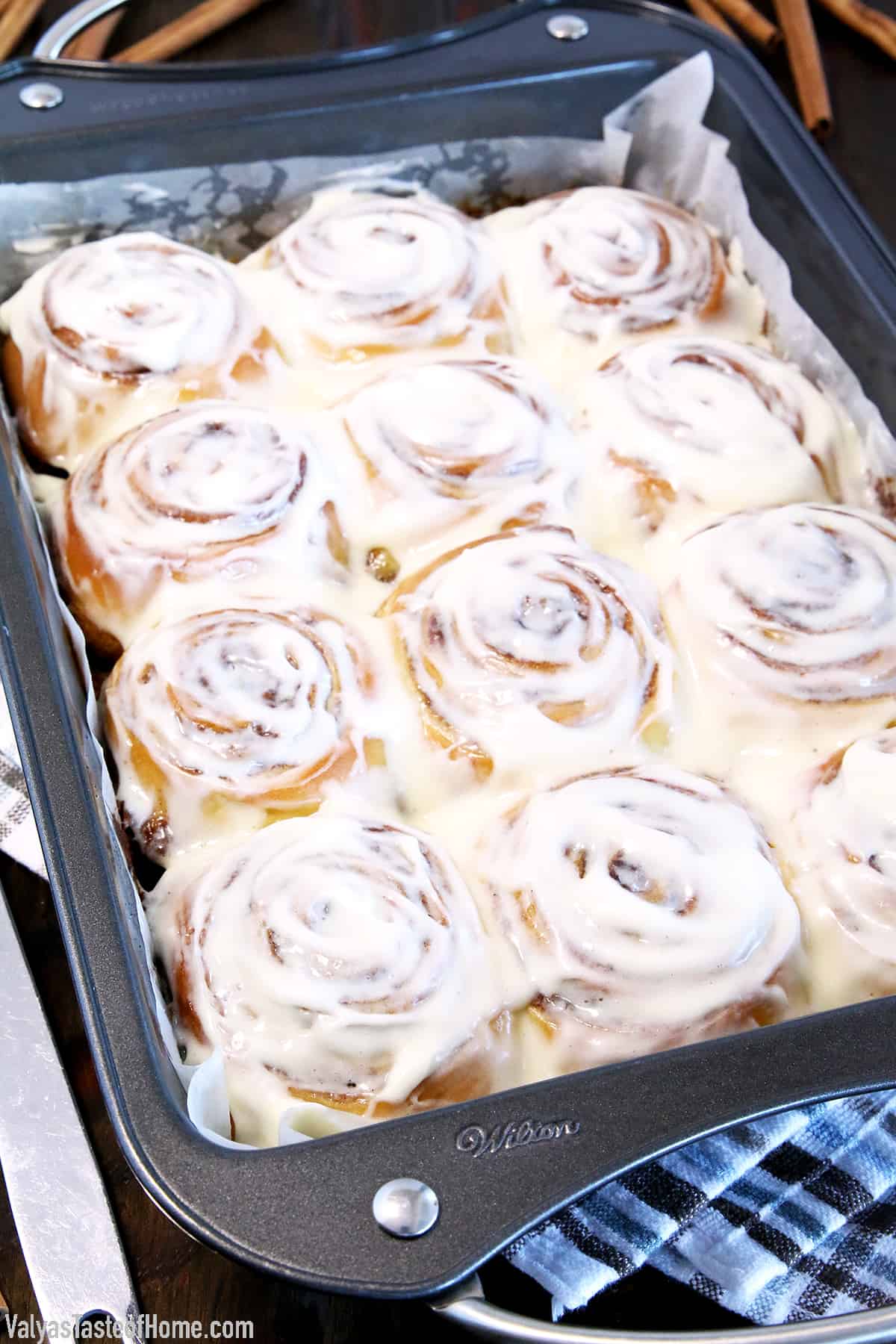 Broiling bacon in the oven is a huge time saver! You can get more done at once, like frying the eggs or flipping the pancakes at breakfast, while the bacon is broiling in the oven. And they're crisp and tasty.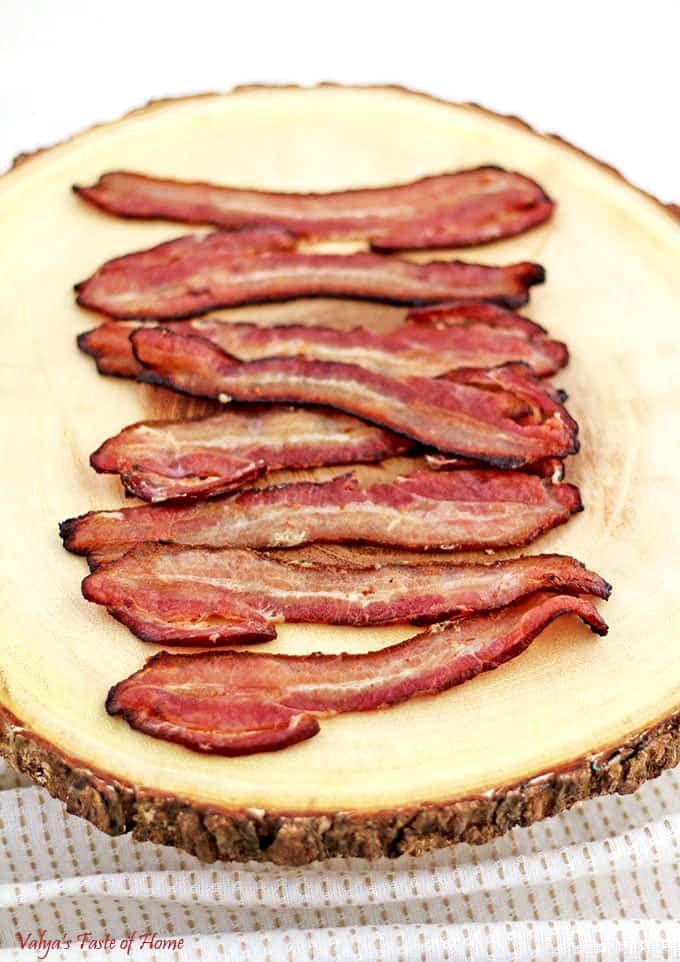 This granola yogurt bowl is topped with homemade granola and packed with protein, calcium, vitamins, minerals, and loaded with fresh fruit. This is my kind of breakfast! 😉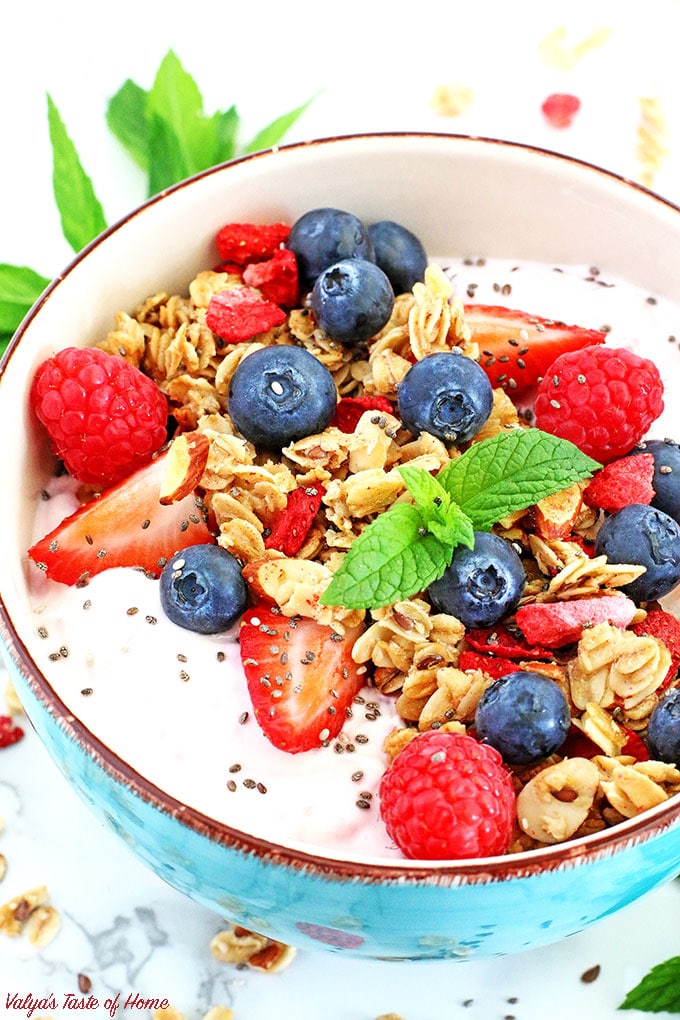 Layers of cottage cheese, granola, and many berry goodness! Loaded with protein, fiber, incredibly easy to make and absolutely fantastic!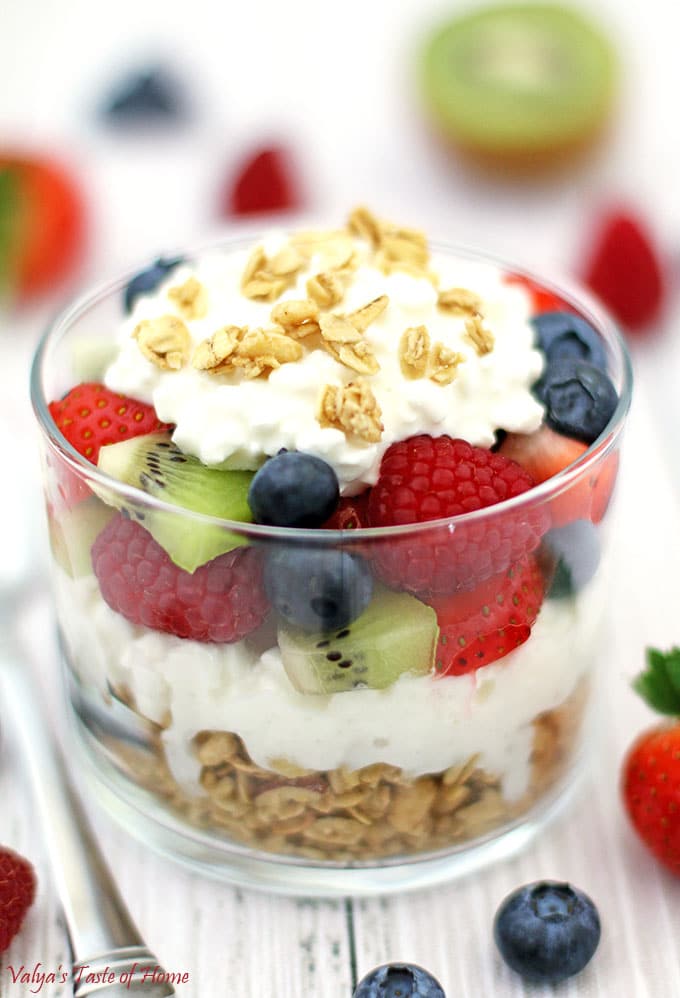 These amazingly tasty sandwiches can be made the night before. Heat them in the morning, add your favorite veggies and viola. And did I mention how super easy they are to make?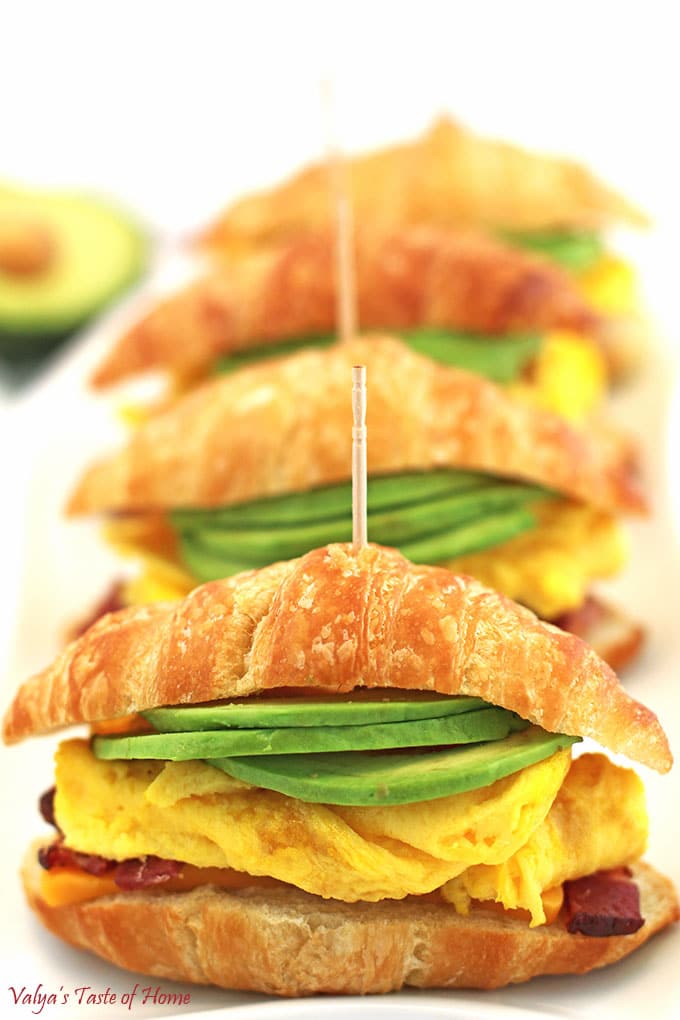 Pancakes are at the center and a comfort breakfast no one can resist. With quality ingredients, you're sure to feel safe, happy, full, and satisfied. And they taste real, healthy and absolutely fantastic!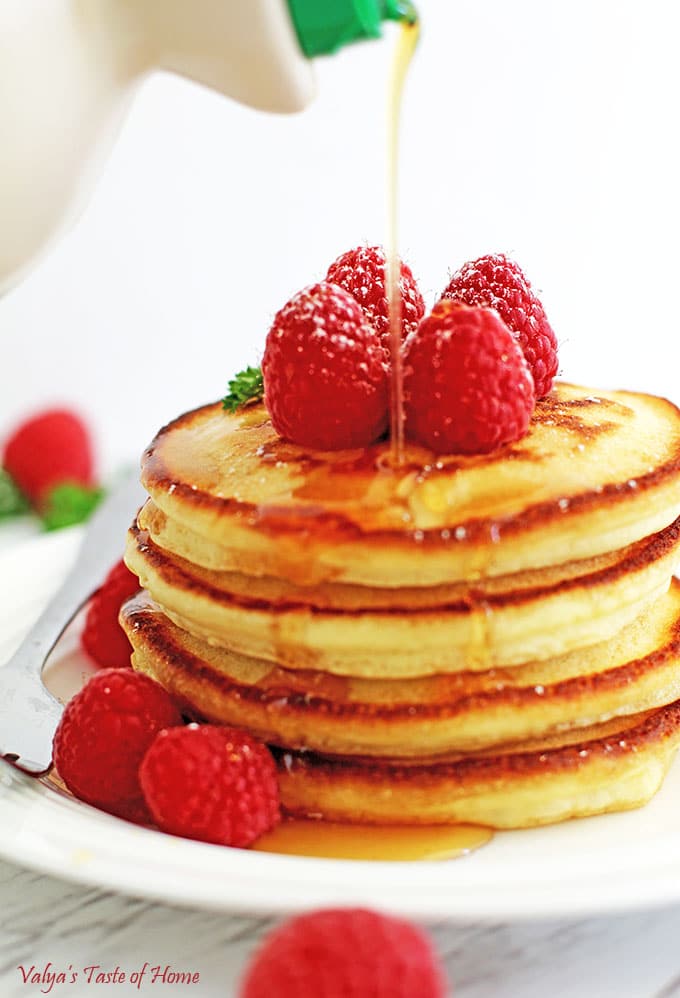 I meant it! These are the best! These banana muffins are the easiest thing you can ever make and they always hit that spot!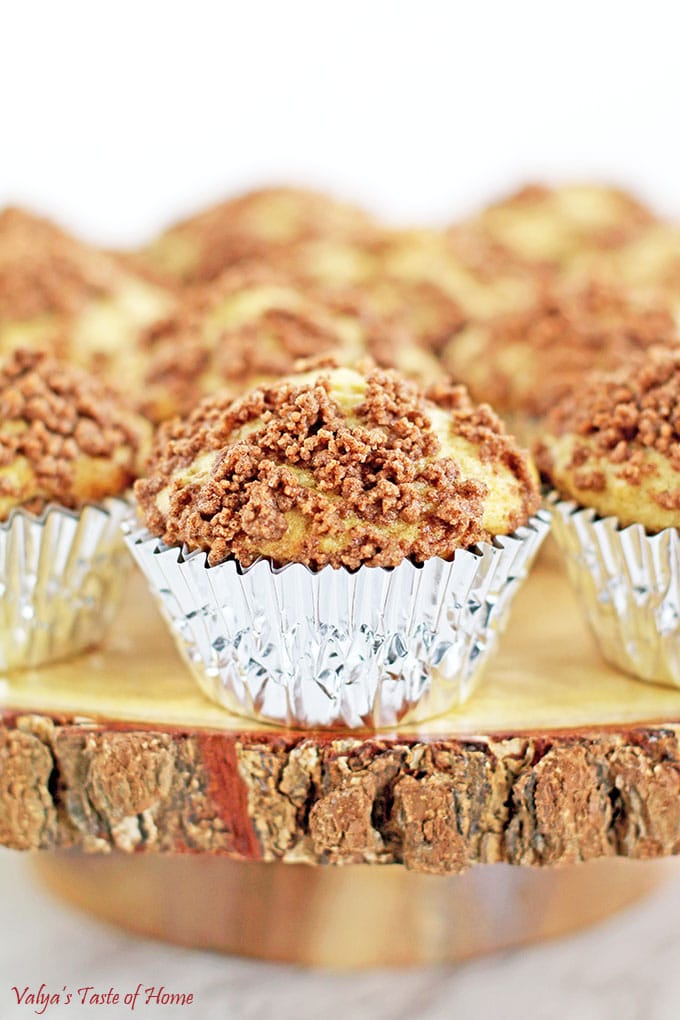 A delicious cup of pick me up for your mom! This latte recipe makes a truly great tasting drink. And she will be so grateful.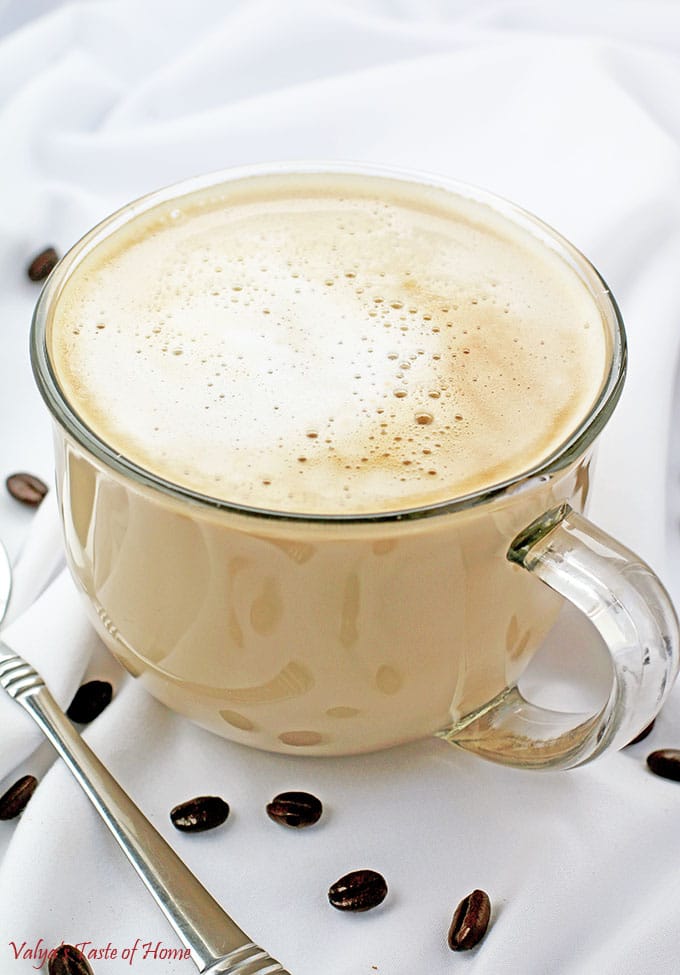 I use my Homemade French Bread recipe for a more homestyle taste. With cream cheese (or mayonnaise), pressed garlic, and a little salt for the cream topping. They turn out beautiful and so scrumptious!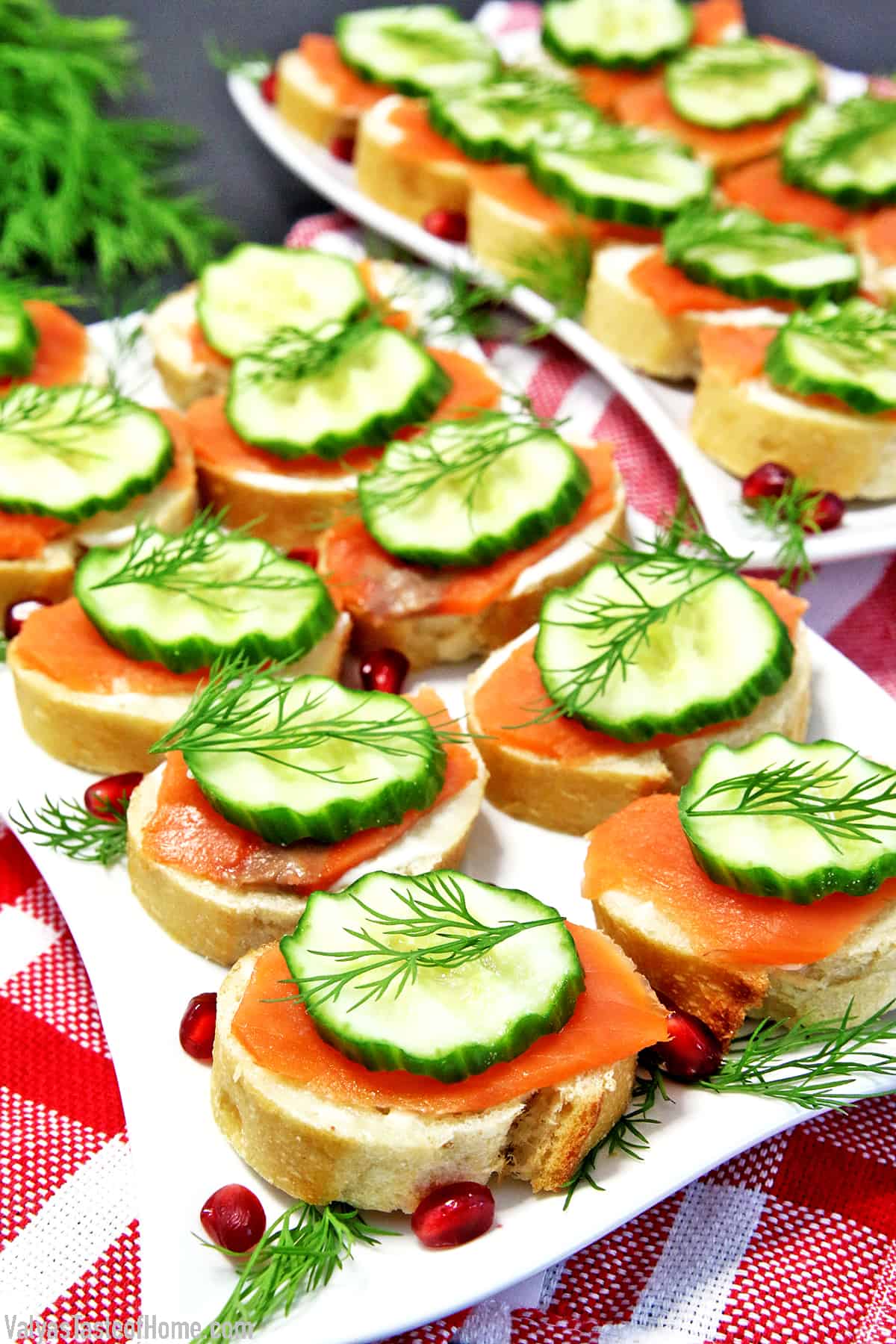 These impressive little appetizers are fantastic for a number of reasons. They're small, come together quickly, making them perfect for entertaining. Beautifully colored, taste great and still have nutrients. They make for amazing mouth poppers!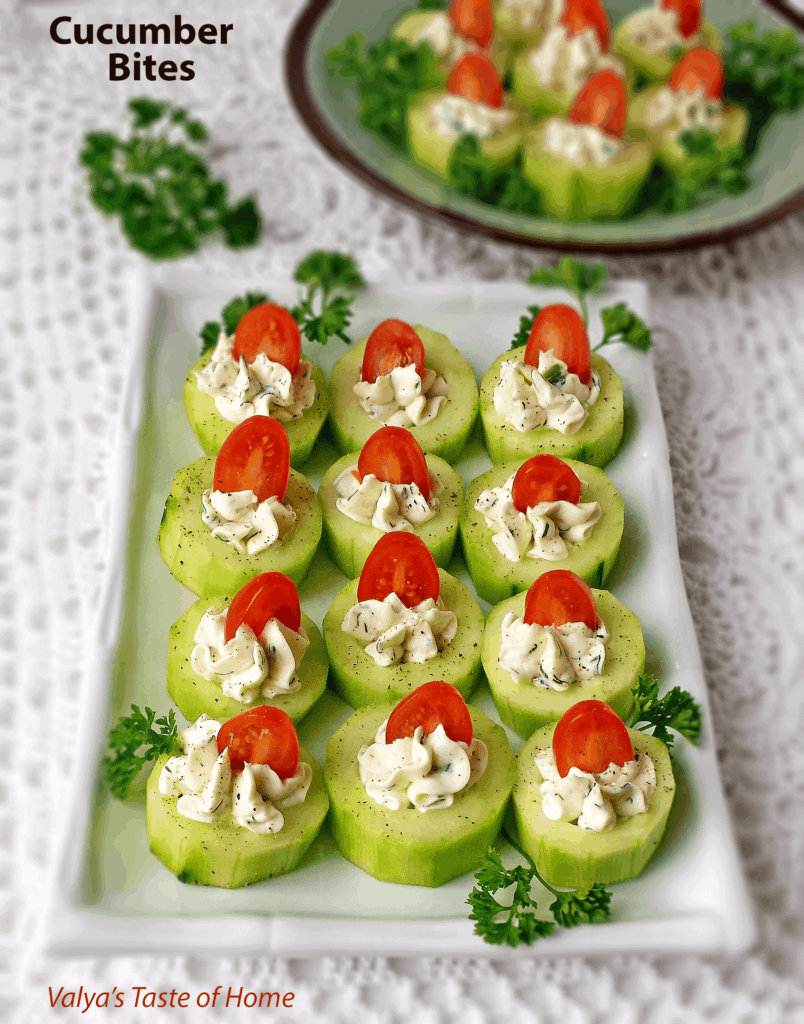 These English Muffin Mini Pepperoni Pizzas take just a few basic ingredients but loved by many. They can be made the night before and baked in the morning.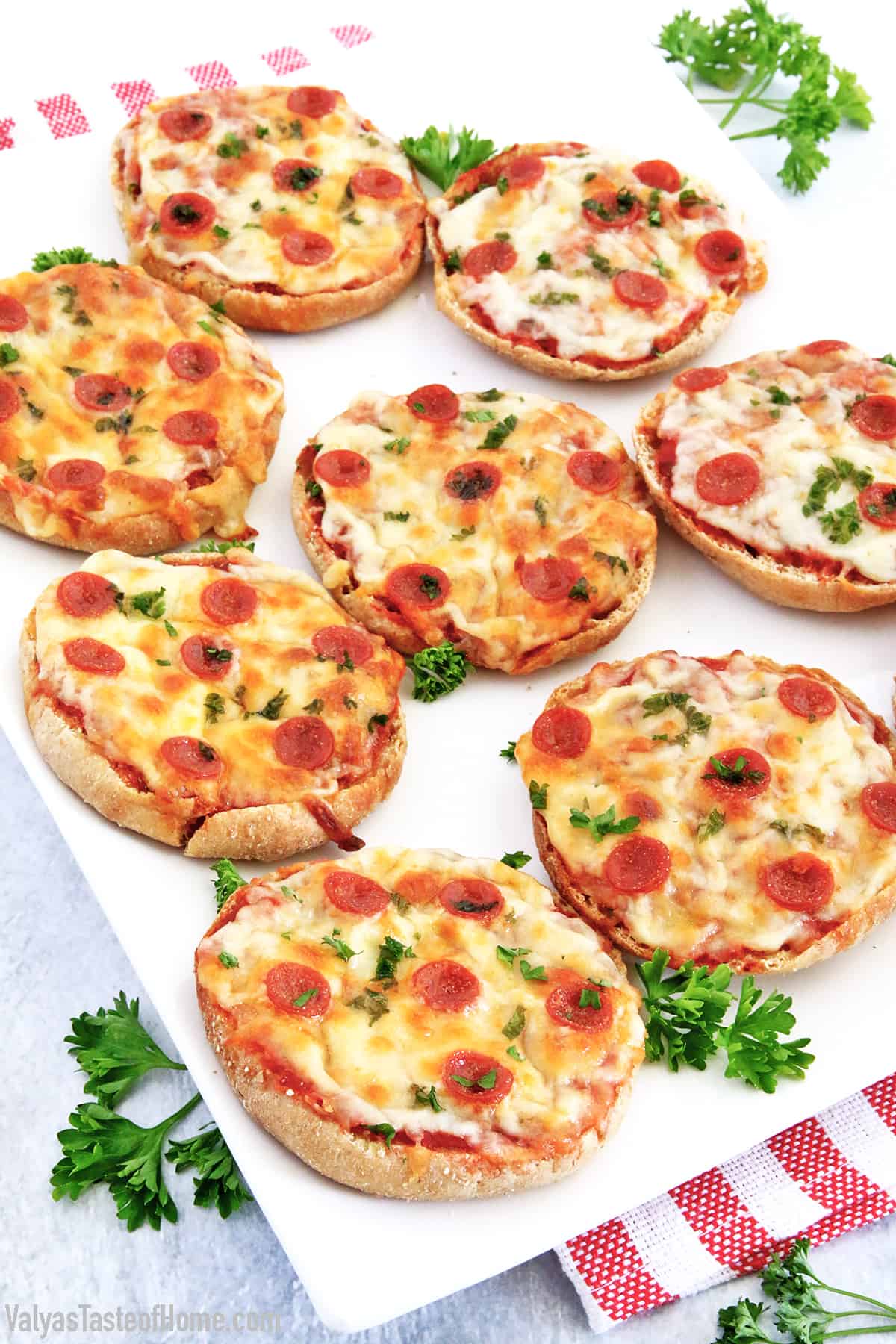 I hope you find this post helpful. Feel free to tag me #valyastasteofhome on social media Facebook, Instagram, or Pinterest so I can see your creations.
Please check out the Mother's Day category for so many more recipes!