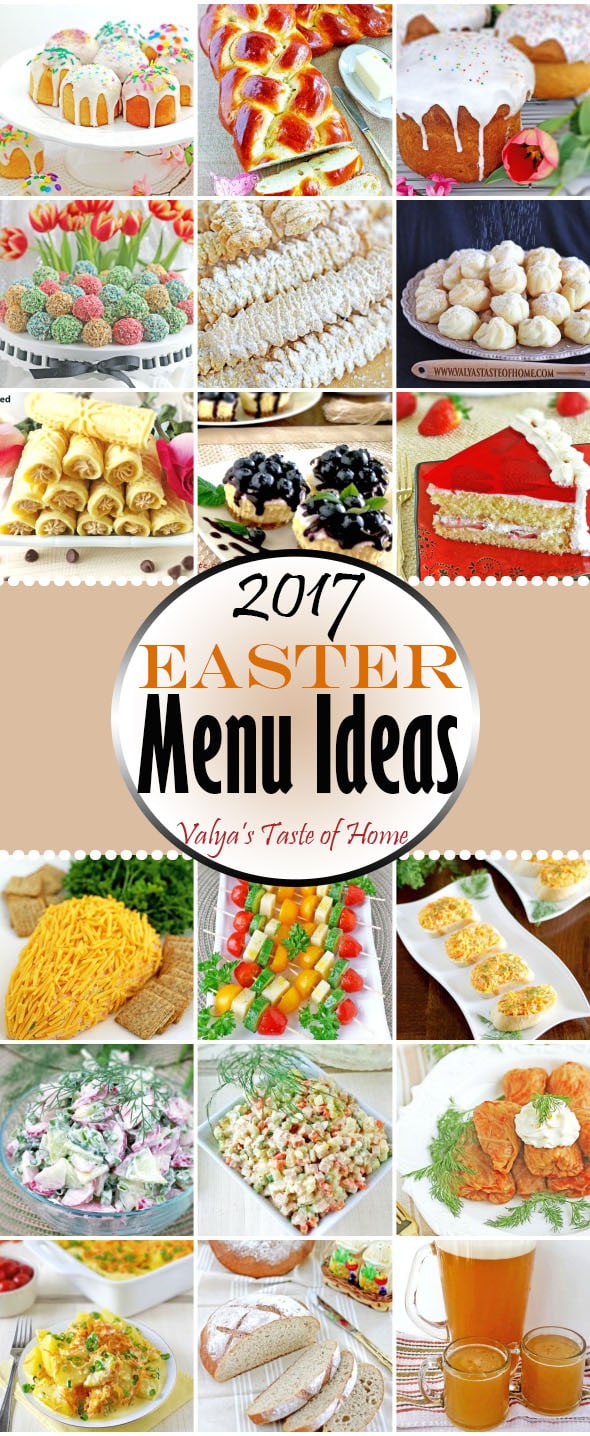 With the upcoming holiday, so comes menu planning. Easter is as big a celebration (if not bigger) than Christmas. Christ came to us on Christmas, but Easter is the reason for His coming. Major reason worth celebration and worship! And being the planner that I am, I've got my Easter menu planned and shopping list ready to head for the store.
I like to plan a holiday menu up to a month in advance and do my grocery shopping about two weeks before baking time. One of the things I dread at the grocery stores are endless crowds and standing in a mile long checkout line. I avoid doing the major shopping well in advance and make quick store runs for last minute items if needed. This saves a log of stress.
If there's one thing I've learned with holiday food prep marathons is to get a jump start on it early! It helps greatly to prep/bake as much as you can squirrel it away until its time to pull it out for the holiday. Especially dessert such as: cream horns and éclairs (things that freeze well). Getting them out of the way is such a time saver and a relief as the holiday approaches. So, I hope these tips will help add enjoyment to your cooking and baking, and limit stress, as it can make or break your good times in the kitchen! Happy cooking and a very Happy Easter to all!
1. MINI PASKA EASTER BREAD RECIPE (CUPCAKE SIZE PASKA – KULICH)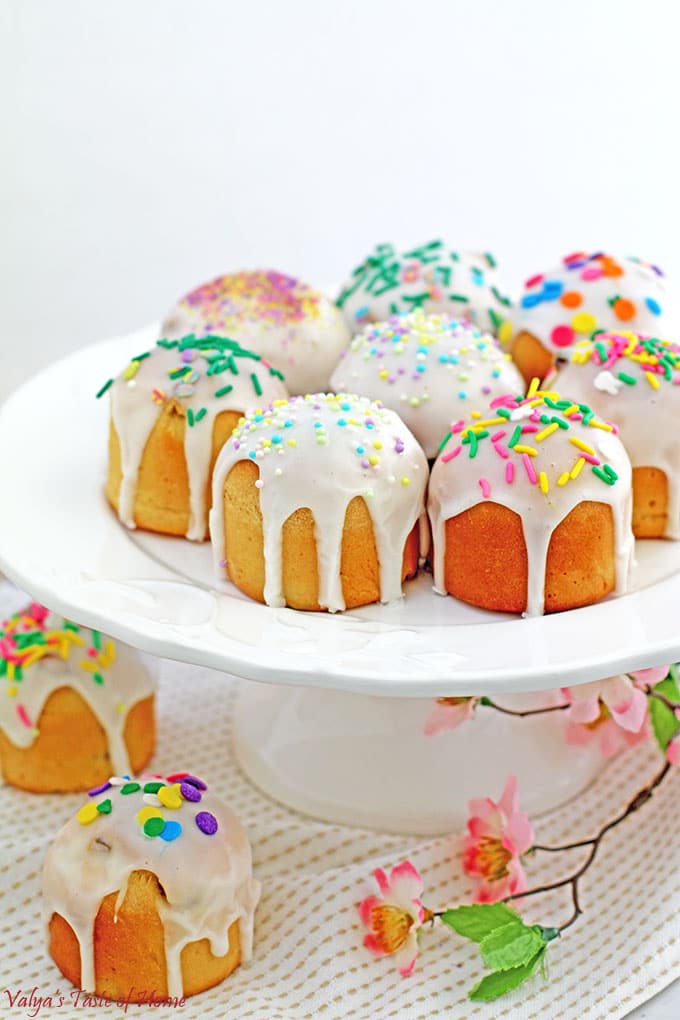 2. SWEET BRAIDED EASTER BREAD WITH RAISINS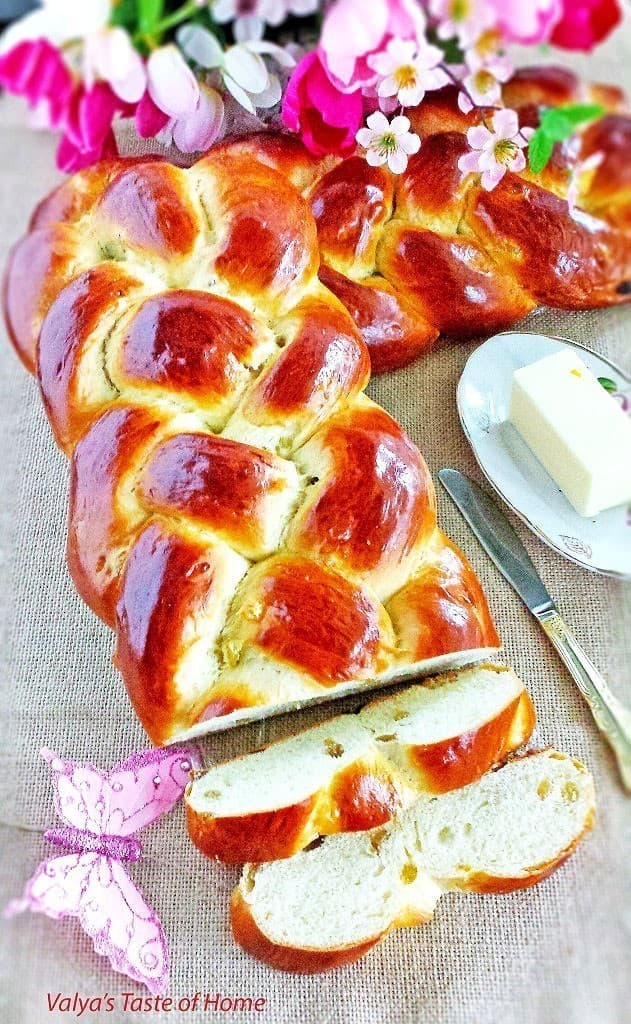 4. HEDGEHOG COOKIES RECIPE – EZHIKI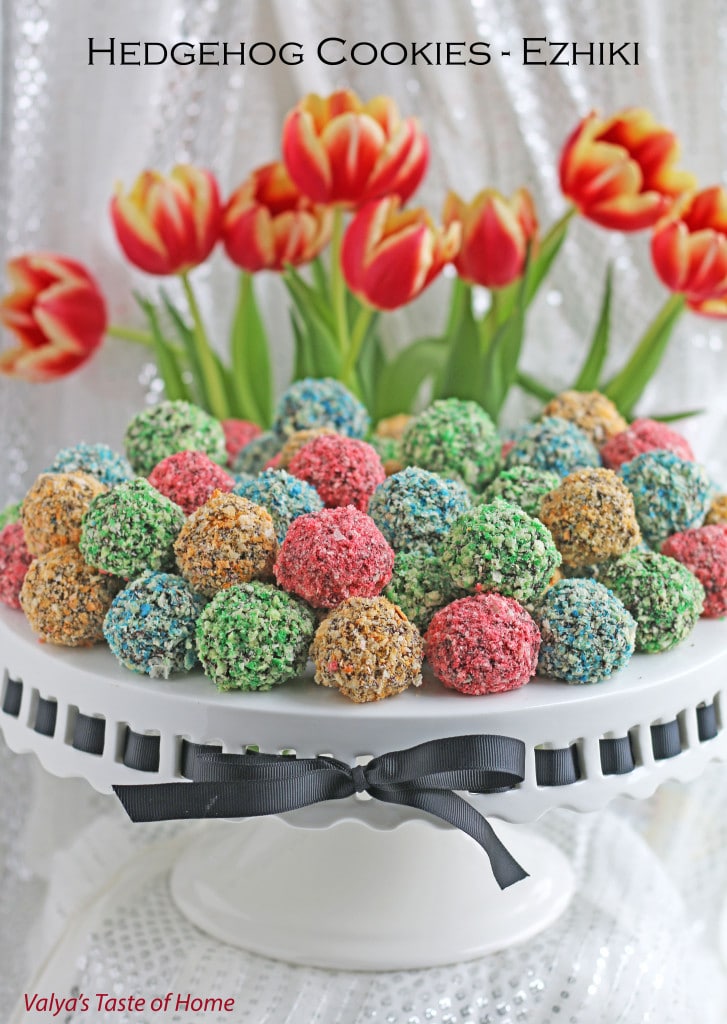 10. CARROT CHEESE SPREAD WITH SMOKED SALMON APPETIZER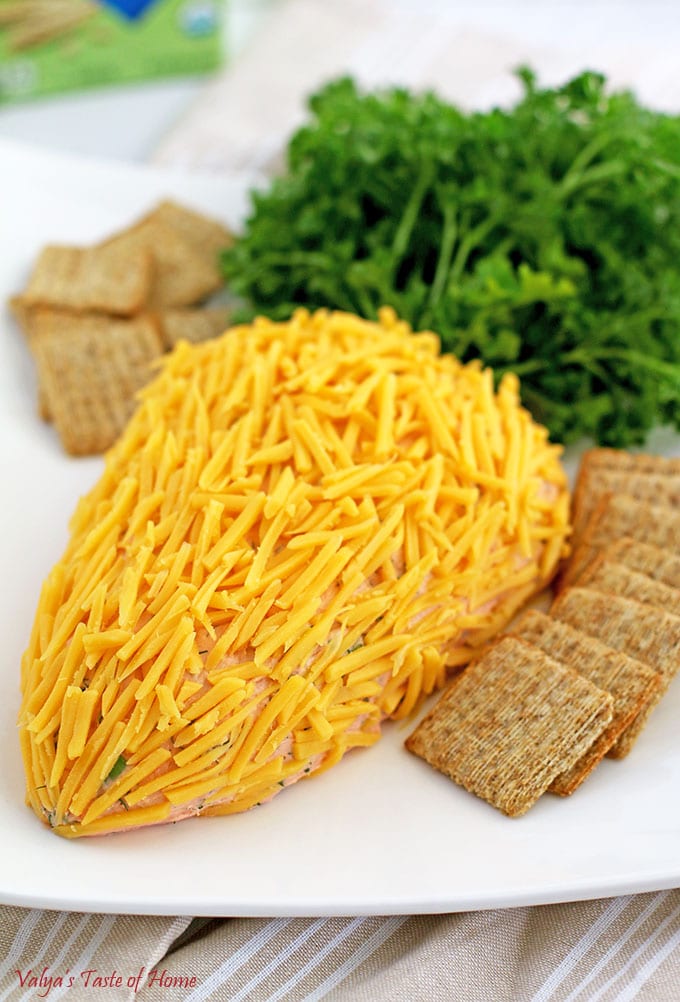 11. TOMATOES, CUCUMBER AND MOZZARELLA CHEESE KABOB APPETIZERS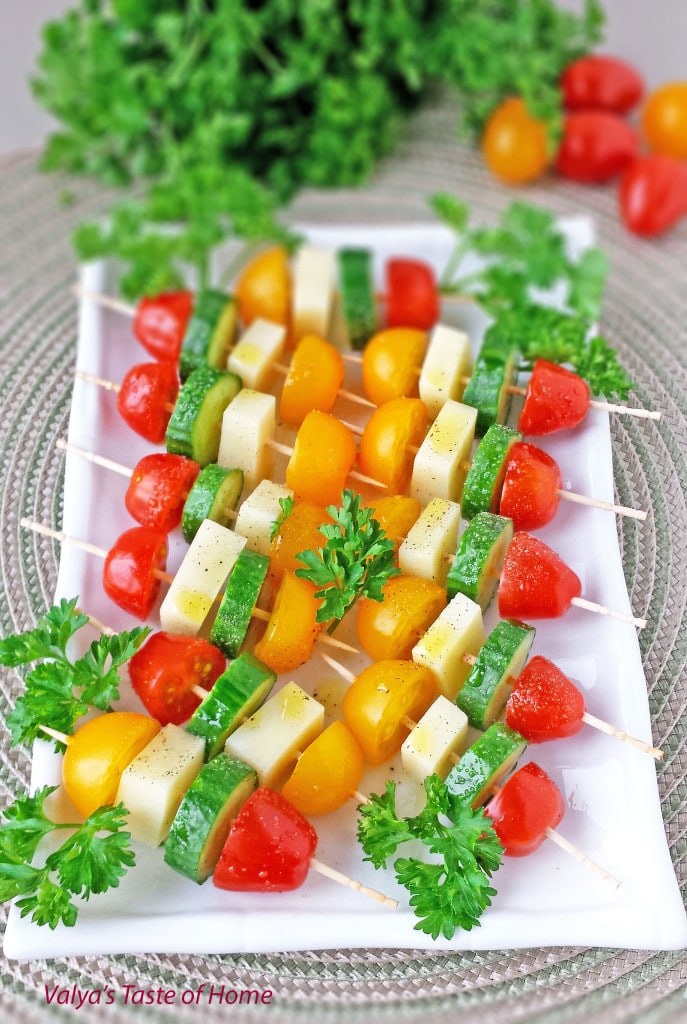 12. CARROT AND CHEESE CANAPÉS APPETIZERS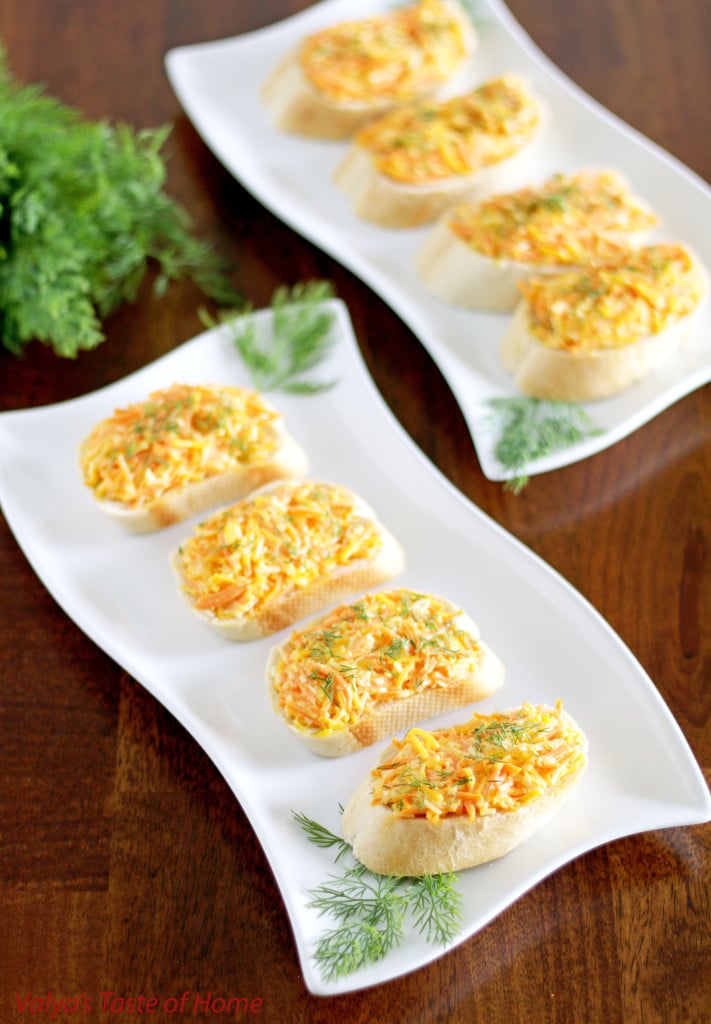 13. CHIVES, RADISH, AND CUCUMBER SALAD RECIPE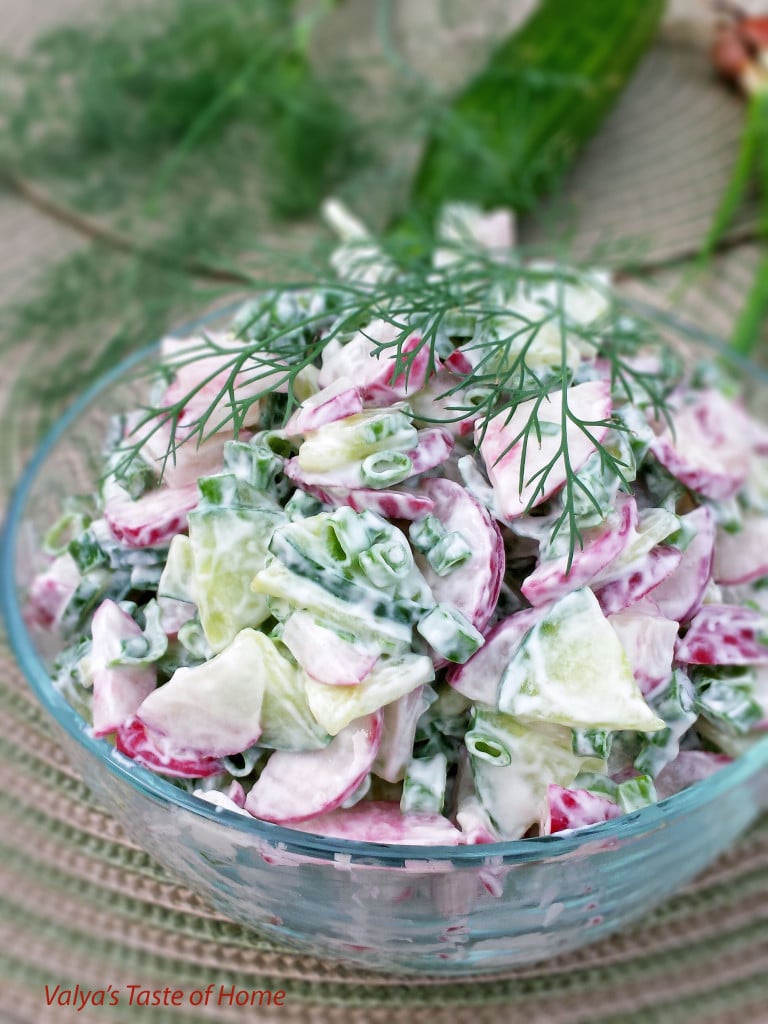 14. UKRAINIAN POTATO SALAD (OLIVIE) – САЛАТ "ОЛИВЬЕ"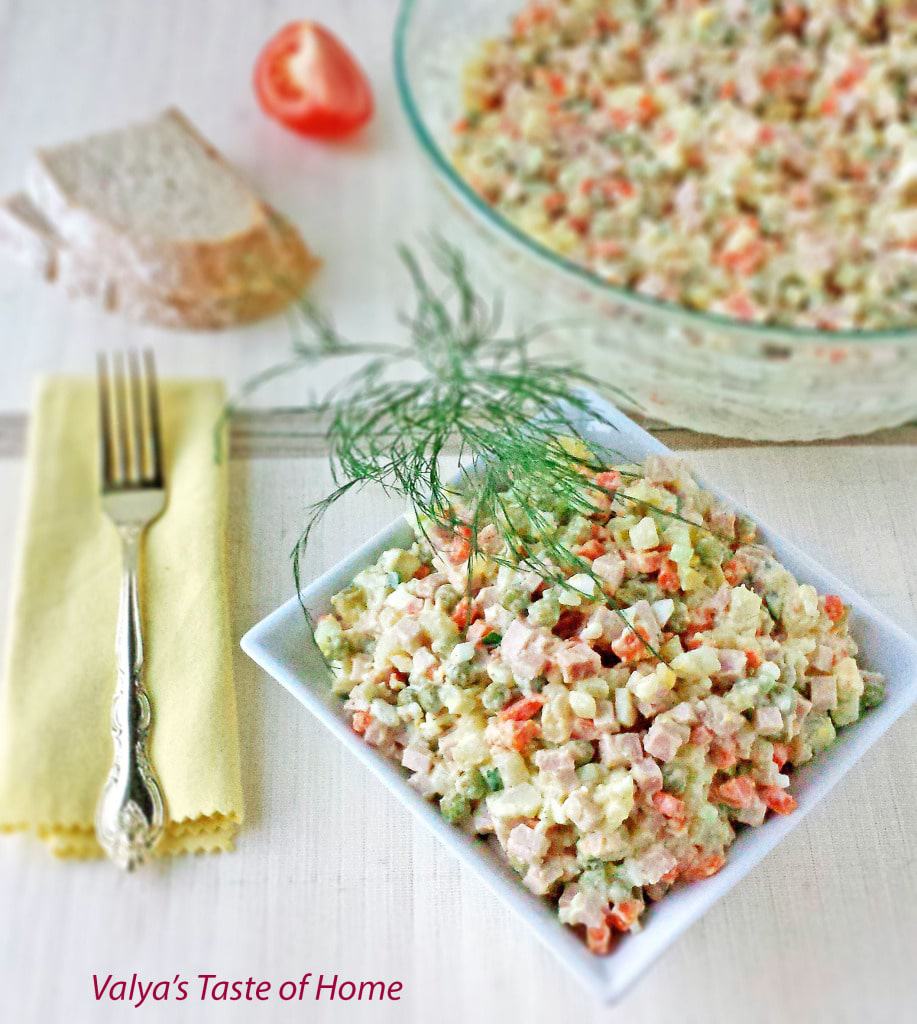 16. RICH N' CREAMY POTATO CASSEROLE RECIPE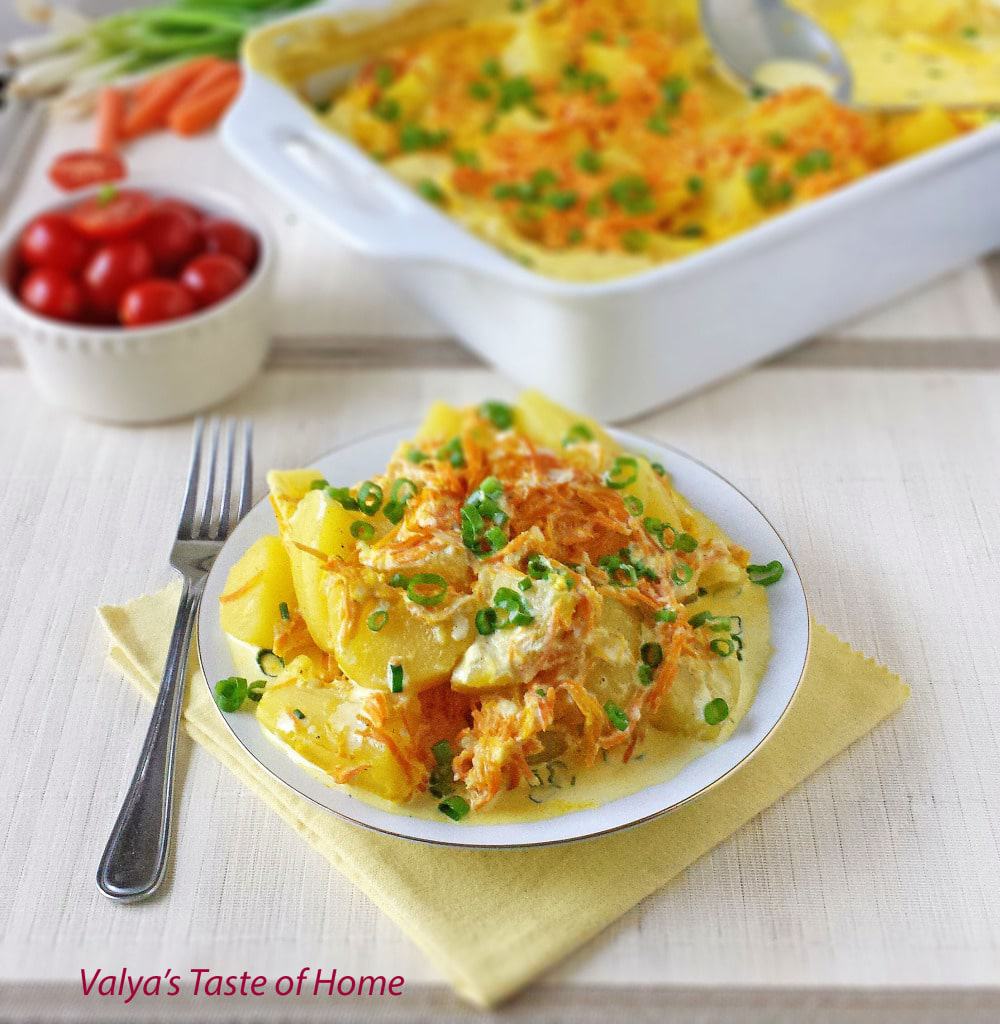 18. APPLE KVASS – КВАС "ЯБЛОЧНЫЙ"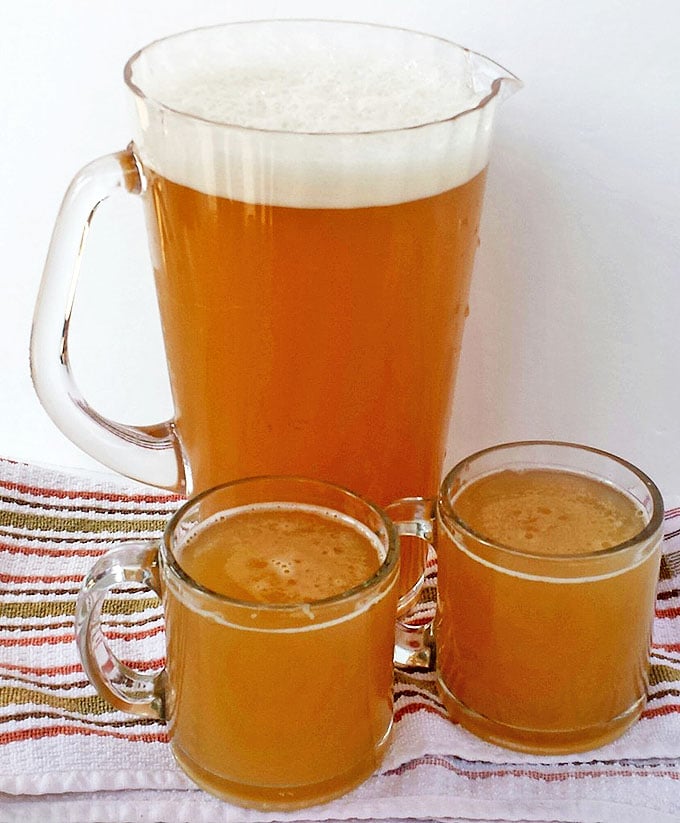 Here are more recipes to make for Easter:
TASTY CHICKEN FRITTERS
TROPICAL FRUIT SALAD
CREPES WITH CHEESE (NALISNIKI – НАЛИСНИКИ)
PORK MEAT ROULETTE
CRAB SALAD RECIPE
If you make any of these recipes from 2017 Easter Menu Ideas post, please share a picture with me on Snapchat, Facebook, Instagram or Pinterest. Tag with #valyastasteofhome. I'd love to see your creations! 🙂
PIN ME!