In today's Festive New Year's Appetizers and Desserts post, you will find a variety of different appetizers and single-serving dessert recipes pieced together to help ease your New Year's Eve party prep anxiety.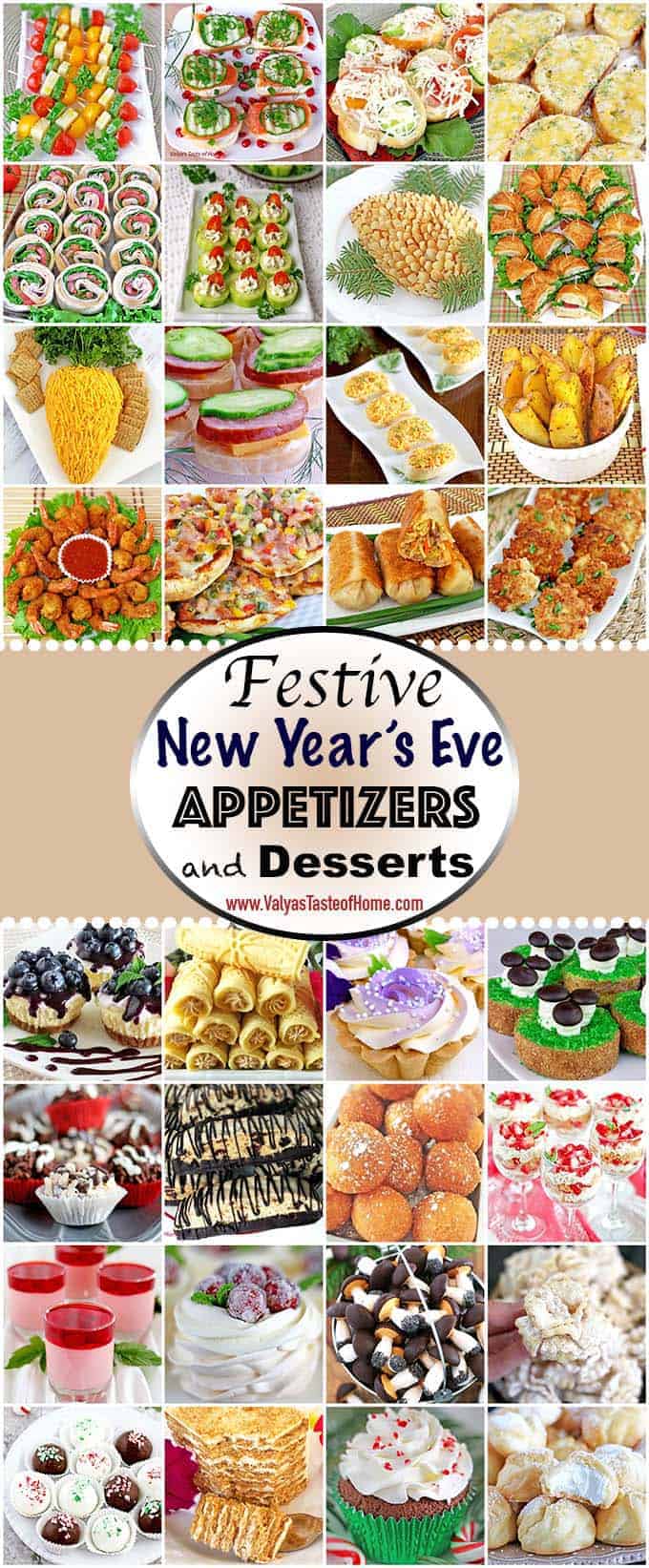 So, what's on my table at New Year's Eve? Some of these simple and delicious appetizers, desserts, and a lot of hot tea! All of these absolute scrumptious appetizers and desserts will satisfy almost every late-night snacker. Give them a try! 😉
Delightful and healthy Tomato Cucumber and Mozzarella Cheese Kabob Appetizers are seasoned with salt and pepper and drizzled in olive oil are so easy to put together, but tastes absolutely amazing. They are perfect for this upcoming New Year's celebration. Even kids love them!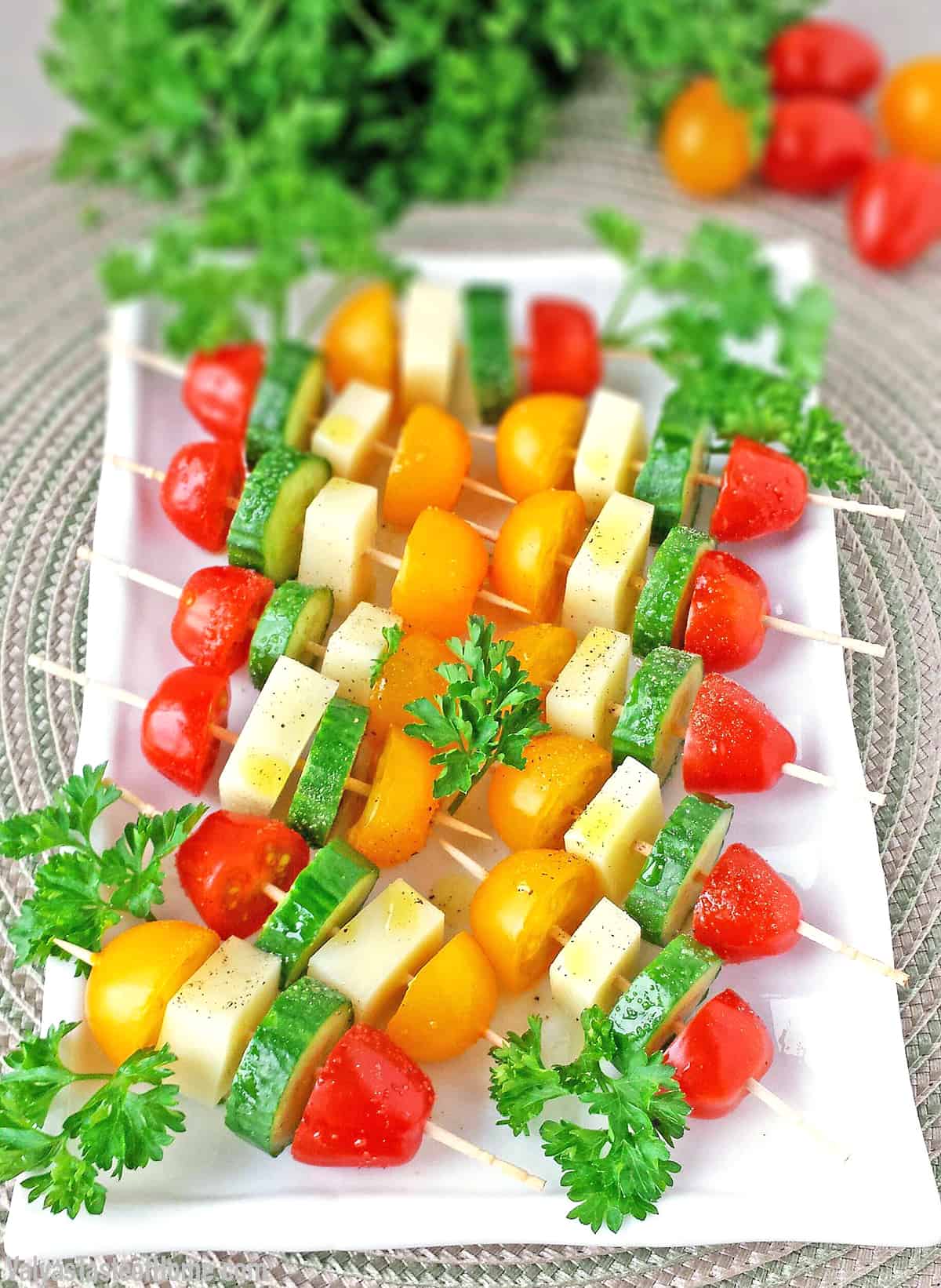 These Smoked Salmon Canapés not only taste incredible but they will add a decorating touch to your New Year's party table as well. The only problem seems to be with these little treats is no matter how many you make, they fly off the table way too quickly.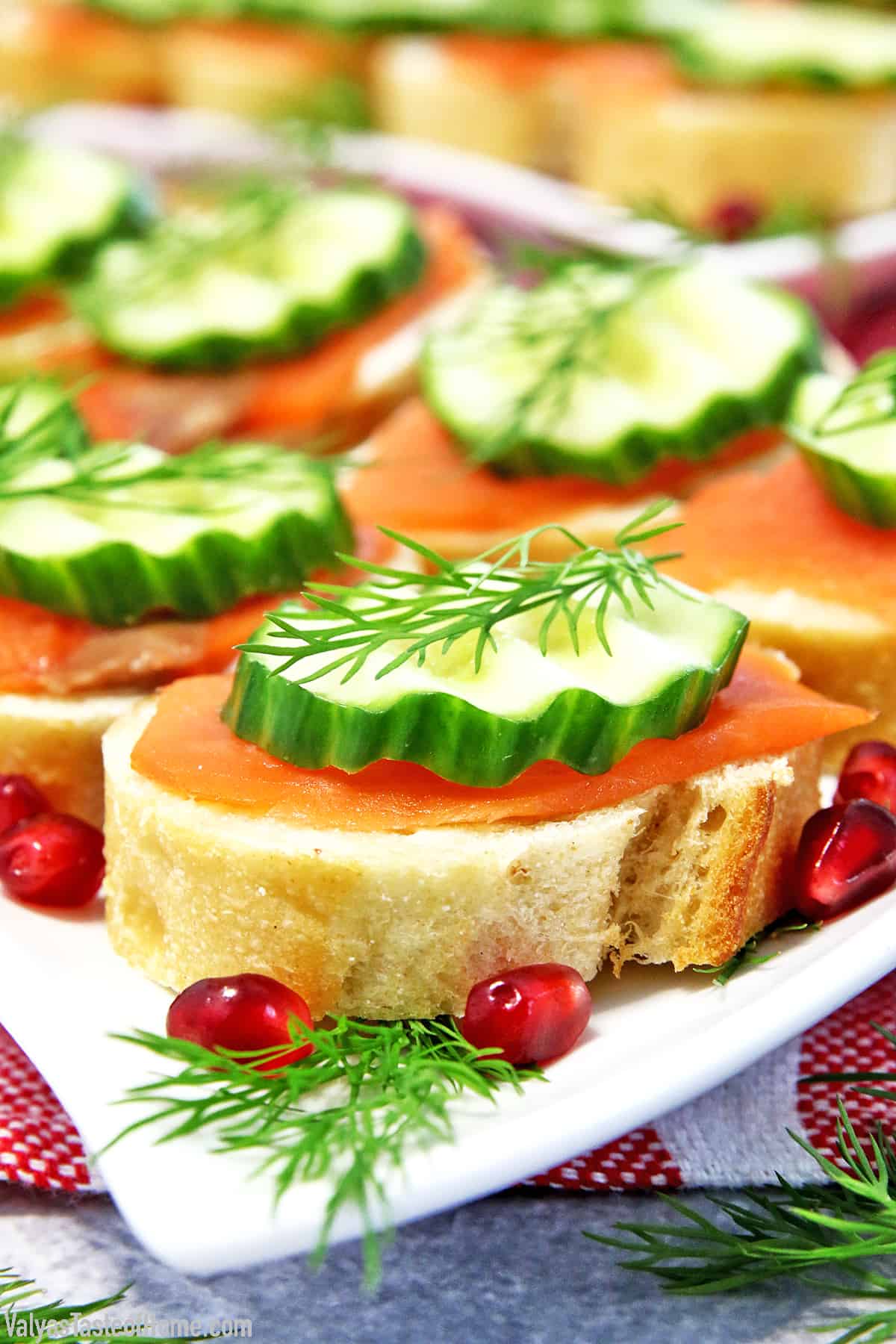 These Easy Mini Sandwiches are so quick to put together and absolutely delicious little treats to go along for your New Year's cup of tea. Kids rave about these little gems!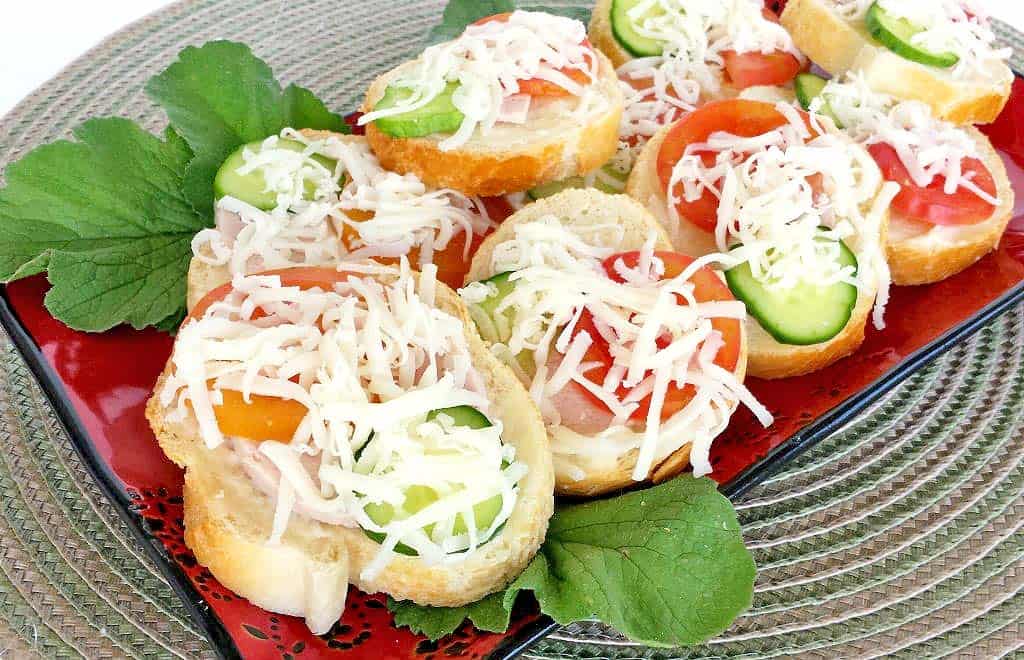 Smooth, creamy and soft with a slight carrot crunch and bursts of garlicky goodness. It makes a great introduction to the forthcoming meal. What I also love about it is that it can be prepared up to six hours before any gathering and stay fresh when refrigerated.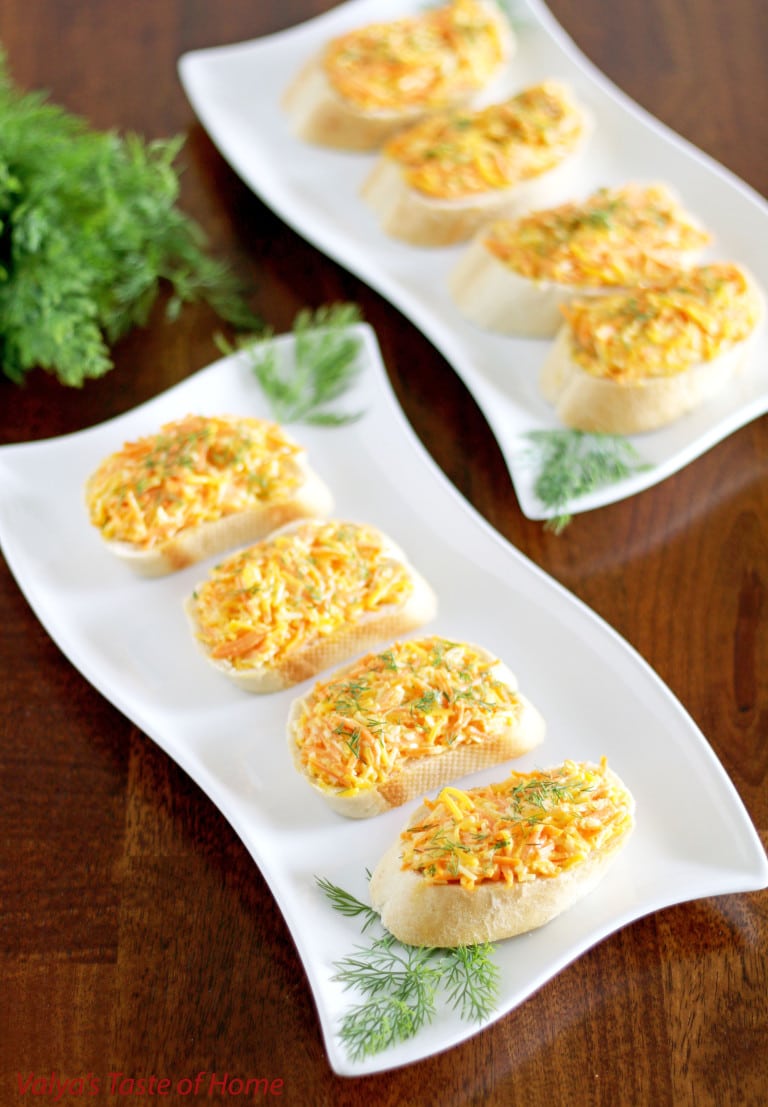 This Turkey Pinwheel recipe is great, healthy with vitamins, protein, fiber and low in fat. Plus, it's a chance to get some veggies in, such as green leaf lettuce and tomato. You can also add any of your family's favorite vegetables to these pinwheels. Kids love to play with it first, of course, pretending they're riding in a truck with big wheels before they actually eat them.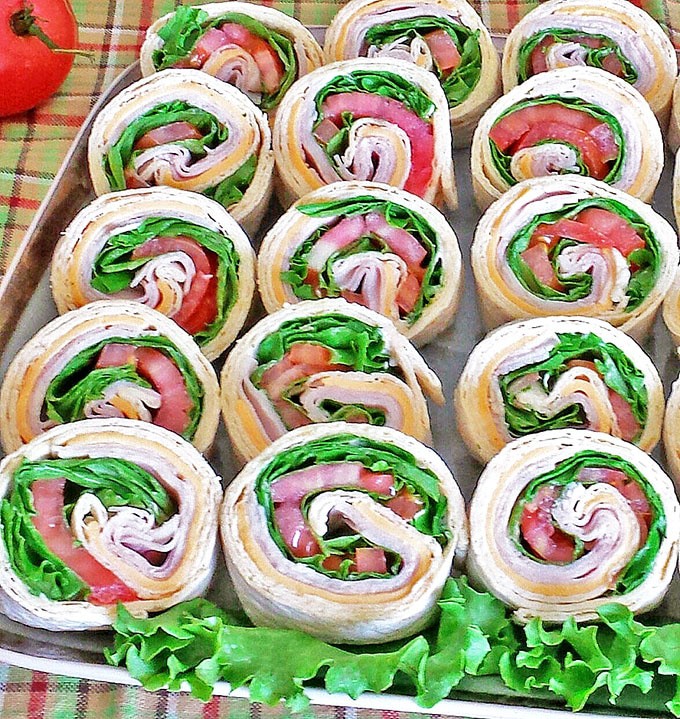 These Cucumber Bites Appetizers are beautifully colored, taste great and still have essential nutrients. A standout dish for this New Year's celebration, placed strategically next to a meat side dish, it is quite refreshing.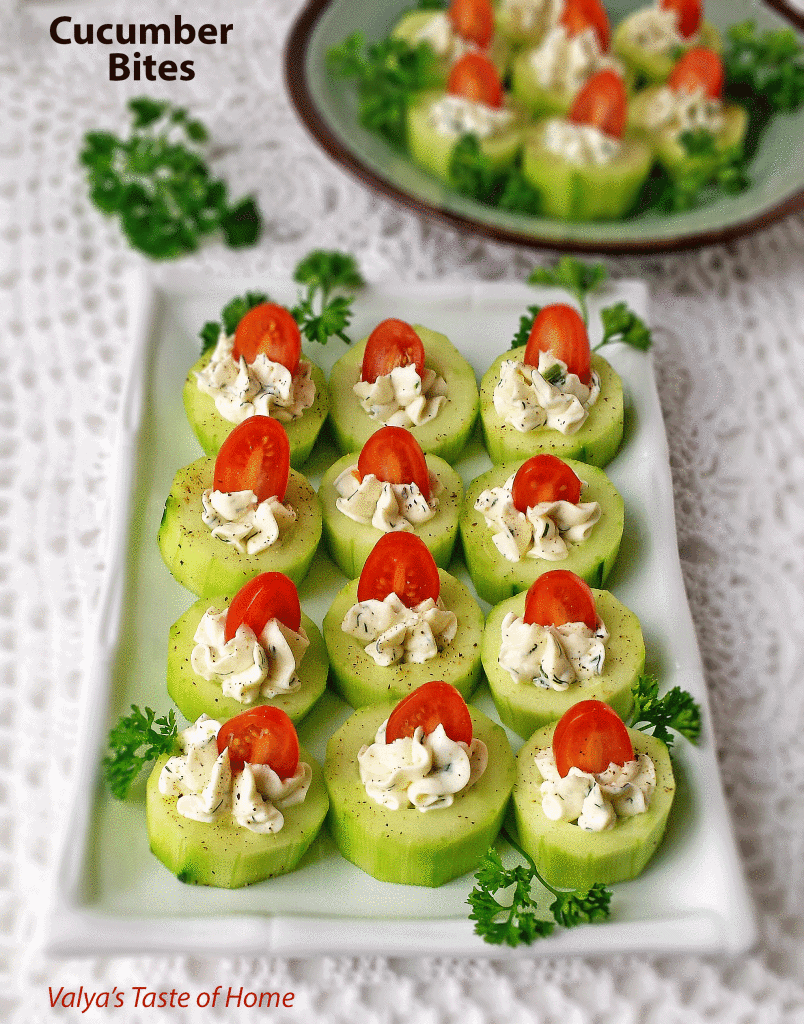 This beautiful and festive – yet so simple – appetizer is here for you just in time for that New Year's get together. It's a great addition to the party table; it looks catchy and tastes amazing!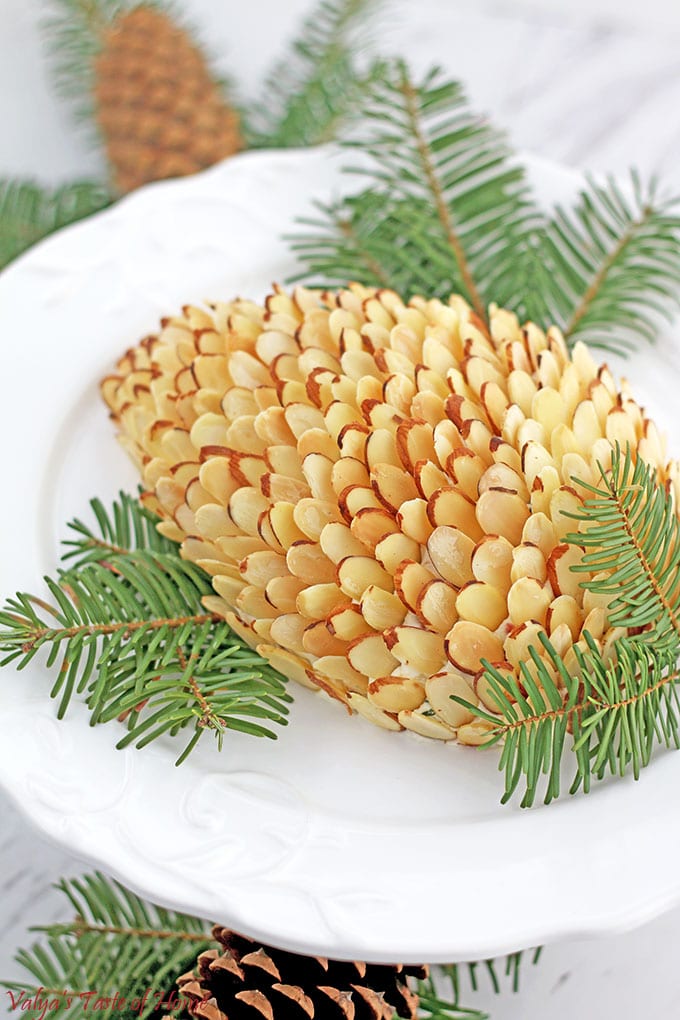 These Turkey Croissan'wich Appetizers are not only attractive but taste great and beautiful display on the party table as well. They are light, fresh and taste amazing!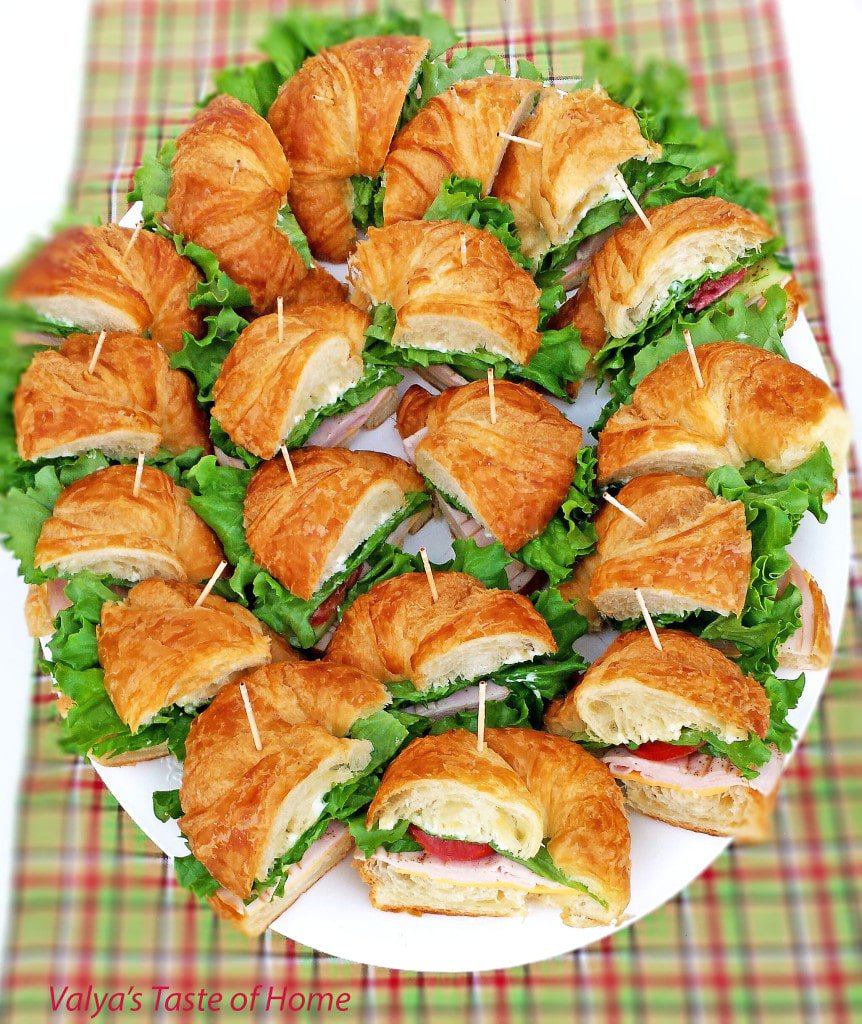 This Salmon Spread Appetizer is not only scrumptiously satisfying but doubles as a curious, absolutely beautiful decor on your table. It will look very sharp and attractive, especially to kids, who will be pleased it's not another carrot they must eat, but a spread that tastes fantastic on crackers, bagels, and bread.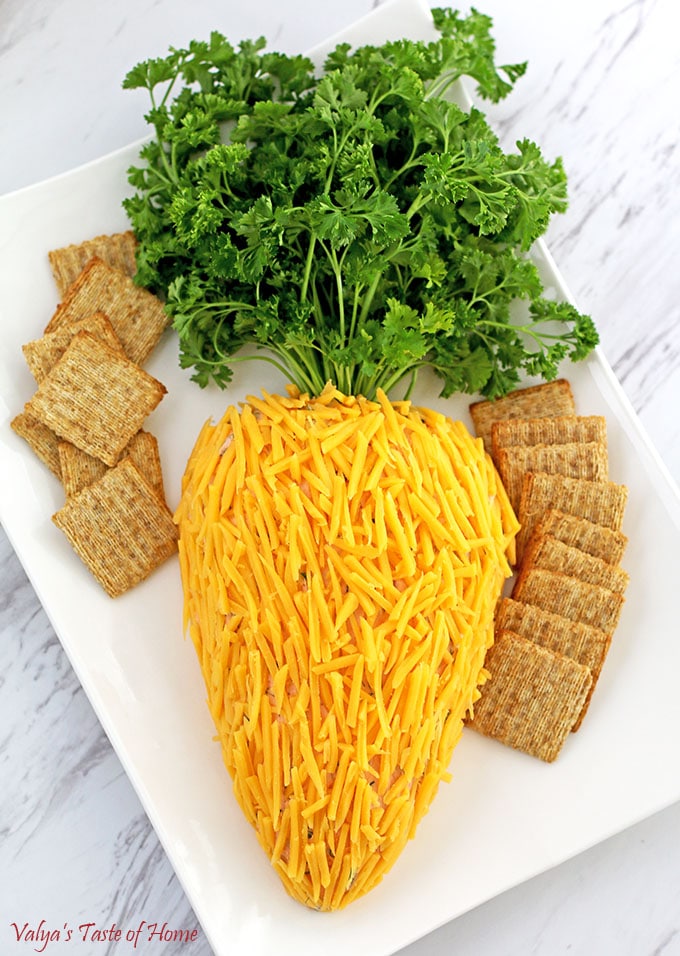 These Tea Canapés Appetizers are just perfect to satisfy those little stomachs. Also, they are perfect for parties, quick get-togethers or just to have a cup of tea to go along with these appetizers at the table.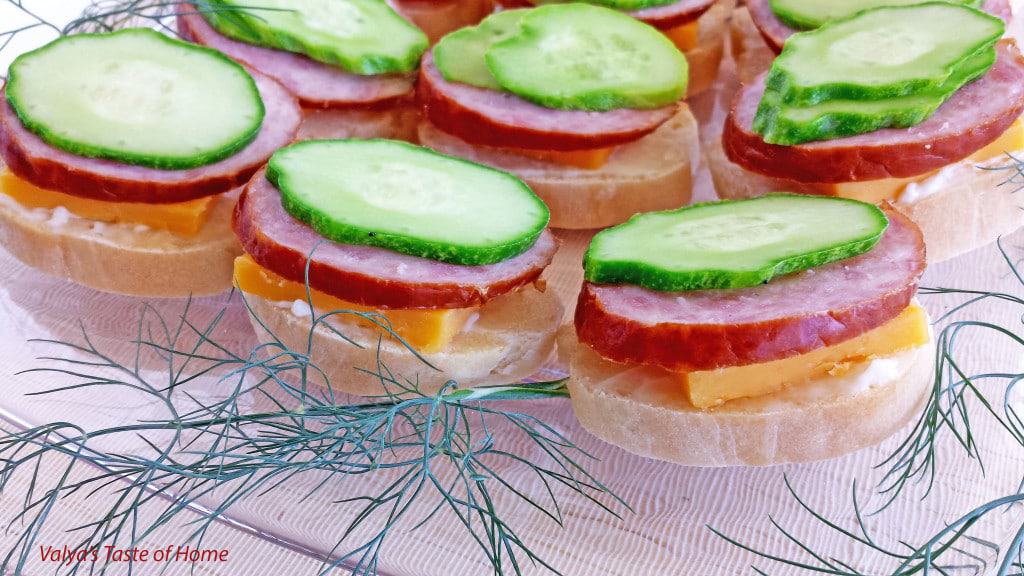 These Bacon and Chive Roasted Potato Wedges have so much more flavor than regular fries. Kids absolutely love them. Serve with ketchup, ranch or your favorite sauce and enjoy this fast and easy appetizer at home.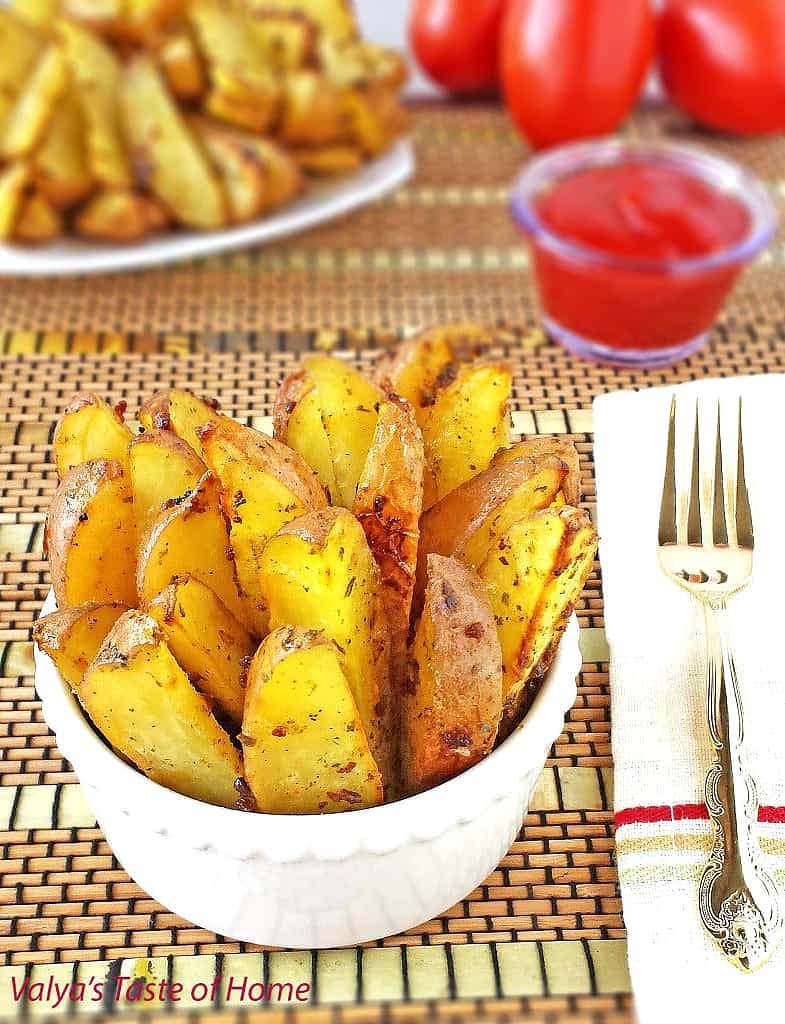 This simple Lemon Pepper Crispy Shrimp Recipe makes a great tasting appetizer. The golden shrimp crust is just glorious, I can't say enough good things about this perfectly indulgent delight!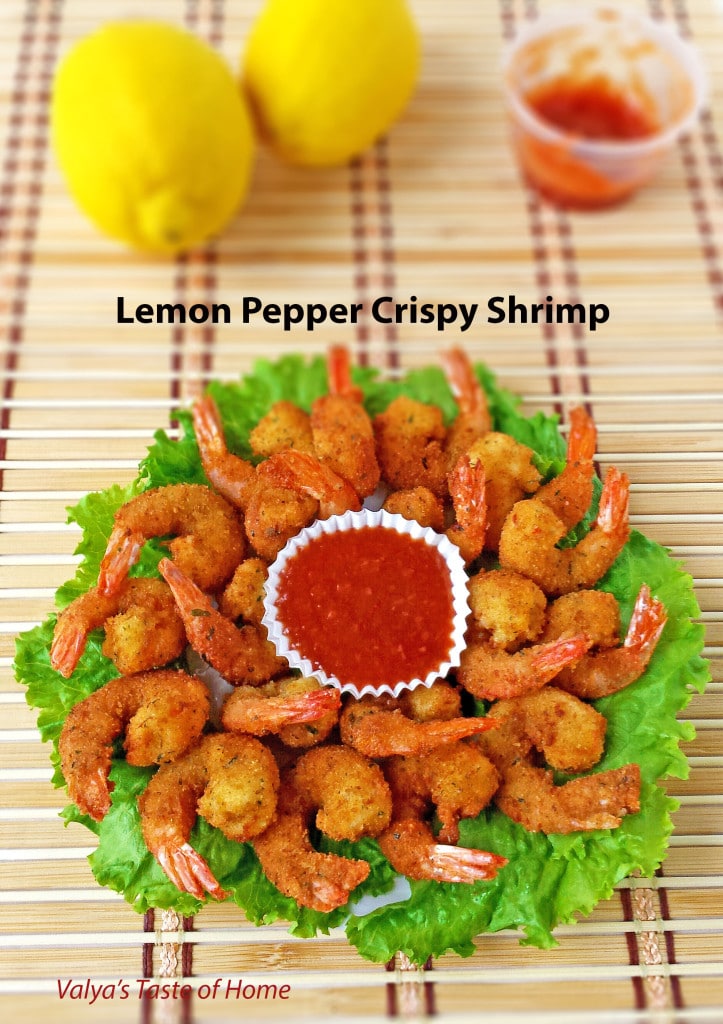 These little hot pizza-looking-sandwiches are very tasty. Many choices of vegetables in one little sandwich makes it very nutritious.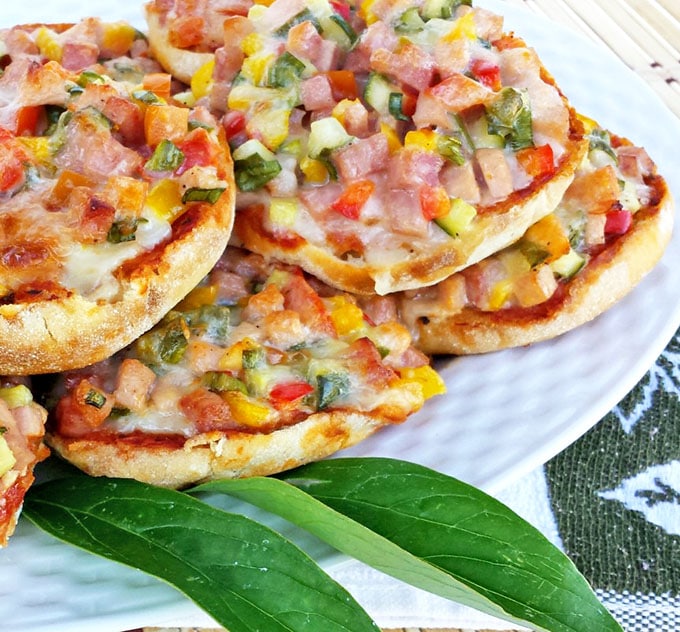 These homemade eggrolls are very tasty and crunchy right off the skillet. They are perfect for a get-together or any special occasion.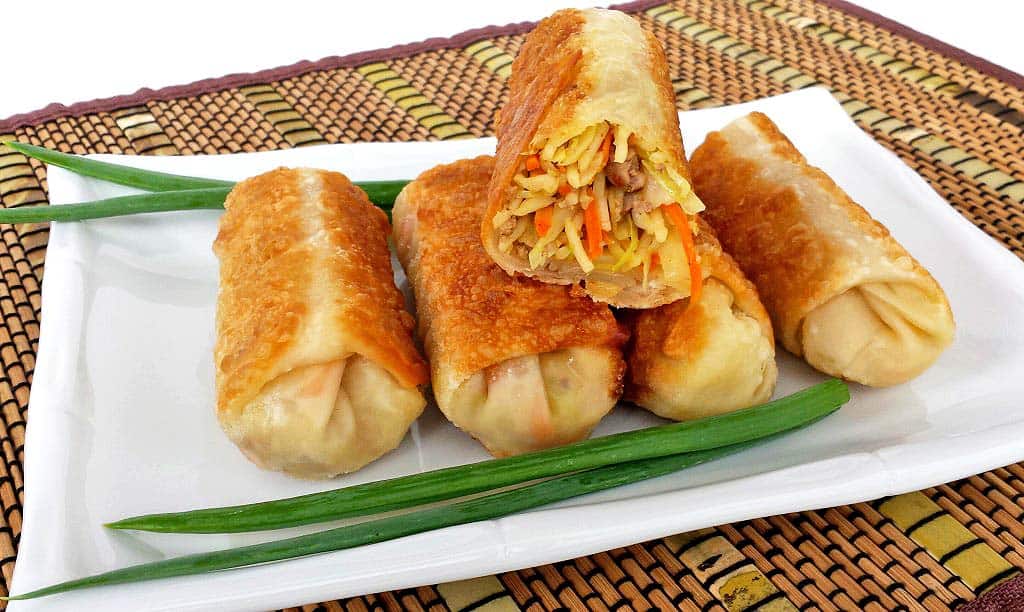 These tasty things are literally one of the easiest things you can ever make and taste so fantastic. Crisp on the outside, soft and juicy on the inside with a little hint of garlic, will instantly make you a fan.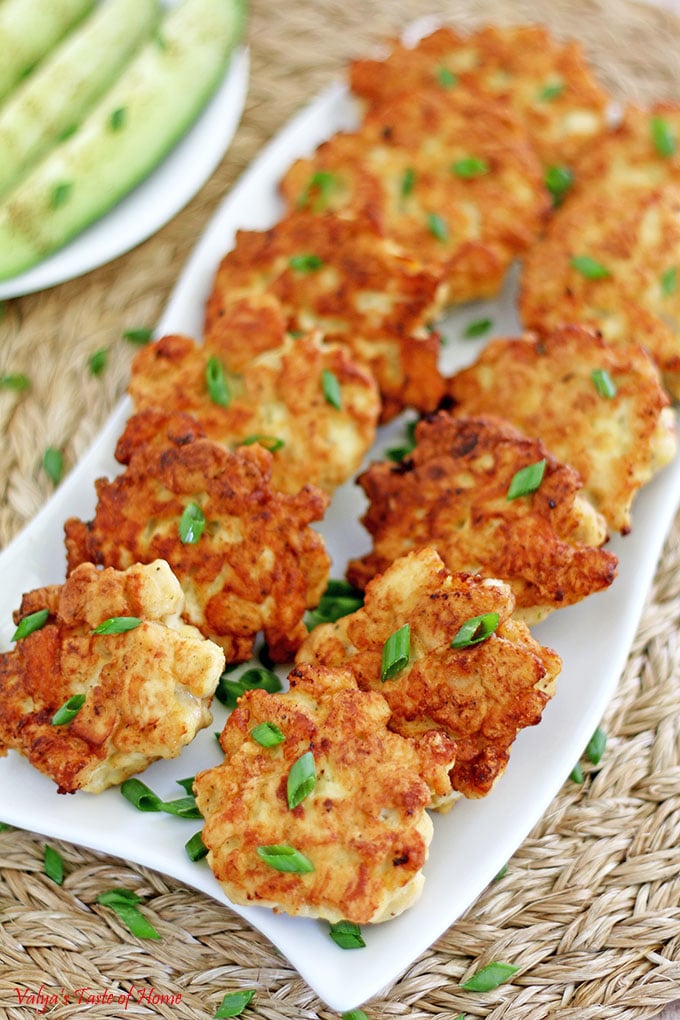 This is the best cheesecake recipe I have tried so far. They are super easy to make and have a very smooth texture. A true crowd pleaser!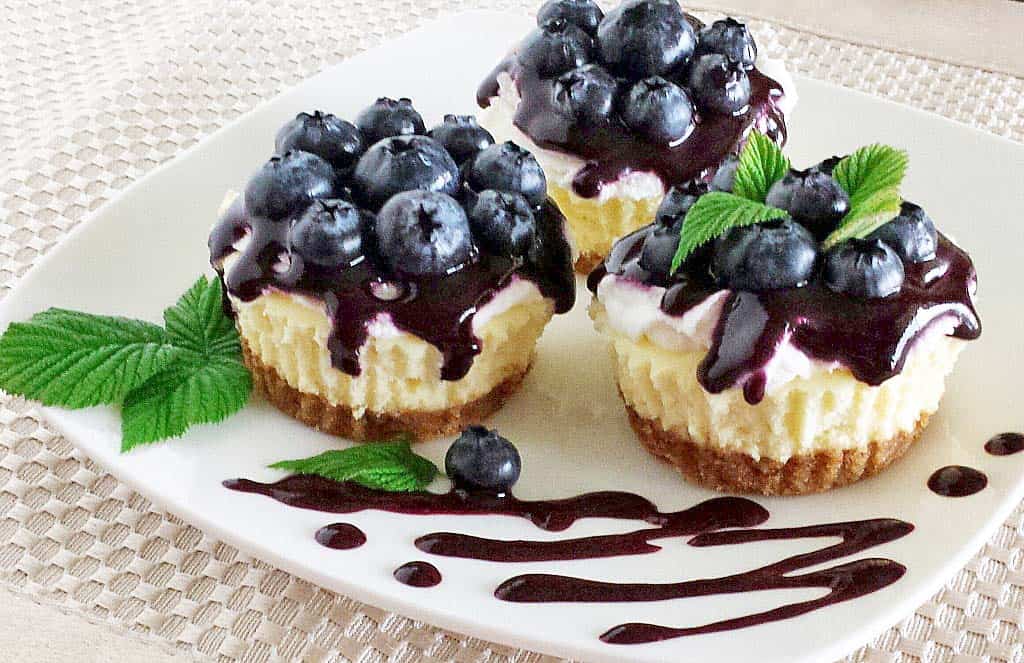 Soft, tasty pizzelles that taste amazing and so easy to make. They can be made ahead of time and a real crowd-pleasing dessert.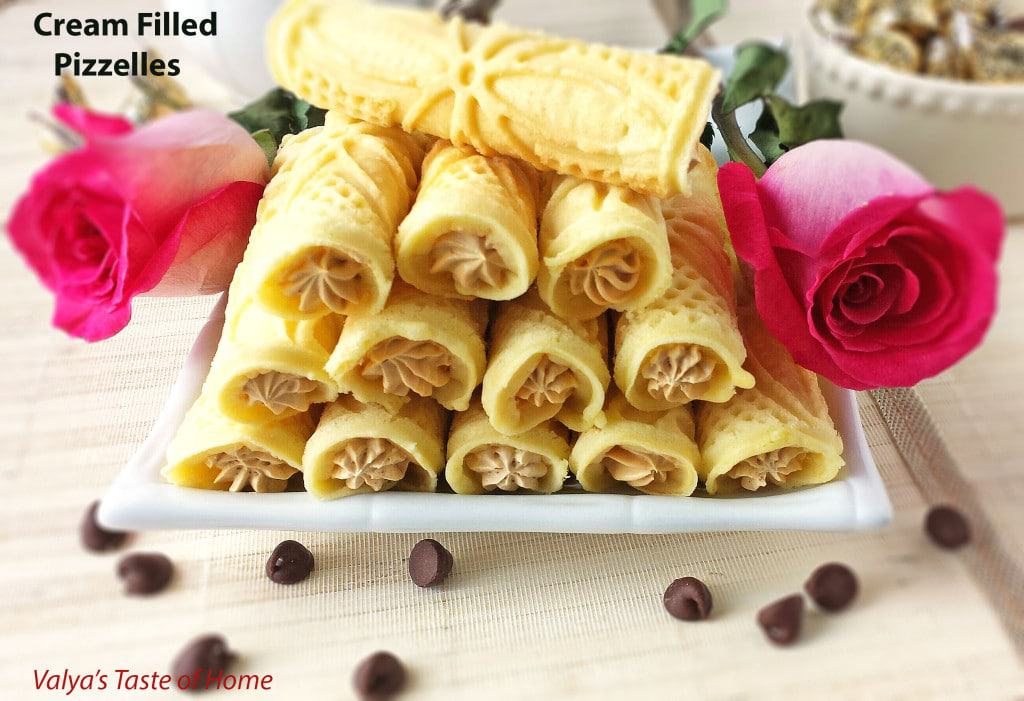 These Edible Baskets are not only delicious, but they are just too cute to eat. They are very pleasant to your eyes and taste buds as well. Party friendly and table decor dessert.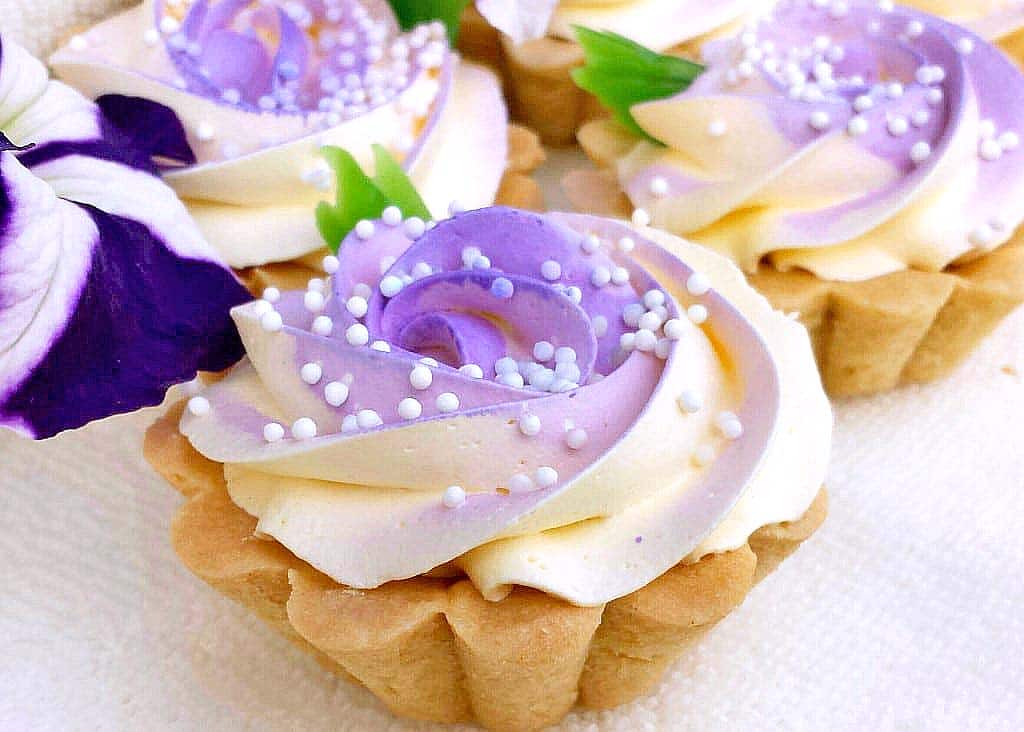 These little germs make the dessert plates look very fancy on nicely decorated tables. Too adorable to eat, but you'll absolutely enjoy them.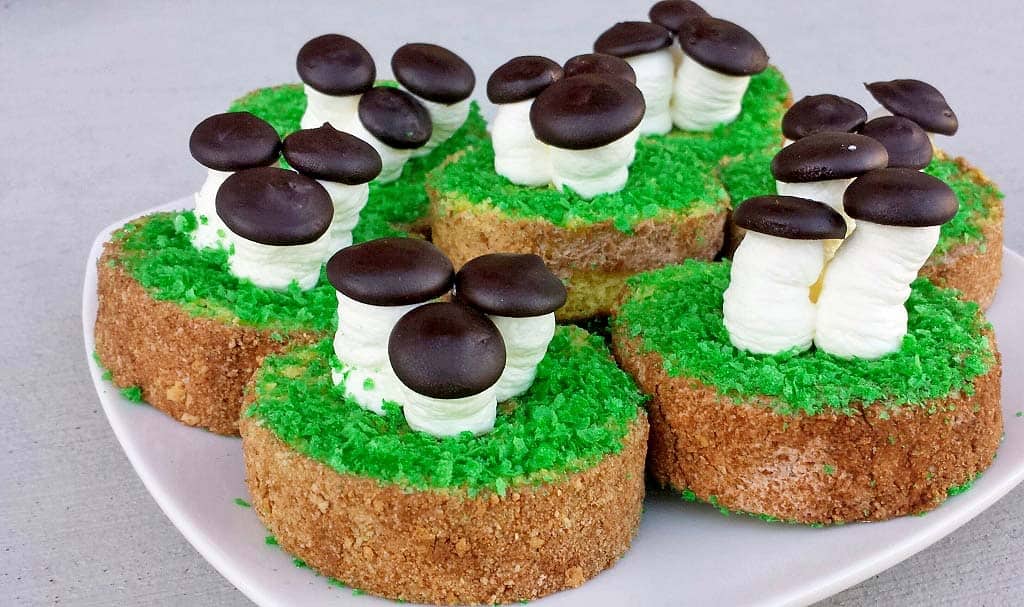 These clusters are so easy and fun to make and are perfect for snacks or any occasion.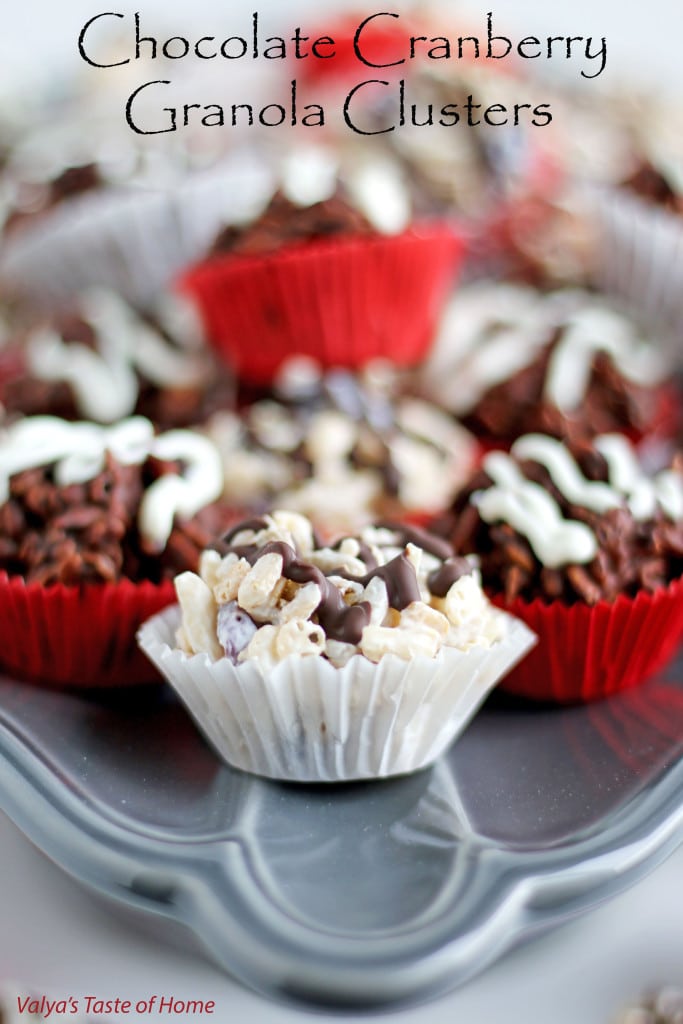 These Italian cookies easy to make and they go perfect along with a cup of tea or coffee.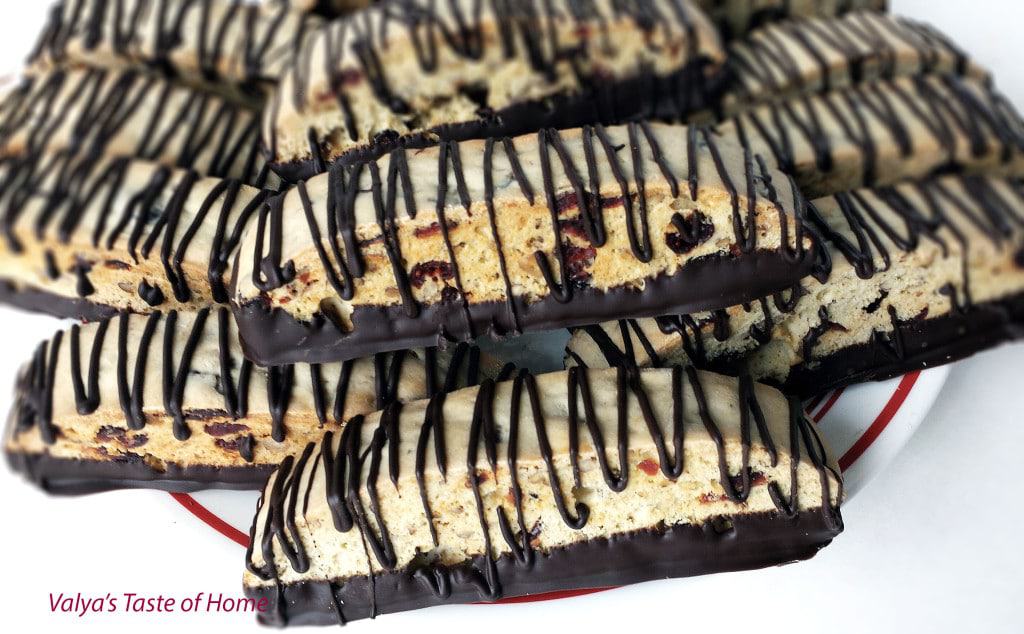 They are fluffy, soft and chewy on the inside and crispy on the outside with the cherry filing making this dessert irresistible.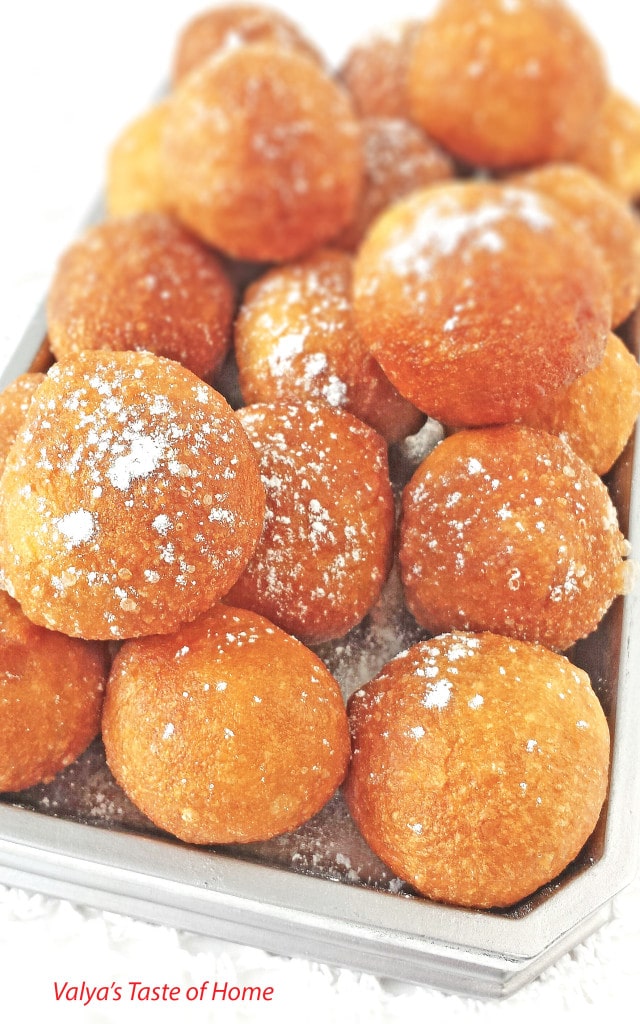 These beautiful desserts are quick, easy to assemble and oh so good! The treats were made as décor for the dessert table but flew off the table immediately probably because they look so adorable. It makes your table look especially festive and colorful, which is why it's perfect for special occasions.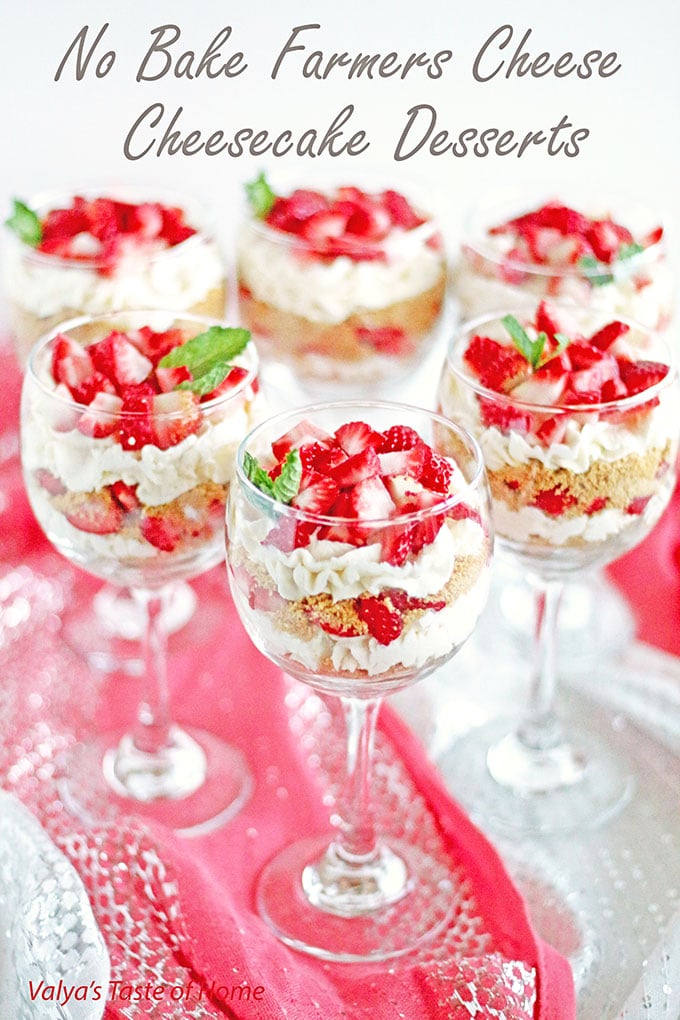 This delicious dessert is very easy to put together but is a great mouth-pleaser. They can easily be made ahead of time and are very attractive on the dessert table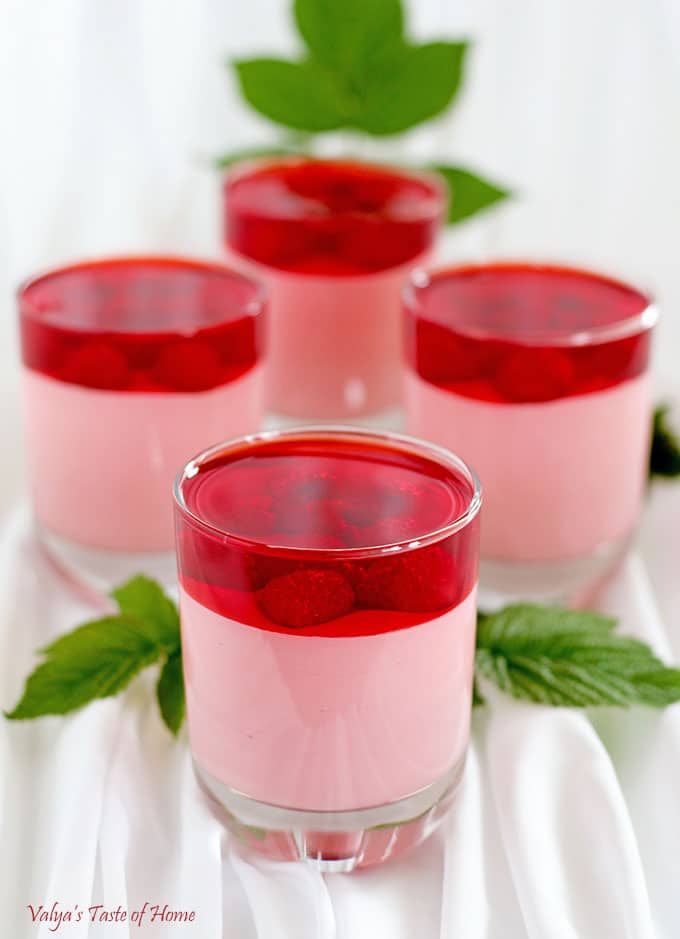 These beauties are crunchy, soft and incredibly delicious. They are super fun and easy to make but melt so quickly in your mouth. You can make them any size, shapes (circular or square) and decorate in endless ways.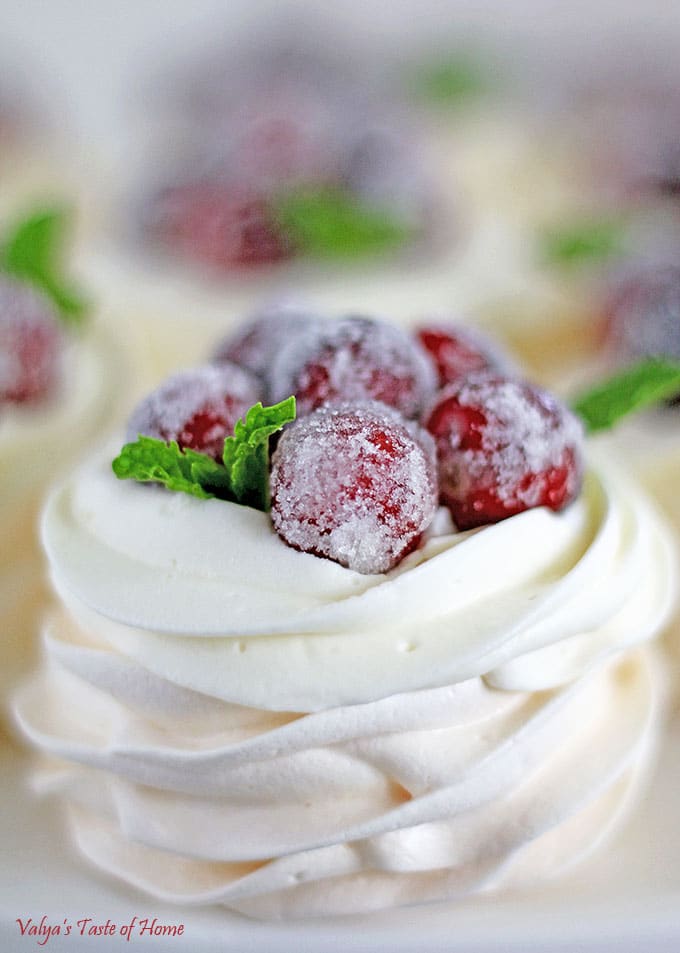 These cookies are absolutely adorable. Almost too cute to eat. They are wonderful dessert decor for just about any party or occasion. The eye-catchy treats attract not only to little ones but big ones too.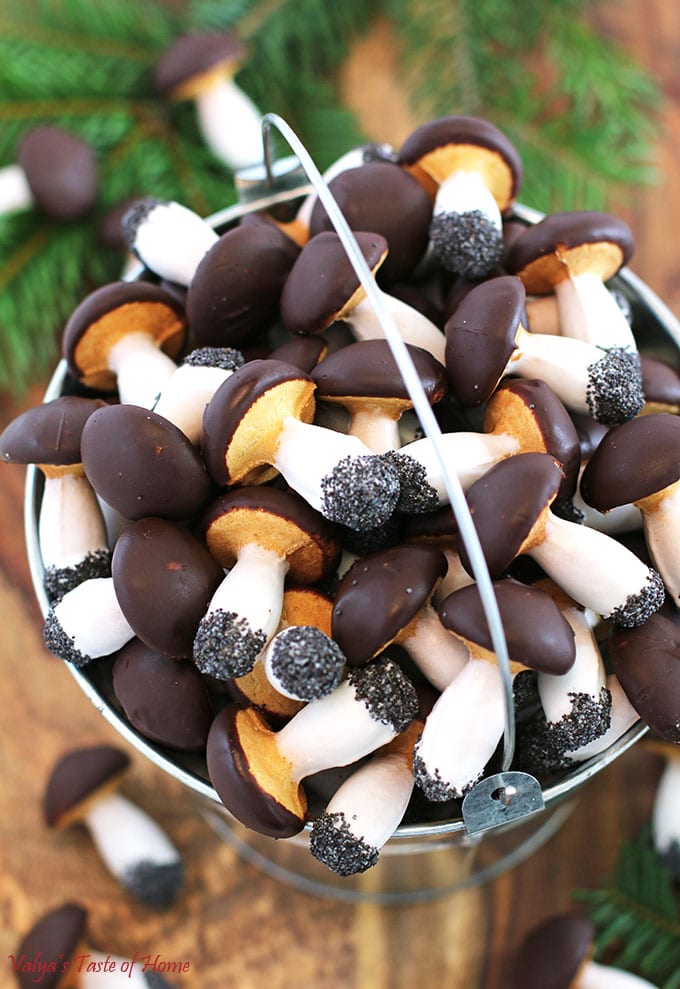 These Pom-Pom Cookies, traditionally known as "Hvorost" in Russian or "Hrustiki" in Ukraine. They are not only easy and delicious but also make a gorgeous dessert décor!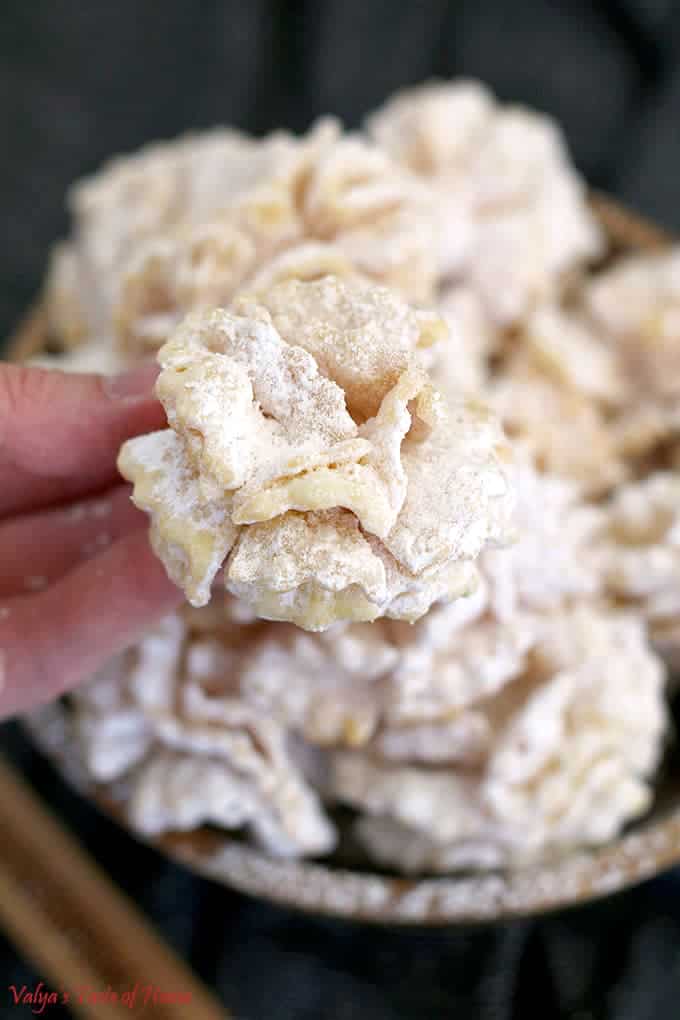 They're perfect for putting together home-baked goods baskets for birthdays or tokens of appreciation. Also, you can decorate them any way you like.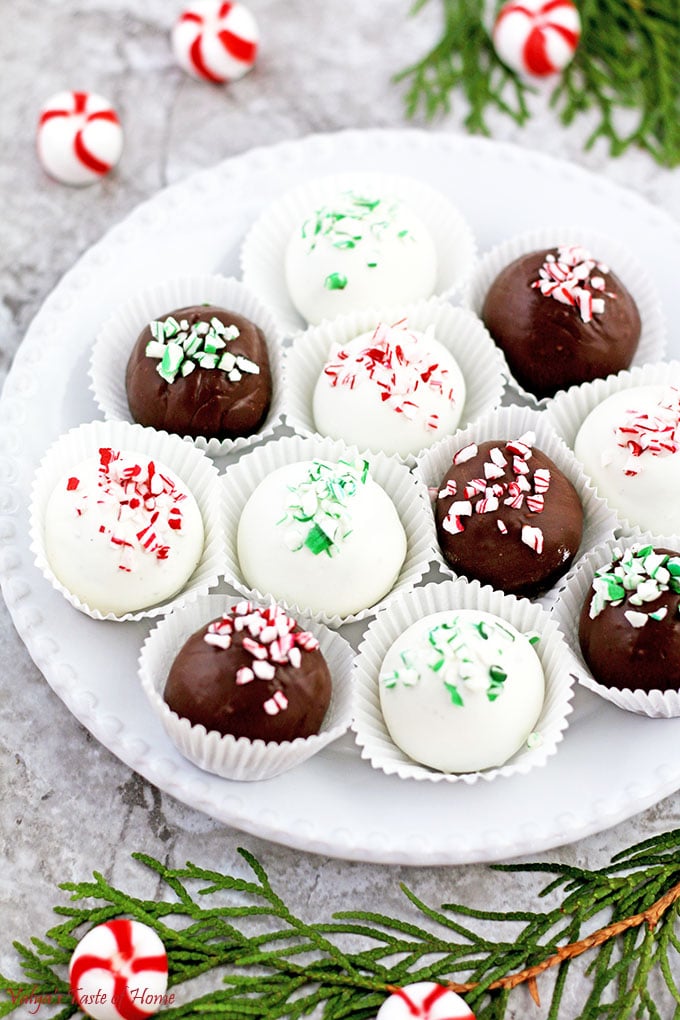 Literally the easiest cake recipe on the internet. But taste incredible! Perfect for any get together to go along with a hot cup of tea.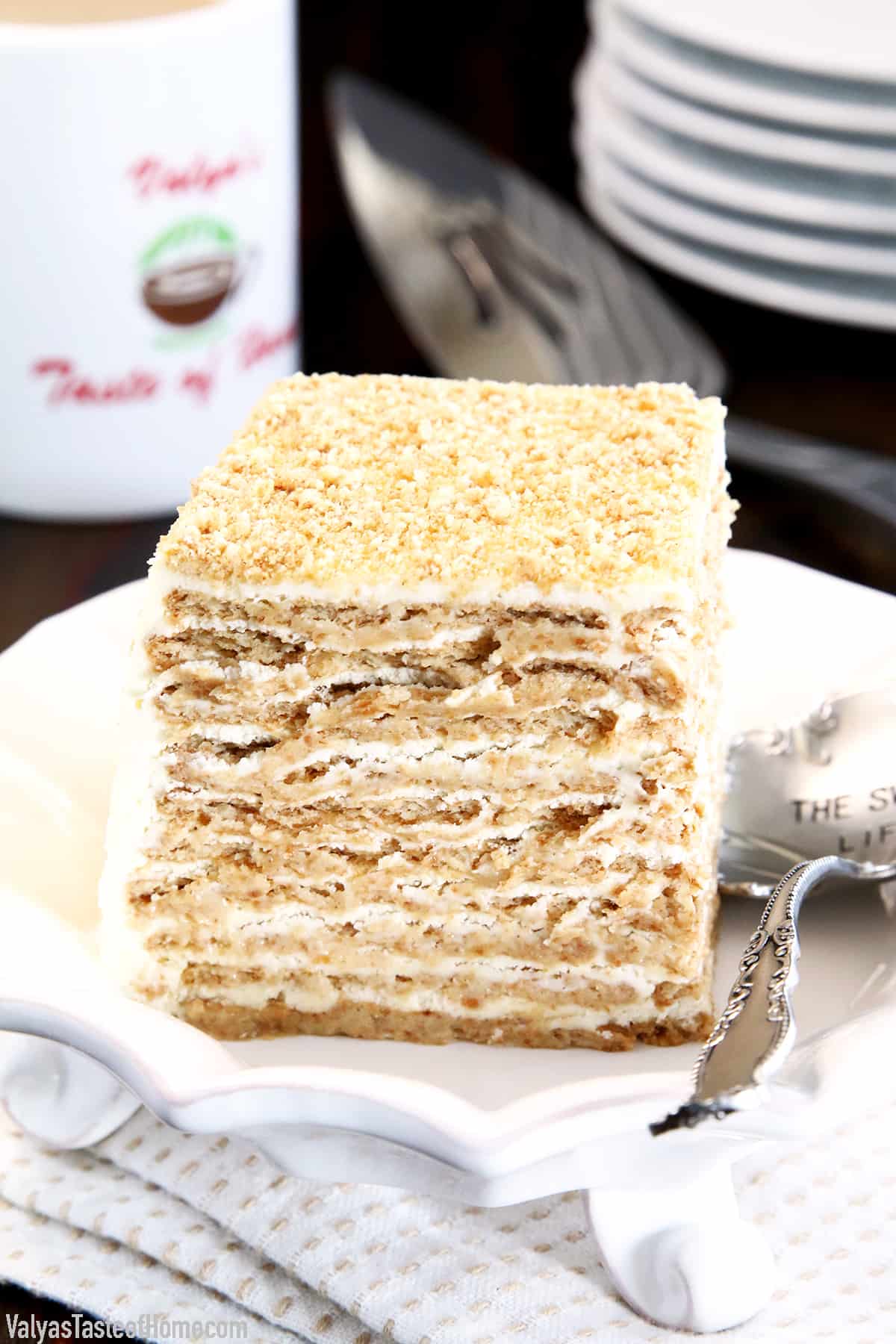 These Candy Cane Honey Chocolate Cupcakes are probably my favorite because they are very similar to chocolate cake if you compare them to most other cupcakes.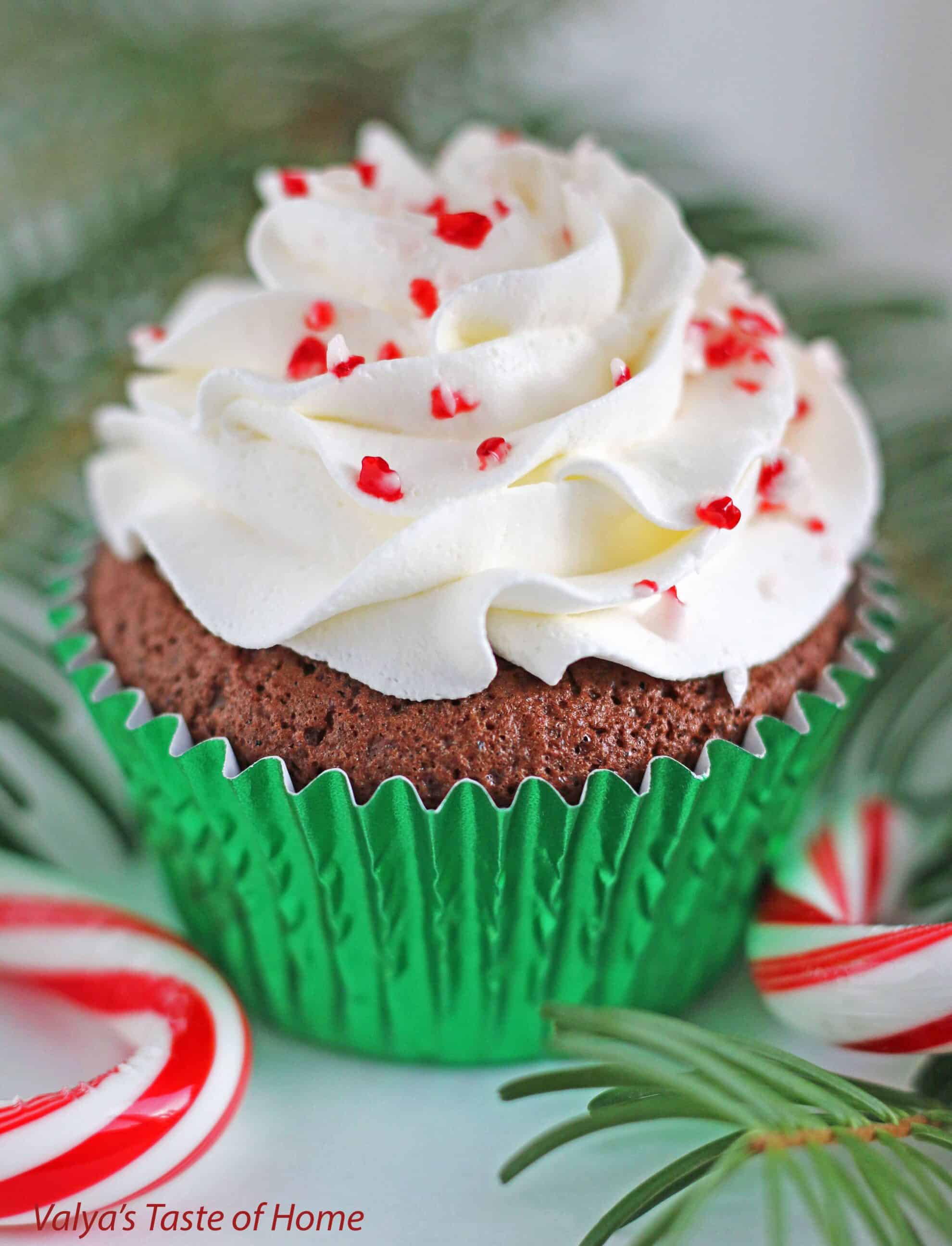 These eclairs are one of my favorite things to bake and eat! There are many possible outcomes you may create. You can make them as puffs, round, filled with cream and sprinkled with confectioner's sugar or shape them long, filled with cream and topped with icing or chocolate ganache.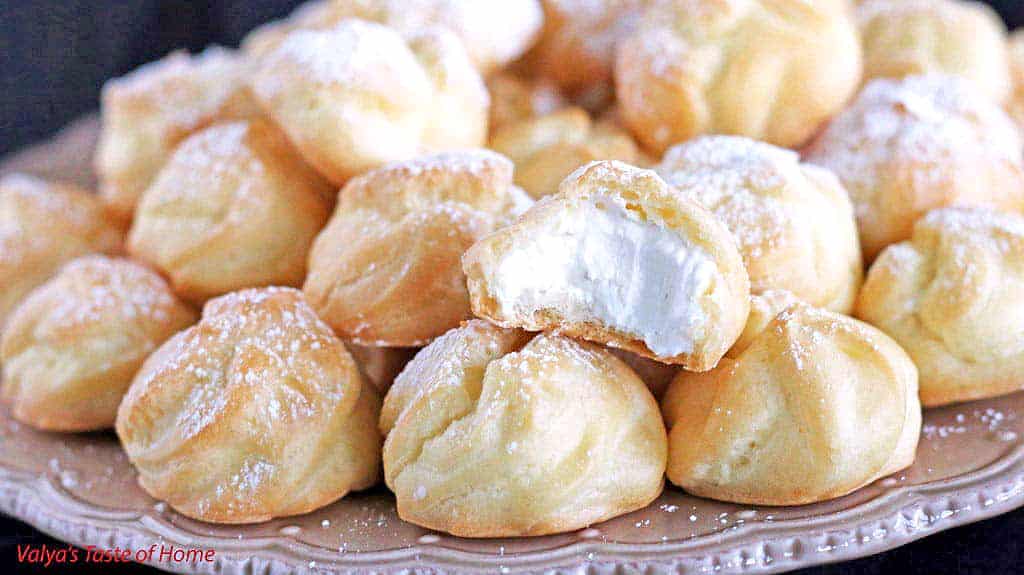 If you make any of these Festive New Year's Appetizers and Desserts recipes, please share a picture with me on Facebook, Instagram or Pinterest. Tag with #valyastasteofhome. I'd love to see your creations!