This is a list of the Top 12 Most Popular Recipes of 2020 according to google analytics. It always has been fun to see which recipes were the most popular of the year. Read on to see if your favorite recipe made the list.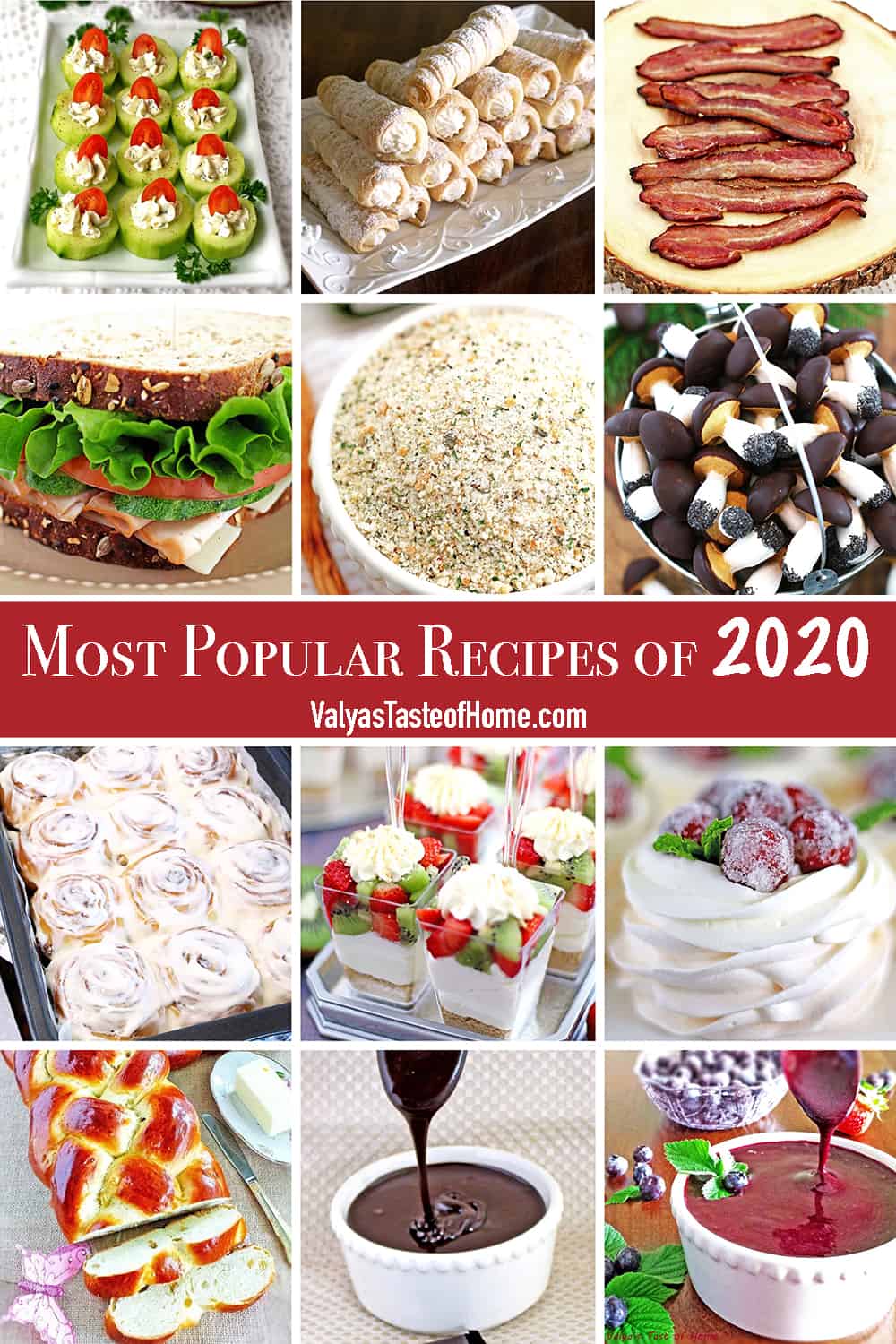 I really appreciate all of your participation in making and sharing my recipes with your family and loved ones, your kindness, input, and comments! It has been a great year and that is due to all of you.
Without you,
... it would be impossible to do what I love. Thank you very much for all your love and support! Please check out Top Recipes of 2018, Top 2016 Recipes, and Top 2015 Recipes as well.
This recipe won 1st place for being the most popular recipe of 2020. These appetizers are a beautifully colored standout dish for a party, placed strategically next to a meat side dish.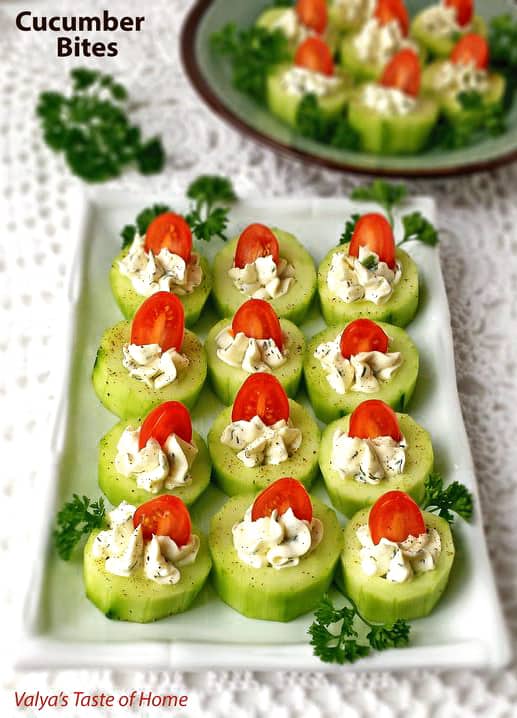 These cream horns are so easy and simple to make. They freeze well as well. When you need a quick dessert, just take them out of the freezer a couple of hours before serving.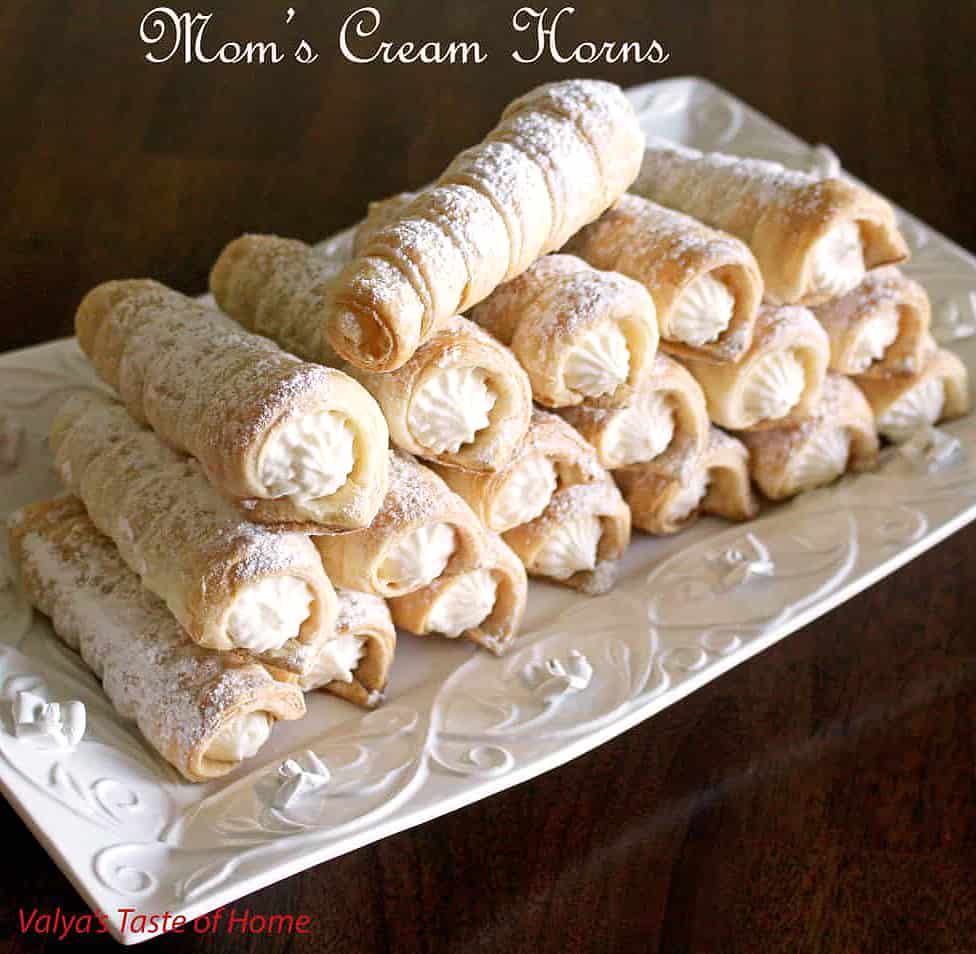 How can you not know how to prepare bacon? It sounds too easy, just fry it up in a pan! But sometimes, if you don't know a few tricks, even simple things can be a messy hassle.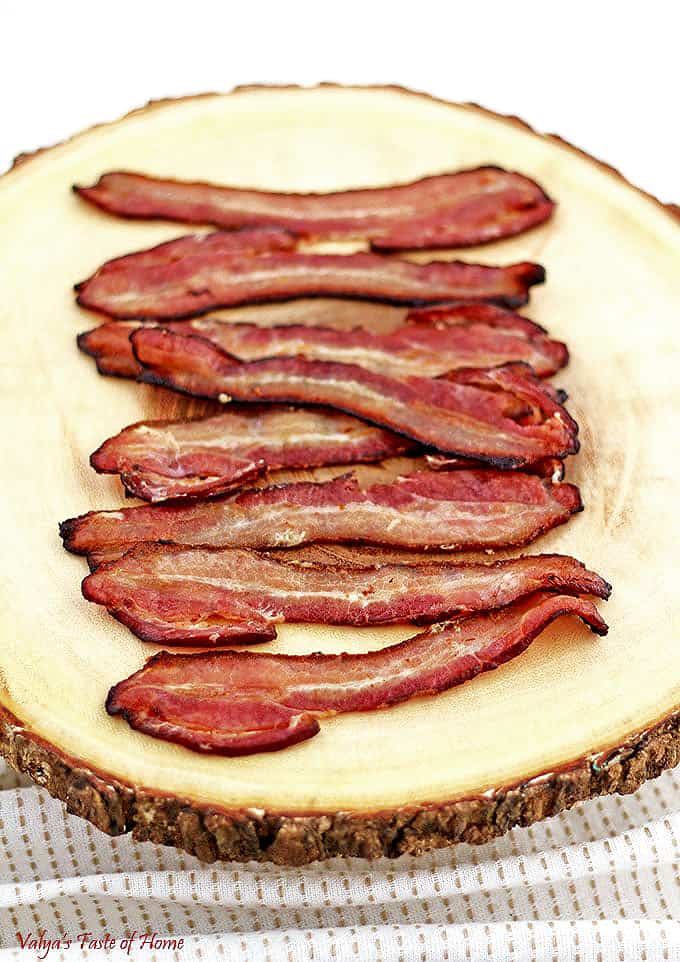 This turkey sandwich is one of our favorite sandwiches. The sandwich is loaded with vegetables of cucumber and tomatoes which makes it taste absolutely desirable.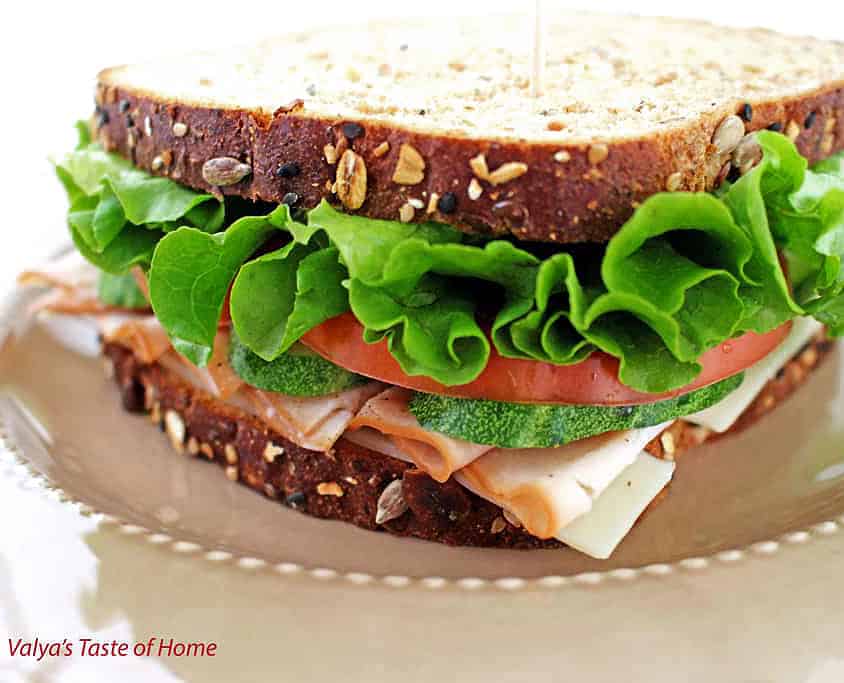 The best tasting homemade breadcrumbs! I have not bought breadcrumbs at the grocery store since creating this one. Much healthier and cleaner. Sometimes a hurdle is a step up for the better.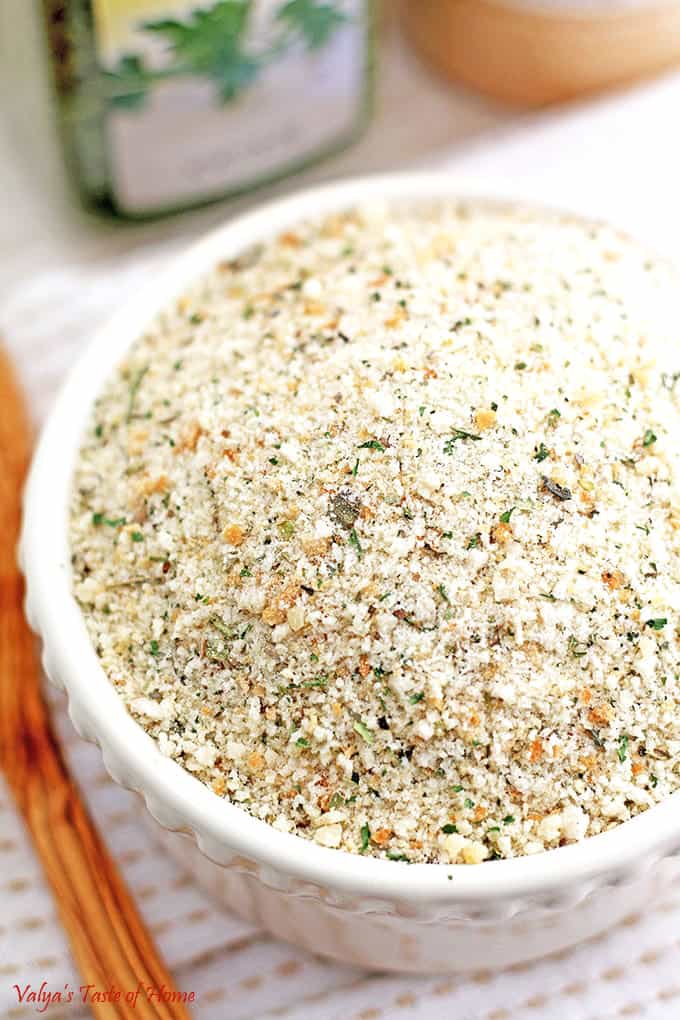 They are amazing dessert decor for just about any party or occasion. The eye-catchy treats attract not only to little ones but big ones too.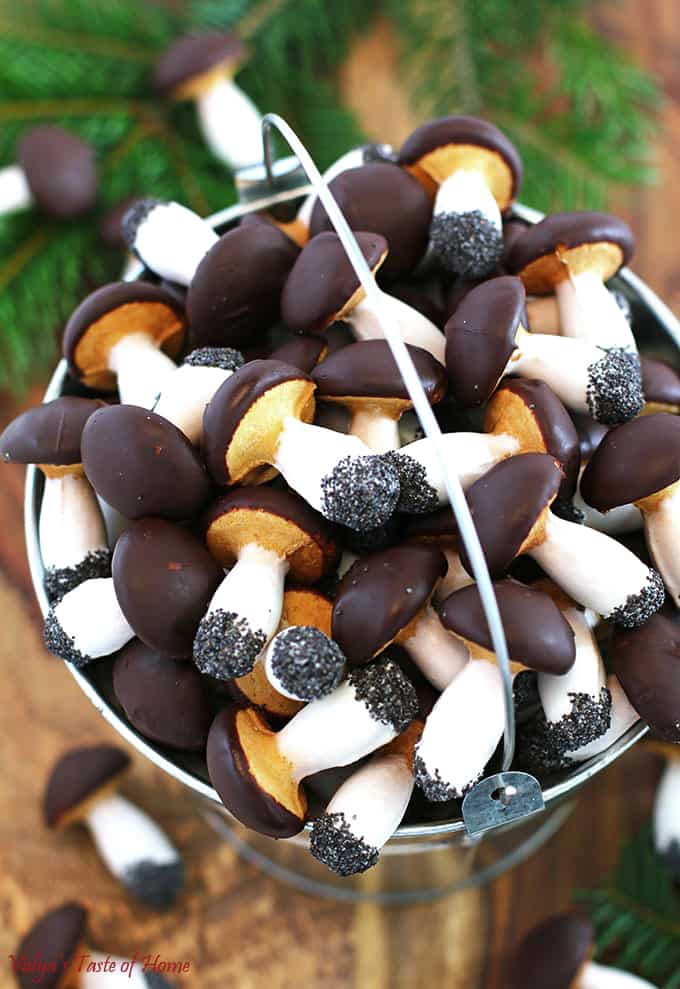 These are the best and our family favorite cinnabuns! Fuffy, moist, and absolutely irresistible.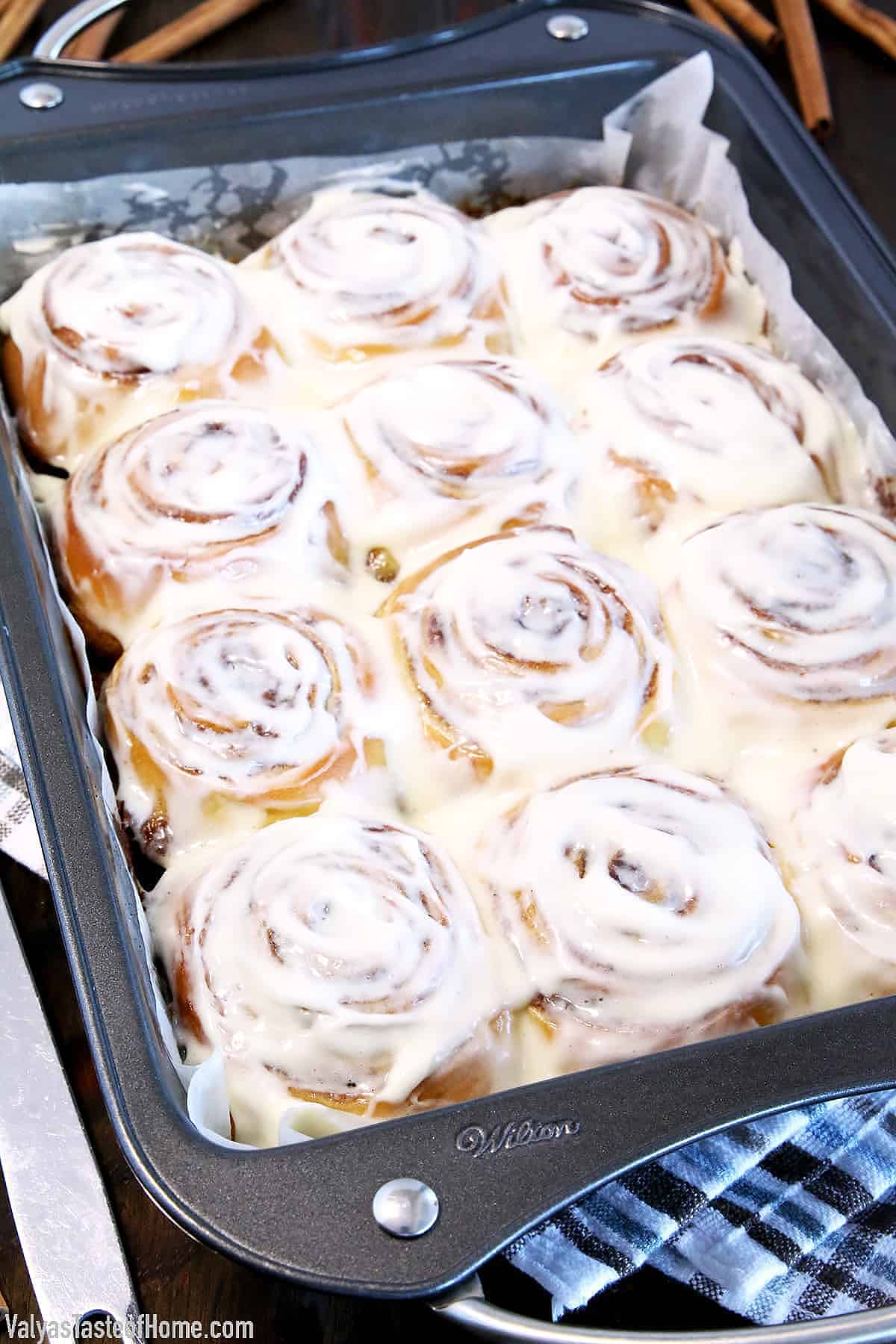 These little beauties makes it on the winner's list of any occasion any time of the year for its simplicity and deliciousness.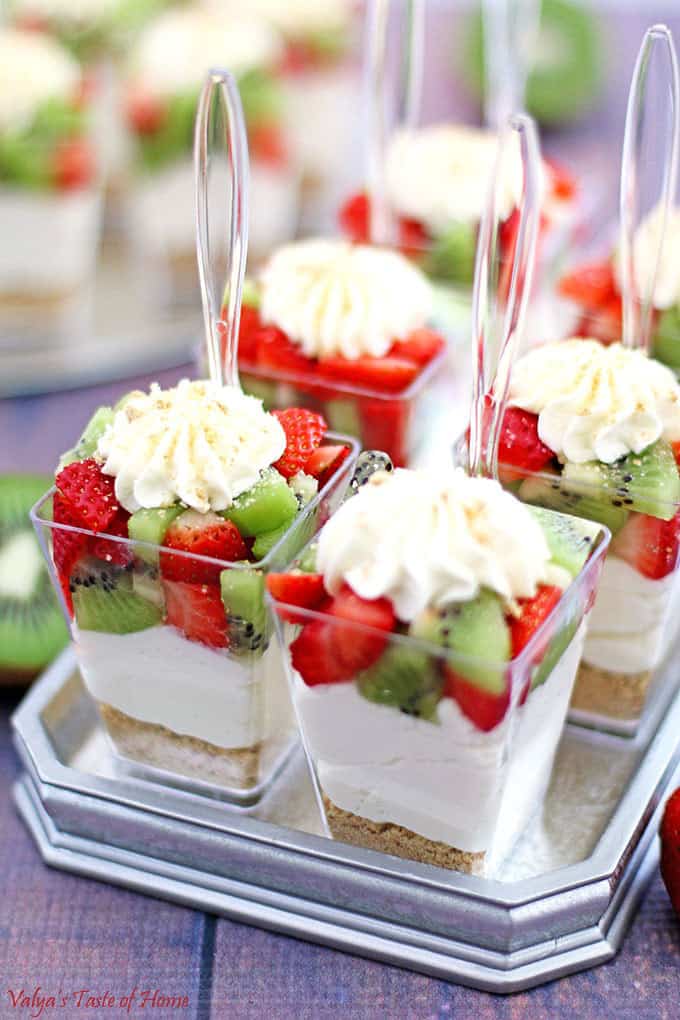 These beauties are crunchy, soft, and incredibly delicious. They are super fun and easy to make but melt so quickly in your mouth.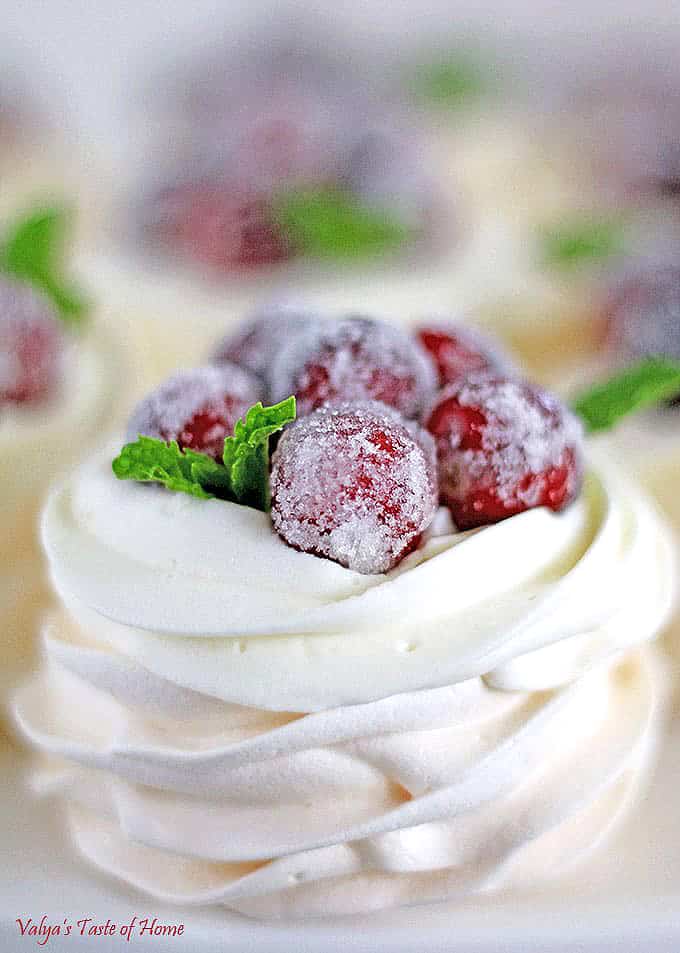 The bread is very soft, pillowy moist, and sweet. The raisins add a nice touch of sour to it which adds a bit of a varied taste. Its the beast braided bread ever!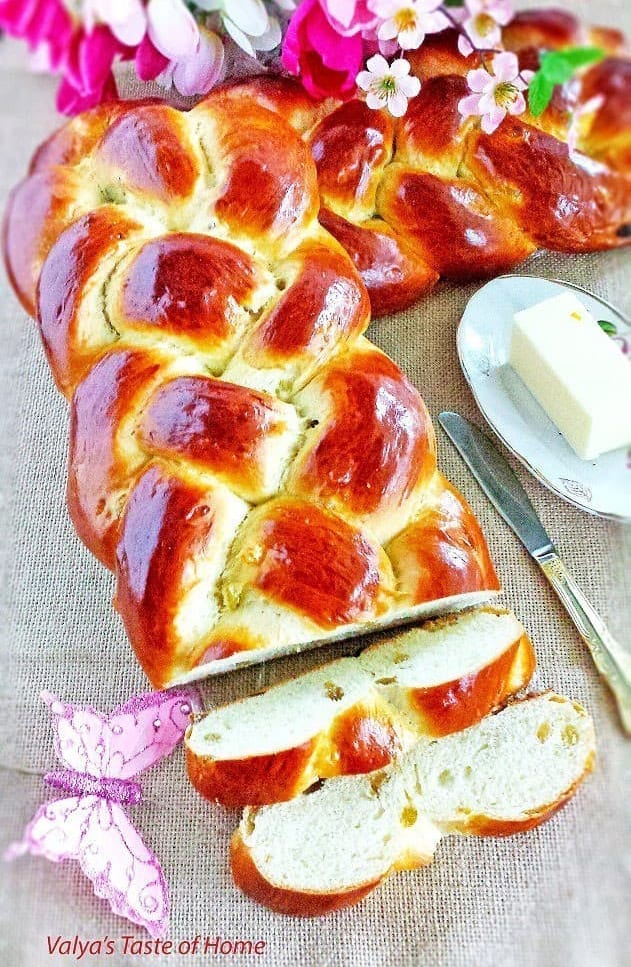 NO FAIL, simple, and the only chocolate ganache recipe you need!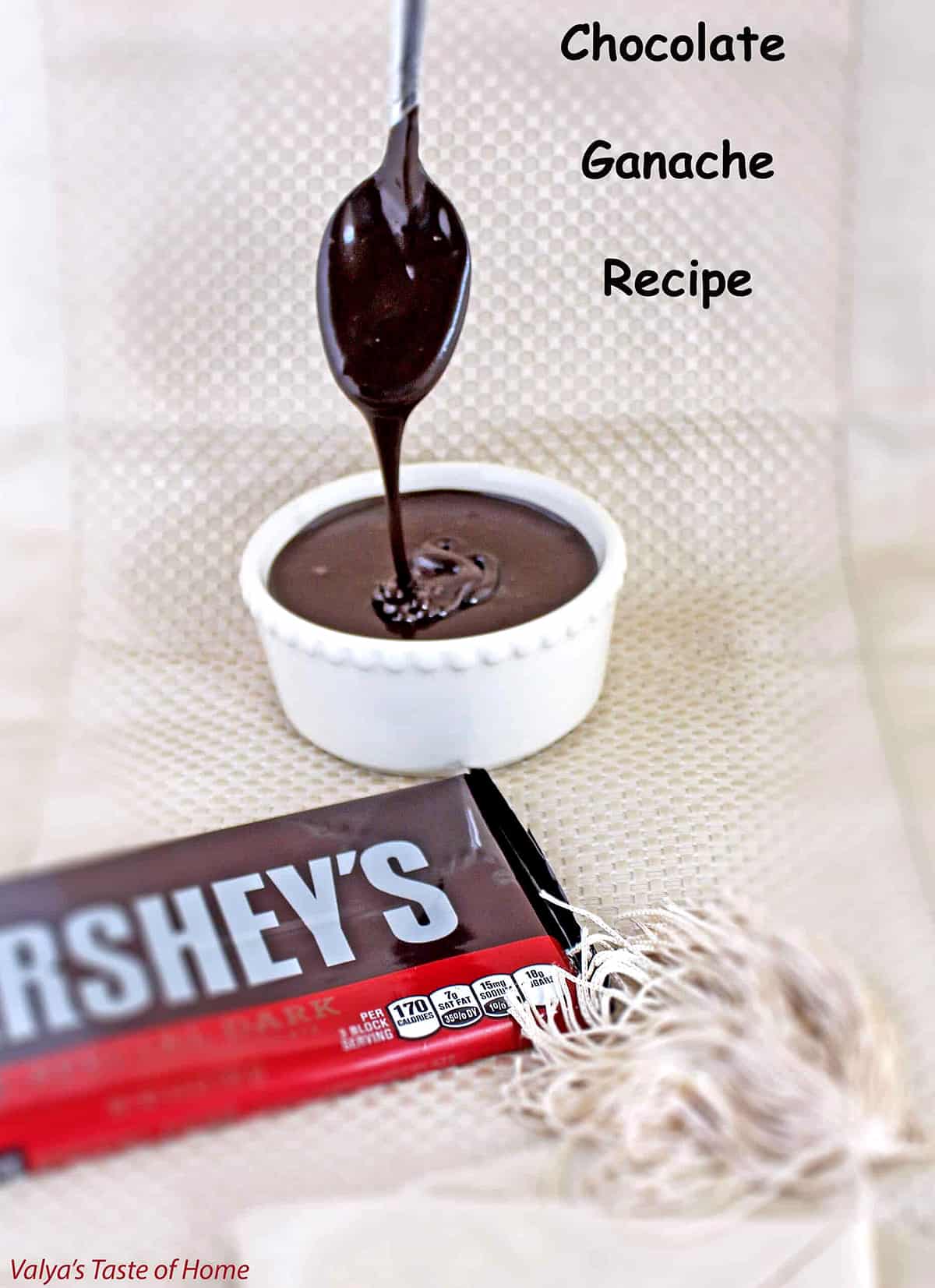 This homemade coulis sauce may be used on anything baked: cheesecakes, pancakes, waffles, drizzle on cakes, etc… It's not so sweet and has that natural fresh blueberry taste to it.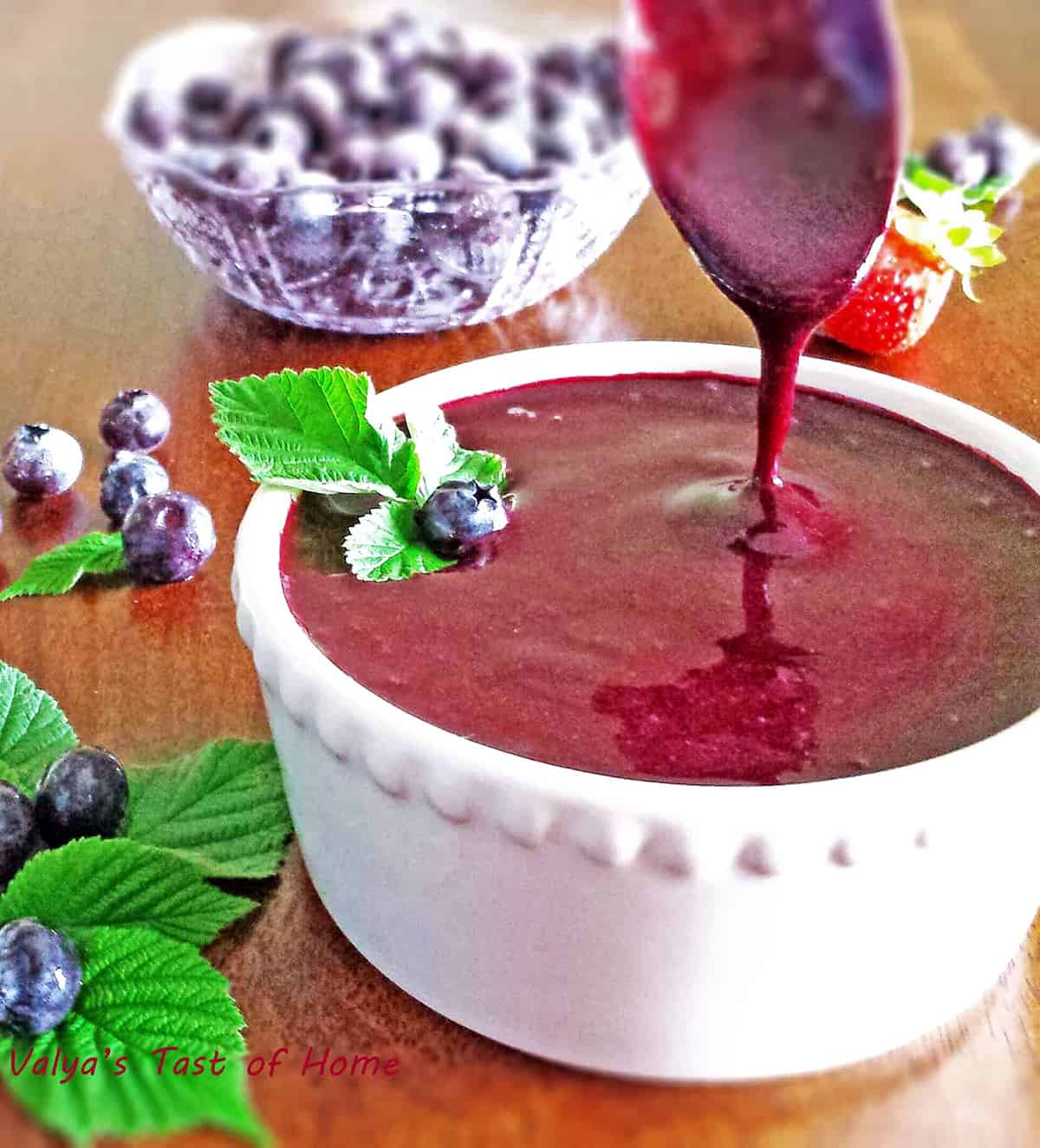 If you make these Most Popular Recipes of 2020, please share a picture with me on Facebook, Instagram, or Pinterest. Tag with #valyastasteofhome. I'd love to see your creations!
Check out related posts: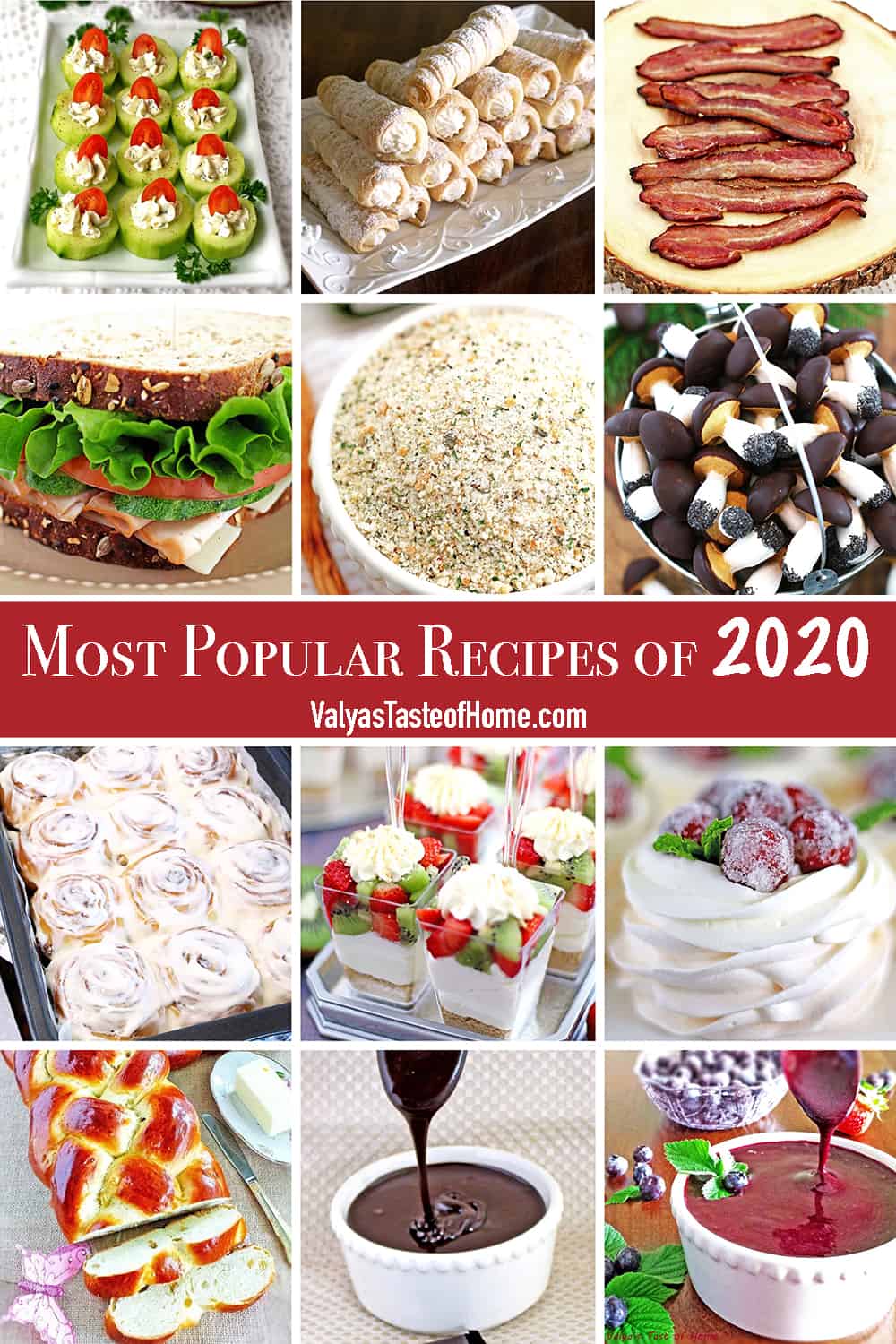 Thank you for allowing me to share what I love to do. Your comments, shares, photos on social media, and inspiring emails always mean so much to me! Make 2021 a healthy and happy year!!! 🙂