These are my favorite pumping goodies in one Top 10 Pumpkin Fall Recipes post that is perfect for upcoming holidays or any time you want your kitchen to smell like fall aroma of cinnamon, nutmeg, and pumpkin.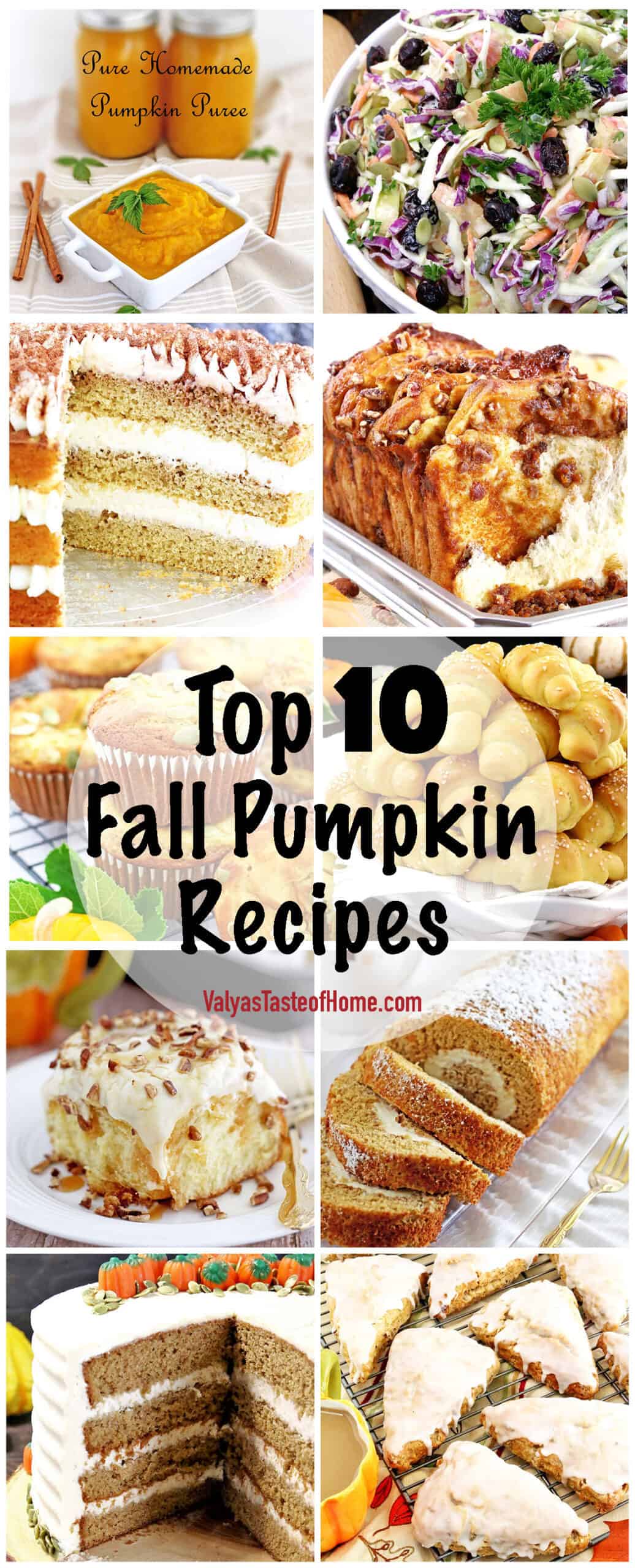 Start by taking a fresh pumpkin and make your own puree to use in all of these recipes. And do not discard the pumpkin seeds, roast them in the oven they are great for a salad topping, or just simply enjoy them plain with a good book by the fireplace.
Nothing screams fall like a delicious pumpkin recipe! So, here were go:
Table of Contents
If you want a much healthier, better-tasting pumpkin puree, homemade is the way to go.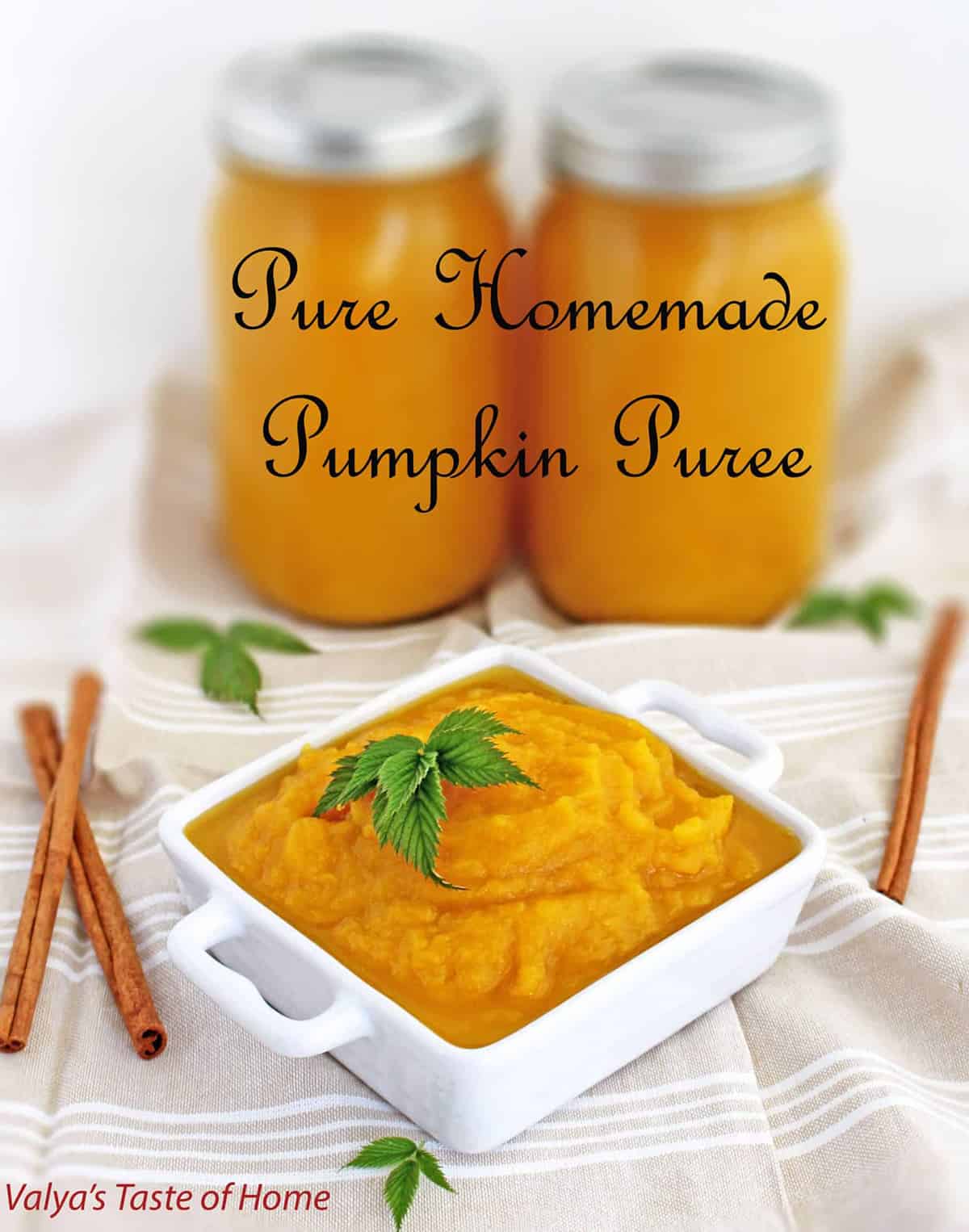 There is nothing quite like a refreshing fresh and crunchy salad like this, bursting with tasty Fall flavors to accompany that scrumptious main dish on your plate.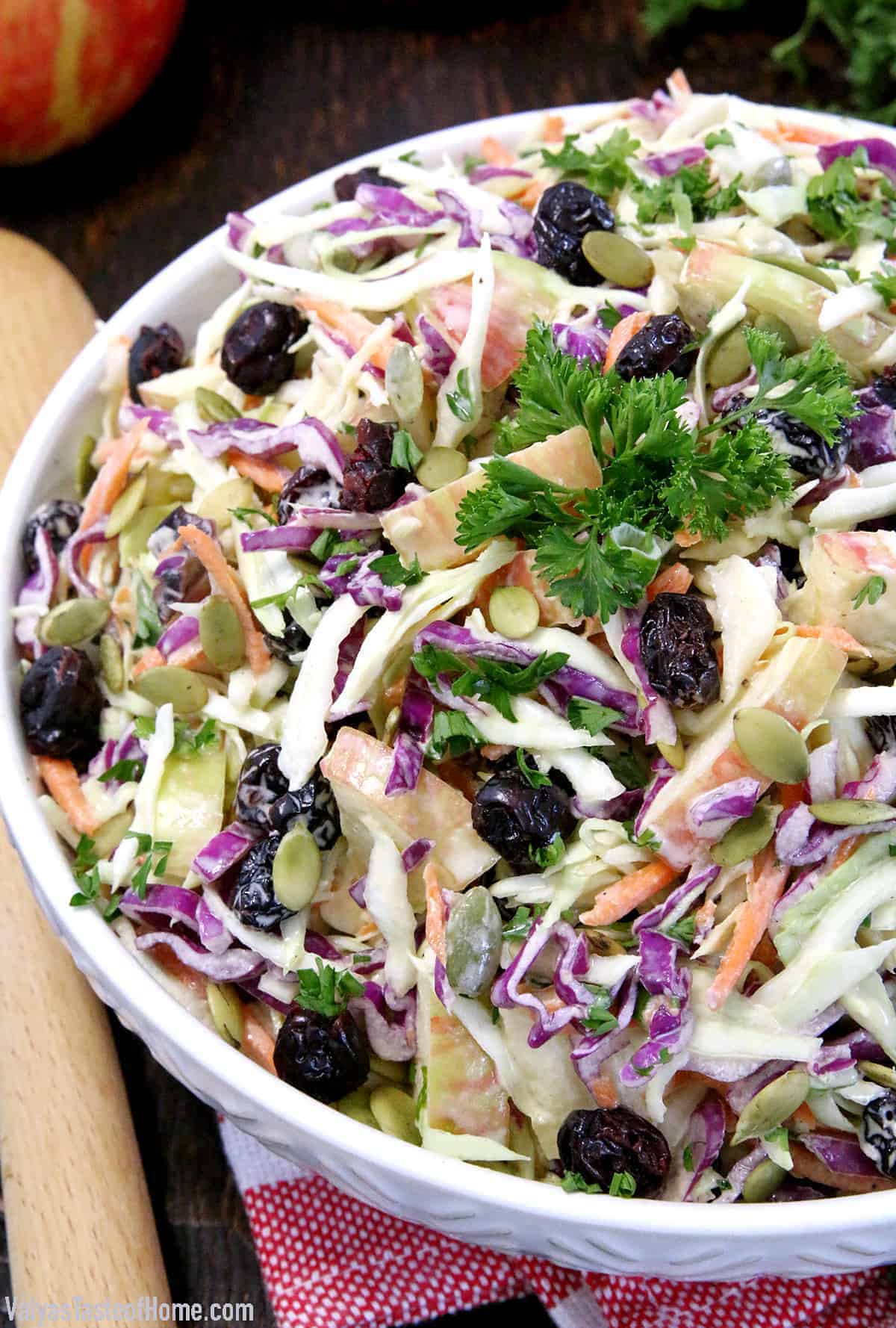 It's the perfect segue into the colorful Fall, not overly sweet but is very fluffy, moist, and delicious.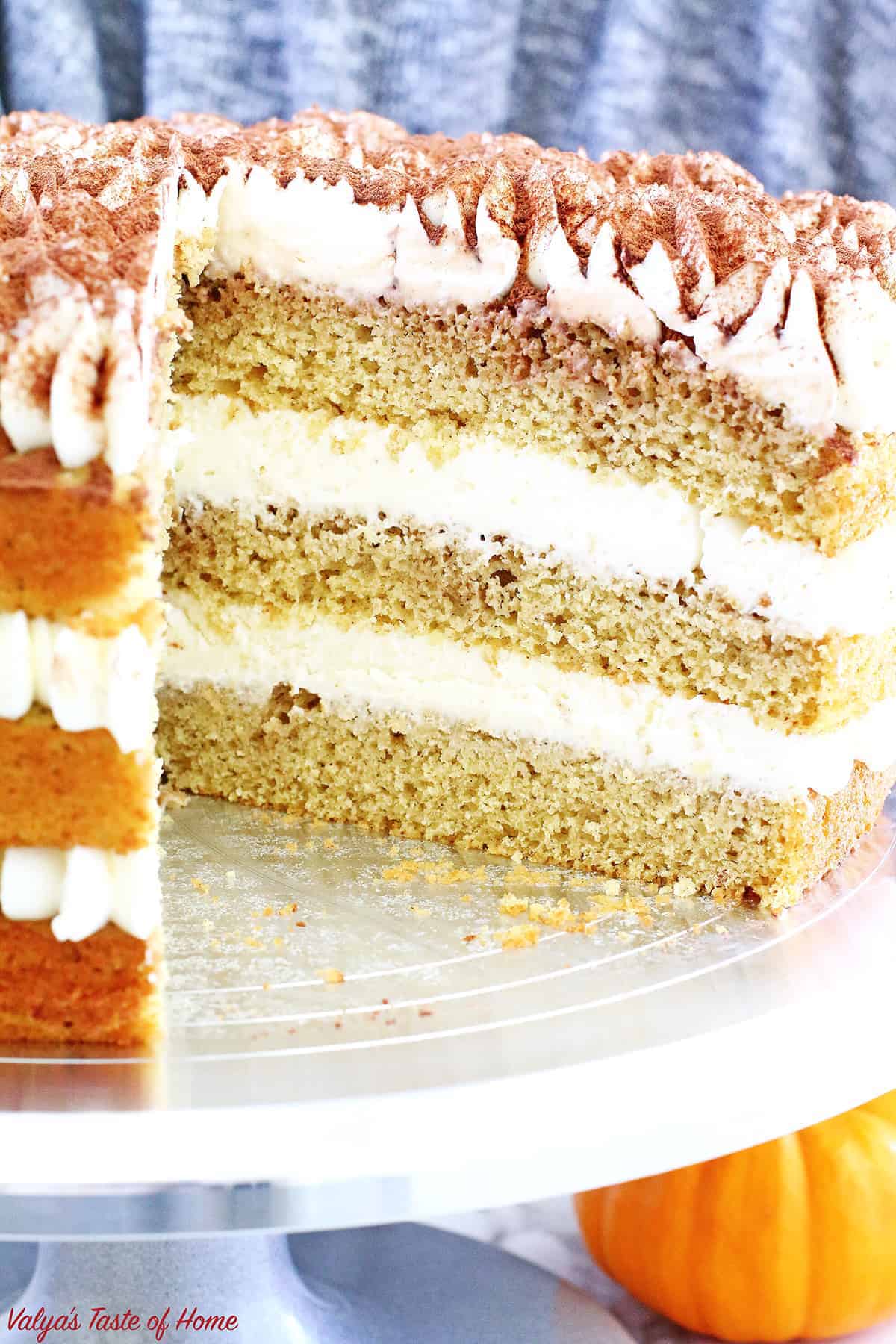 With this in your oven, your house will surely be filled with these delicious aromas, and your kitchen filled with hungry little mouths.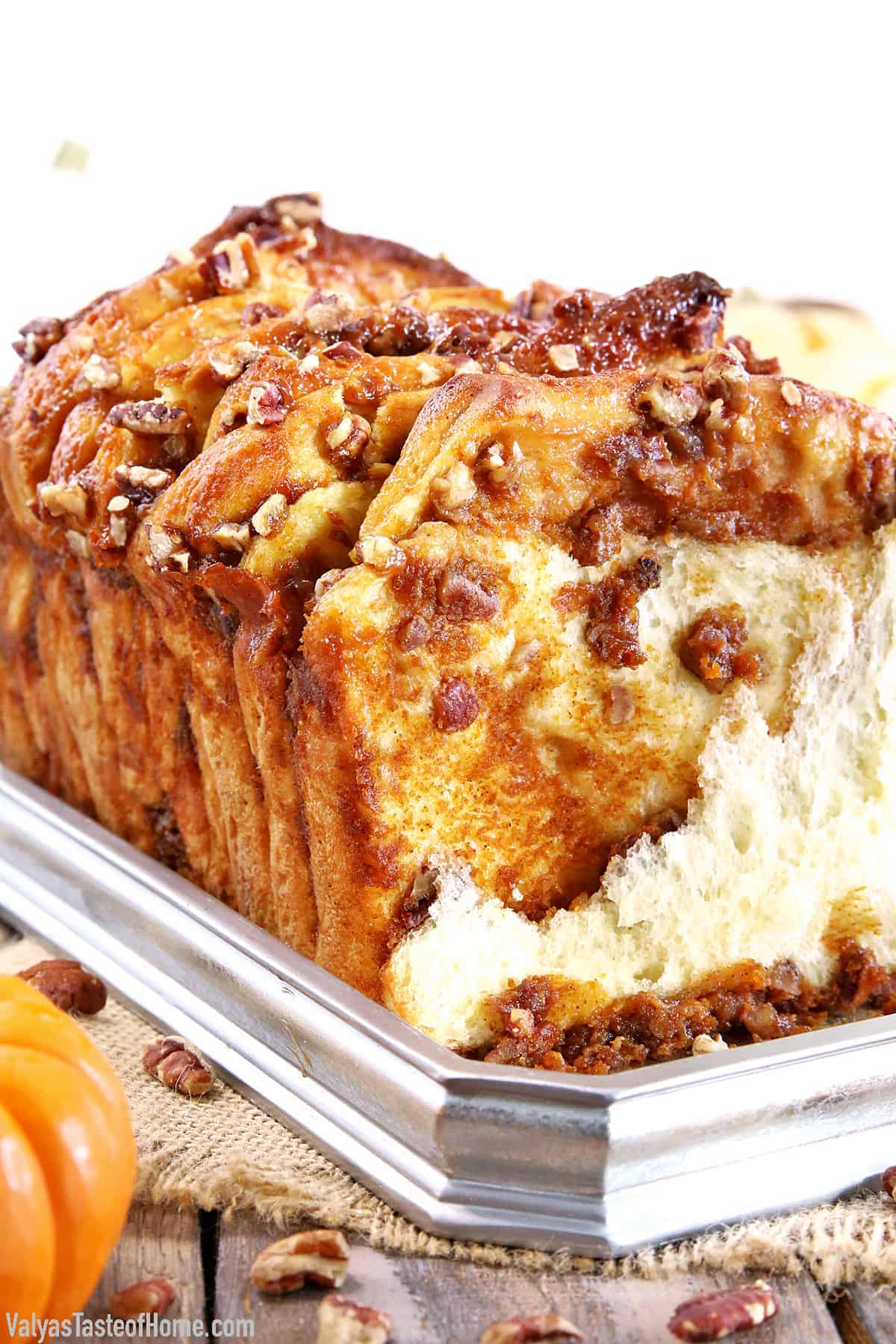 These muffins are super moist, pillowy soft, fluffy, swirled with cheesecake batter, topped with pumpkin seeds, and a burst of the fall flavor.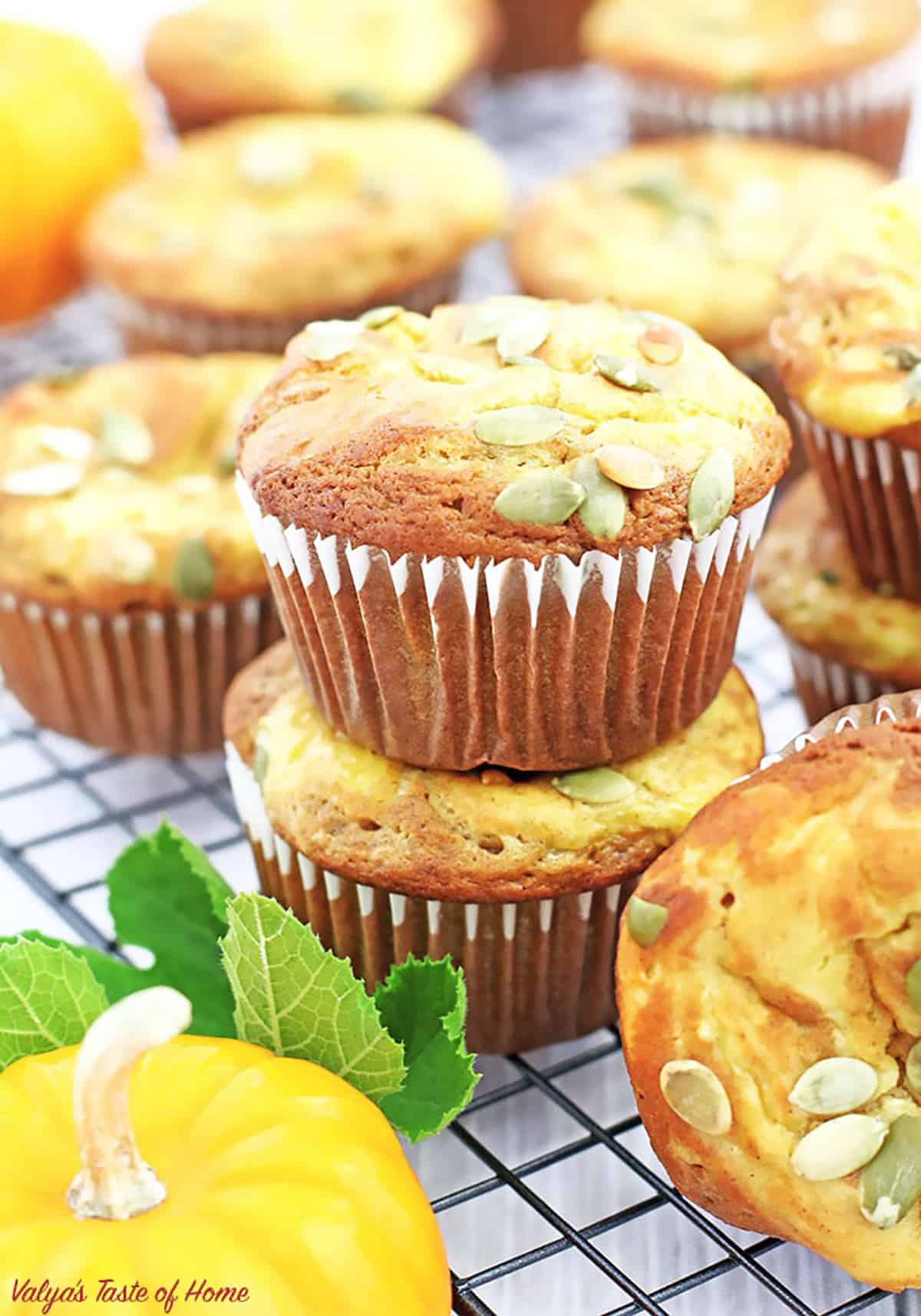 When it's rainy out, it is the perfect season to stay in and enjoy all kinds of comfy, nothing like homemade seasonal foods, such as these delicious, soft, fluffy, and pillowy pumpkin dinner rolls.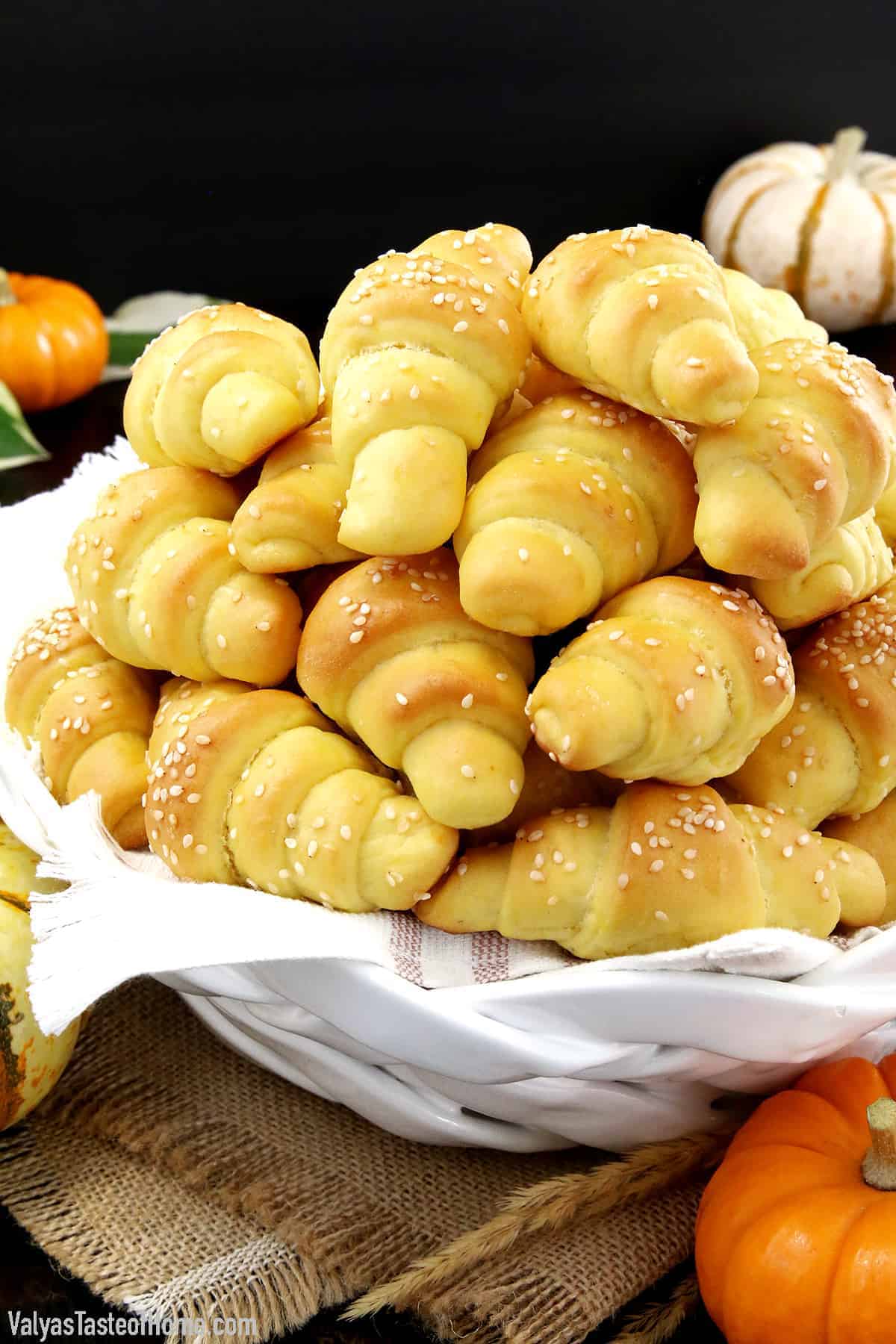 The slight touch of sour that is Greek Yogurt in the frosting is a perfect match with the sweet and fluffy pumpkin buns and pecans. Drizzled caramel finishes the touch of this fall dessert, breakfast treat, or a delicious snack.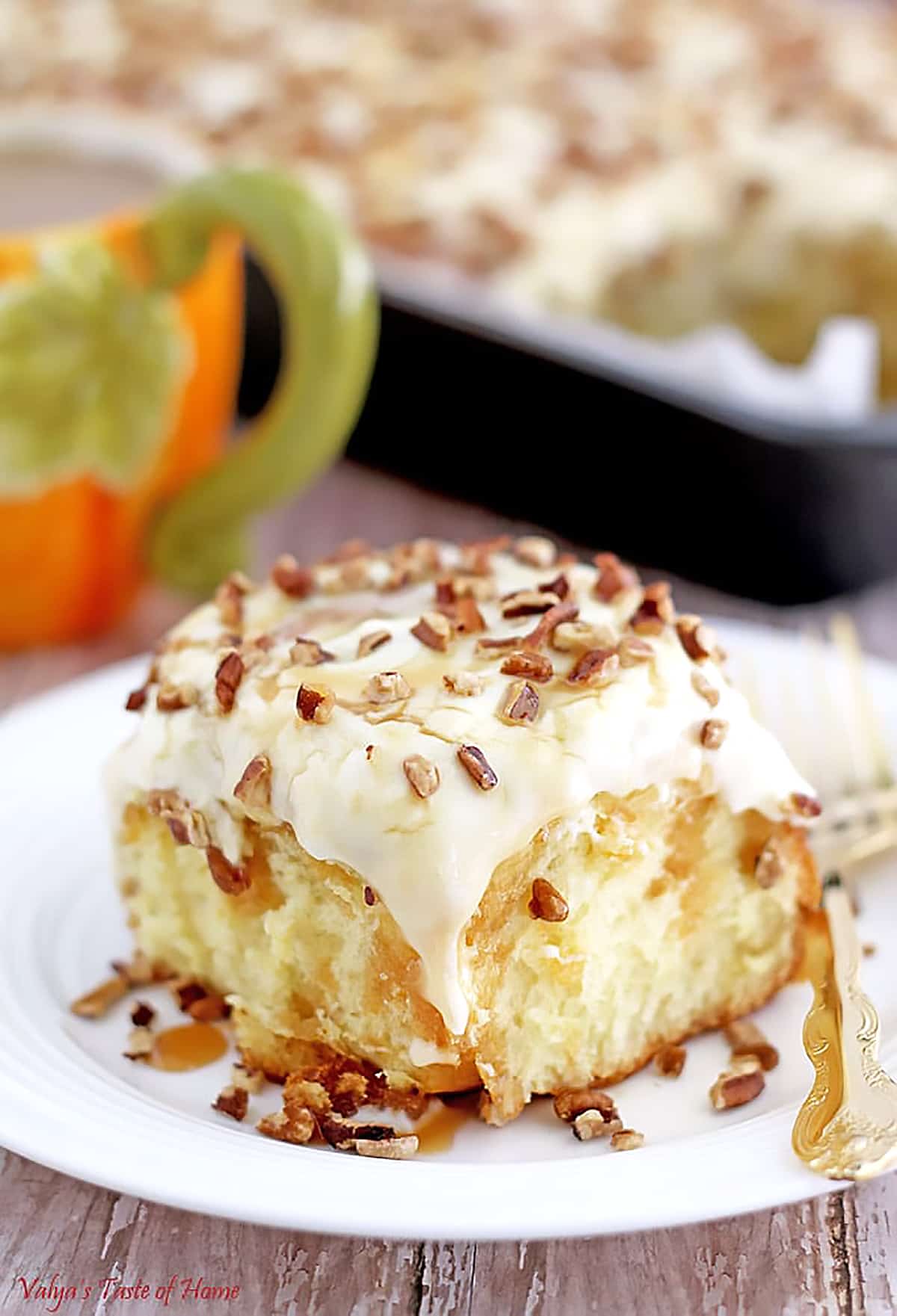 This cake roll is so, so good! Soft and moist. The hint of the taste of sourness in the cream cheese frosting perfectly matches with the sweet honey and pumpkin sponge cake.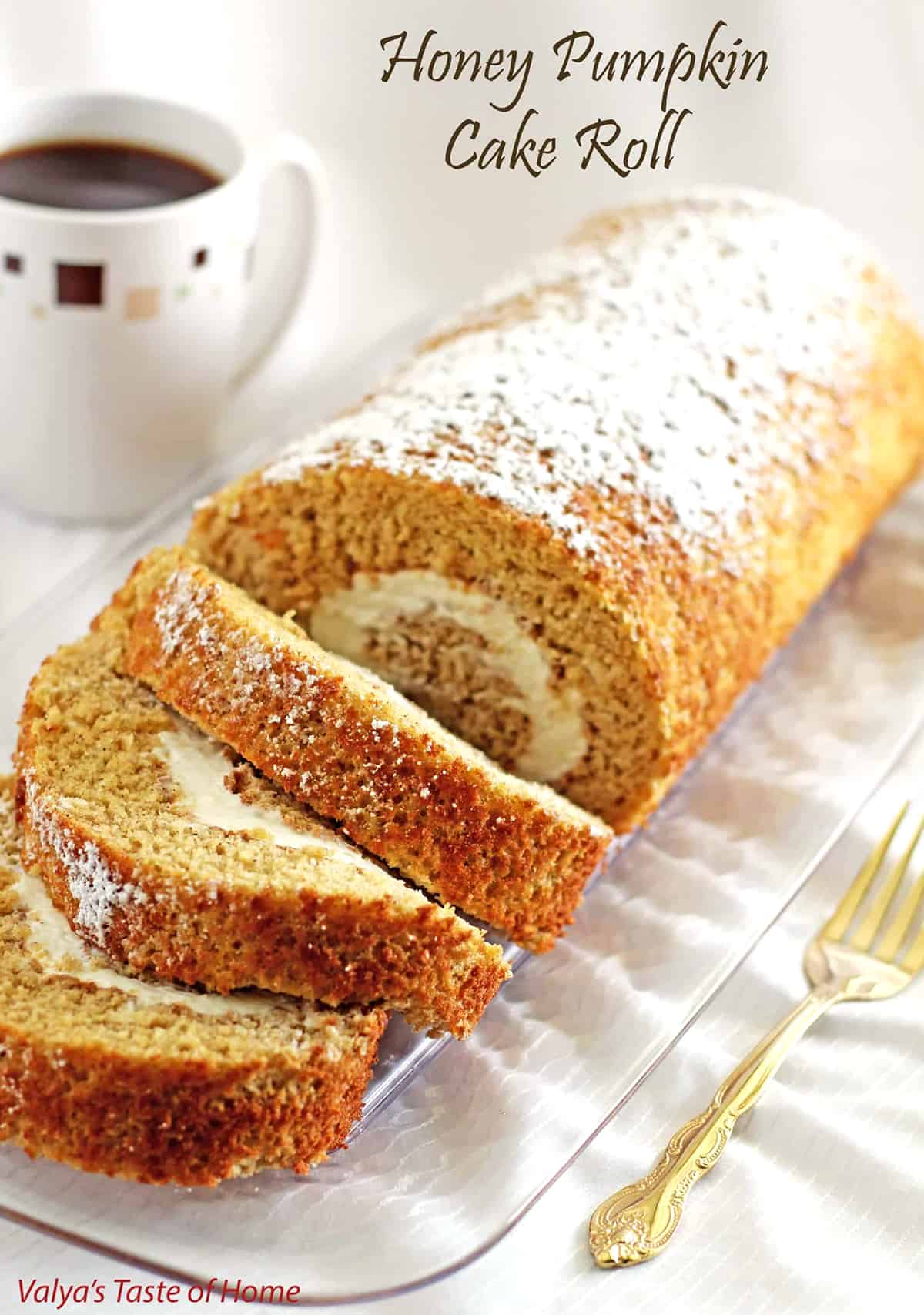 This amazingly delicious and simple cake tastes just like the drink most of us adore.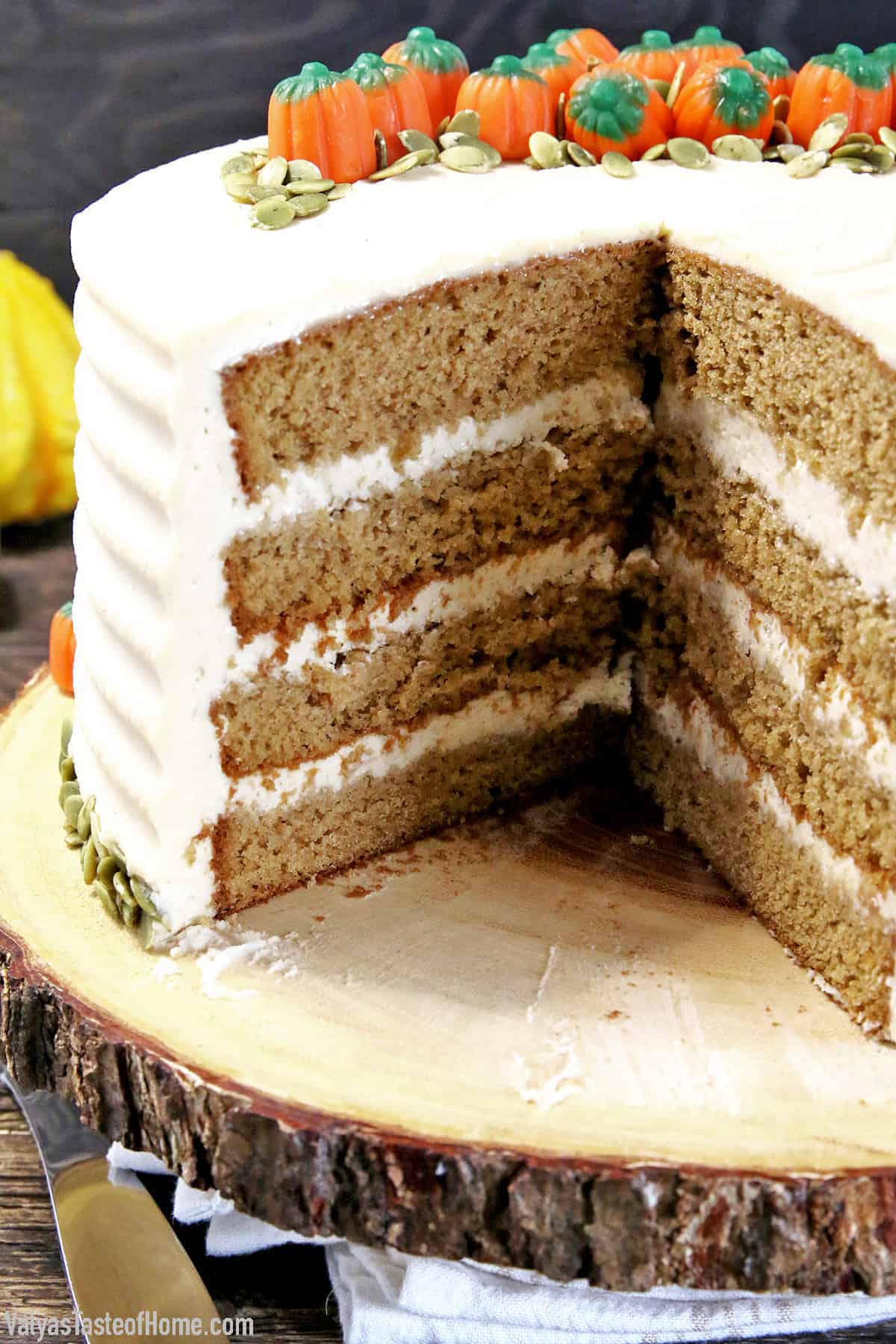 They are soft, flaky, buttery, and bursting with cinnamon and pumpkin flavors. They are super simple to make but a very delicious fall treat that is so much loved in my family.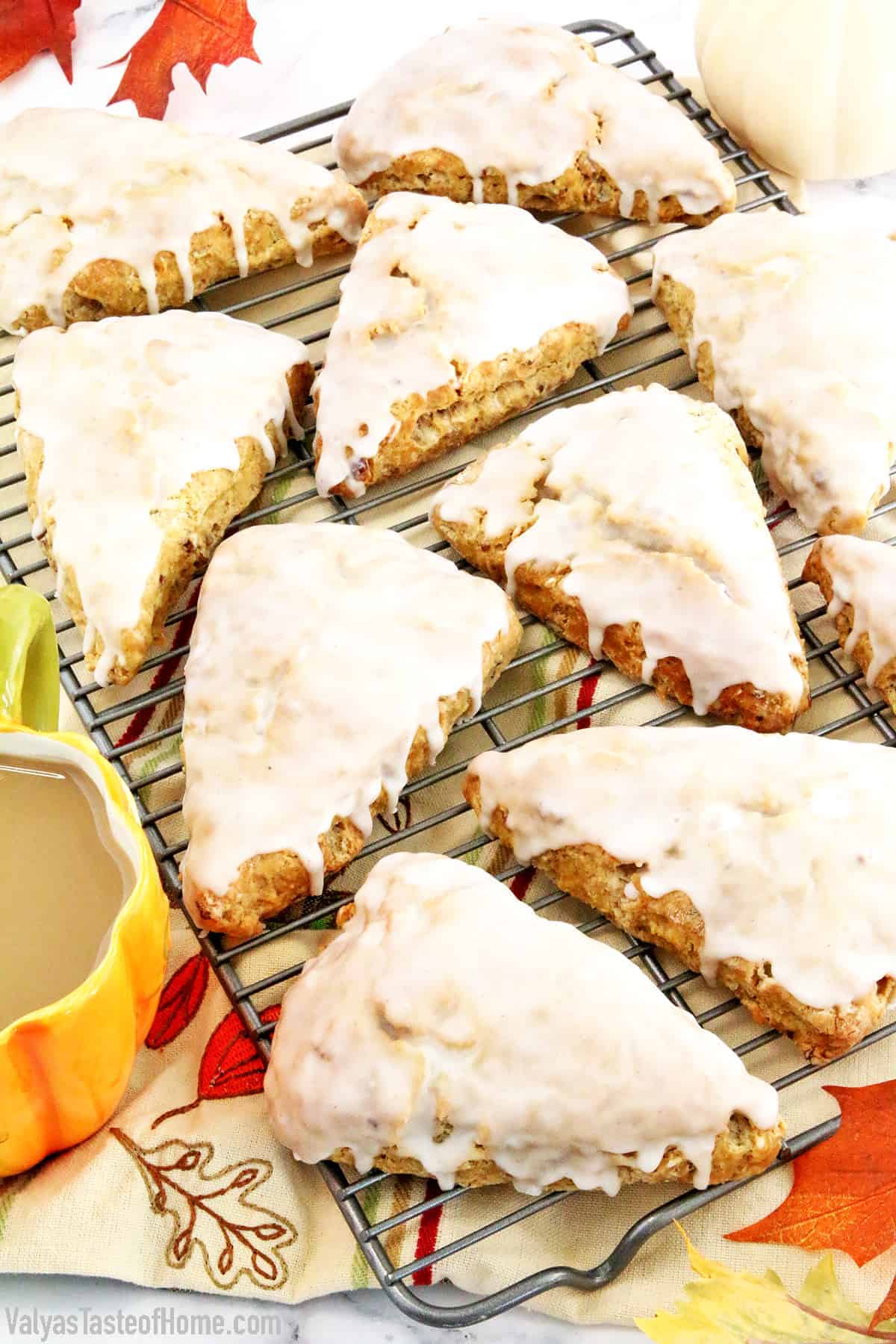 If you make any of these Top 10 Fall Pumpkin Recipes, please share a picture with me on Facebook, Instagram, or Pinterest. Tag with #valyastasteofhome. I'd love to see your creations!
Check out all dessert recipes.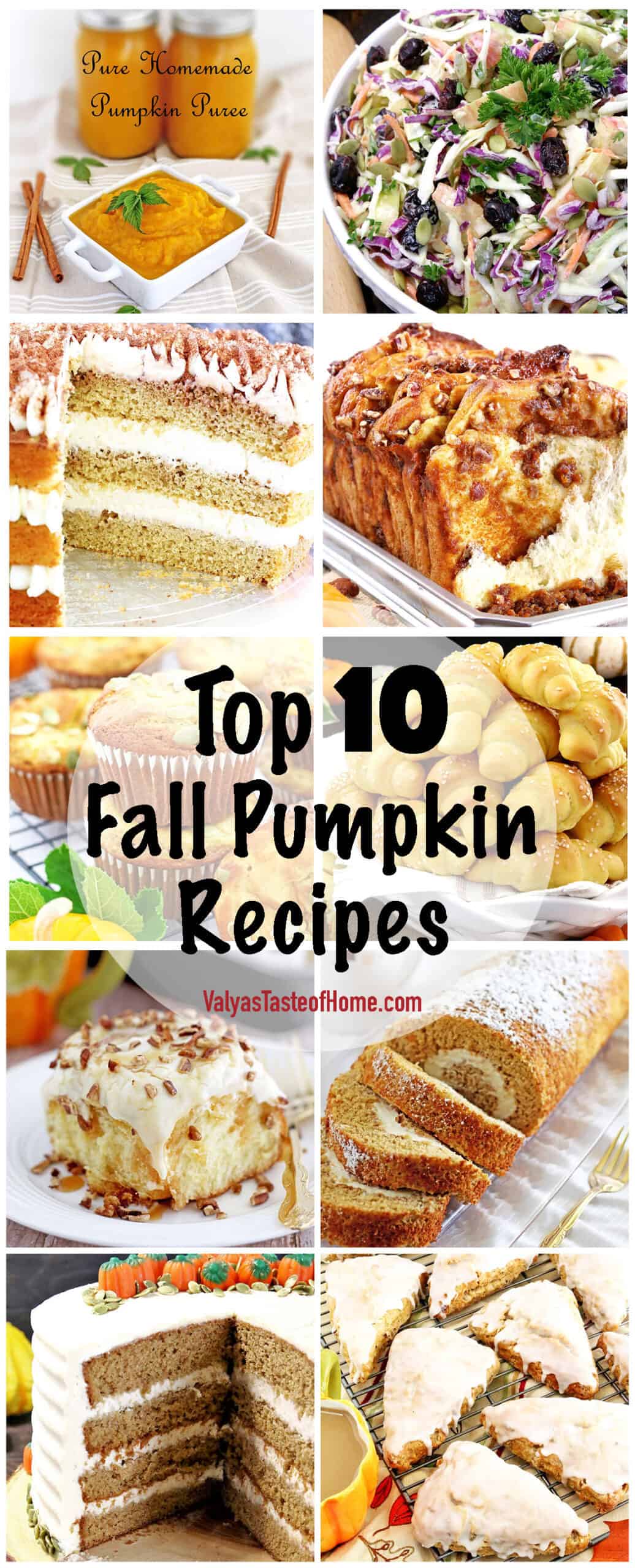 If you find this post helpful let me know what you think in the comments below. I hope you enjoy them just as much as we do! Thank you for all your input and for sharing your baking pleasures and experiences with me.