This is a list of the Top 12 Most Popular Recipes of 2021 according to google analytics. It always has been fun to see which recipes were the most popular of the year.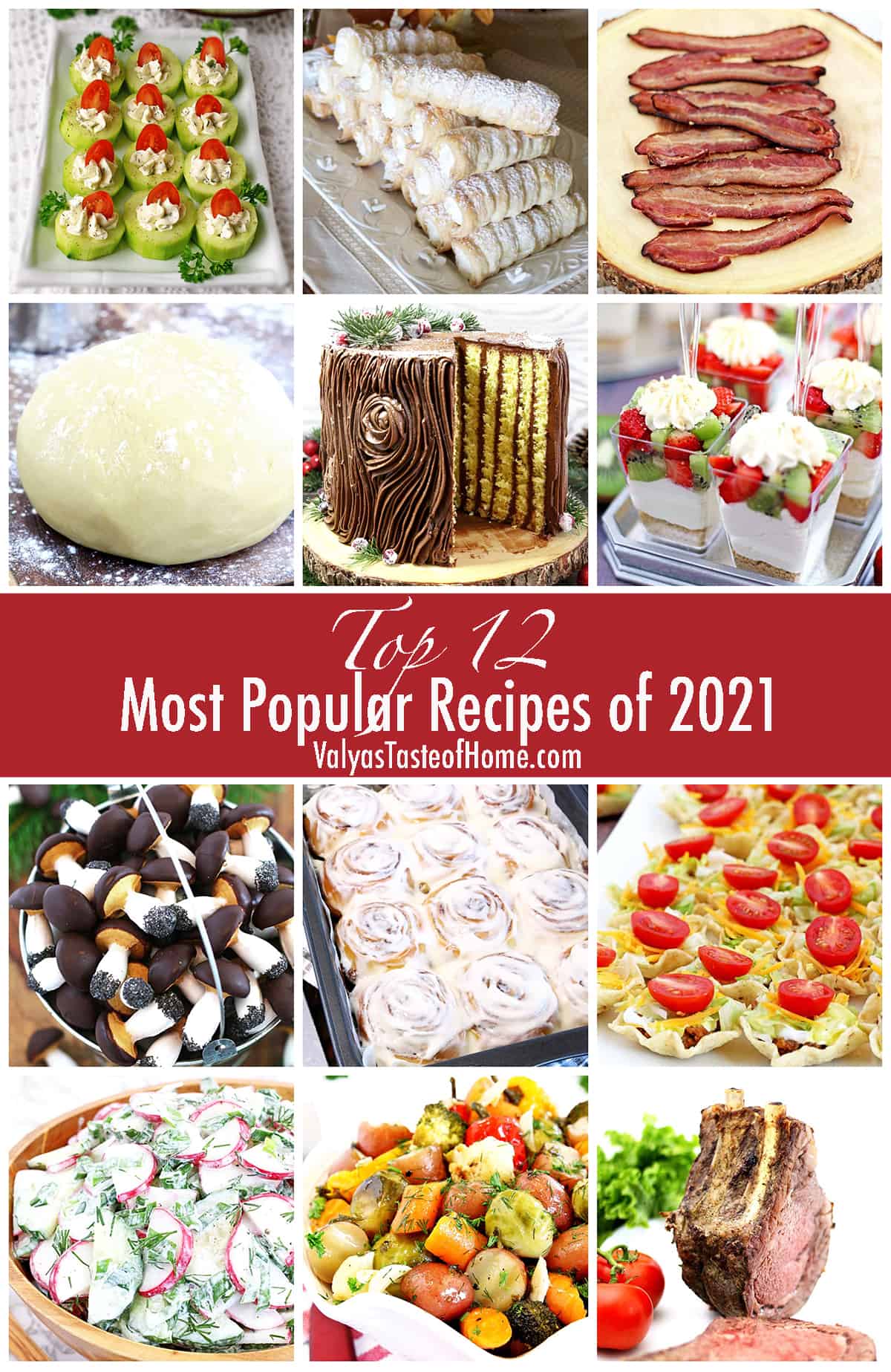 I really appreciate all of your participation in making and sharing my recipes with your family and loved ones, your kindness, input, and comments! Thank you very much for all your love and support! Don't forget to check out the Most Popular Recipes of 2020 as well.
Table of Contents
Here is a list of the most popular recipes from 2021, see if your favorite made the list! If you'd like you may leave a comment below sharing why this recipe is your favorite. 🙂
This recipe won 1st place for being the most popular recipe of 2021 and has been for many years in the past. There is something special about these little treats. They are a beautifully colored standout dish for a party, placed strategically next to a meat side dish.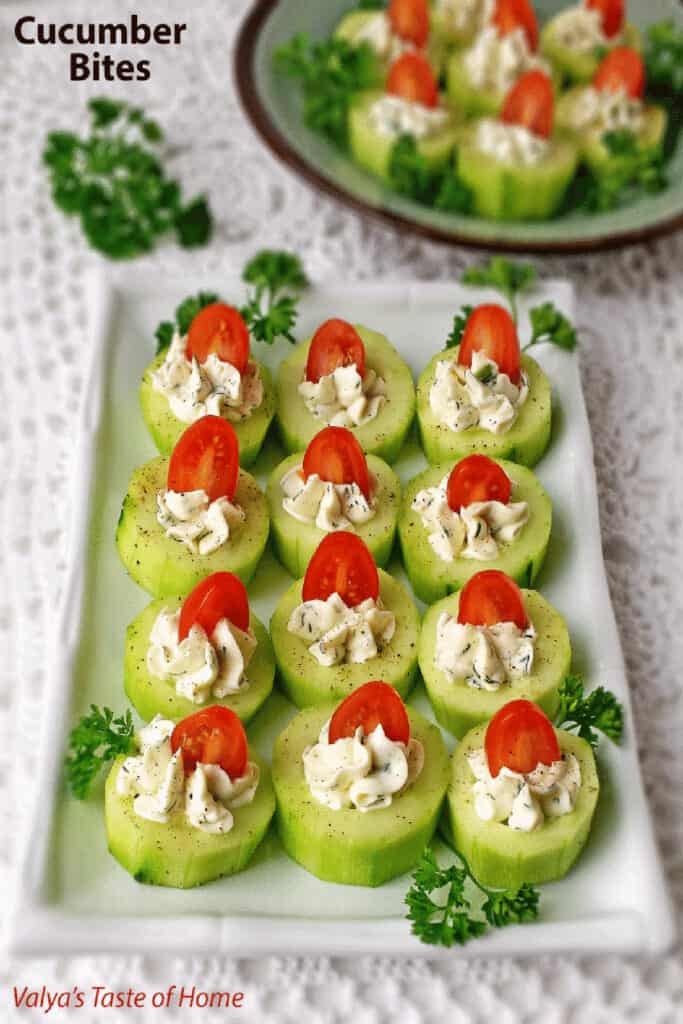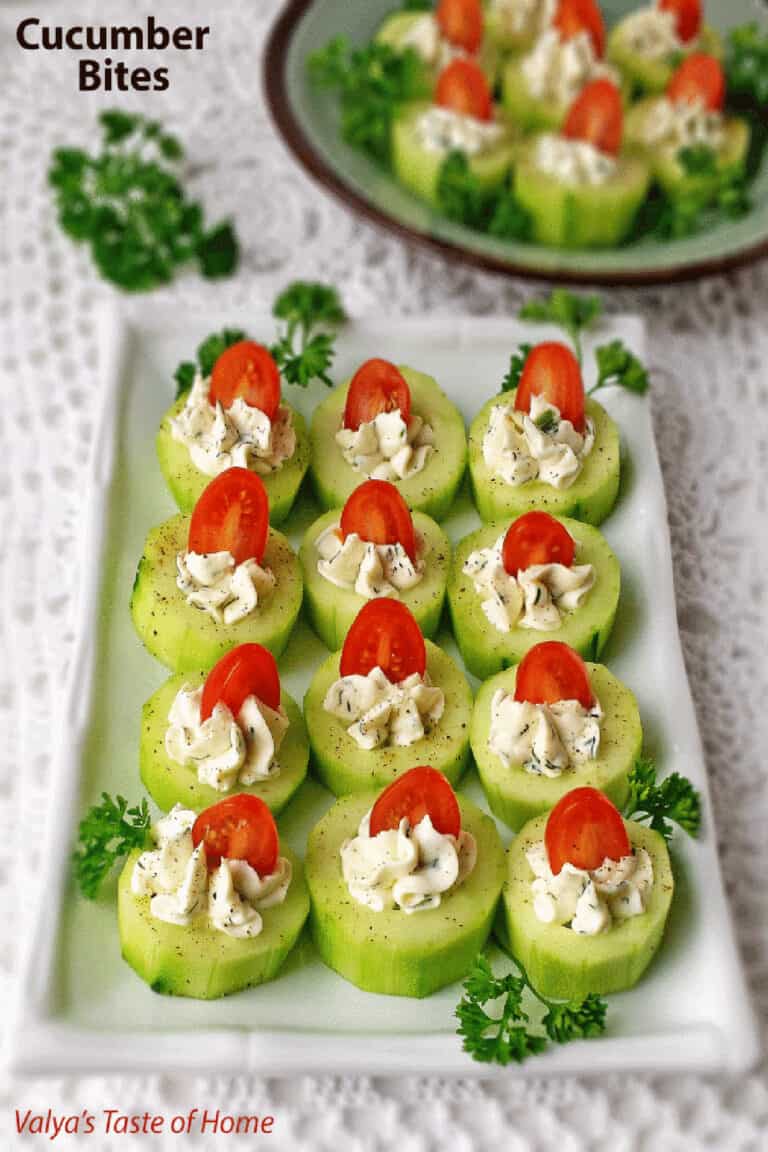 These cream horns take 2nd place and have been for many years in the past. They are so easy and simple to make. They freeze well. When you need a quick dessert, just take them out of the freezer a couple of hours before serving. They are just special!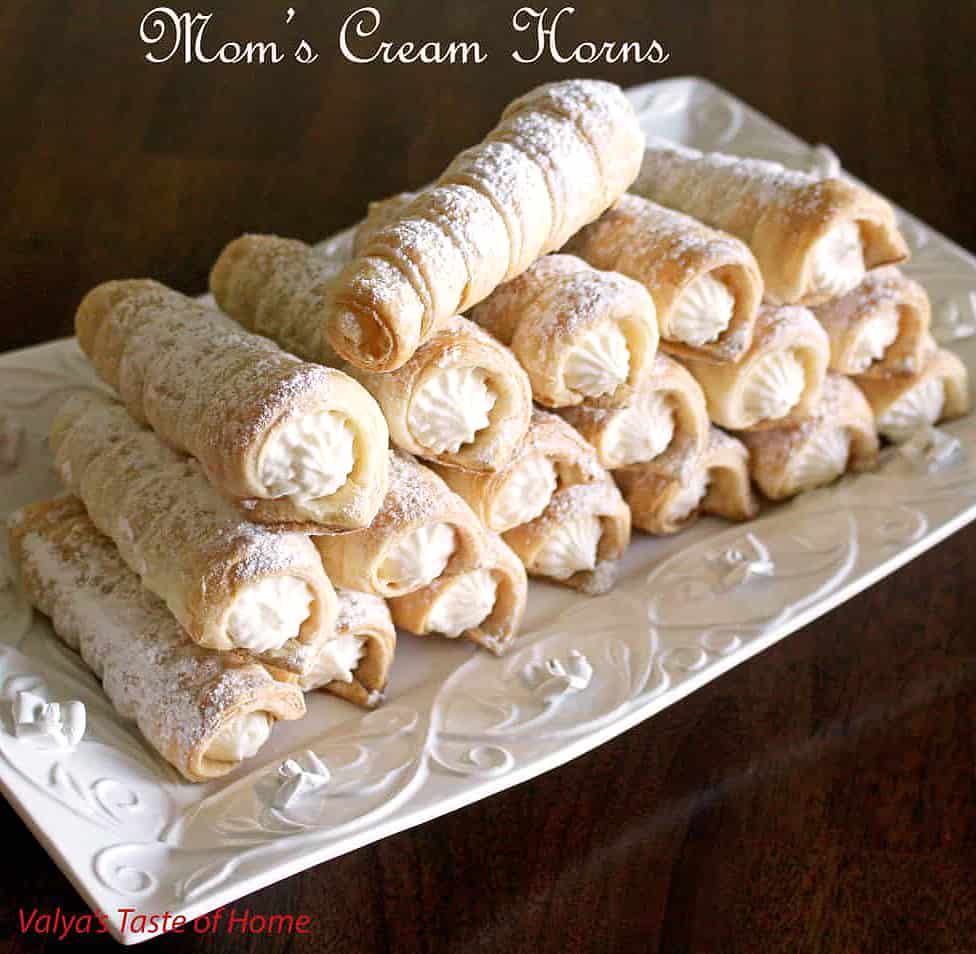 This recipe takes 3rd place and has been for many years in the past. How can you not know how to prepare bacon? It sounds too easy, just fry it up in a pan! But sometimes, if you don't know a few tricks, even simple things can be a messy hassle.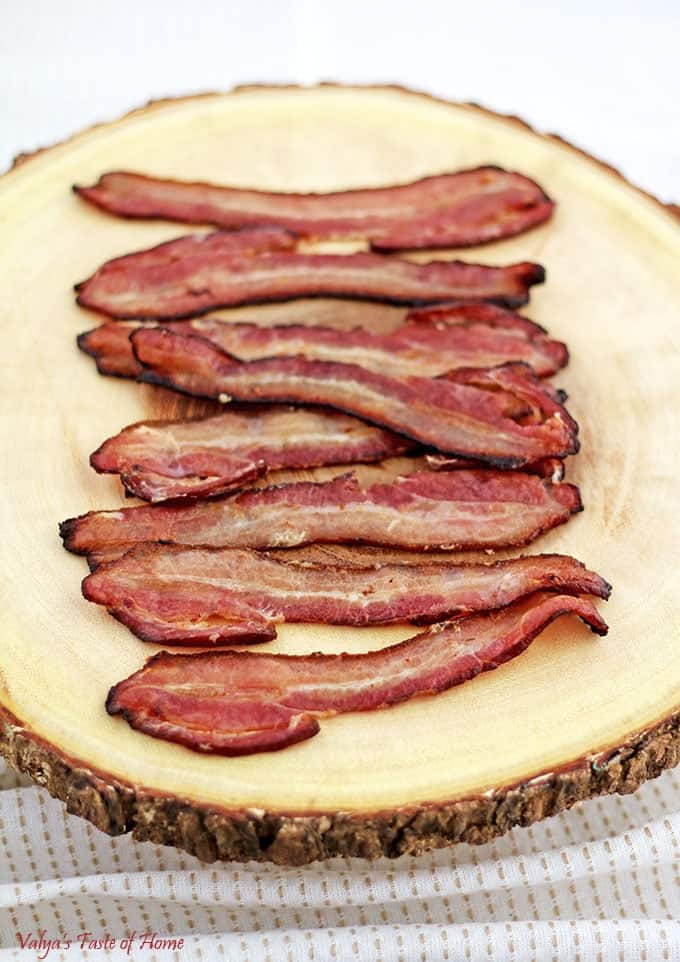 All you need is one good Sugar Cookie Dough in order to make a wide variety of sweets utilizing sugar cookie dough such as homemade sugar cookies, desserts pizza's (with many topping variables), any kind of fun or holiday shaped cookie cutouts to decorate, etc., and you are set.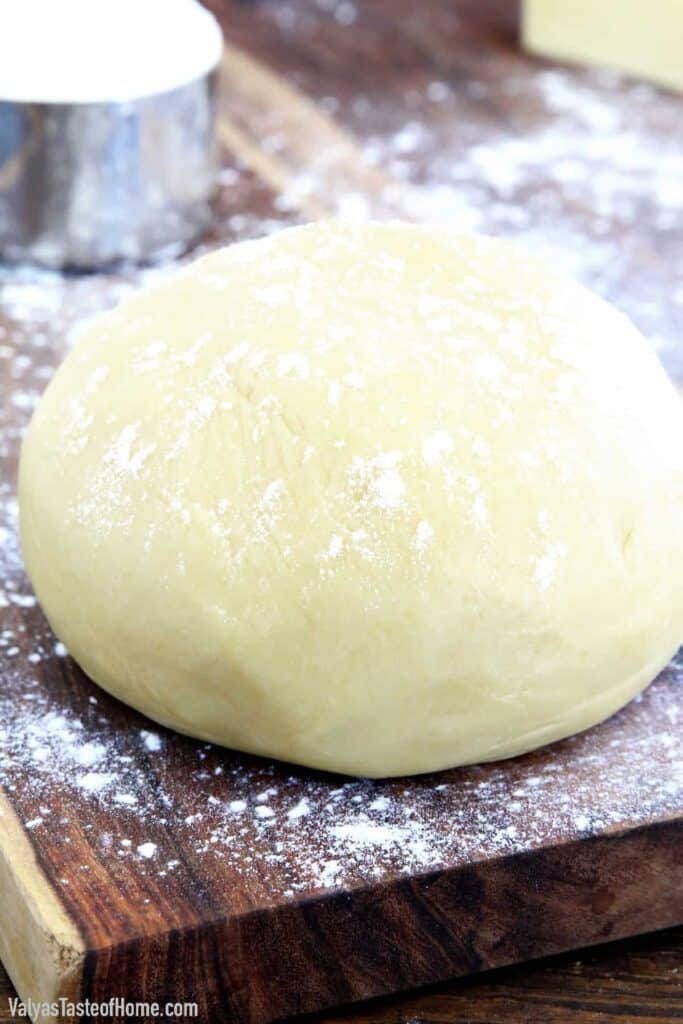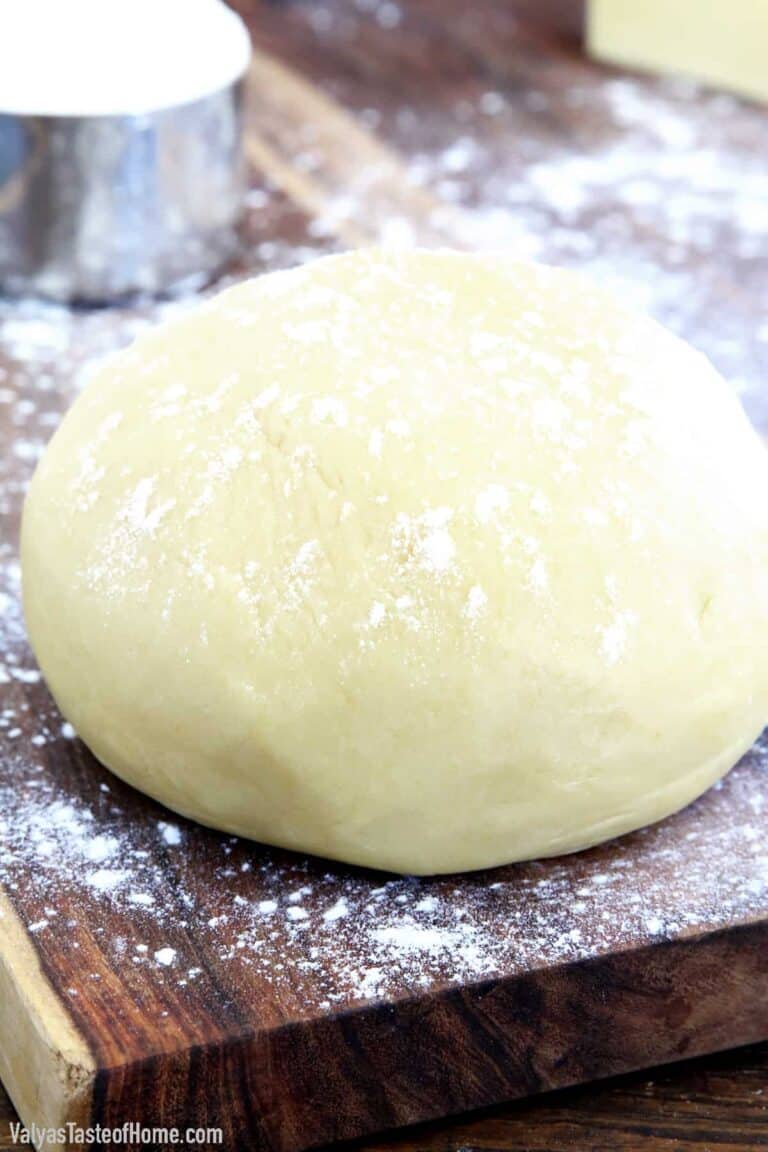 This stunning cake with its irresistible chocolate buttercream frosting and the beauty of a true show stopper. It's perfect for Christmas, any holiday, or a woodland theme party.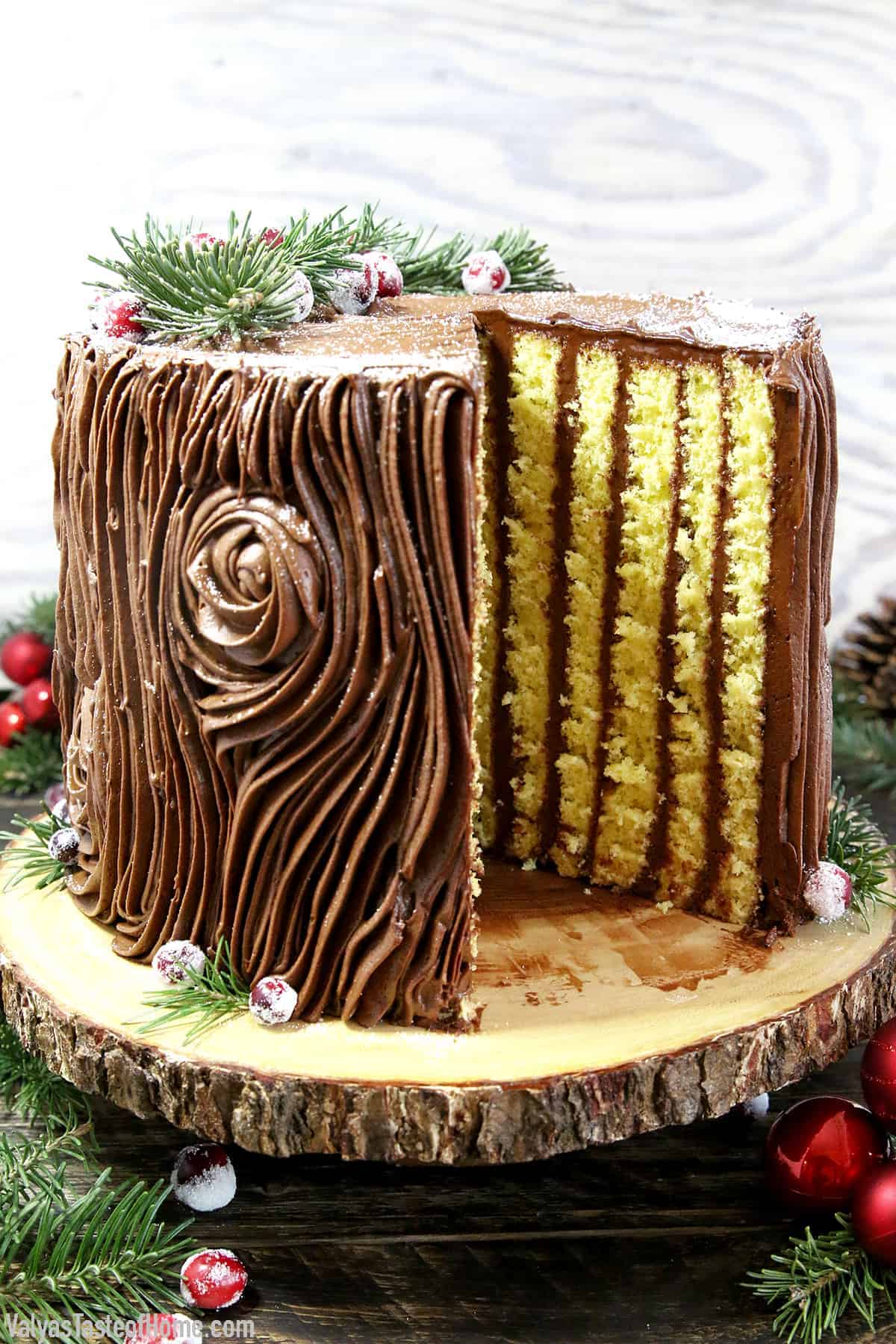 These little beauties make it on the winner's list of any occasion at any time of the year for their simplicity and deliciousness.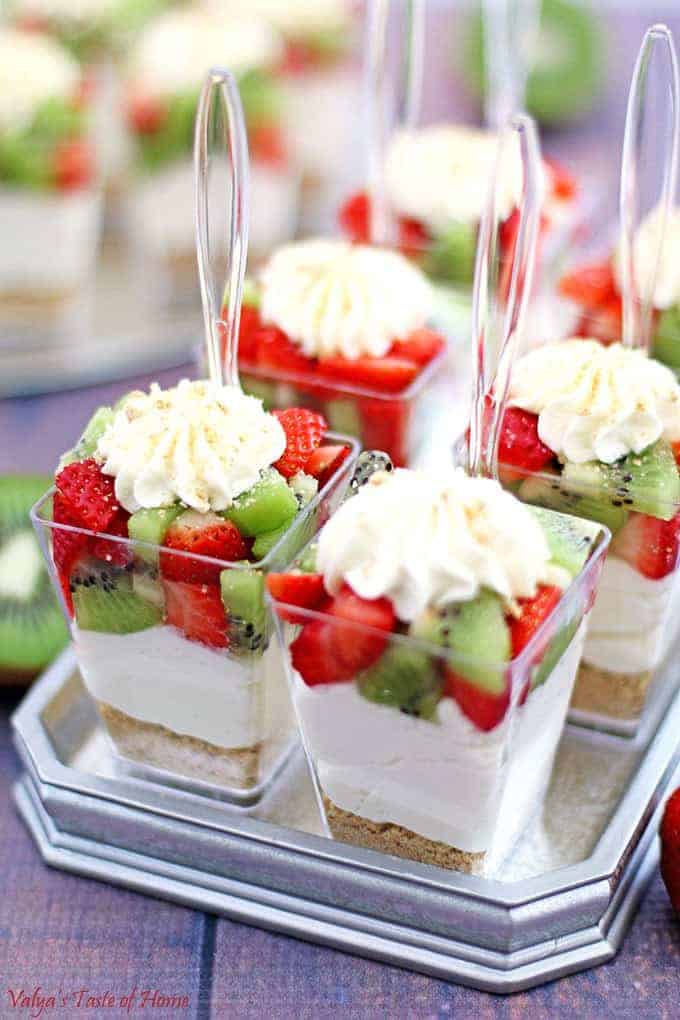 They are amazing dessert decor for just about any party or occasion. The eye-catchy treats attract not only little ones but big ones too.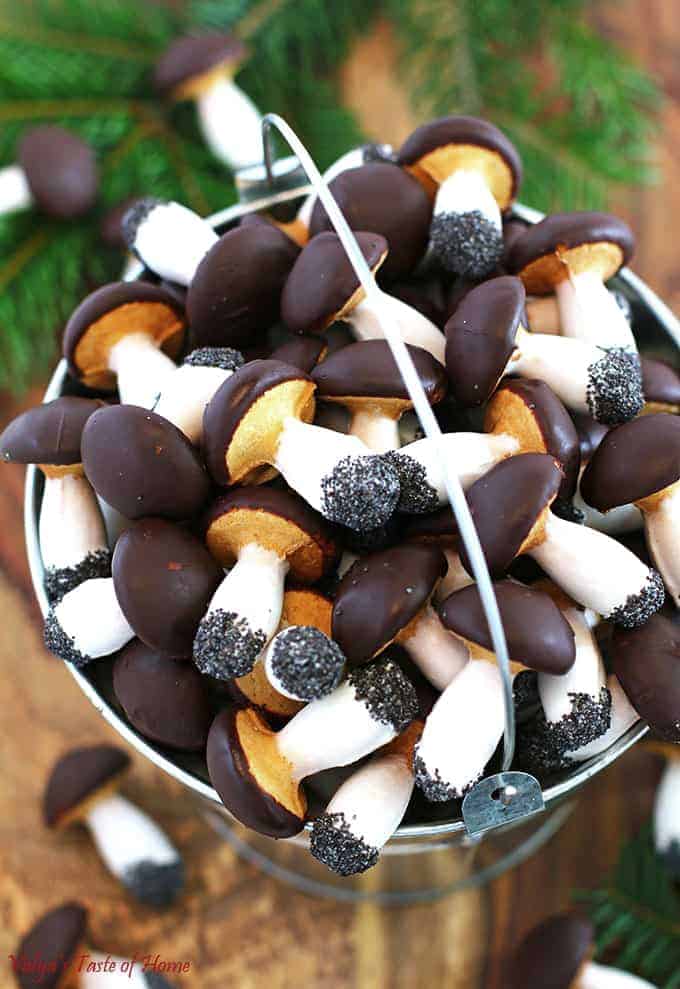 These are the best and our family's favorite cinnabuns! Fuffy, moist, and absolutely irresistible.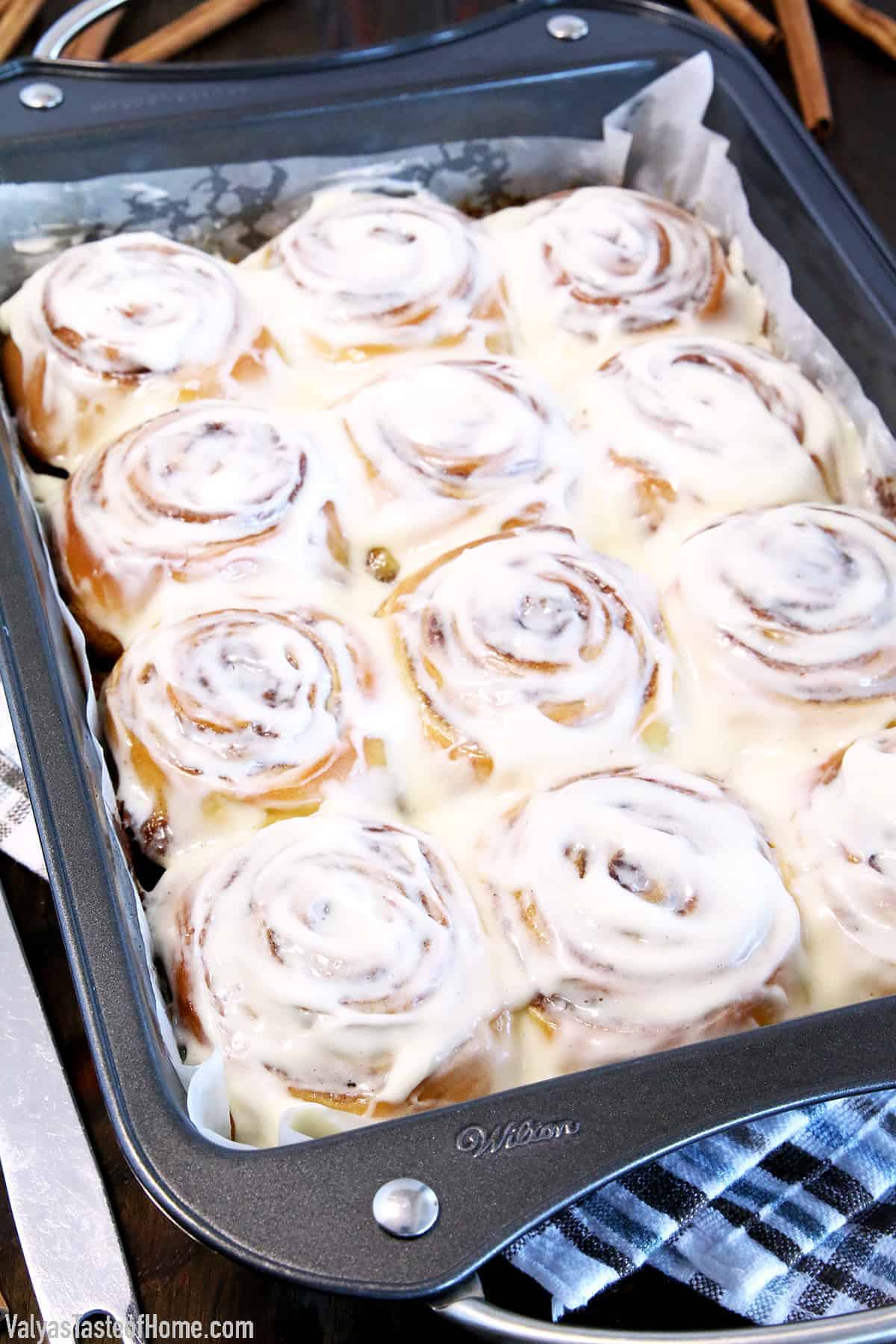 These little festive and adorable party appetizers will be gobbled up instantly at any party, get-together, or just for an after-school boost. They've got some big fans in the little ones!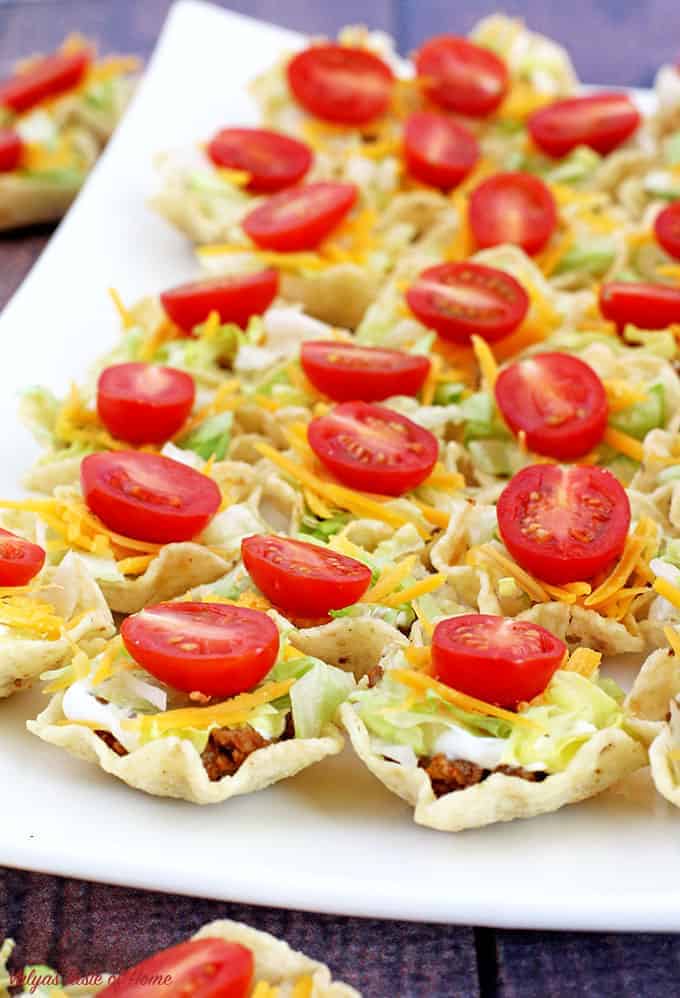 This salad recipe is our family's favorite spring salad! It requires very few ingredients but it is so crisp and full of flavor, especially when using garden-fresh produce. I can just eat this salad by itself, but I usually serve it with mashed potatoes or buckwheat.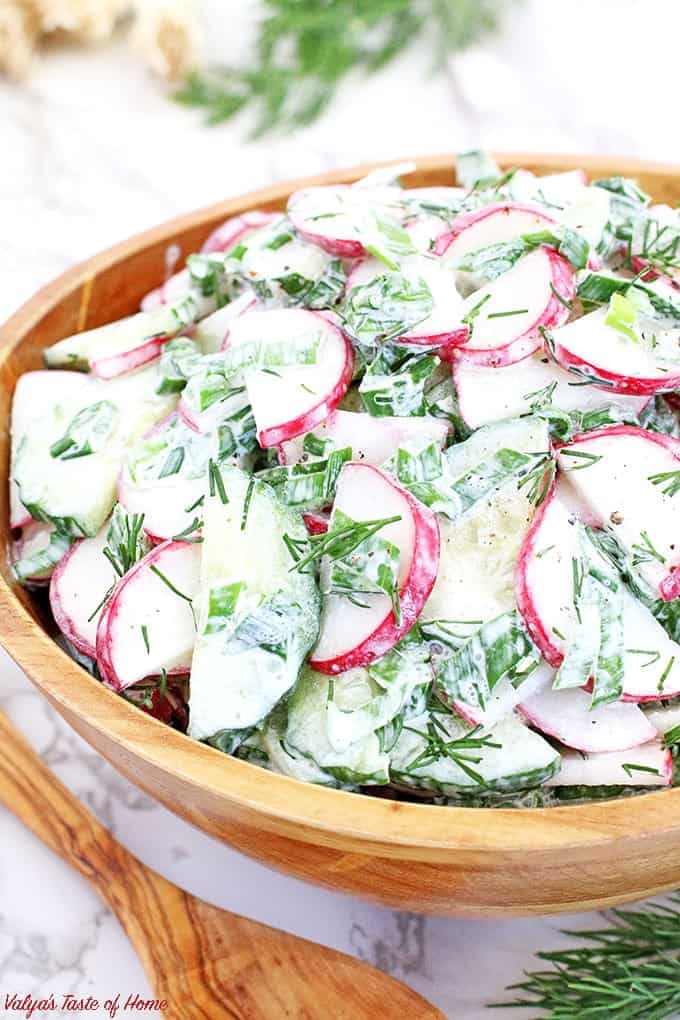 These roasted veggies are really healthy and nutritious. It's great for clean eating and healthy diets, and it is surely one of my favorite side dishes. It's one of those recipes that you can just throw all the ingredients into a bowl, add seasoning to taste, bake, and enjoy!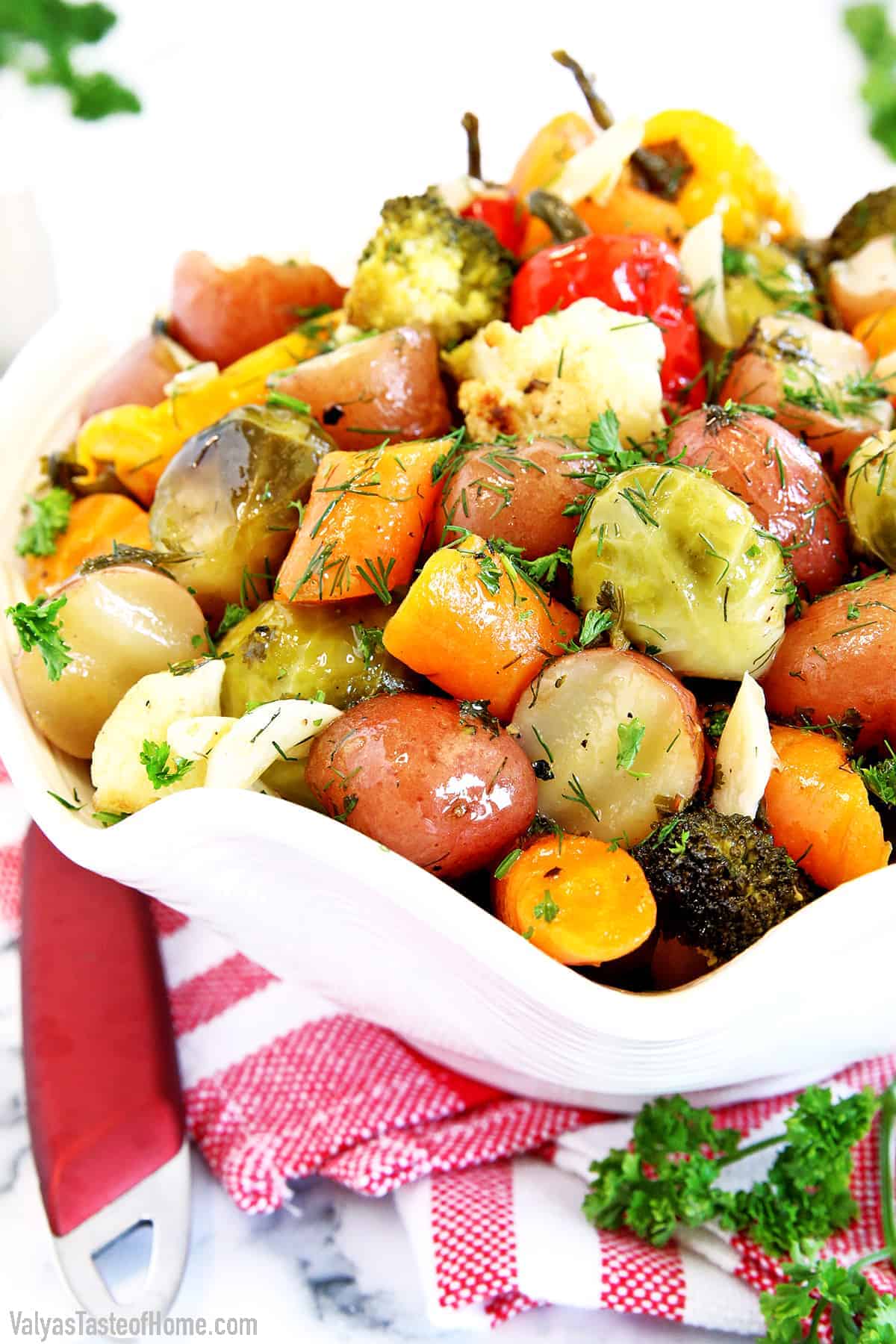 If you're a meat-lover this recipe is for you! It's a wonderfully flavorful and very tender cut that is not much more difficult to prepare than steaks are. This is quite an easy roast to make, so don't let it intimidate you and read on.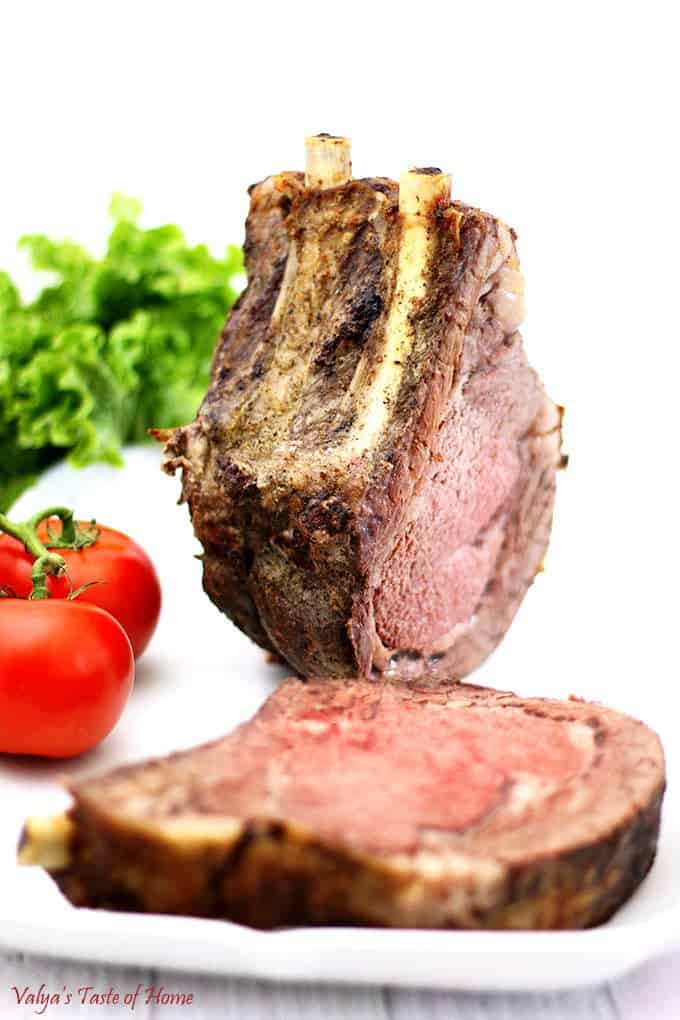 See all recipes.