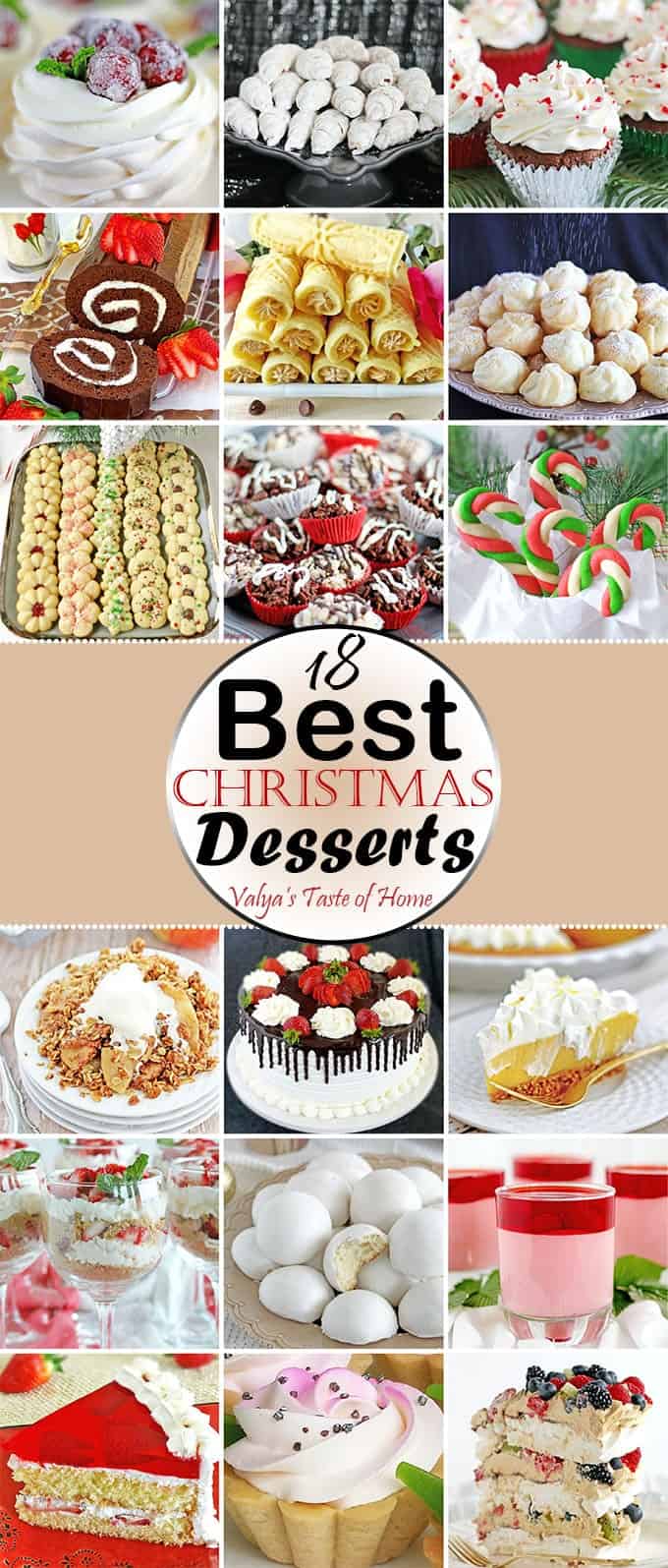 In today's post, you will find a variety of different dessert recipes pieced together to help ease your Christmas baking anxiety. I am a planner. And as such, my Christmas menu is planned and shopping list is ready to head to the store. I like to plan a holiday menu up to a month in advance and do my grocery shopping about two weeks before baking time. If groceries can keep well at home, I'd rather avoid zigzagging through endless crowds and stand in a mile long checkout line. Most ingredients can be purchased well before needed (except for fresh produce), so why not minimize the chaos?
One thing I've learned with holiday food prep marathons is what greatly slashes your prep time (and stress) is doing as much dessert baking as possible well ahead of time and freezing it. Desserts such as: cream horns and éclairs (things that freeze well), and getting them out of the way. It will be worth your while; I promise! So, I hope these tips will help add enjoyment to your cooking and baking, and limit stress, as it can make or break your good times in the kitchen! 🙂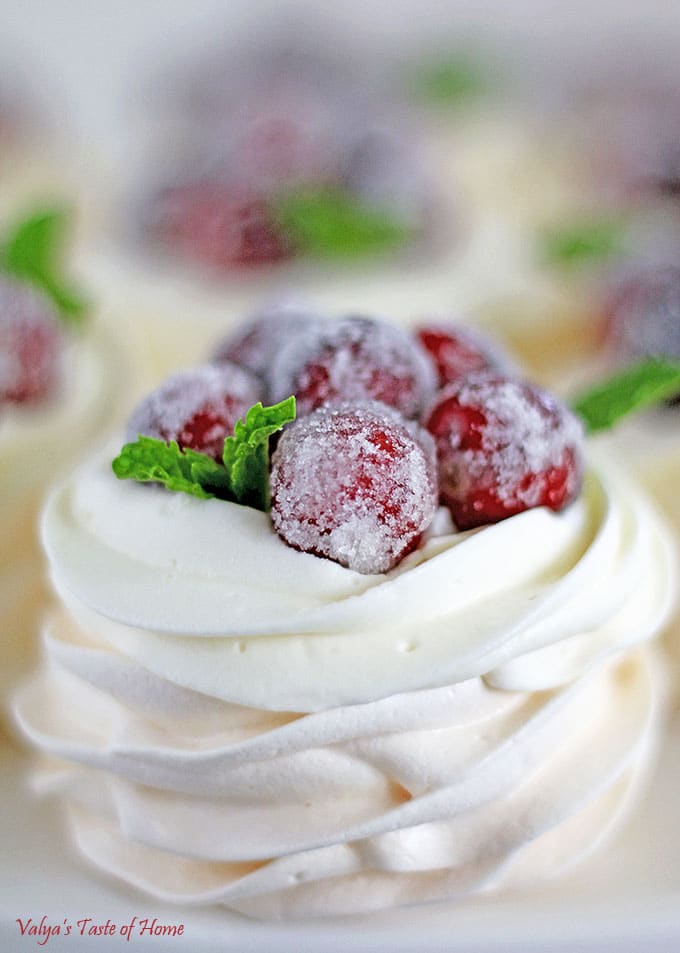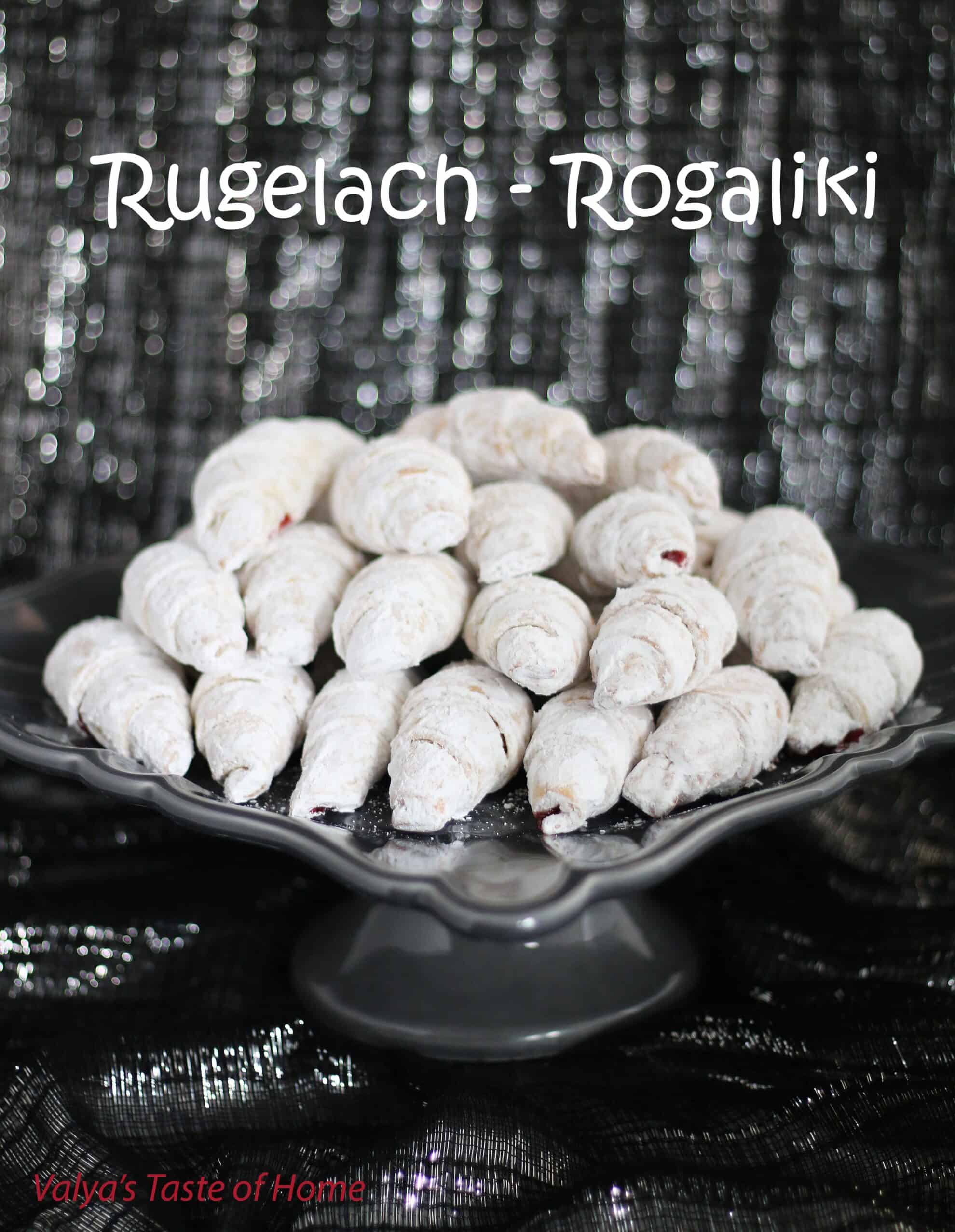 3. CANDY CANE HONEY CHOCOLATE CUPCAKES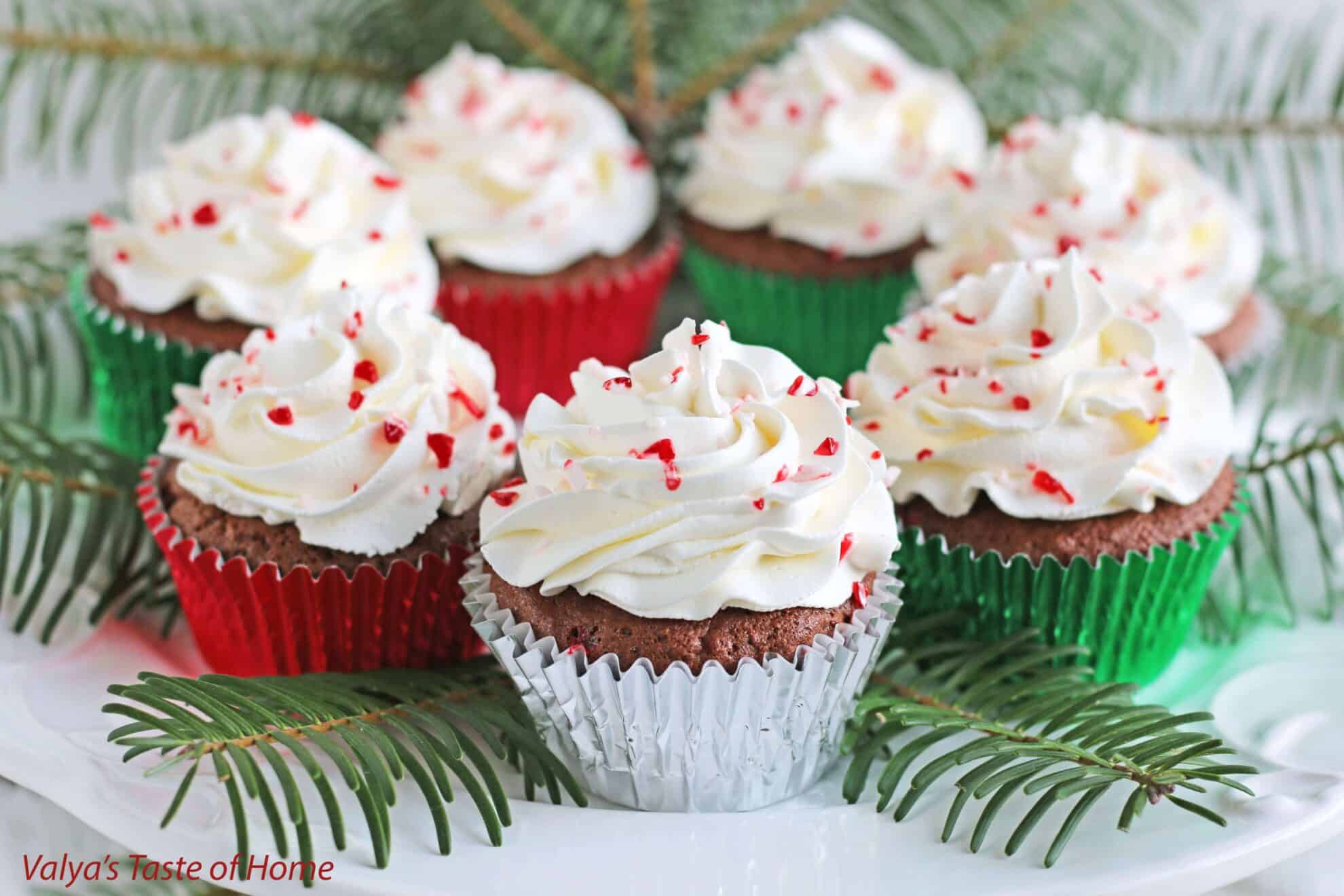 4. DOUBLE CHOCOLATE BROWNIE ROULADE RECIPE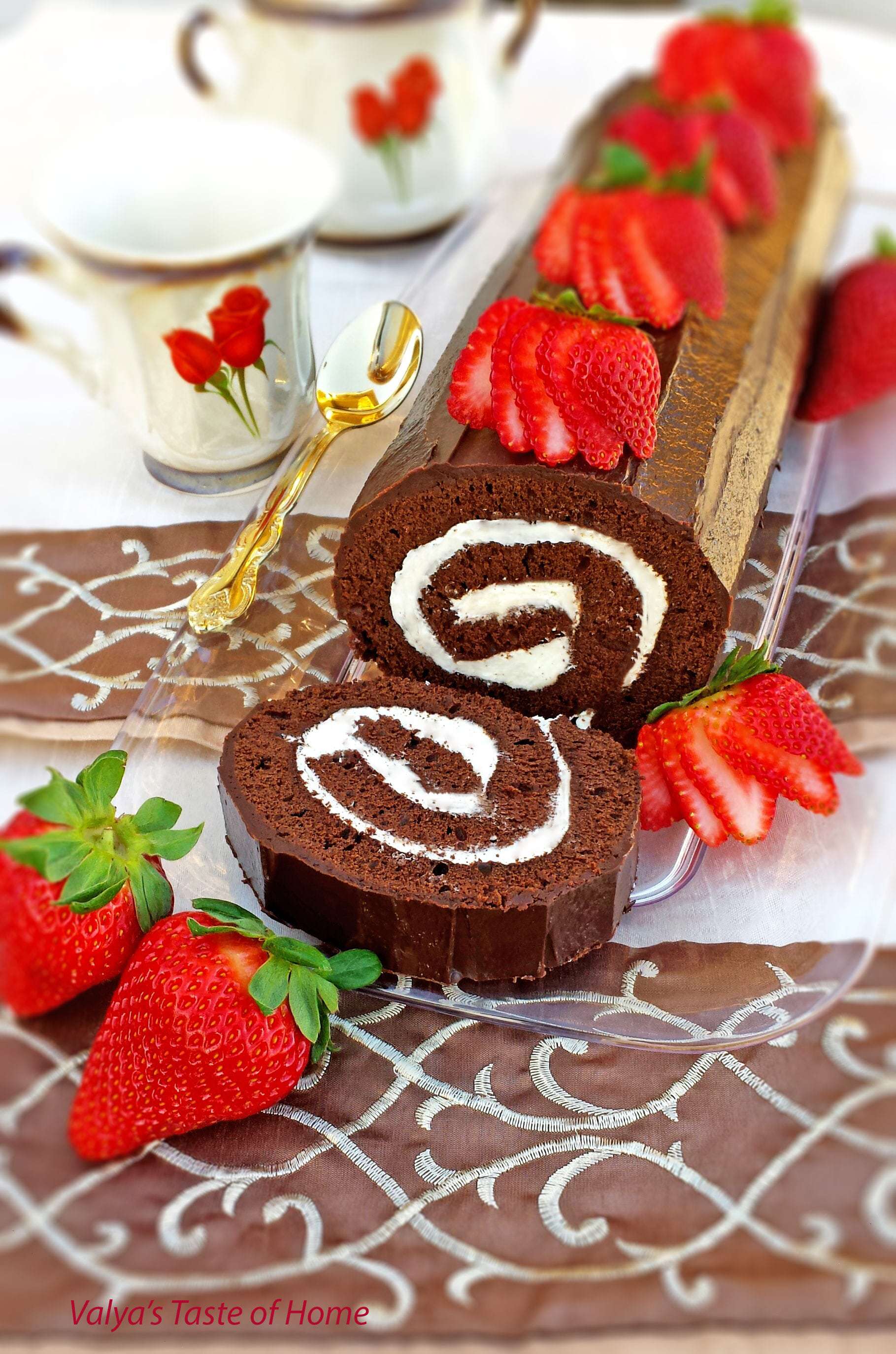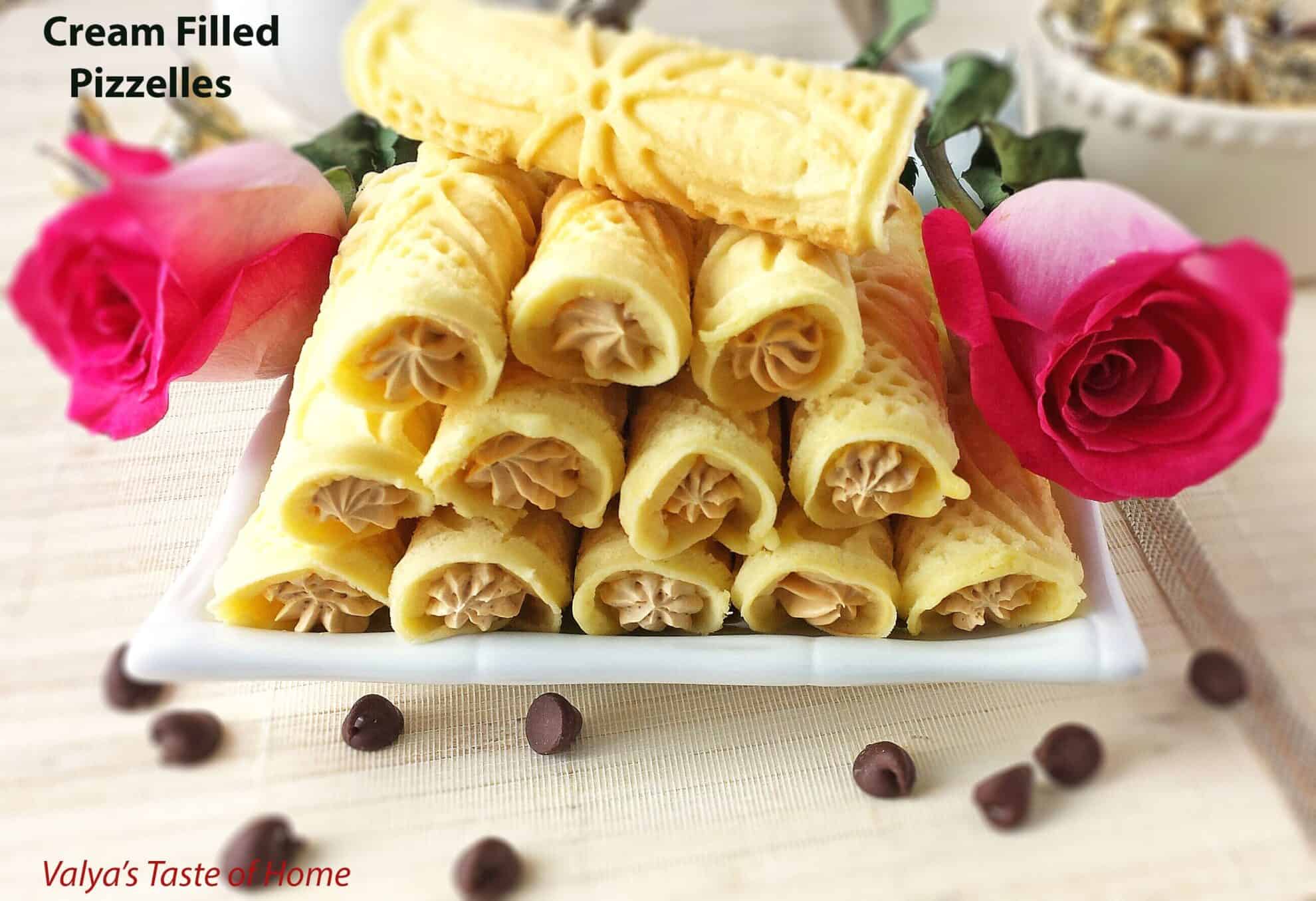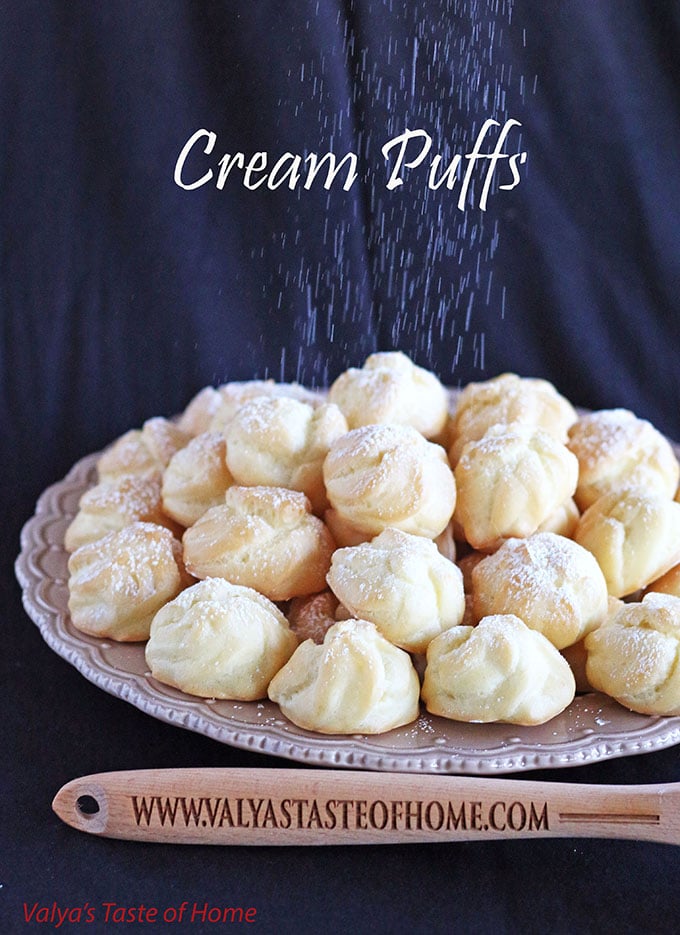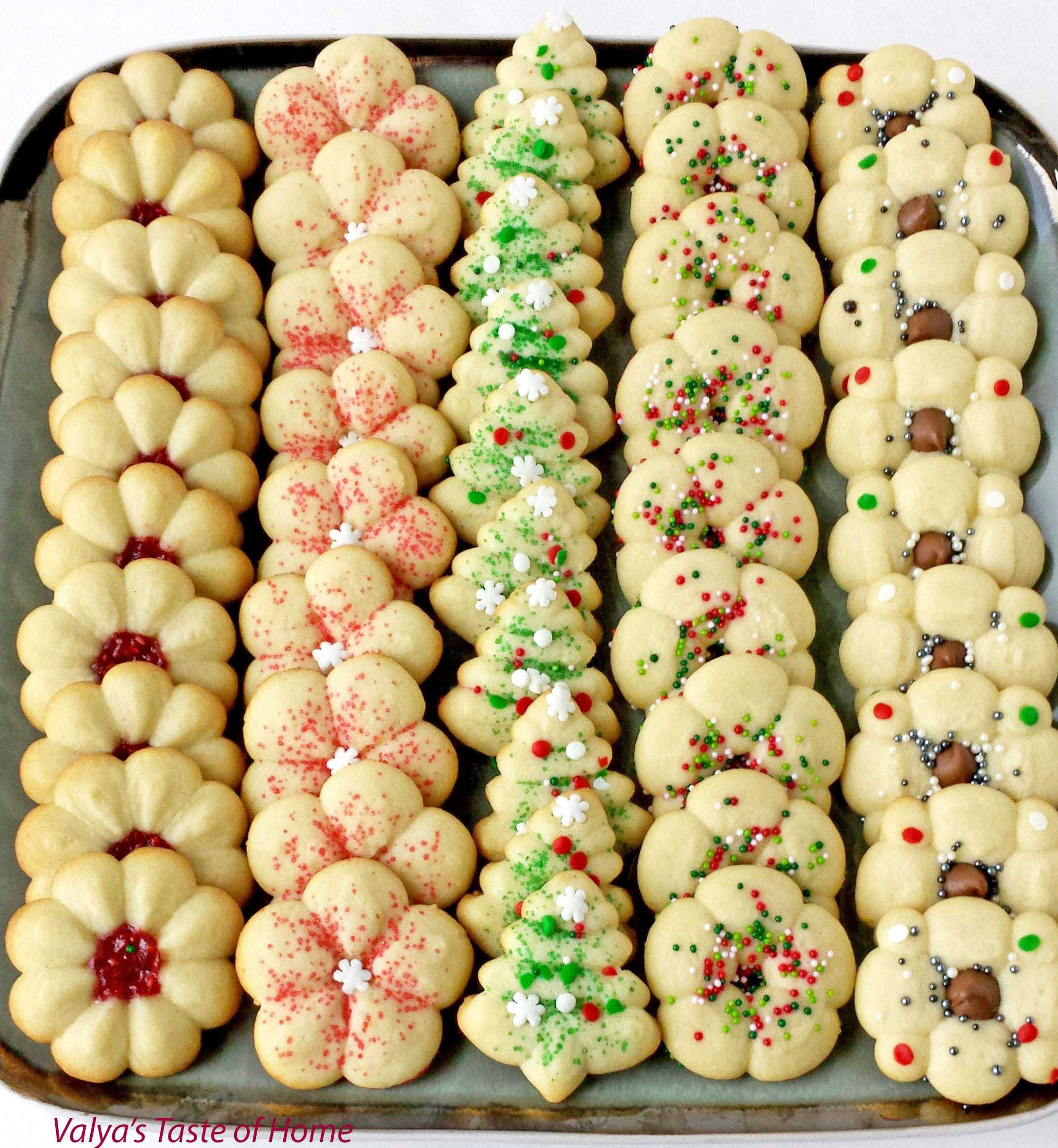 8. CHOCOLATE CRANBERRY GRANOLA CLUSTERS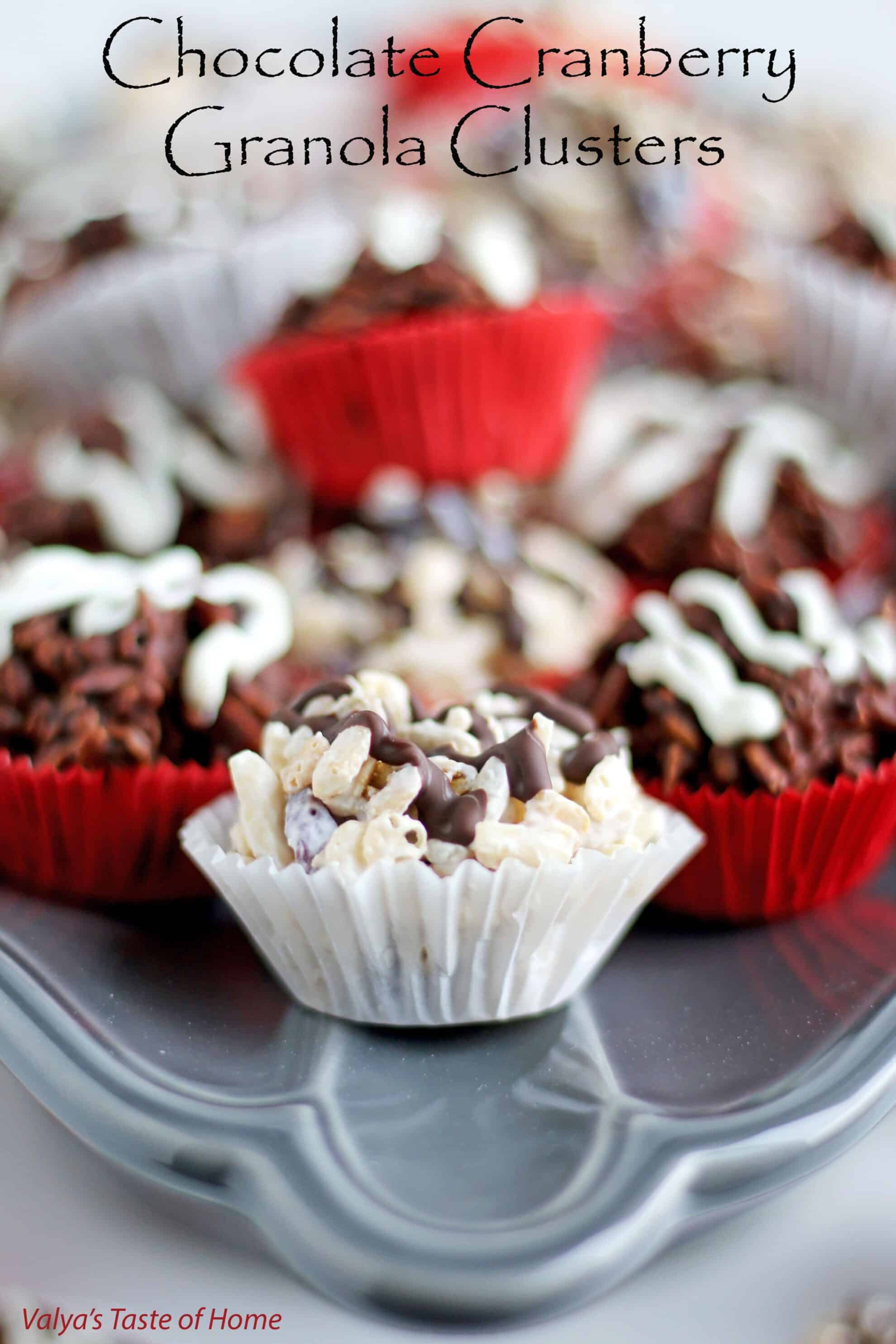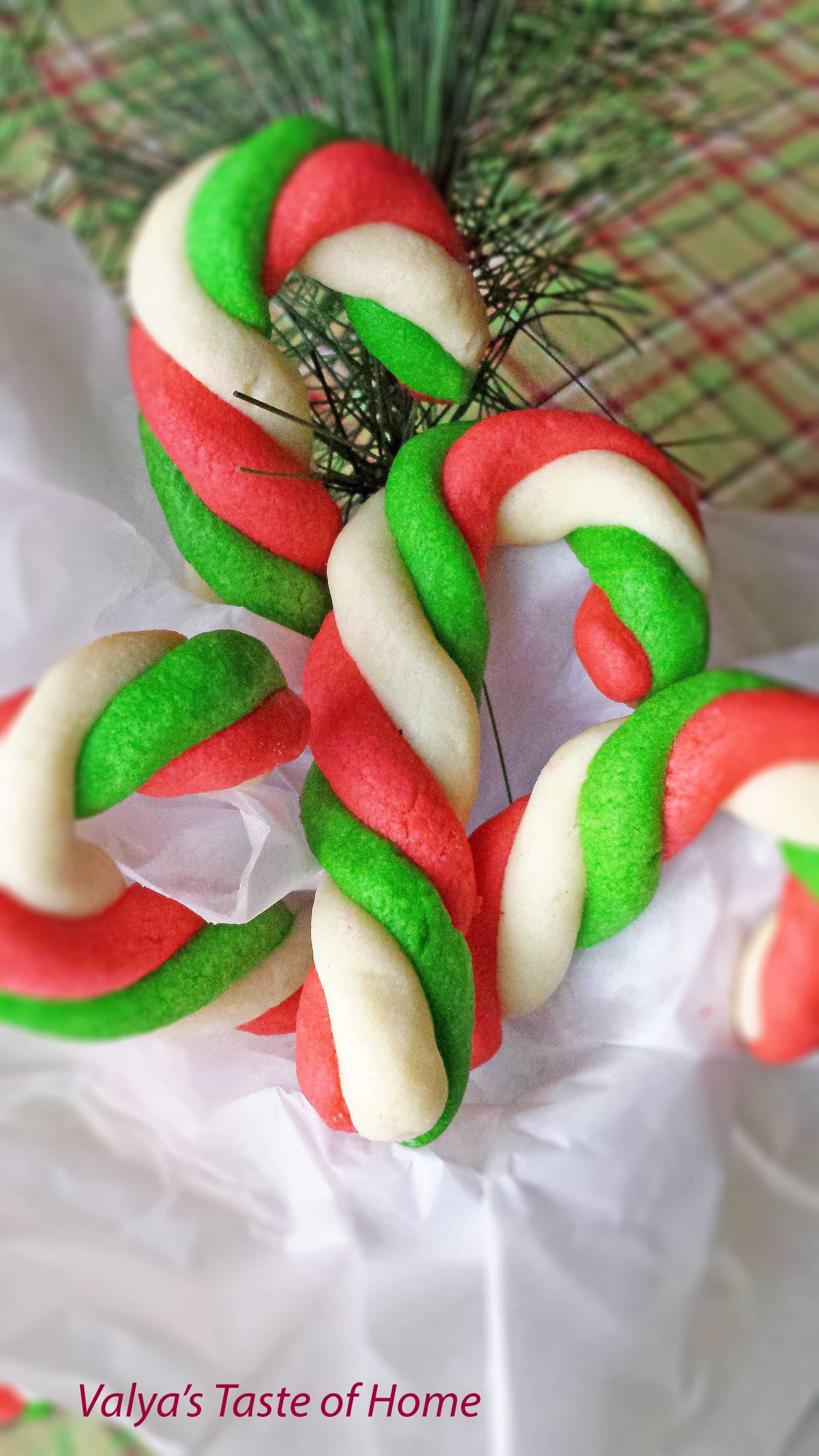 10. EASY APPLE CRISP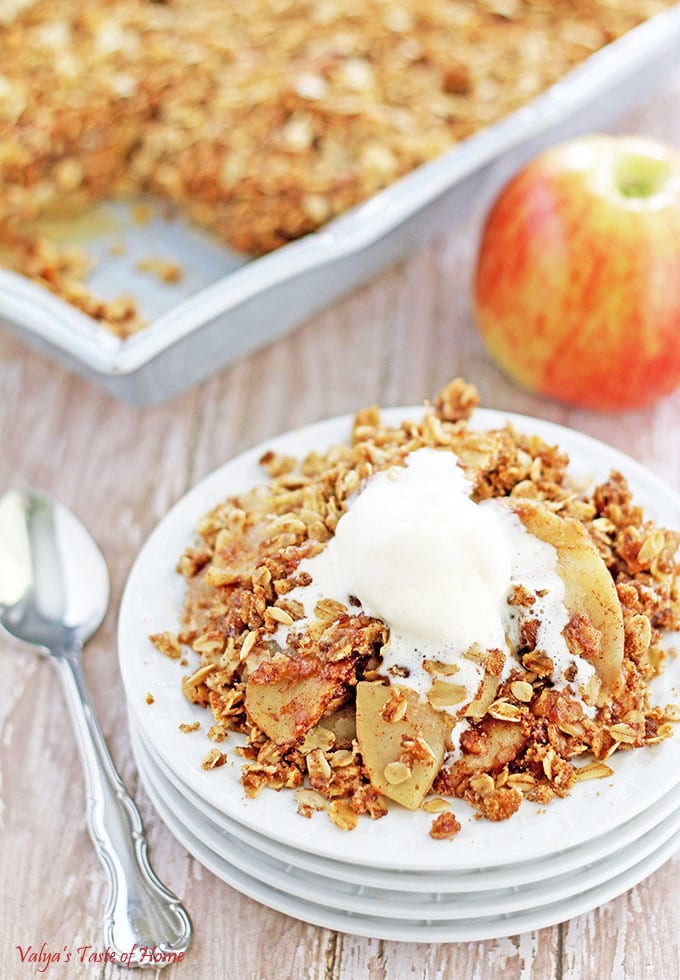 11. HONEY CHOCOLATE AND STRAWBERRY CAKE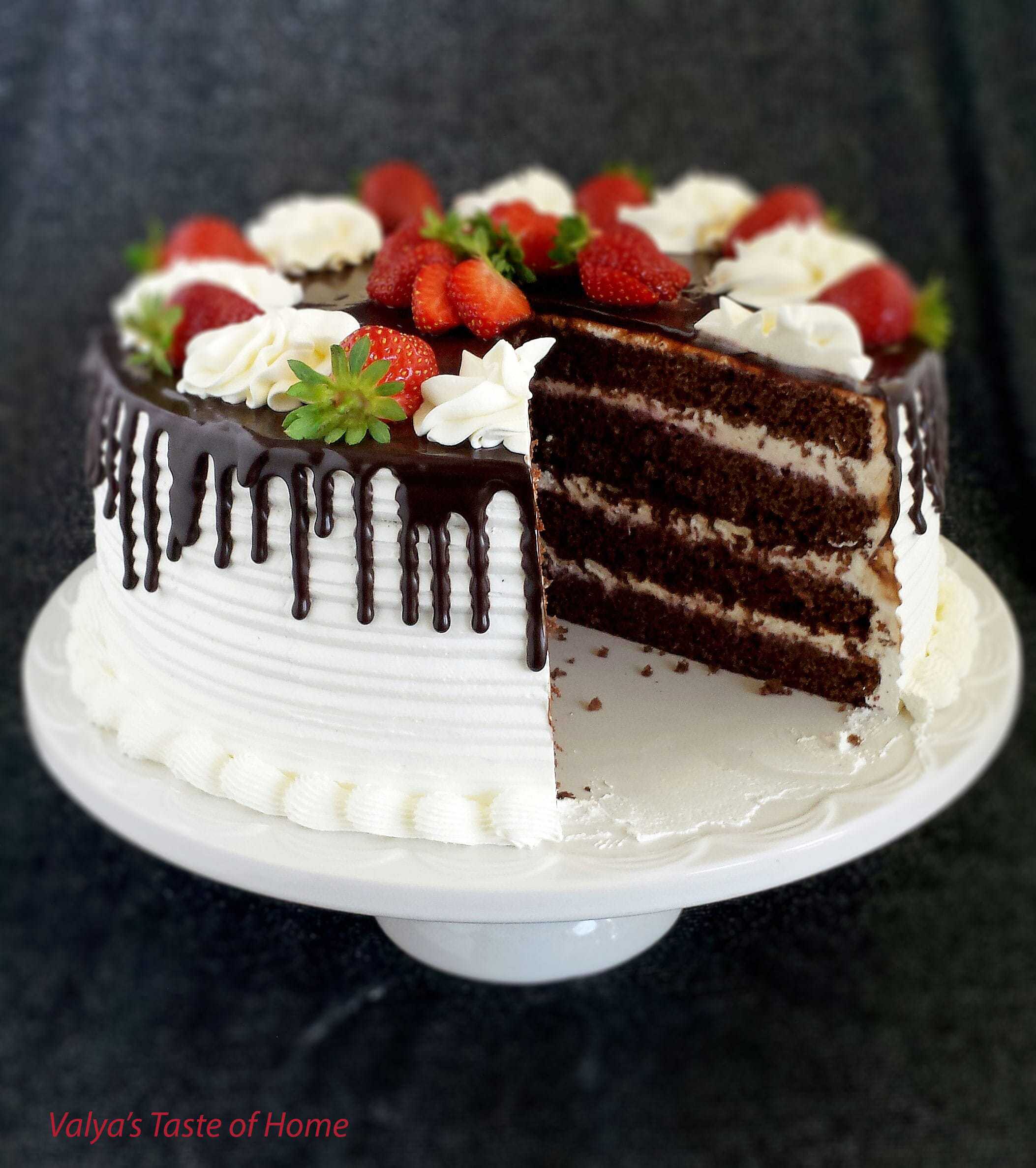 12. SUPER EASY LEMON PIE RECIPE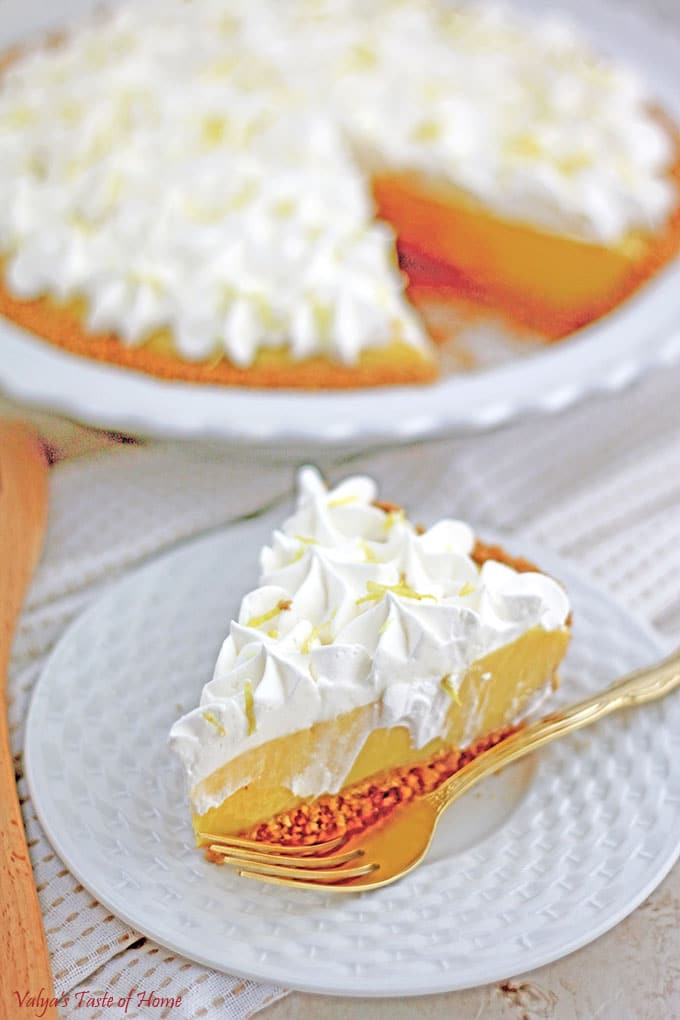 13. NO BAKE FARMERS CHEESE CHEESECAKE DESSERTS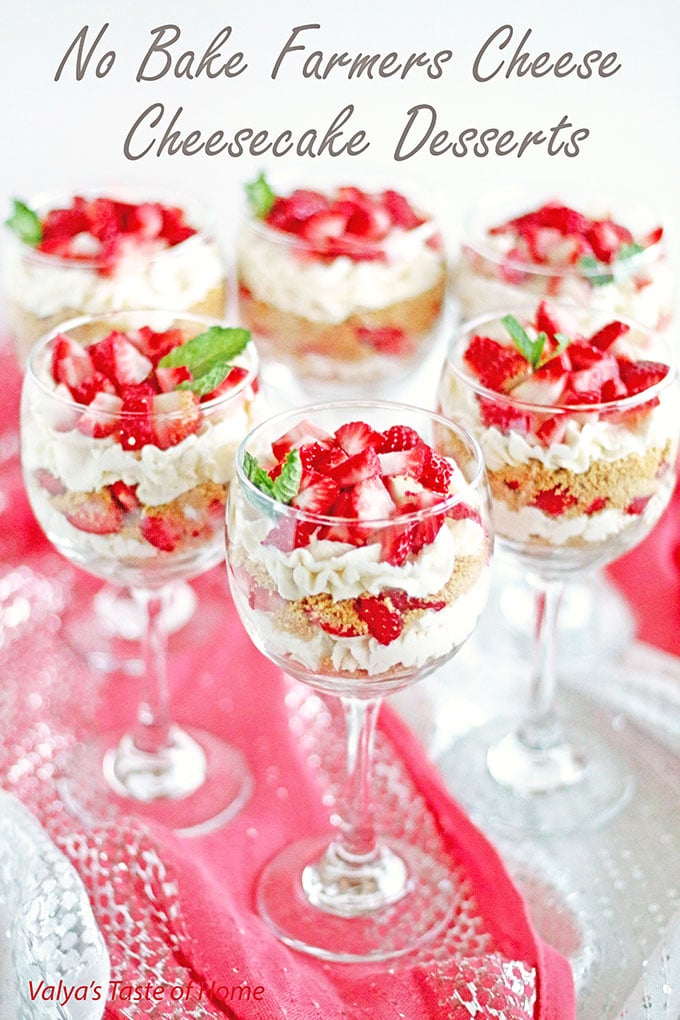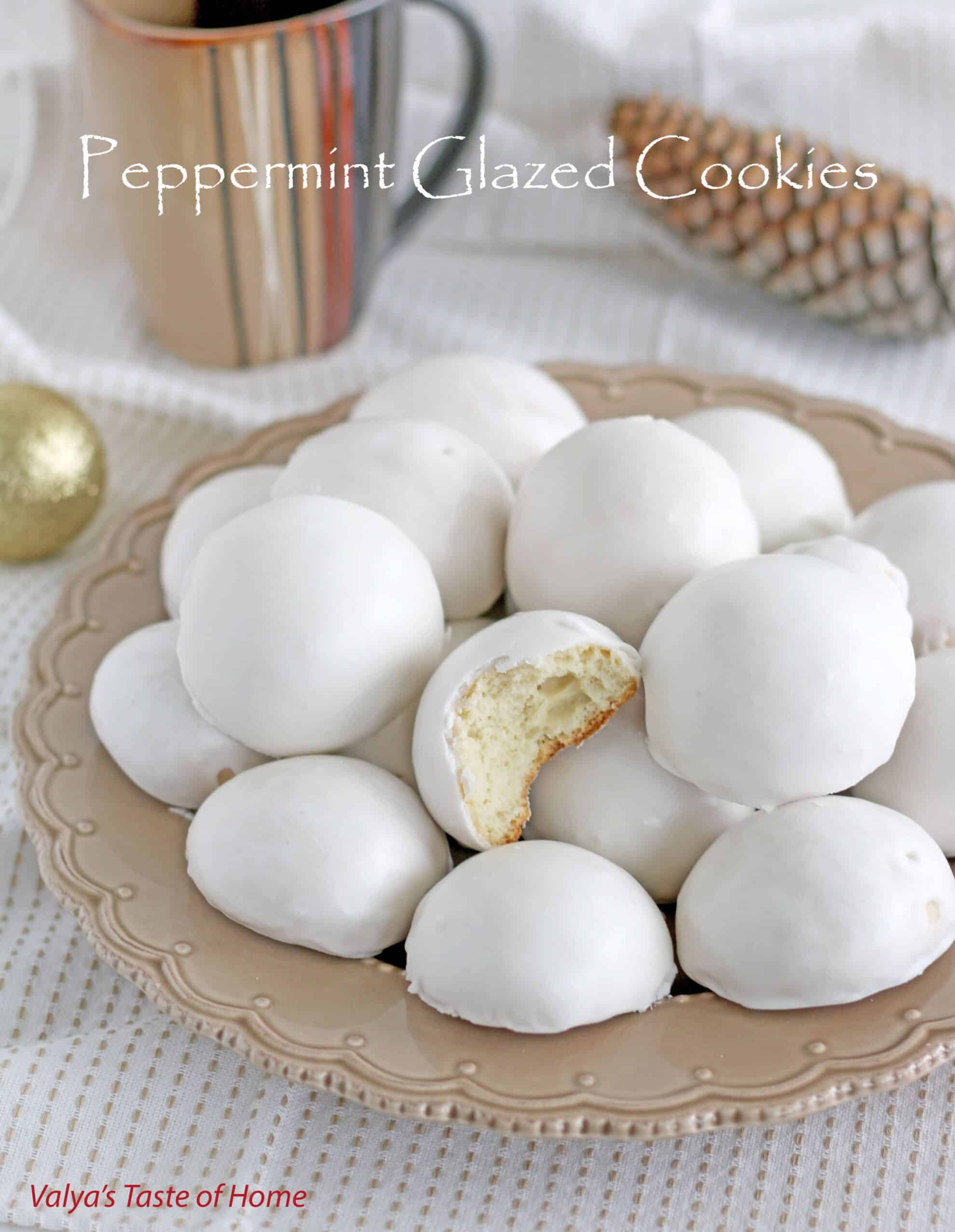 15. GREEK YOGURT RASPBERRY JELL-O MOUSSE DESSERT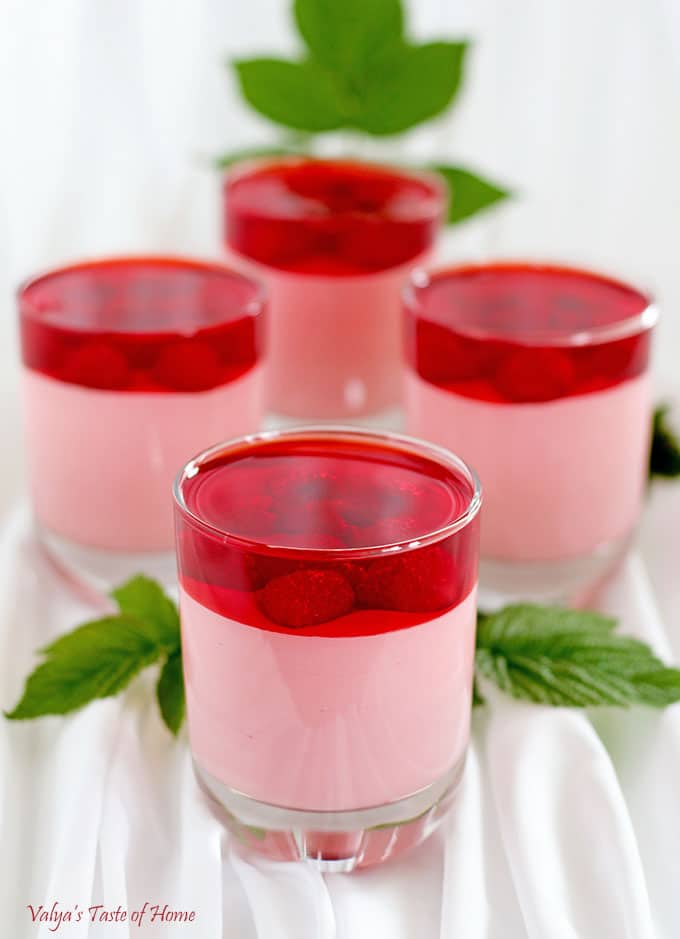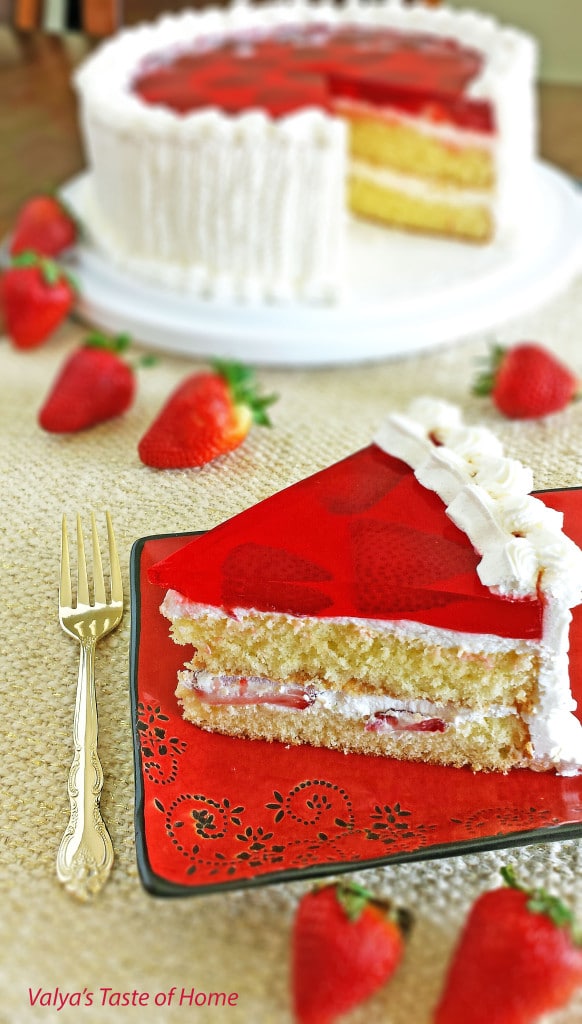 17. EDIBLE DESSERT BASKETS – КОРЗИНКИ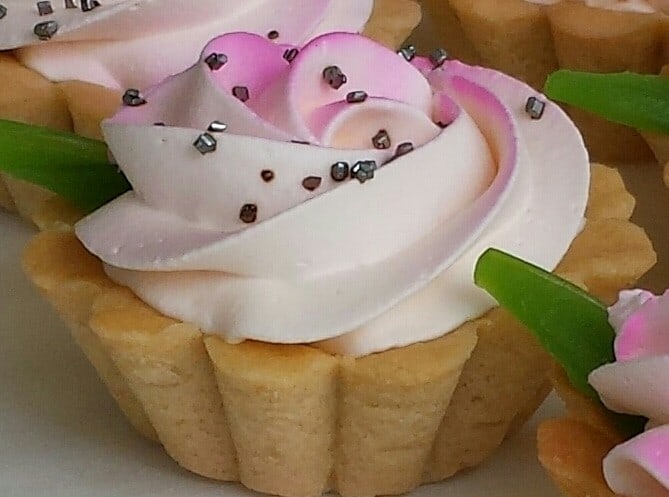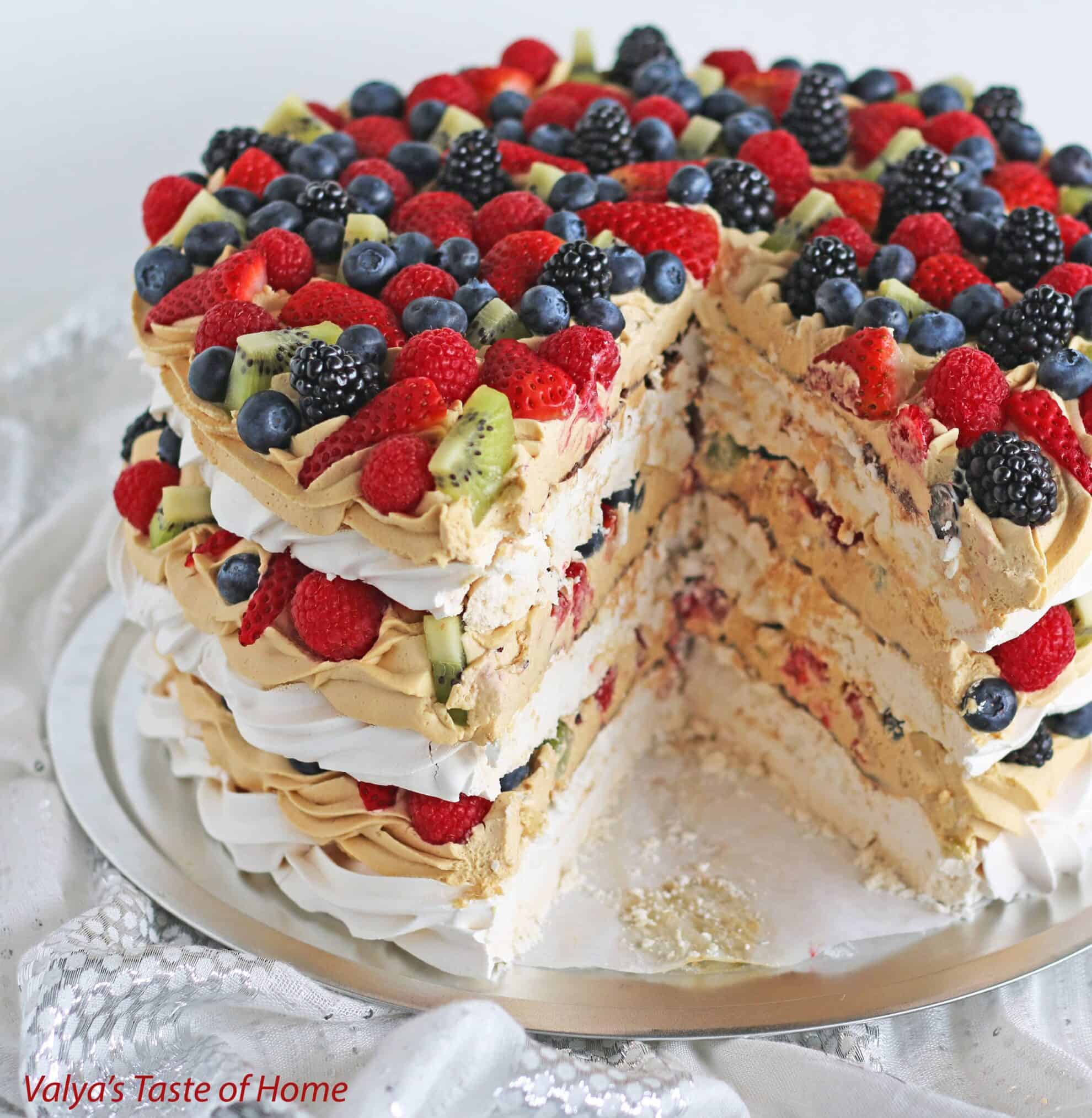 If you make any of these recipes, please share pictures with me on Snapchat, Instagram, Facebook or Pinterest. Tag with #valyastasteofhome. I'd love seeing your creations! 🙂
PIN ME!