These are the Top 10 most popular recipes of 2018 year made by you my dear family, friends, and followers!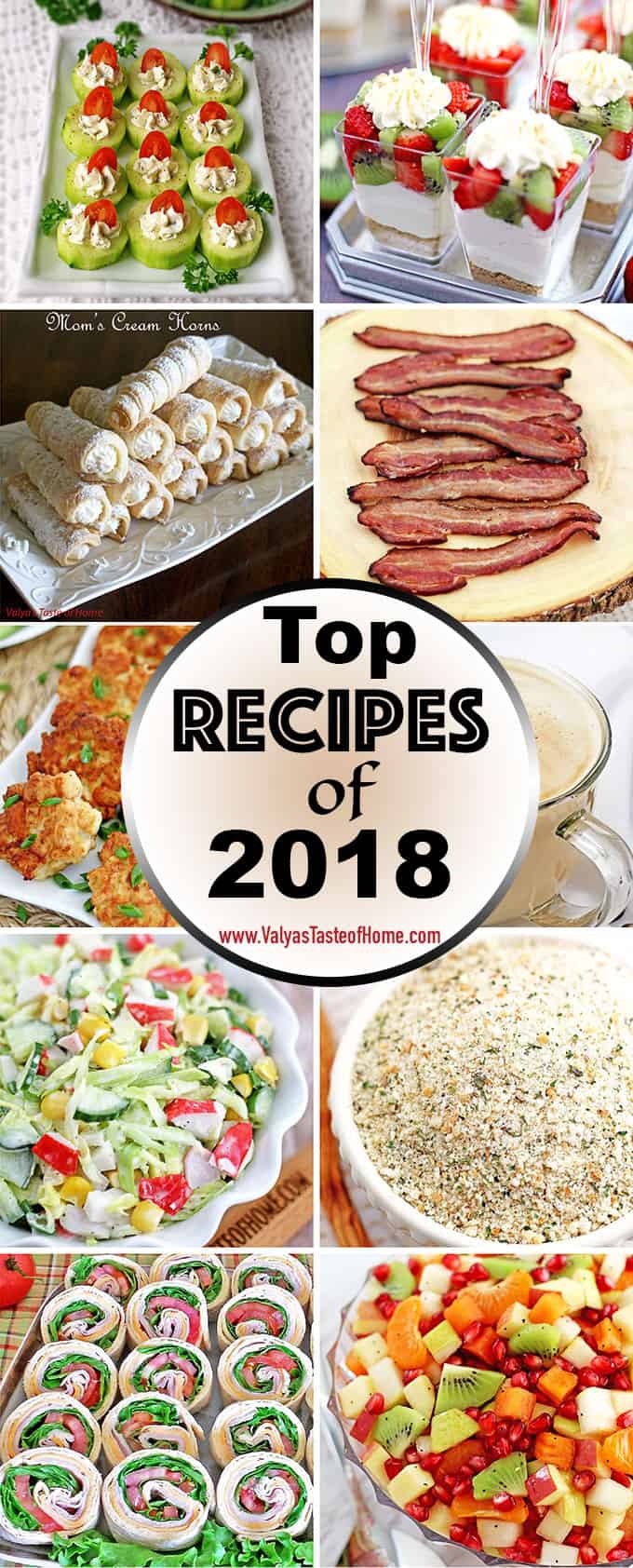 I really appreciate all of your participation in making and sharing my recipes with your family and loved ones, your kindness, input, and comments! It has been a great year and that is due to all of you. Without you, it would be impossible to do what i love. Thank you very much for all your love and support! Don't forget to check out Top 2016 Recipes and Top 2015 Recipes as well.
This recipe wone the 1st place for being the most popular recipe of 2018. They are beautifully colored, taste great and still have essential nutrients. A standout dish for a party, placed strategically next to a meat side dish, it is quite refreshing.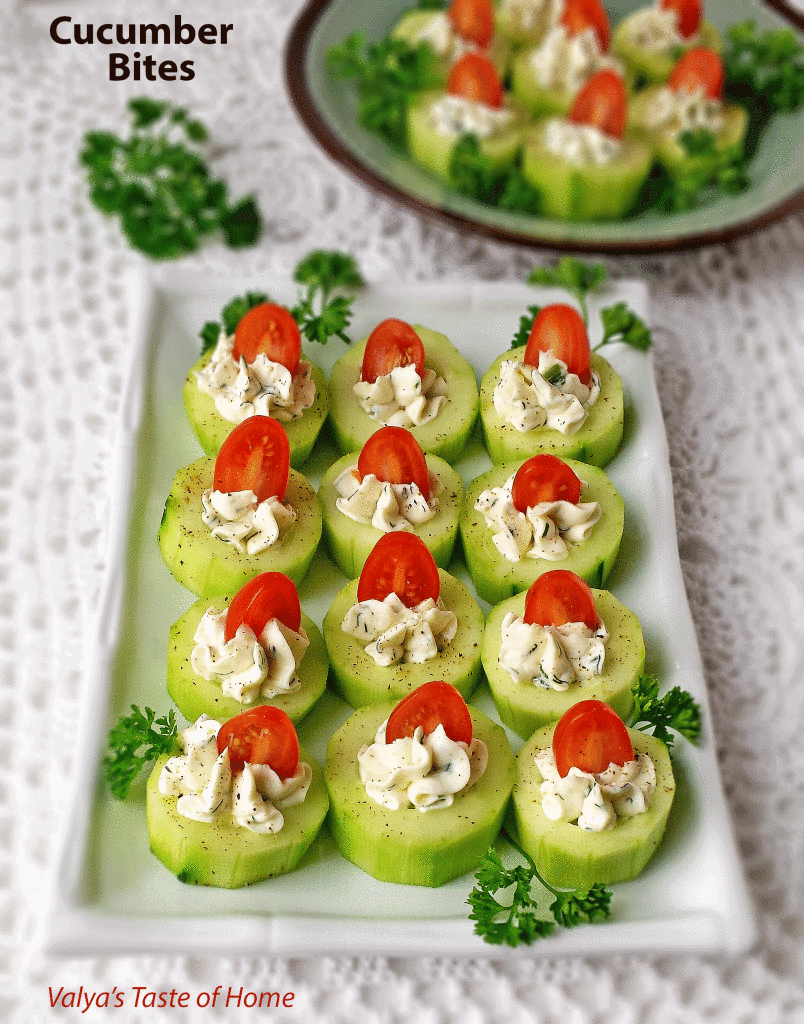 The 2nd place goes to these no-bake cheesecake parfaits. I love cheesecakes! These little individual creamy cheesecake parfait cups are party perfect! Super easy to put together with minimal effort to make a wonderful attention and hand grabber.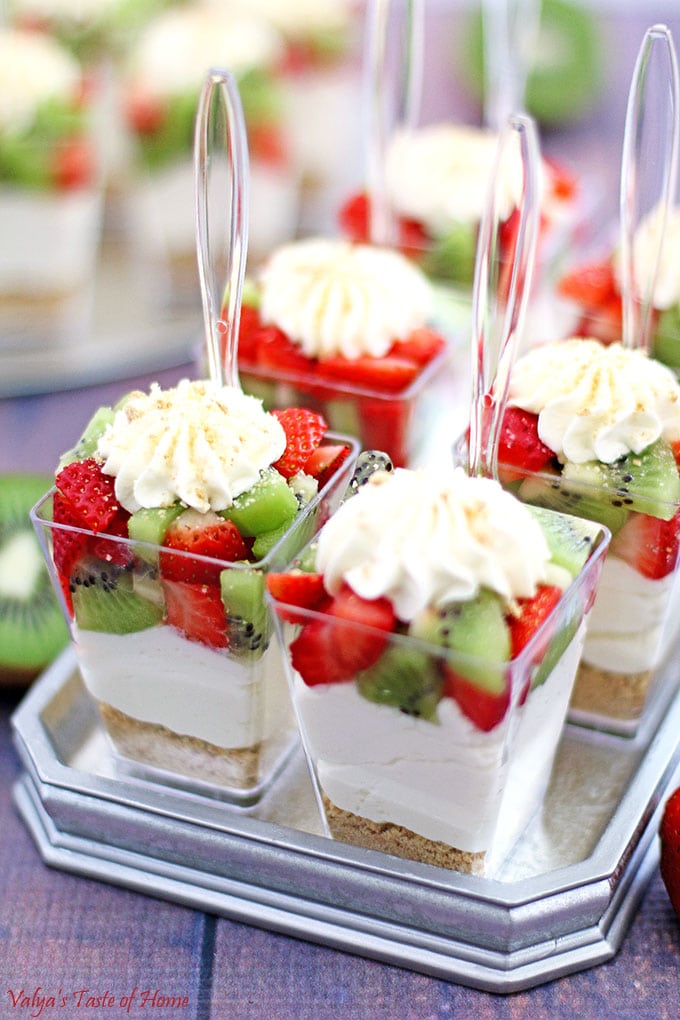 These cream horns are so easy and simple to make, and took the 3rd place in being popular recipe of 2018. You can freeze them also, and when you need a quick dessert, just take them out of the freezer a couple hours before serving. It's a fantastic dessert to have on hand when you get guests on short notice.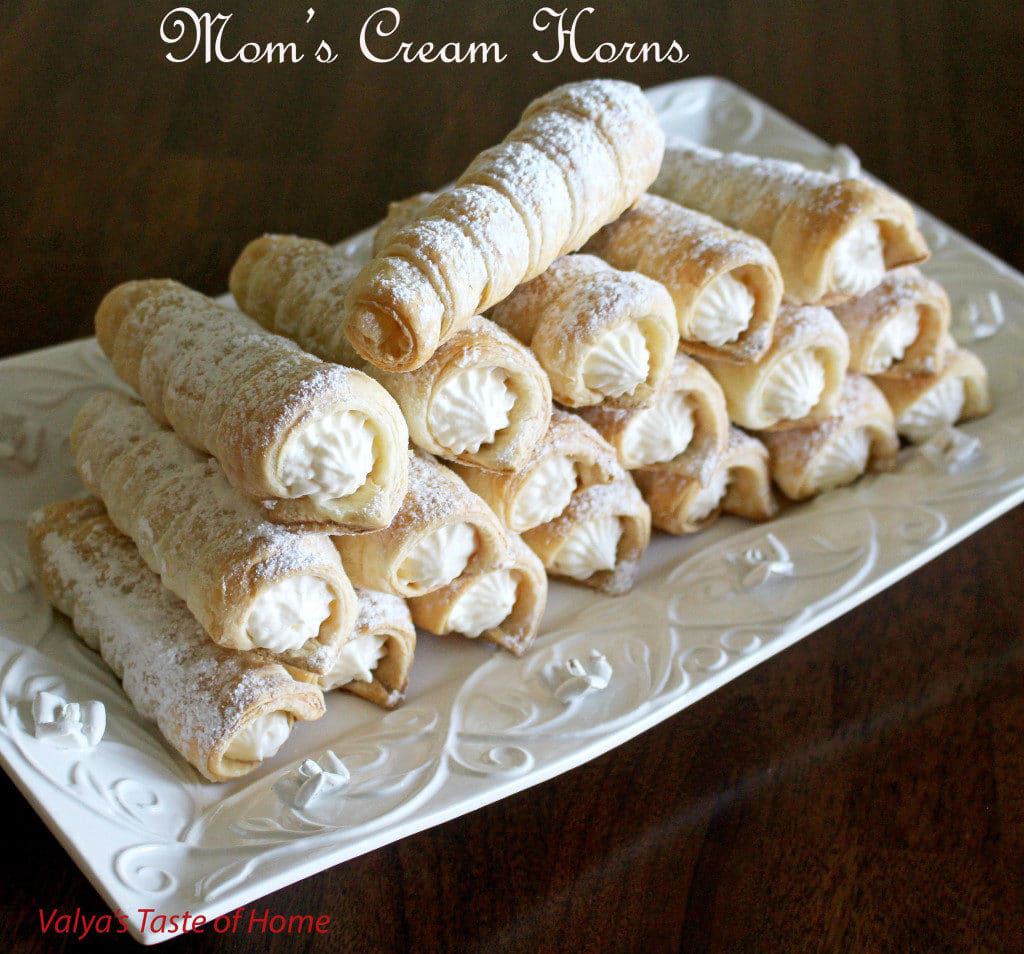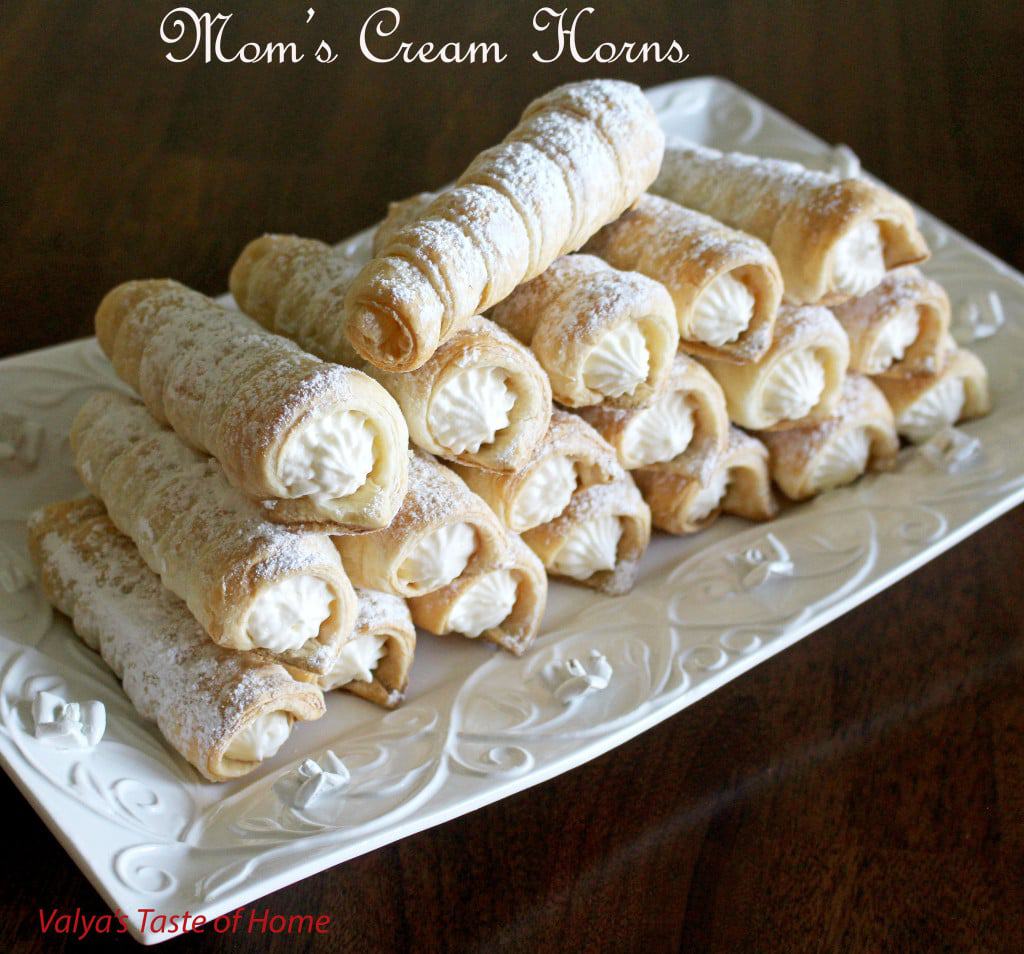 Super easy recipe that took the 4th place of being a popular recipe of 2018. Broiling bacon in the oven is a huge time saver! You can get more done at once, like frying the eggs or flipping the pancakes at breakfast, while the bacon is broiling in the oven.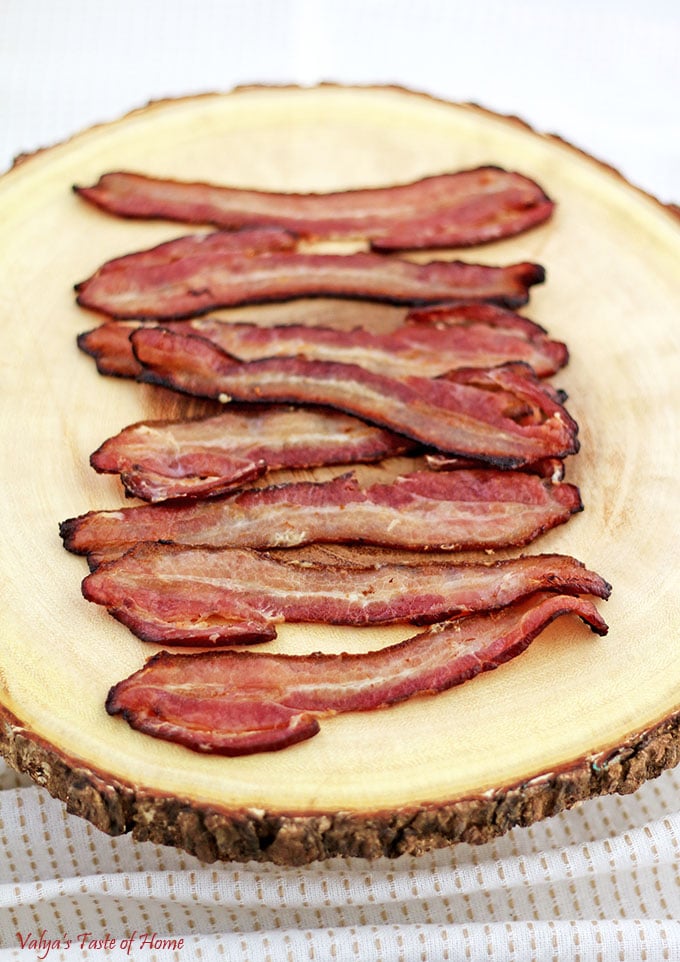 These tasty things are literally one of the easiest things you can ever make and taste so fantastic. No wonder out of 350 recipes on the blog this recipe took the 5th place of being a popular recipe of 2018. They are trully delicious! Crisp on the outside, soft and juicy on the inside with a little hint of garlic, will instantly make you a fan.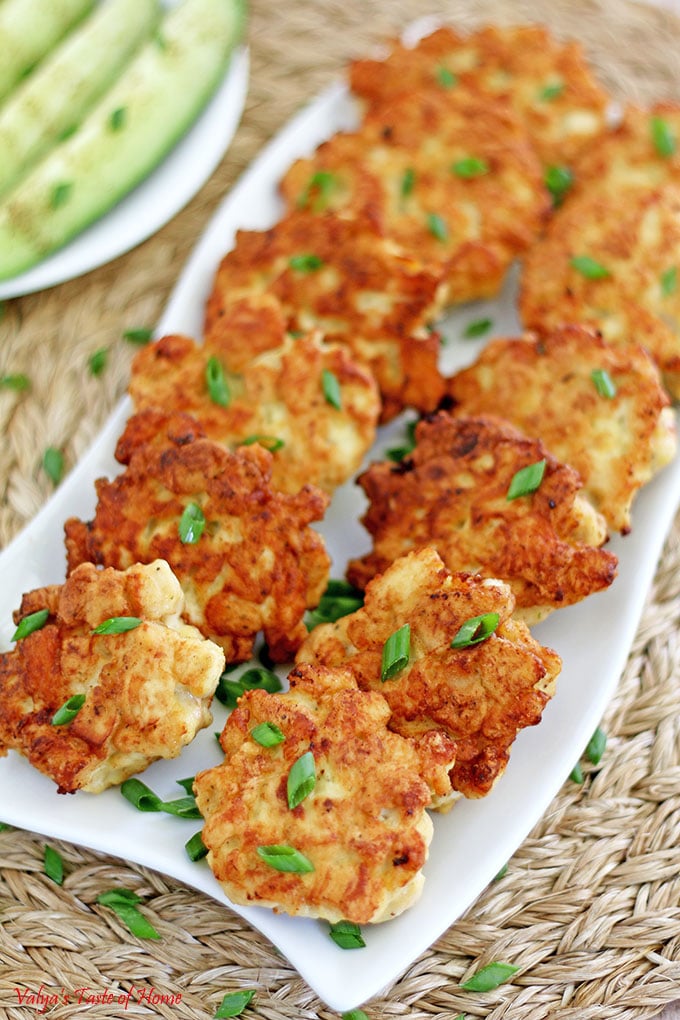 Oh, what could be better than a hot homemade coffee for breakfast!!! That is why it took the 6th place of being a popular recipe of 2018, because this is the best tasting latte ever! Better than Starbucks! And very similar to Wake Up Call coffee shop. At least that's what my kids say… But seriously, this latte recipe makes a truly great tasting drink!!! 🙂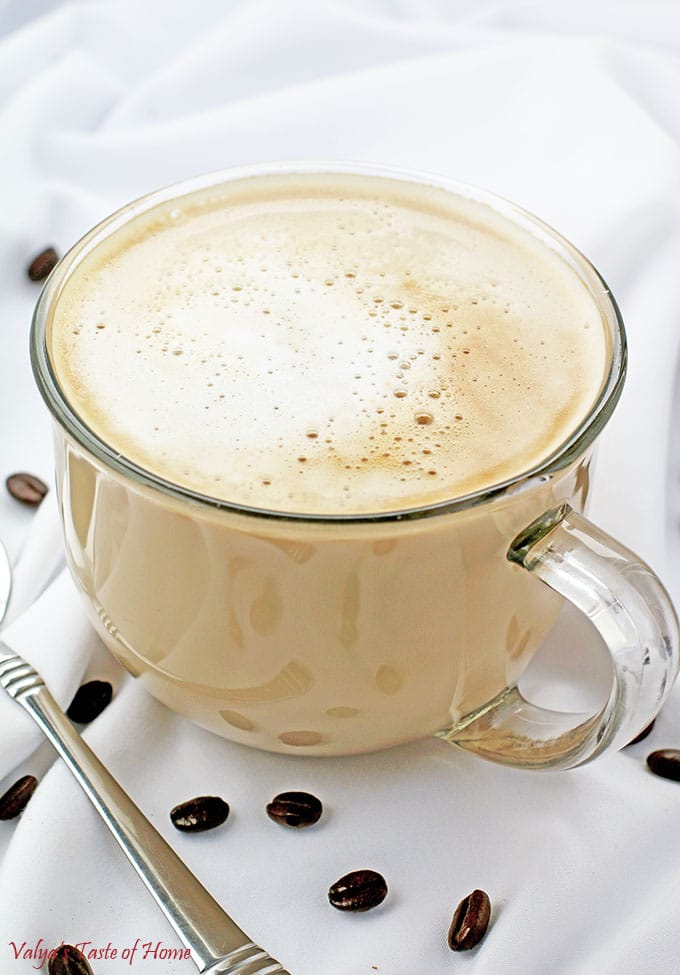 The 7th place being popular of 2018 out of so many salads on my blog is no joke! This proves how good this salad is! This huge bowl is usually empty within minutes every time I make it. Crunchy, so flavorful, and loaded with crab meat! The salad is perfect for any occasion or just for a simple family dinner.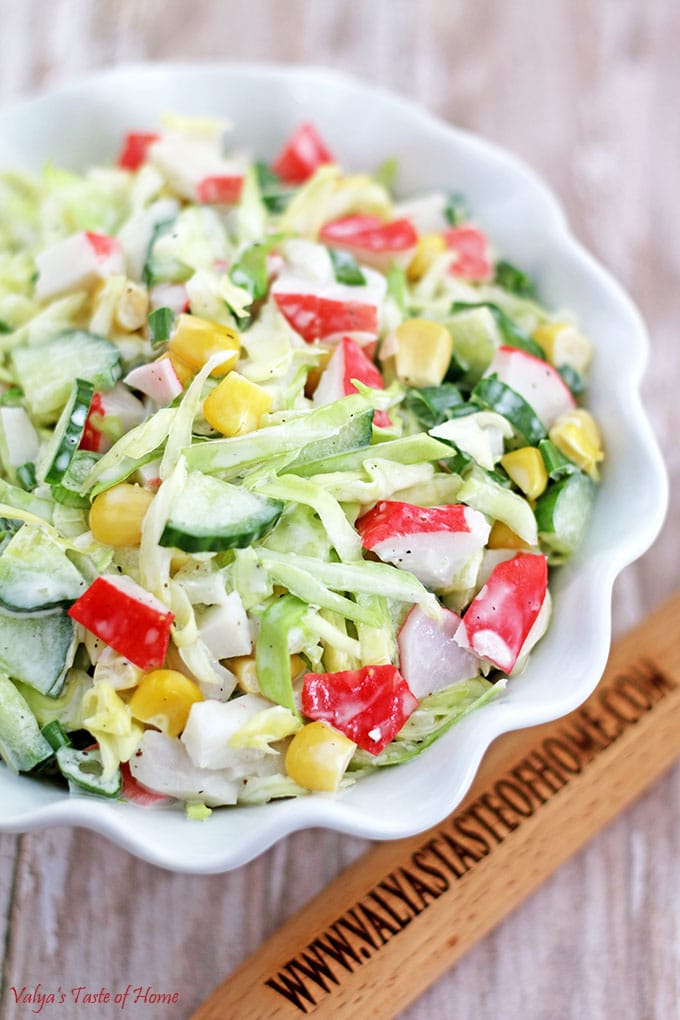 Super easy recipe that took the 8th place of being a popular recipe of 2018. This proves you should make bread crumbs at home!!! It's super easy! Results? The best tasting homemade breadcrumbs! I have not bought breadcrumbs at the grocery store since creating this one. Much healthier and cleaner!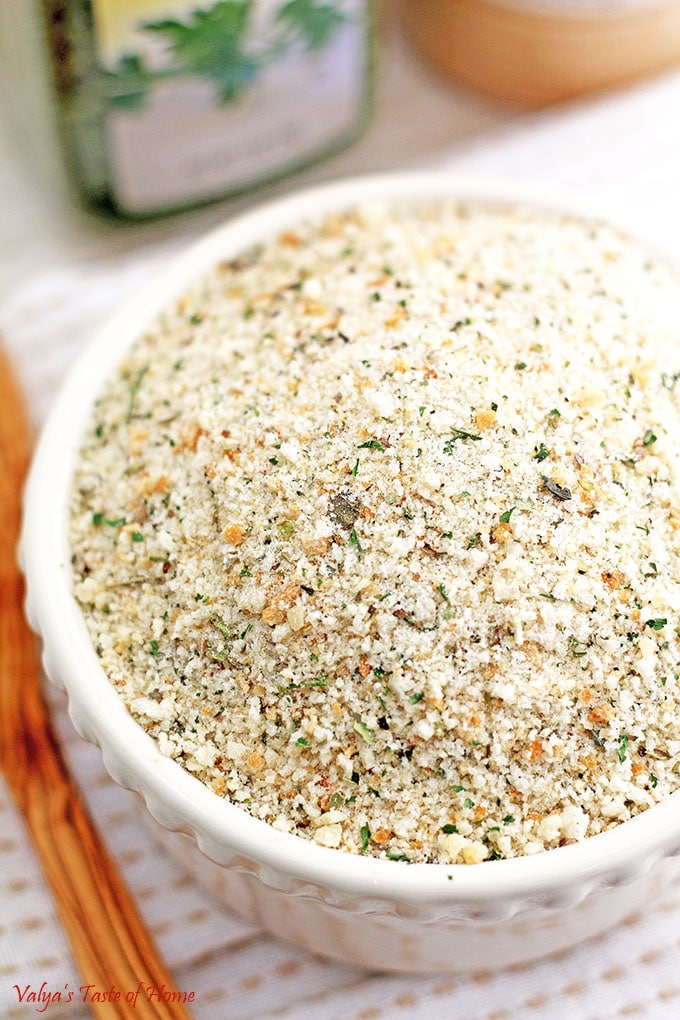 These Turkey Pinwheels took the 9th place of being a popular recipe of 2018. You just must try it to agree how good they are! They are simply great, healthy with vitamins, protein, fiber and low in fat. Plus, it's a chance to get some veggies in, such as green leaf lettuce and tomato. You can also add any of your family favorite vegetables to these pinwheels.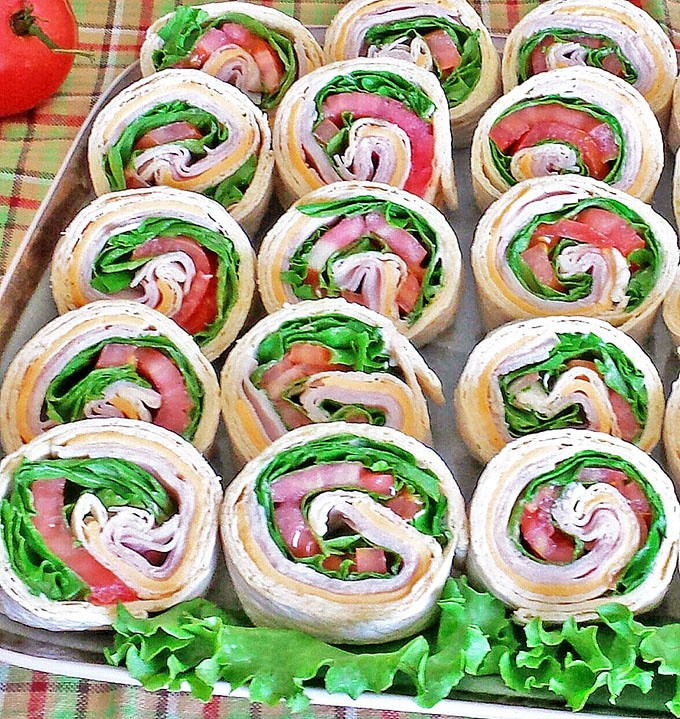 Who doesn't love fruit? This is the best salad ever and took the 10th place of being one of the 10 popular recipes of 2018. This salad is so easy to make but is such an attractive addition to your table. And a healthy snack at any time the day. The serving is big enough to feed a crowd, but if you need smaller portions, simply divide the recipe ingredients.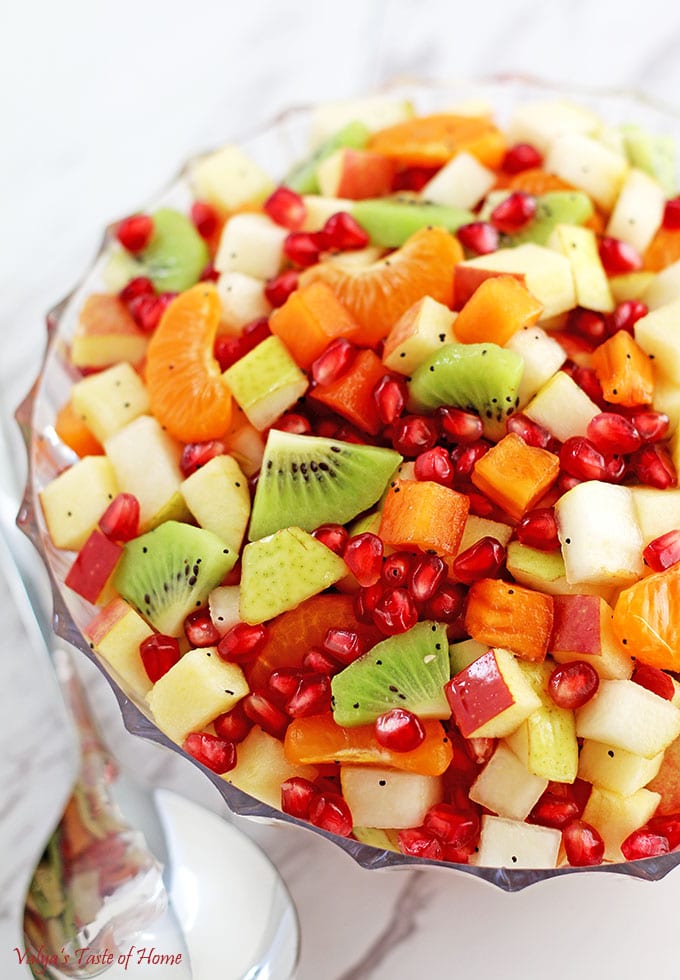 If you make any of these recipes, please share a picture with me on Facebook, Instagram, or Pinterest. Tag with #valyastasteofhome. I'd love to see your creations!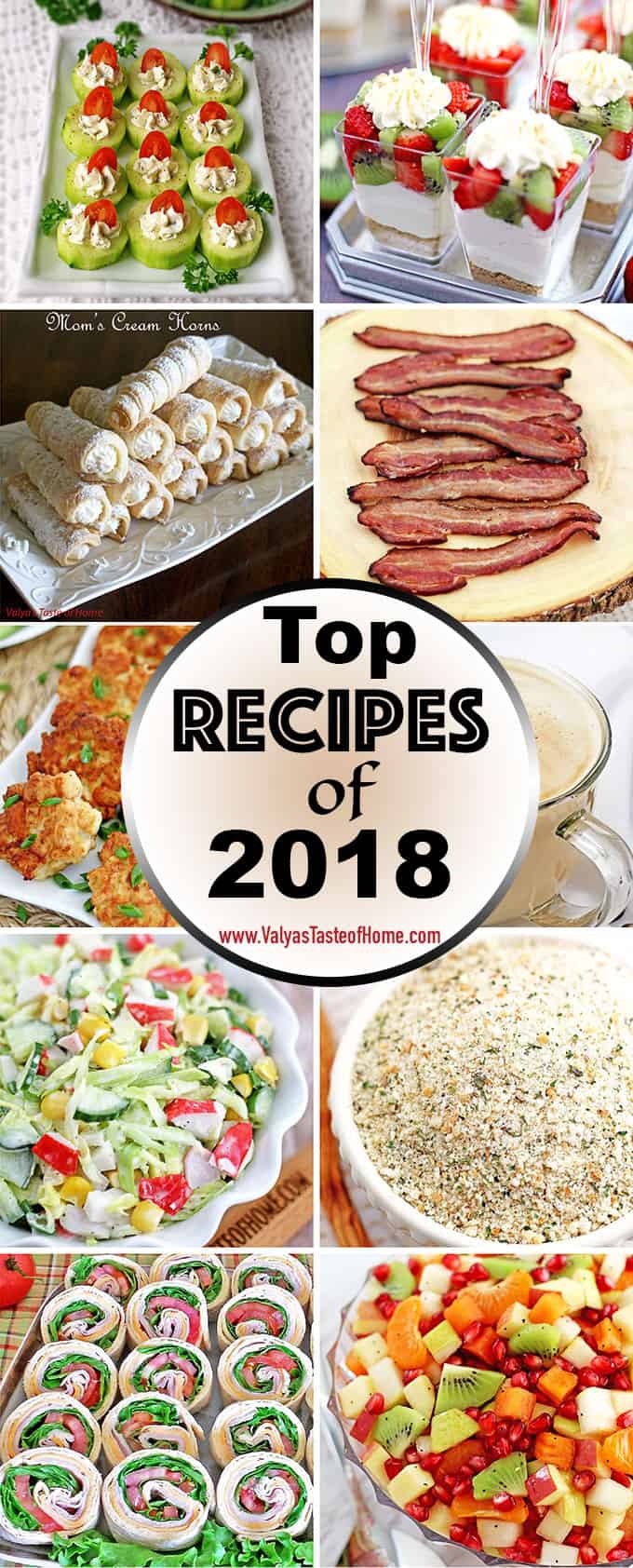 Thank you for making 2018 a great year!