I'm super excited to announce that my NEW WEBSITE is now live!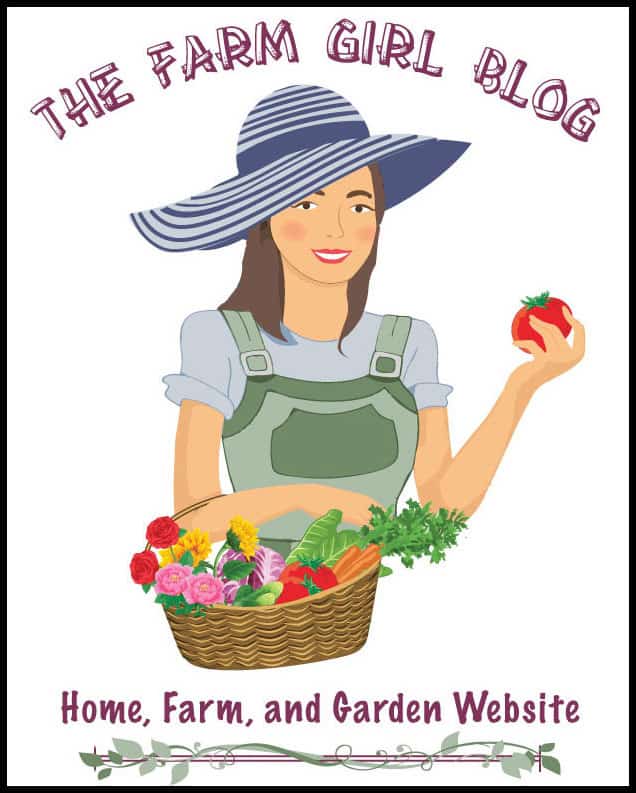 I think I waited a little too long to announce it, but I wanted to make sure everything works properly. Although not all categories are filled with the post, that will happen with a time of constant posting.
I've been sharing home enigma, organizations, cleaning tips, supplies, and many-many gardening photos on my social media in the past. So many of you asked if I can share that on the blog. I really didn't want to mix it all in one blog, so I decided to create a new website.
There, I will be sharing these extremely useful tips and tricks, including recipes made out of the garden produce. Also, recipes from preserved frozen vegetables and fruits. How to preserve (freeze/can) garden produce, how to grow a vegetable, berry, herb, and flower garden.
The site includes navigation with a drop-down menu for both mobile and desktop versions. Moreover, I will share the best ways to prune and fertilize plants so that the results will be astonishing.
The Farm Girl Blog will have a lot of posts with YouTube videos. It's the easiest way to show how things are done by actually showing it.
You can visit and explore the website, don't forget to follow on all social media (click on the social link icons on the new website) to stay updated on my journey.
Both of these logos were designed by my very talented sister Galina, who not long ago graduated as a Graphic Designer. Isn't the logo super adorable? Even though it does not completely look like me (but pretty close) I do love it very much! Likewise, the typography in the logo does represent the rustic farm style. 😀 I will be using both of them on the new website.

I hope you guys like this new website and the useful information that you will find there as well. If you have any feedback, or if there is anything you'd love to see or any changes to be made let me know by sending me an email under "Contact Me" on the blog.