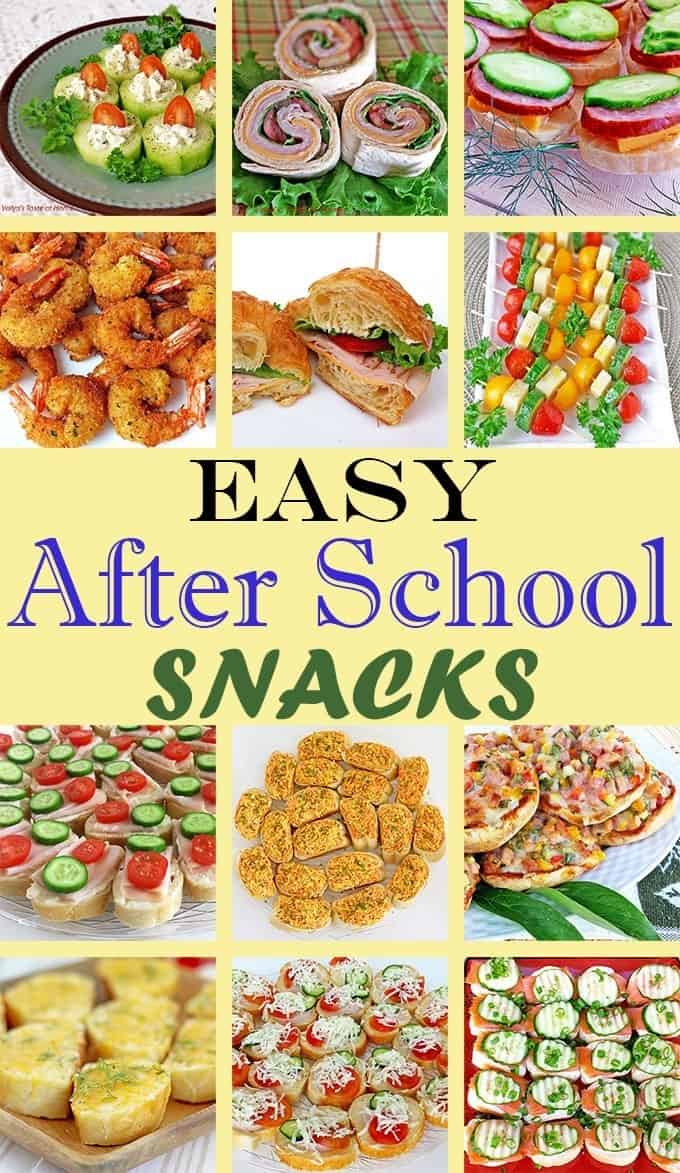 School is just around the corner. And what do kids love to do during study time? That's right, snack! Home-schooled kids are never far from a kitchen, but the school goers have a little tougher time. They battle with the clock, anxiously awaiting the time they get home to rummage the pantry or the fridge. Some days they just seem absolutely famished, don't they?
It's always a good idea to have some snacks or appetizers handy when kids get home from school, to tide them over before dinner is served. I hope this collection of our family approved delicious appetizers give you some ideas and help in being ready to feed those little anticipating munchkins. Snack yummily and study merrily! 😉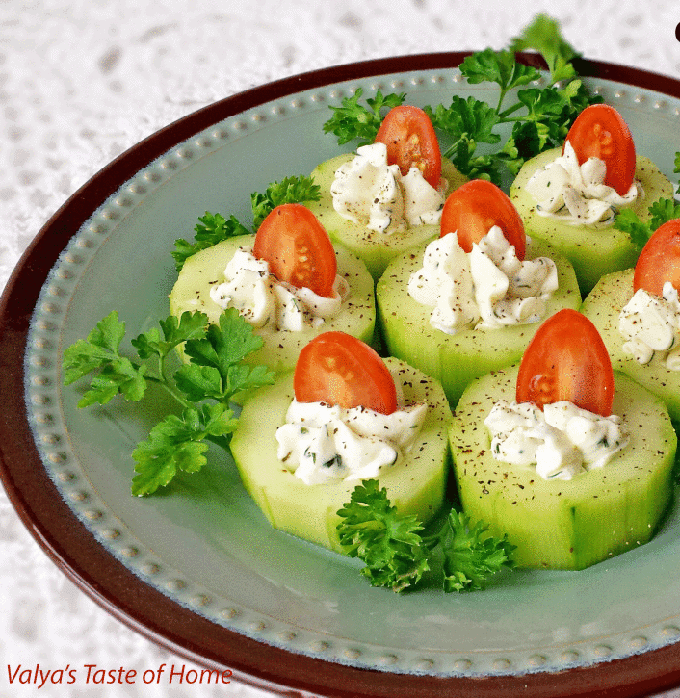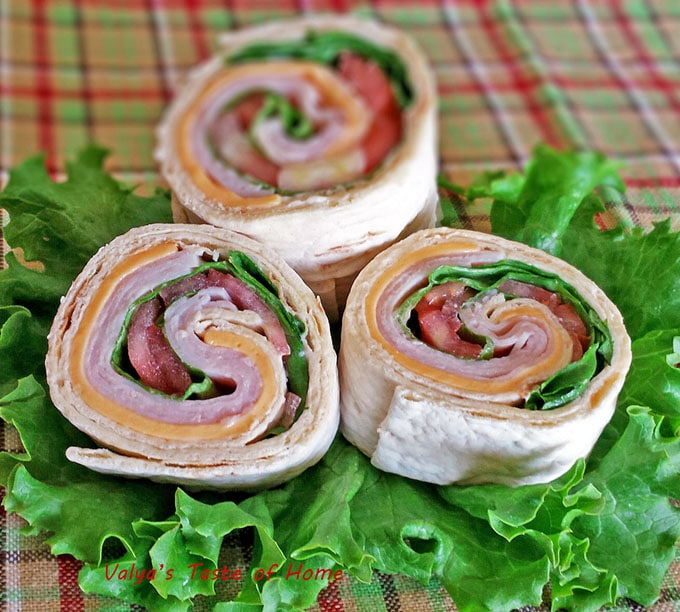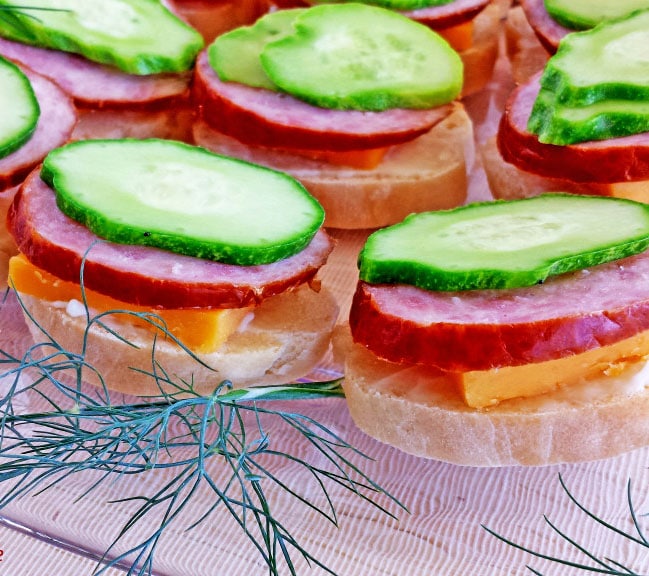 5. Turkey Croissan'wich Appetizers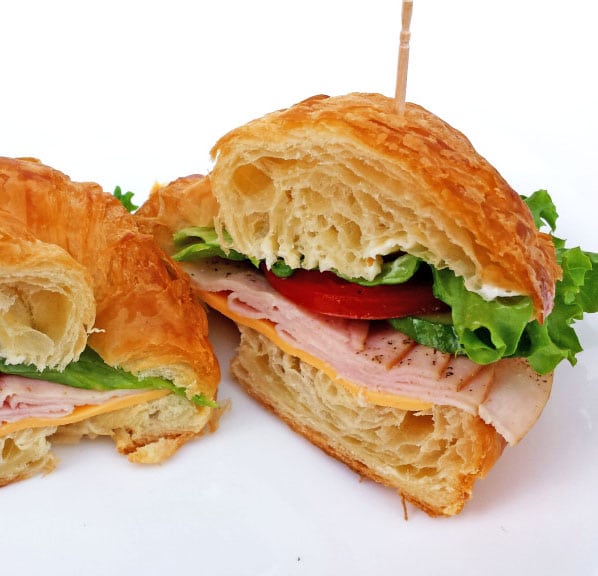 6. Tomato, Cucumber and Mozzarella Cheese Kabob Appetizers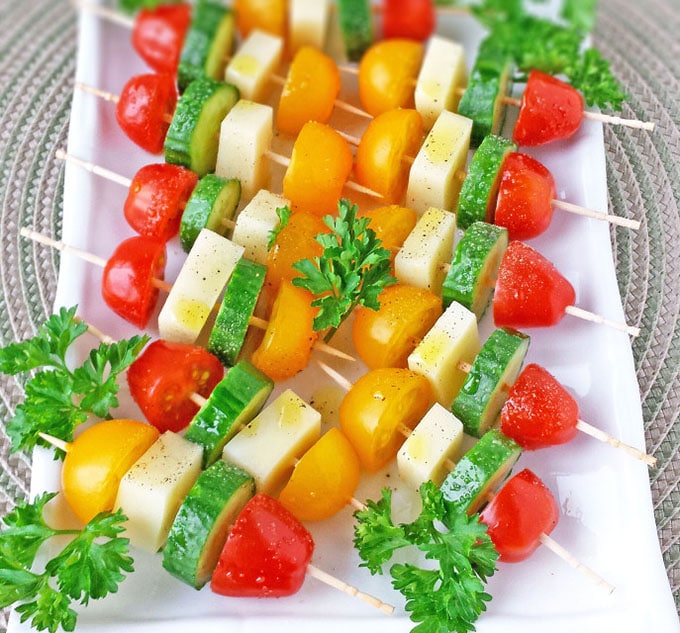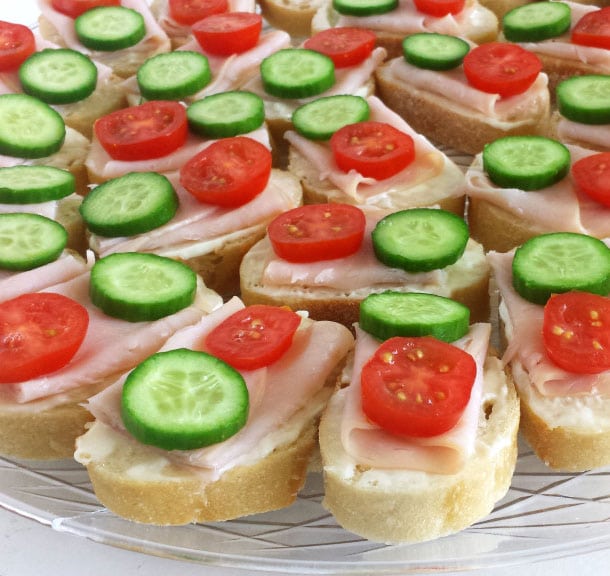 8. Carrot and Cheese Canapes/Appetizers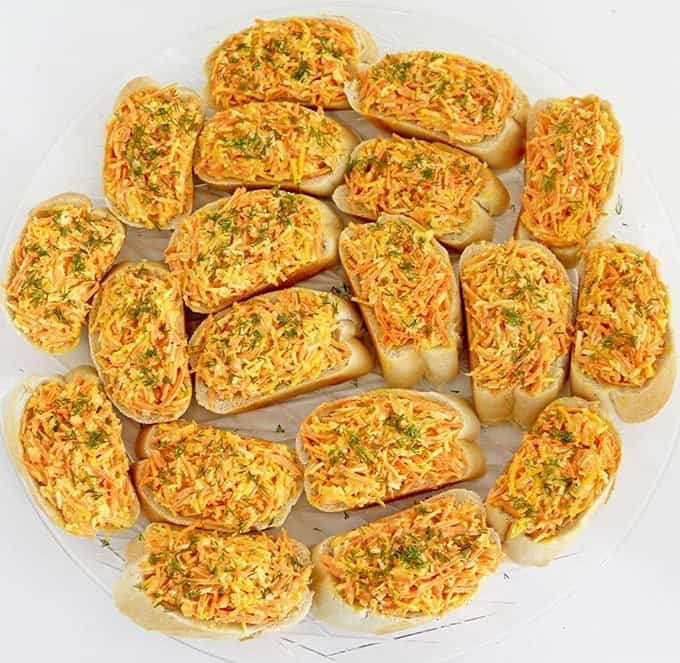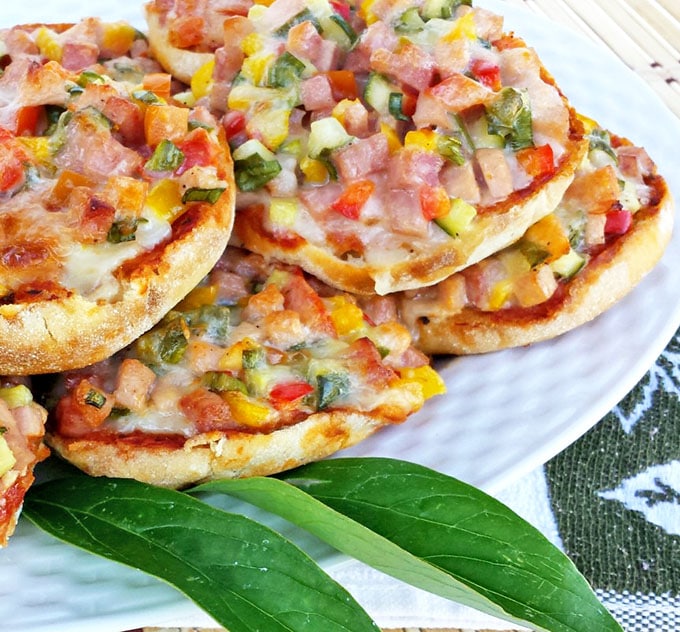 10. Toasted Cheesy Garlic Canapes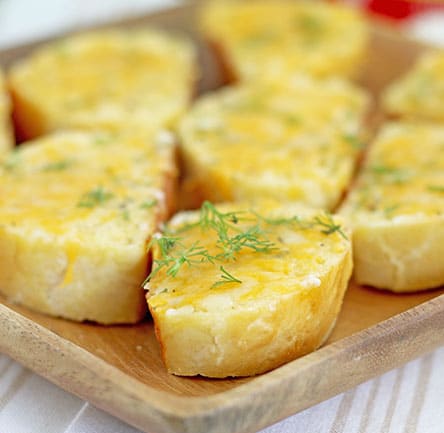 11. Easy Mini Sandwiches - Бутерброды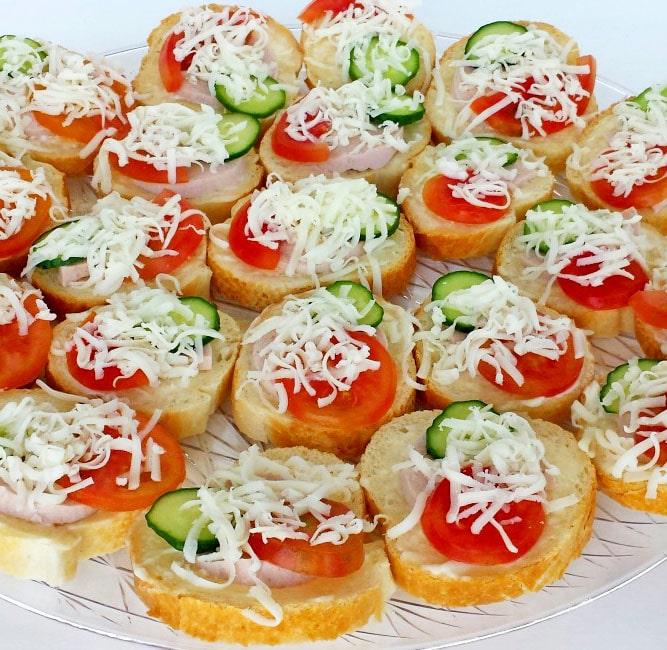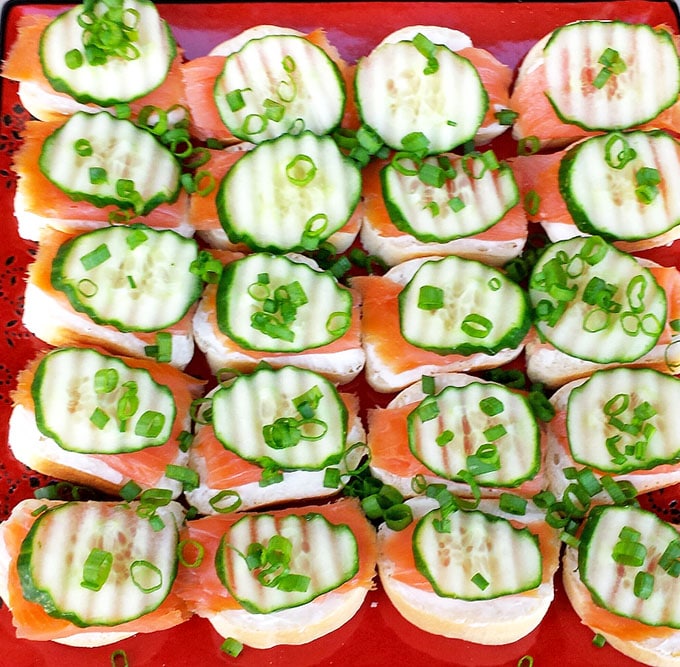 If you make any of these Easy After School Snacks recipes, please share a picture with me on Snapchat, Facebook, Instagram or Pinterest. Tag with #valyastasteofhome. I'd love to see your creations! 🙂
PIN ME!