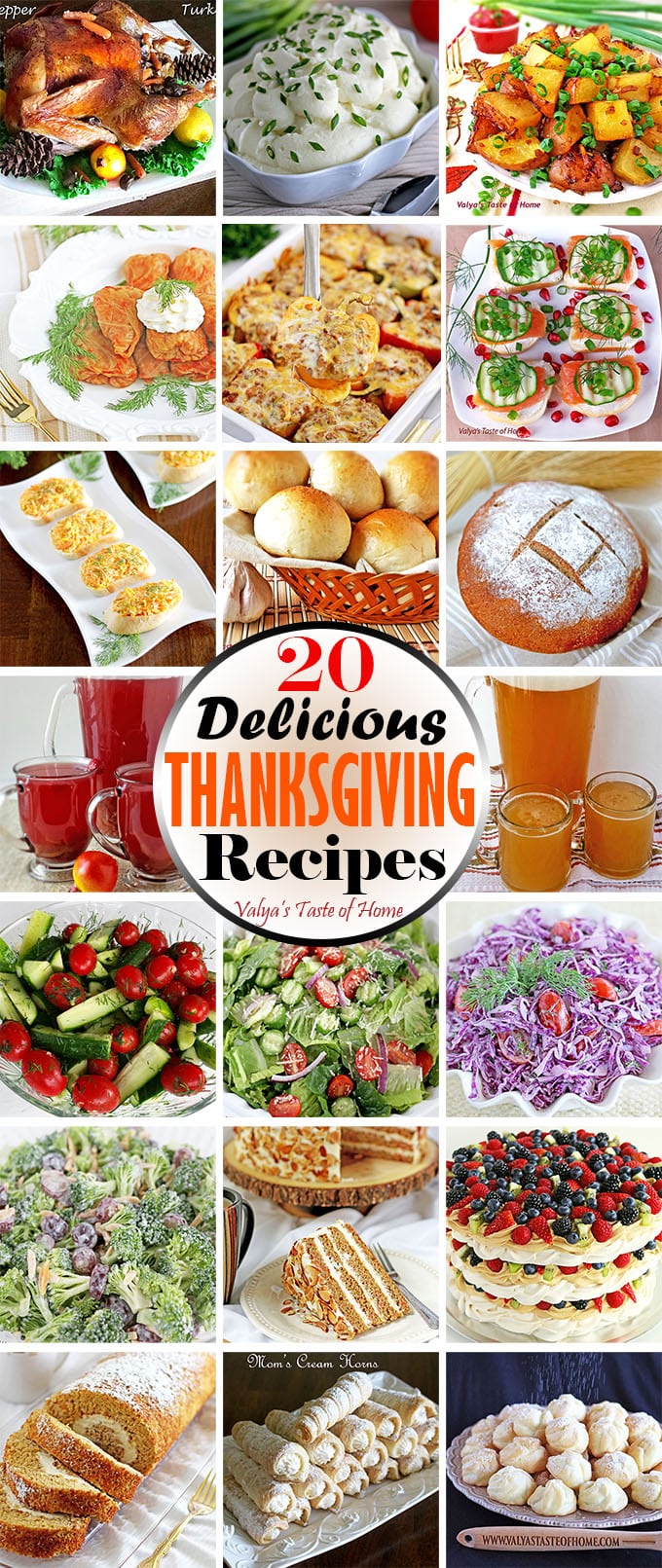 In today's post, you will find a variety of different recipes pieced together to help ease your Thanksgiving dinner prep anxieties! Because it's that time again, believe it or not!
We can't do anything about the time marching on except meet it head on by getting prepared and organized. I've included some quick and tasty ideas, but you may find more great recipes in desserts, appetizers, drinks, salads, etc… here on my blog.
I am a planner. Who can relate? I like to plan ahead the recipes I'll be making for an upcoming holiday and do my grocery shopping plenty of time in advance. I don't like zigzagging through endless crowds and standing in mile-long checkout lines. Most ingredients can be purchased way ahead, except for fresh produce, so why not minimize the chaos?
One thing that greatly slashes prep time and stress is
... doing as much of your baking ahead of time as possible and then freezing it. Holiday favorites, such as cream horns and éclairs, for example, can easily be made in advance and freeze well.
Chop your salads the night before and preserve with plastic food wrap and a paper towel. Potato can be peeled, washed and stored in a cold place the night before. Most of the recipes on this list can be prepared ahead of time to greatly decrease the work on the day of the big meal, and allow you to spend the saved time with your loved ones.
It will be worth your while, I promise! So I hope these tips help you enjoy your holiday cooking and baking with less stress as it can make or break good times.
1. LEMON PEPPER THANKSGIVING TURKEY RECIPE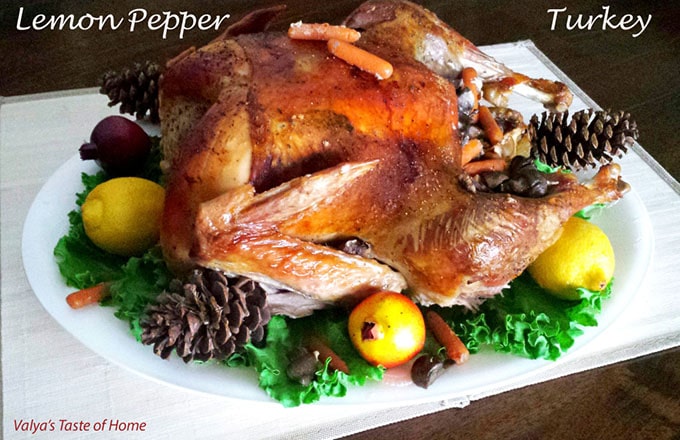 2. CREAMY MASHED POTATOES PUREE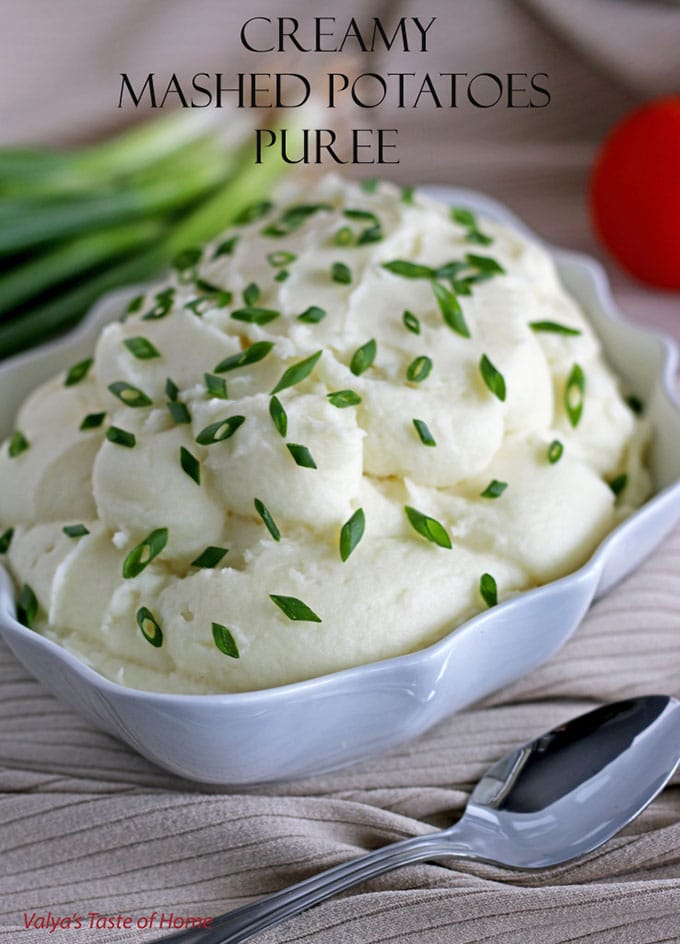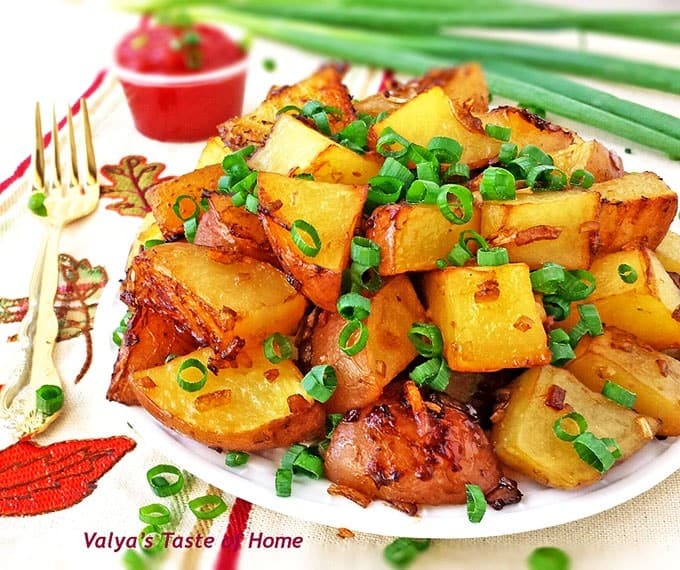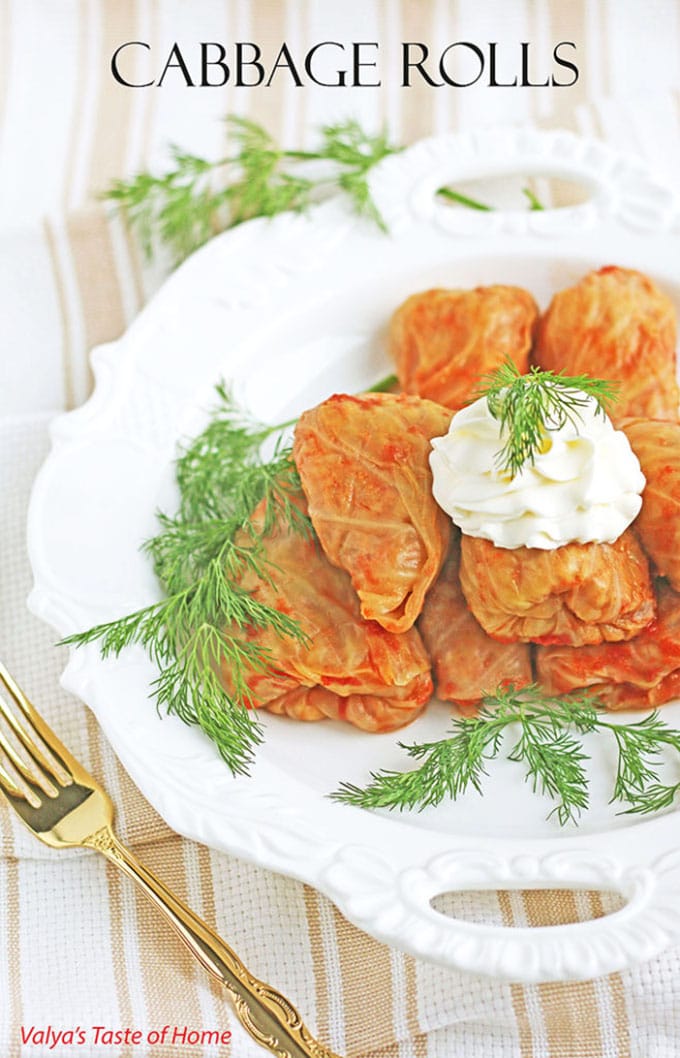 5. CHEESY STUFFED BELL PEPPERS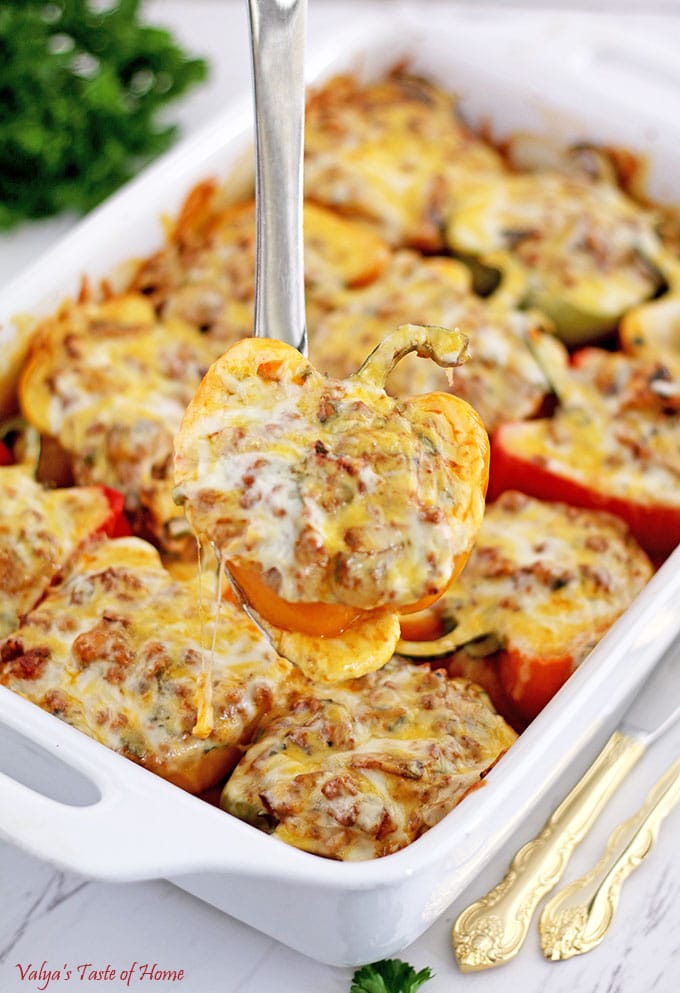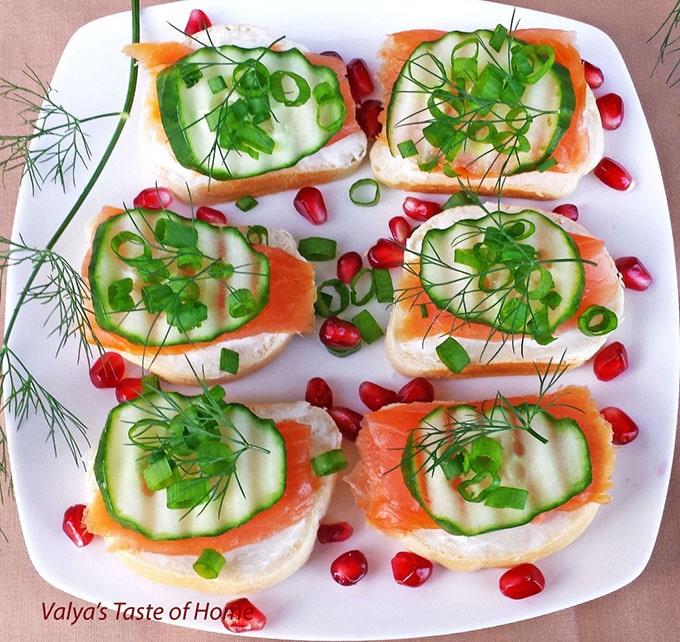 7. CARROT AND CHEESE CANAPÉS APPETIZERS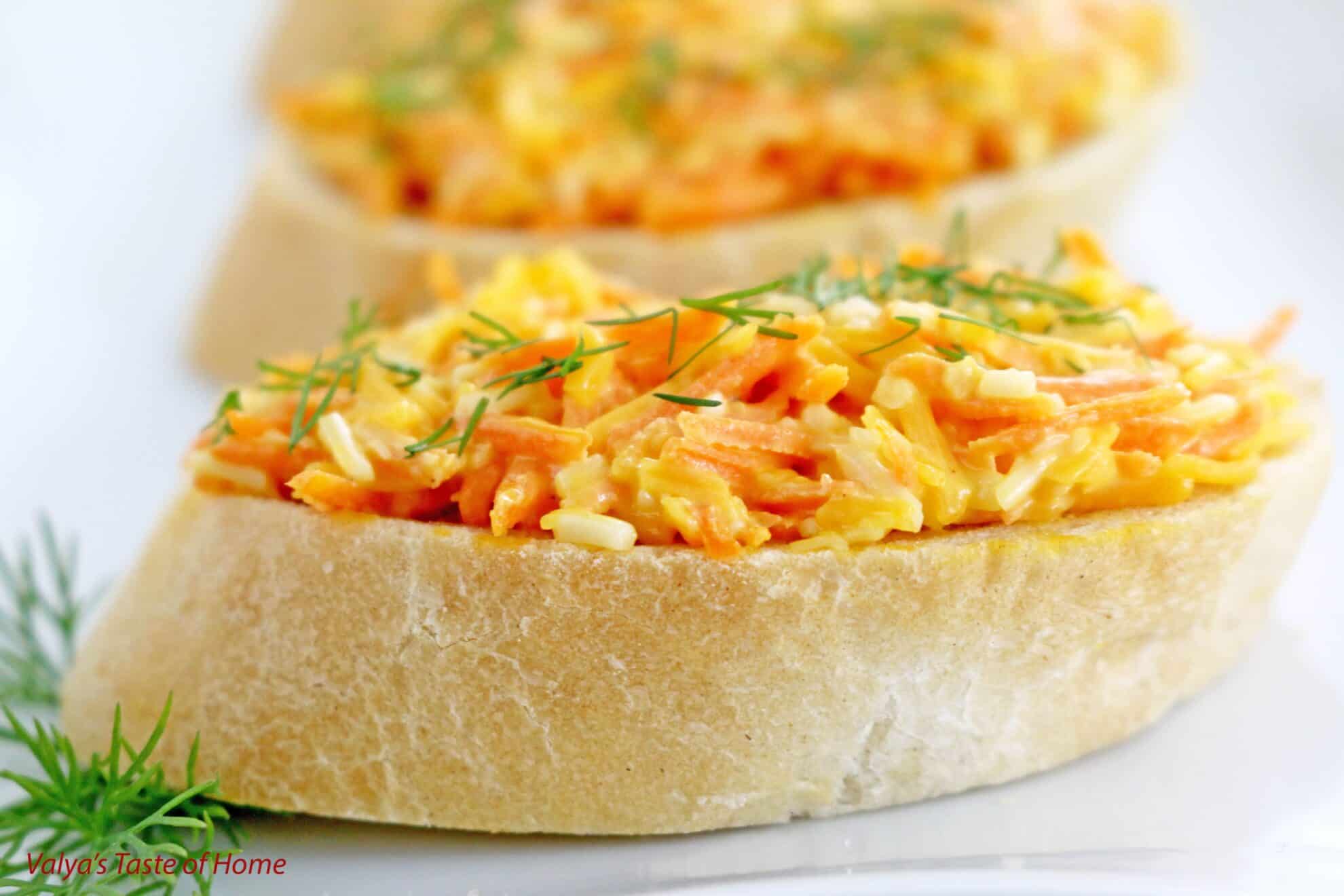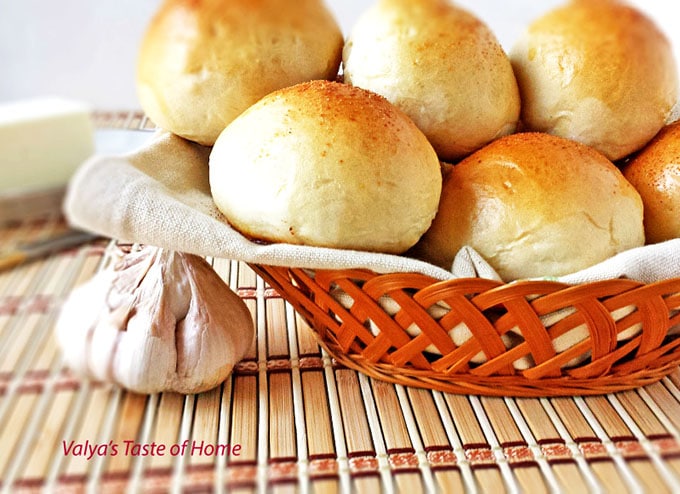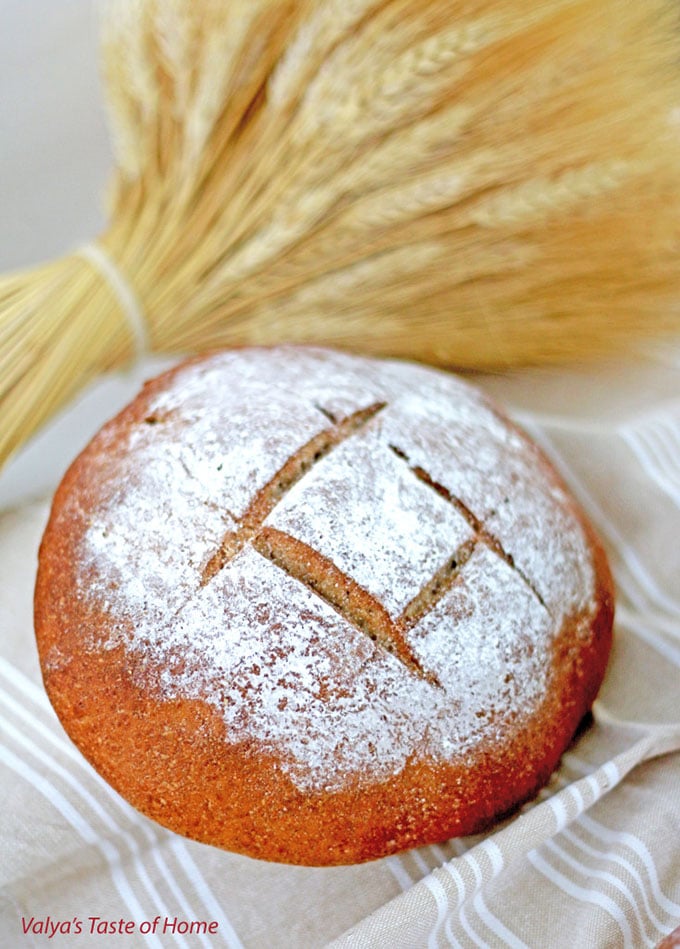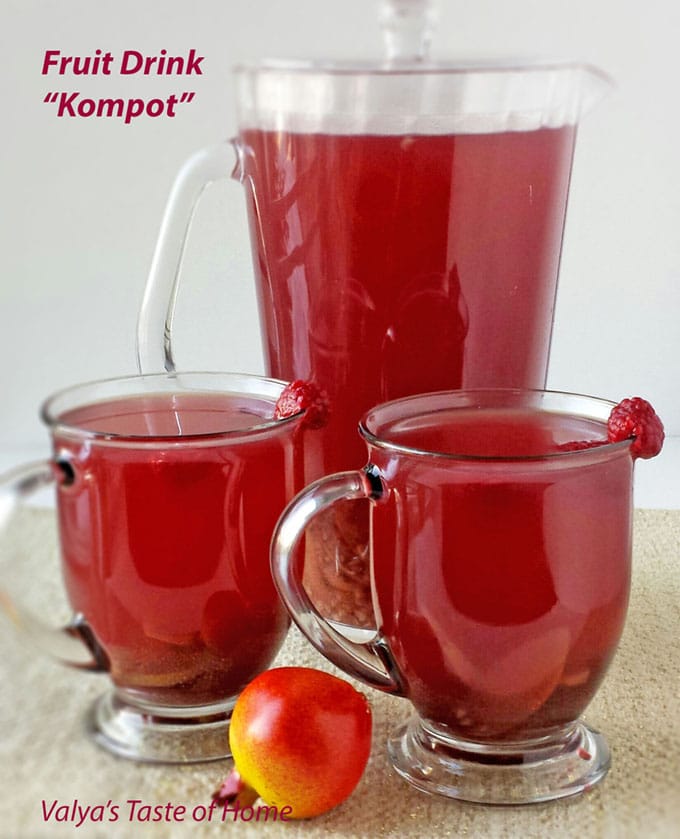 11. APPLE KVASS – КВАС "ЯБЛОЧНЫЙ"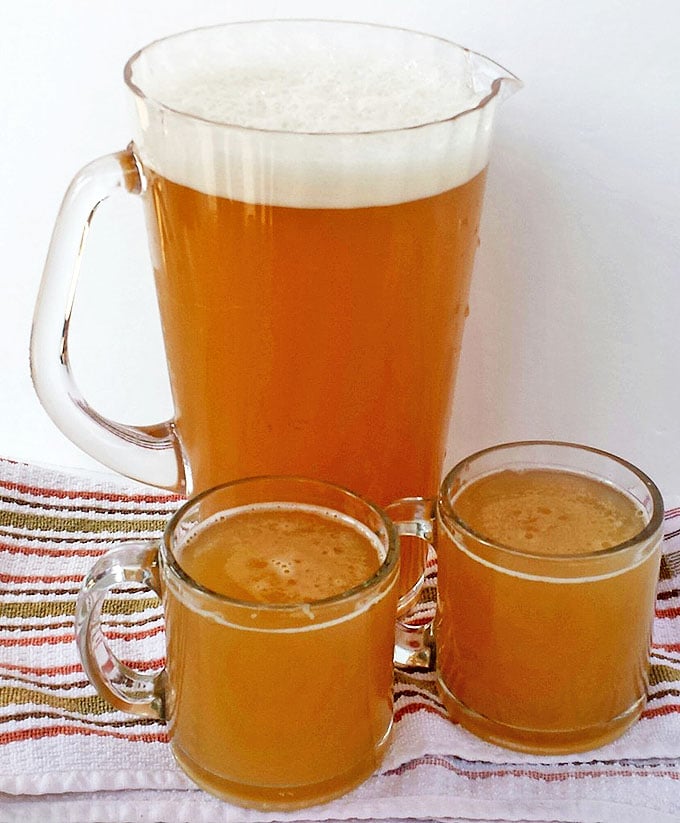 12. EASY CUCUMBER AND TOMATO SALAD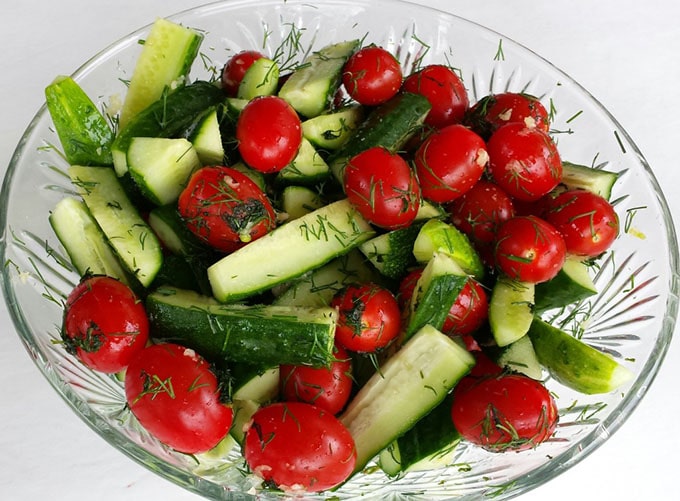 13. HEARTS OF ROMAINE SALAD RECIPE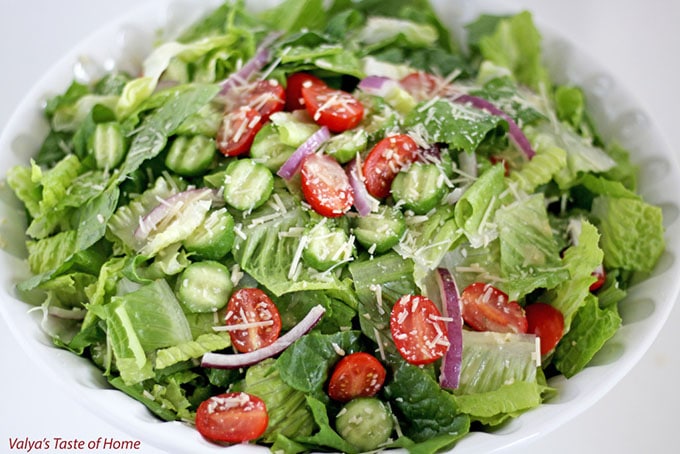 14. PURPLE CABBAGE TOMATO SALAD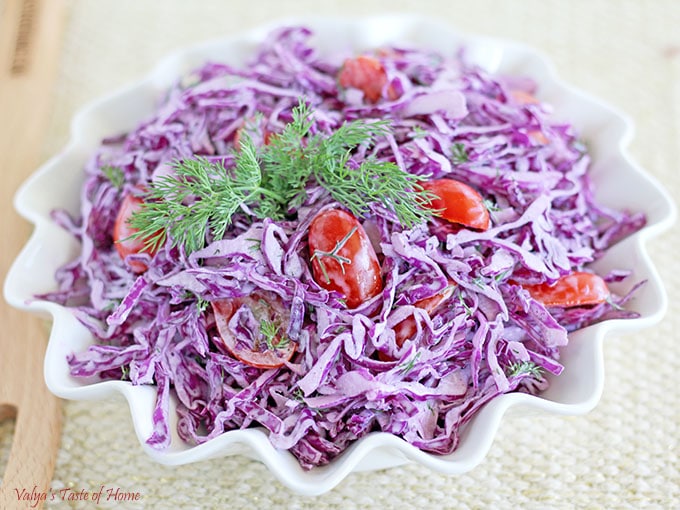 15. BROCCOLI SALAD WITH GRAPES AND ALMOND SLIVERS RECIPE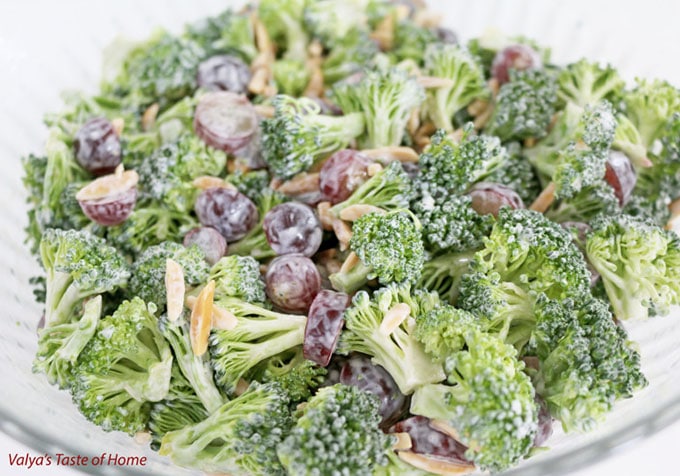 16. HEALTHIER HOMEMADE CARROT CAKE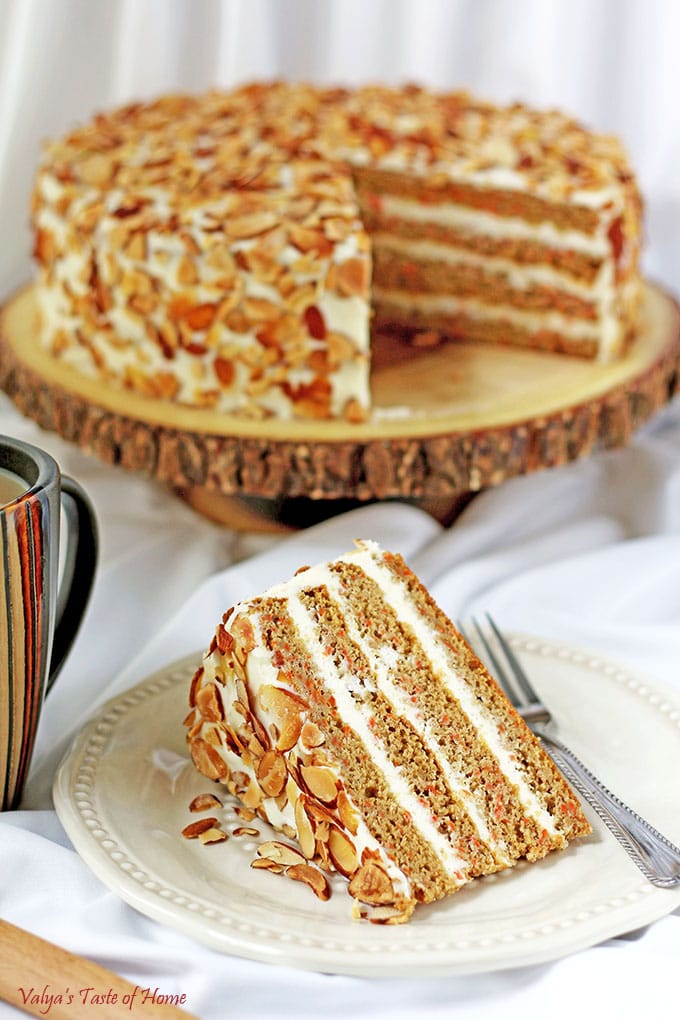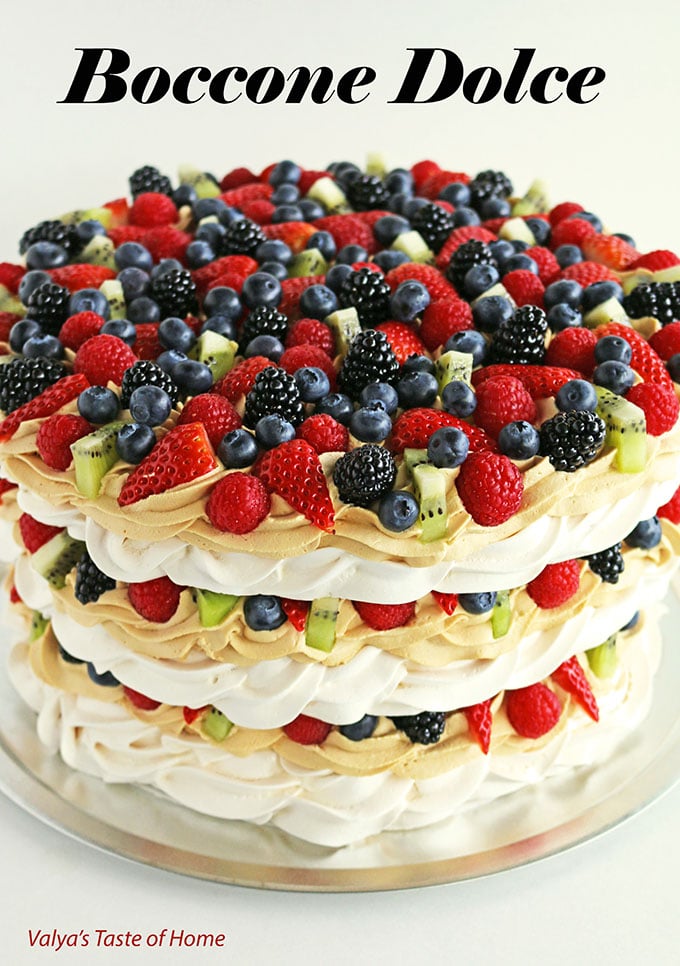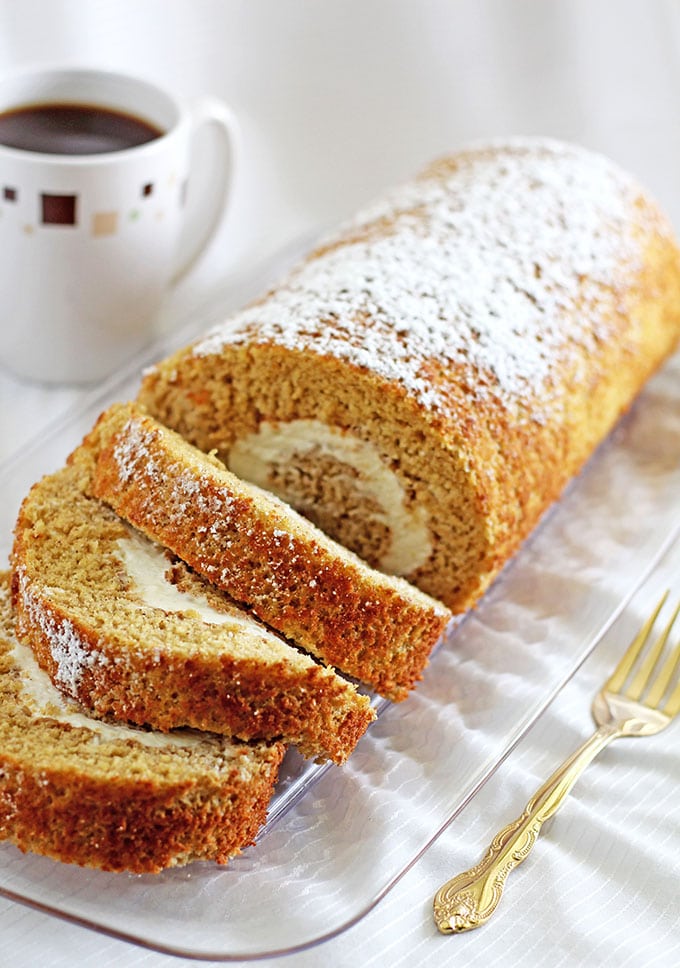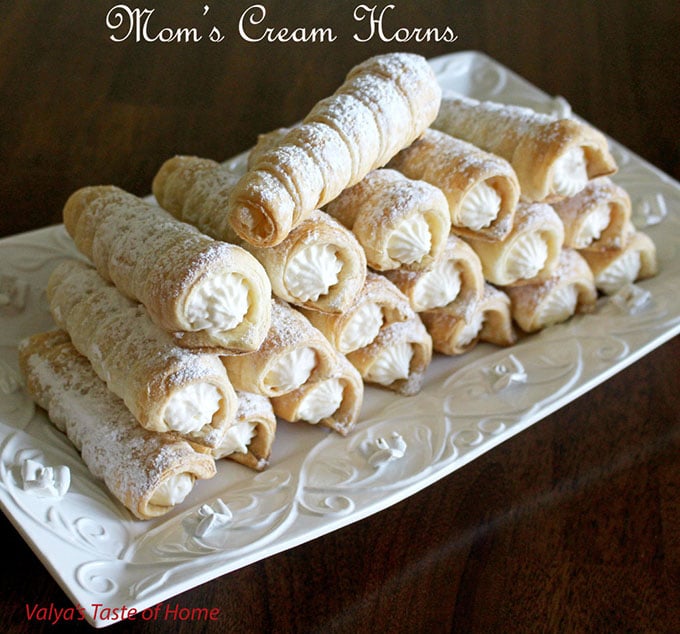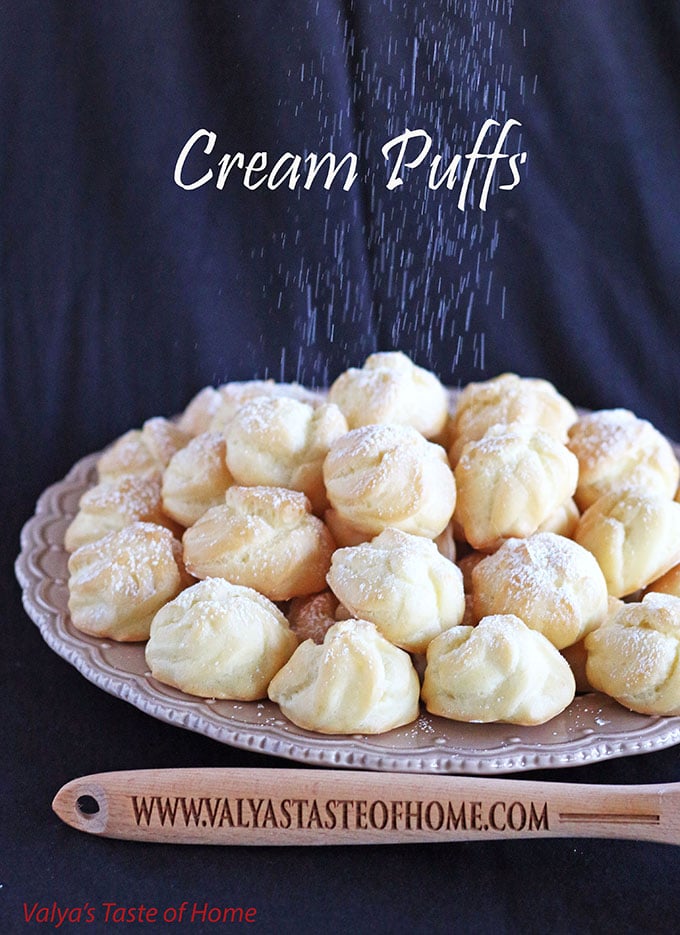 If you make any of these recipes please share pictures with me on Snapchat, Facebook, Instagram or Pinterest. Tag with #valyastasteofhome. I'd love to see your creations! 🙂
PIN ME!