In today's 12 Best New Year's Eve Appetizers post you will find a variety of different Appetizer recipes pieced together to help ease your New Year's Eve party prep anxiety. My New Year's menu is going to be simple for a few reasons.
Firstly, I don't like to eat much late at night, it's pretty unhealthy.
Secondly, I want to enjoy spending more relaxing time with family and friends instead of toiling in the kitchen.
And finally, I like to have the Christmas celebration stand out by having a smaller New Year's celebration.
So, what's on my table at New Year's Eve? Some of these simple and delicious appetizers, some desserts from my blog, and a lot of hot tea! All of these appetizers are quick and easy to make and will satisfy almost every late-night snacker. Give them a try! 🙂
4. TURKEY CROISSAN'WICH APPETIZERS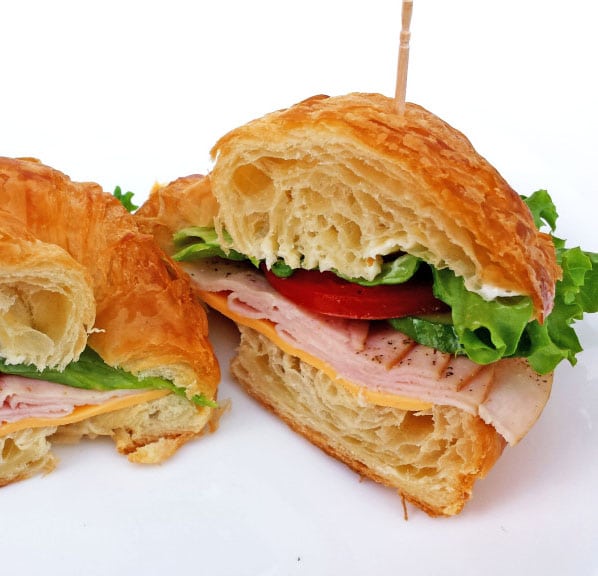 5. CARROT AND CHEESE CANAPÉS APPETIZERS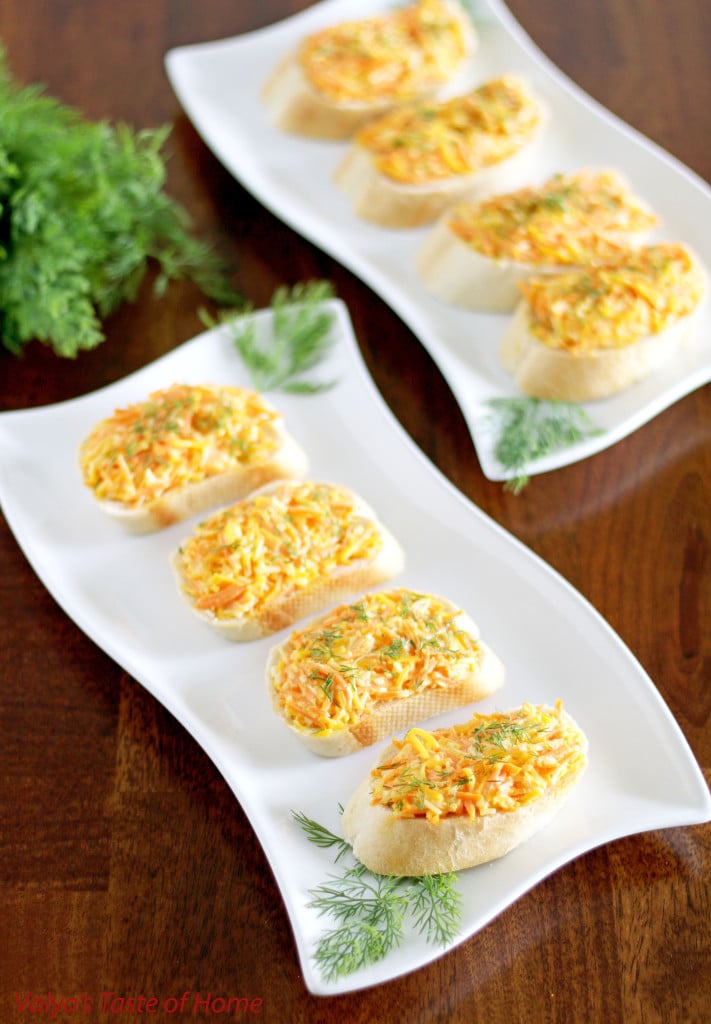 6. TOMATOES, CUCUMBER, AND MOZZARELLA CHEESE KABOB APPETIZERS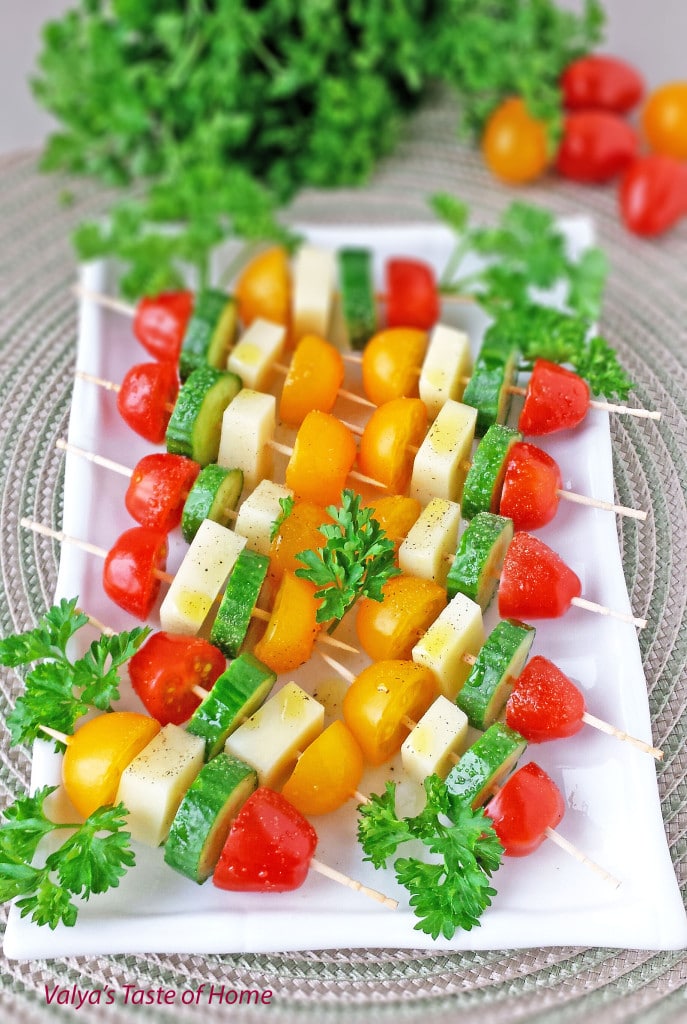 10. TURKEY PINWHEELS APPETIZERS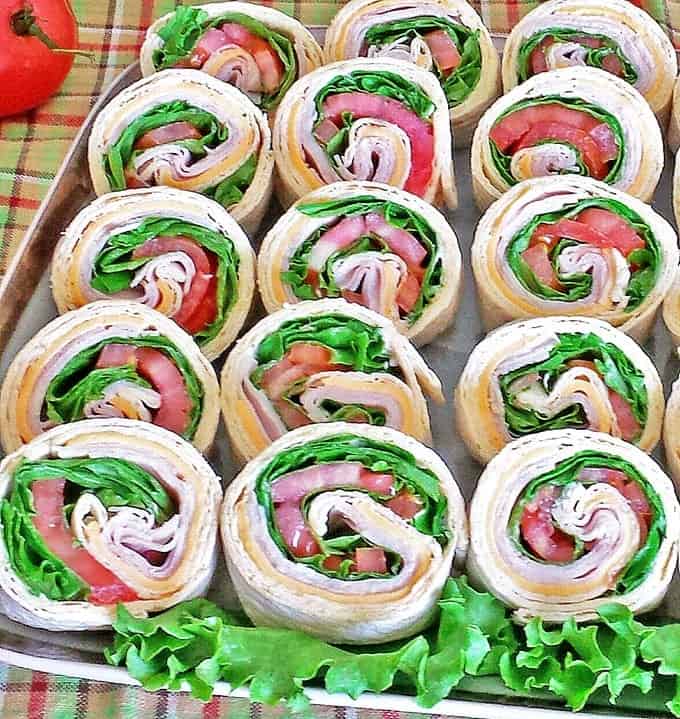 If you make any of these appetizers, please share a picture with me on Snapchat, Instagram or Pinterest. Tag with #valyastasteofhome. I'd love to see your creations! 🙂