In today's 12 Best New Year's Eve Appetizers post you will find a variety of different Appetizer recipes pieced together to help ease your New Year's Eve party prep anxiety. My New Year's menu is going to be simple for a few reasons.

Firstly, I don't like to eat much late at night, it's pretty unhealthy.
Secondly, I want to enjoy
... spending more relaxing time with family and friends instead of toiling in the kitchen.
And finally, I like to have the Christmas celebration stand out by having a smaller New Year's celebration.
So, what's on my table on New Year's Eve? Some of these simple and delicious appetizers, some desserts from my blog, and a lot of hot tea! All of these appetizers are quick and easy to make and will satisfy almost every late-night snacker. Give them a try! 🙂
This onion roasted potato recipe is very tasty, thoroughly roasted onion flavoring that gives the potatoes a different, savory flavor that we really enjoyed.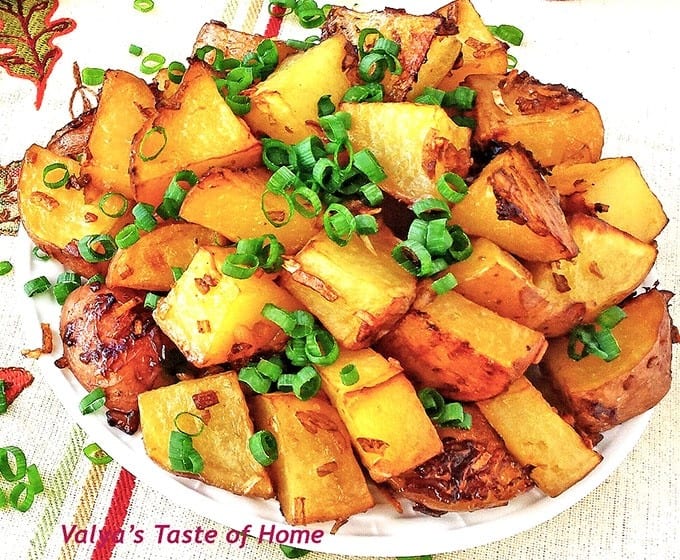 The golden shrimp crust is just glorious, I can't say enough good things about this perfectly indulgent delight! You'll just have to try it for yourself.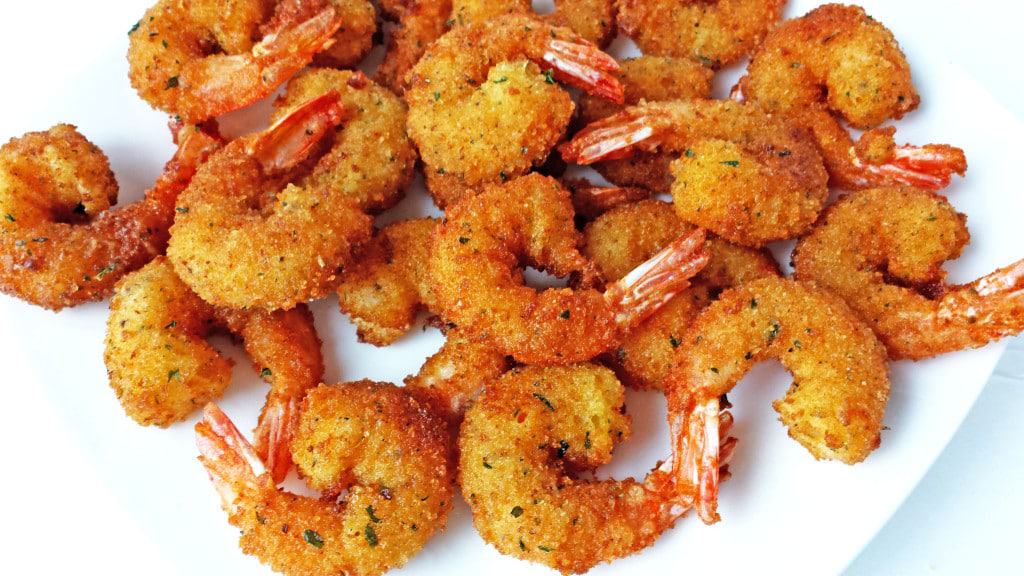 Many choices of vegetables in one little sandwich makes it very nutritious, with a bit less effort, for raising healthier kids.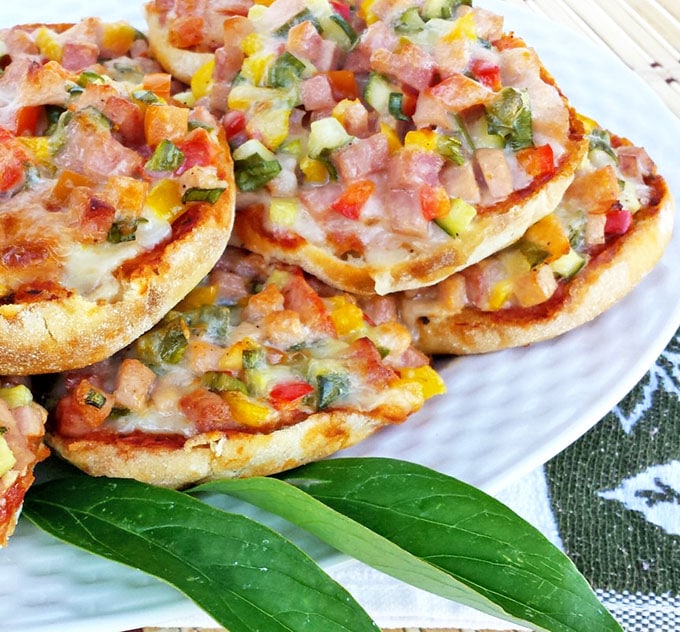 They are not only attractive but taste great party appetizers everyone will love.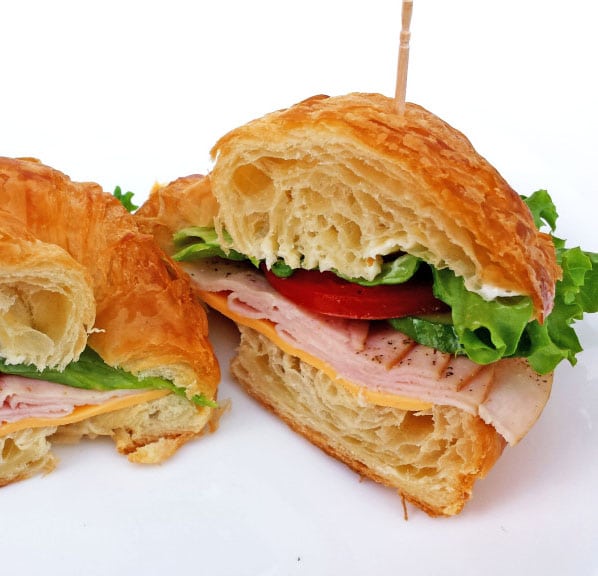 Smooth, creamy and soft with a slight carrot crunch and bursts of garlicky goodness. It makes a great introduction to the forthcoming meal.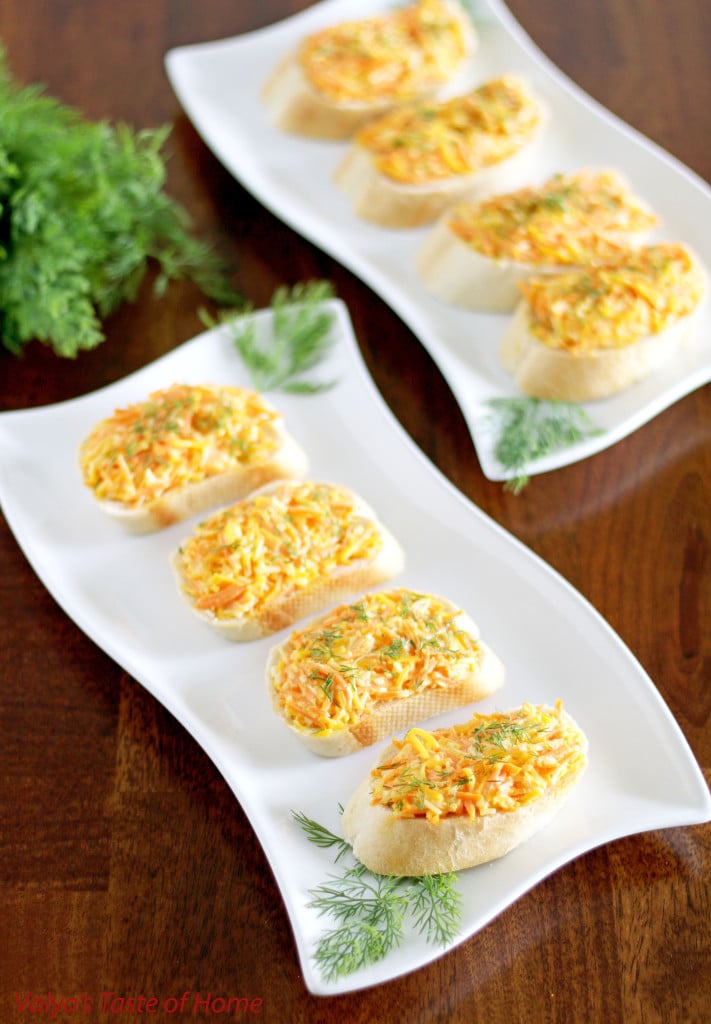 They are gorgeous for parties and it helps get kids to eat more vegetables.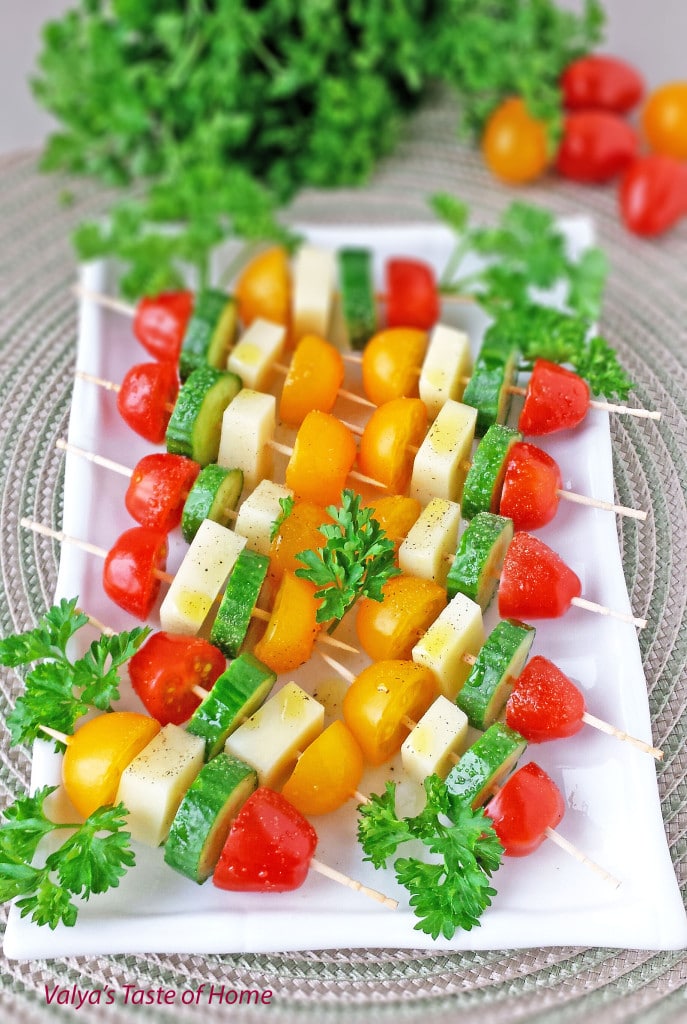 They are perfect for parties, quick get togethers or just to have a cup of tea to go along with these appetizers at the table or pack a picnic with your friends.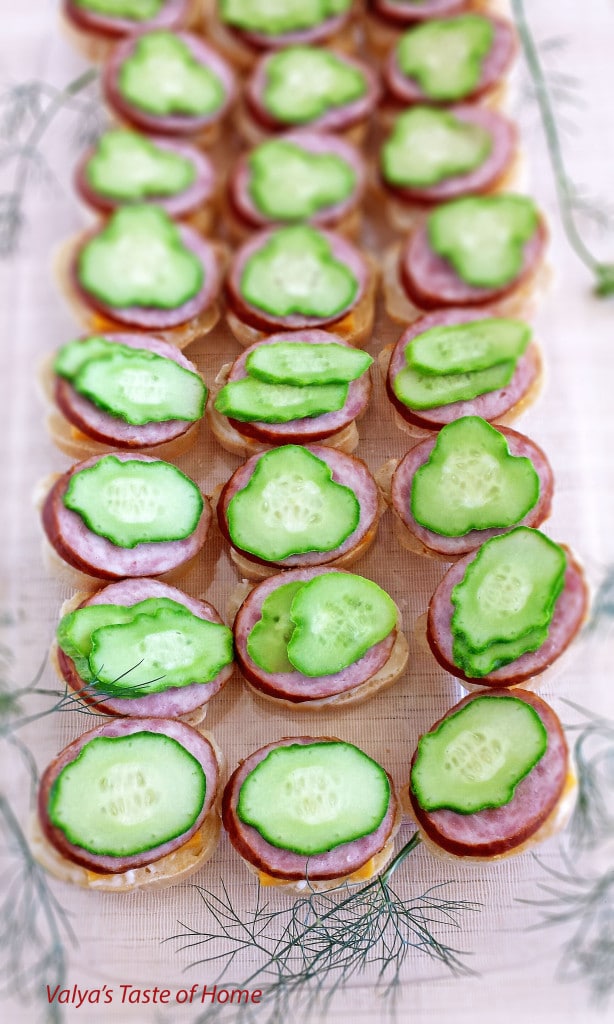 Beautifully colored, taste great, and still have essential nutrients. A standout dish for a party, placed strategically next to a meat side dish, it is quite refreshing.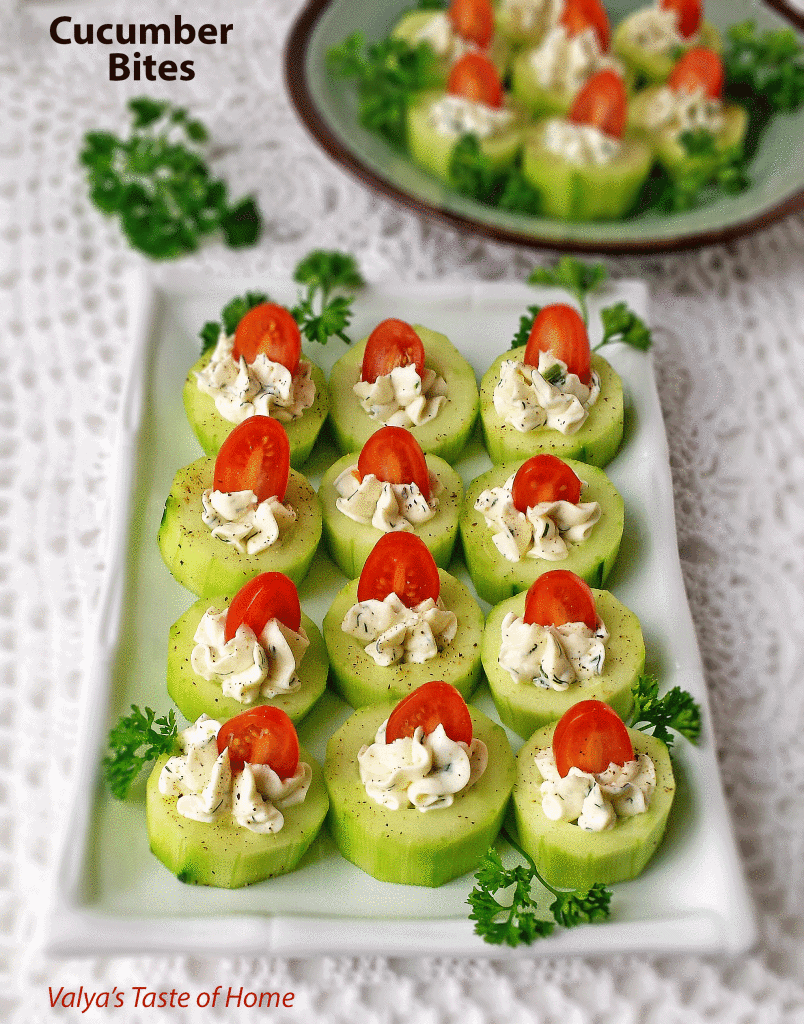 Decorate your table with these beautiful and healthy appetizers.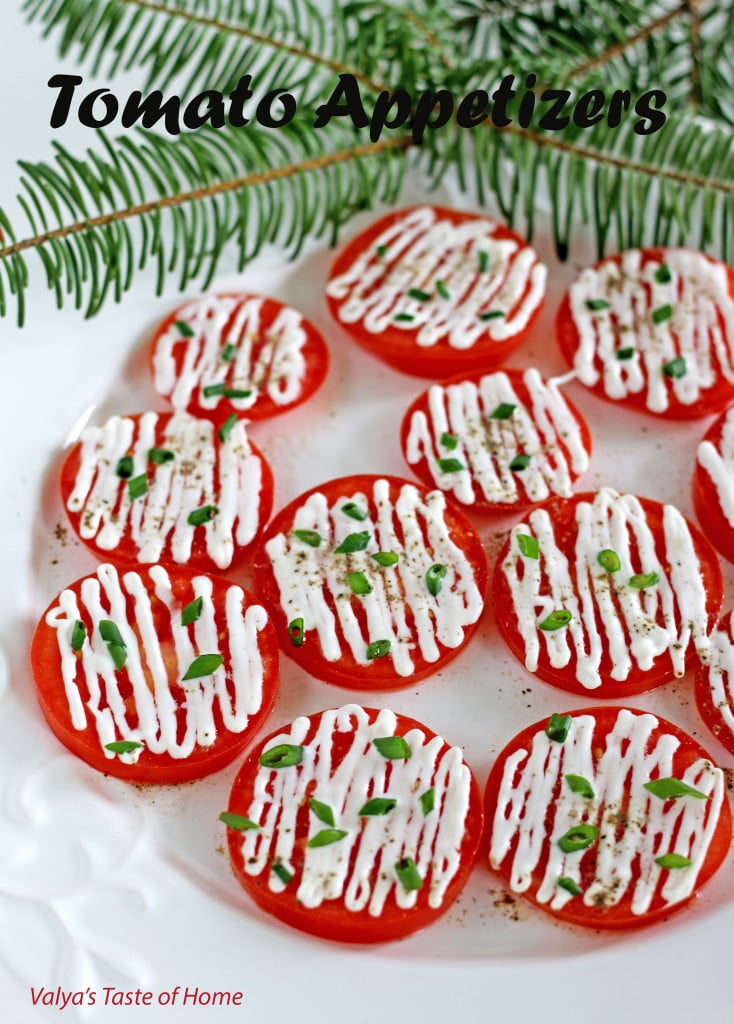 This Turkey Pinwheel recipe is great, healthy with vitamins, protein, fiber and low in fat. Plus, it's a chance to get some veggies in, such as green leaf lettuce and tomato.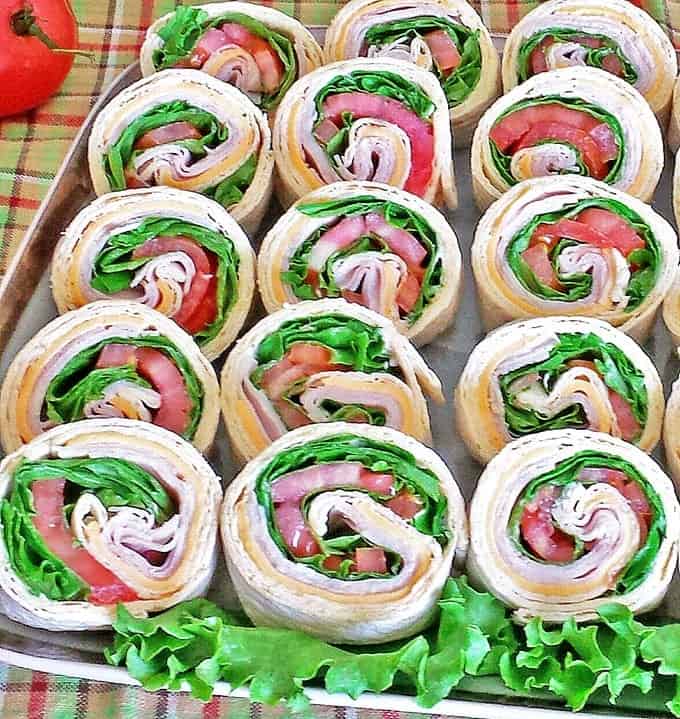 Easy sandwiches are great for all kinds of events. Parties, teas or just housewarming snacks for kids. These mini sandwiches are so quick to make and are so mouth watering.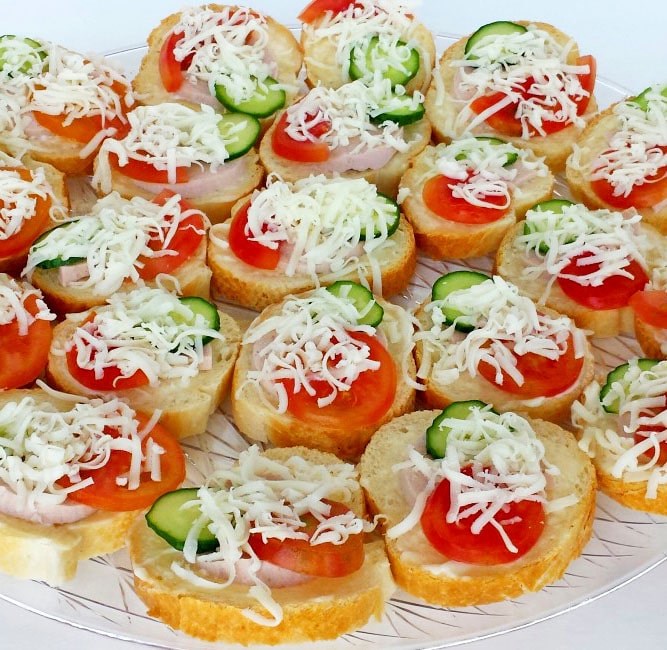 Cream cheese, pressed garlic, and a little salt for cream topping and it turns out little canapés so scrumptious that you will run out of supplies almost immediately.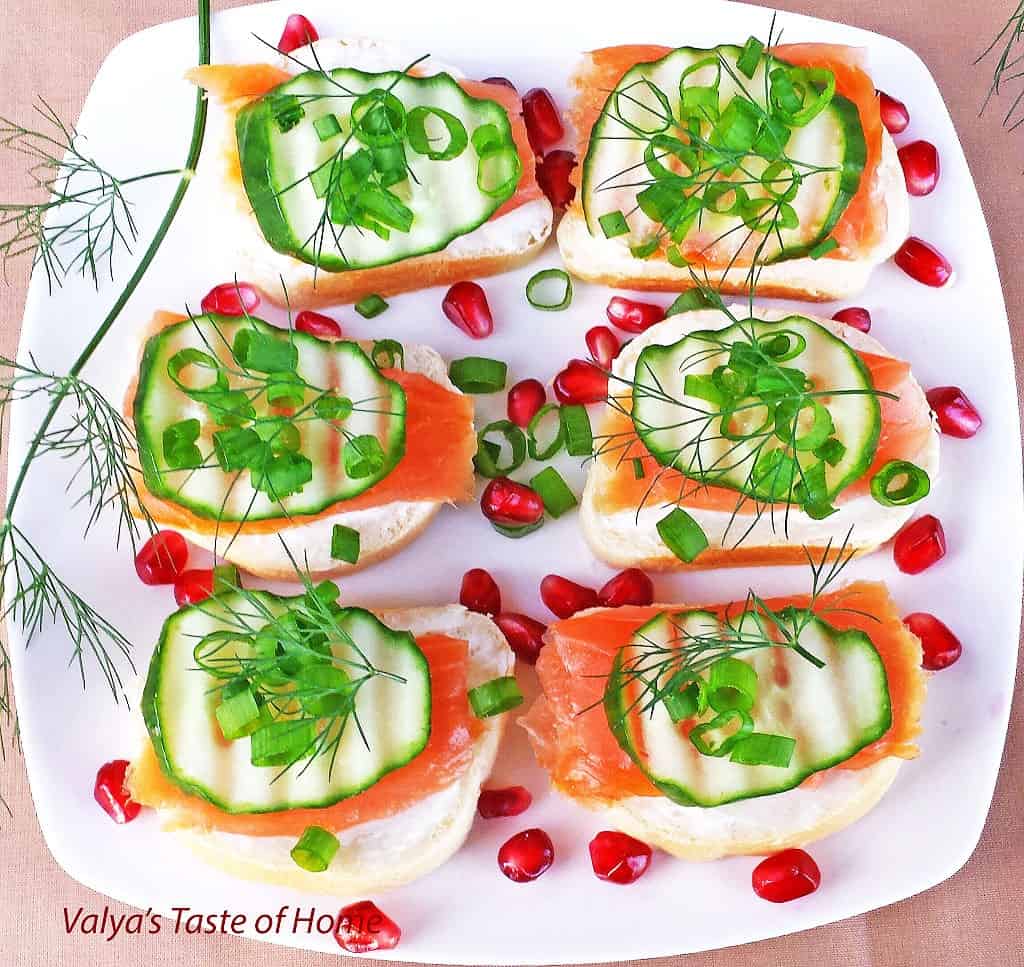 If you make these recipes, please share a picture with me on Facebook, Instagram, or Pinterest. Tag with #valyastasteofhome. I'd love to see your creations!