Today, I pieced together a roundup post for you, my dear family and friends. It's a variety of brunch recipe ideas to help ease your special Mother's Day brunch prep. Preparedness is probably the best thing you can do for any celebration. It is a stress-eliminator. By planning ahead of time and getting most ingredients purchased well before needed (except for perishables like fresh produce) you minimize crowd-zigzagging shopping chaos and saving that energy for the cooking day.
I'm sad to say, I don't have a mom to do something like this for. I lost her at an early age of nineteen. She absolutely adored special celebrations such as this: an honorary day full of relaxation, appreciation and tons of delicious food she did not work to make. Between my sisters, daughters and I, we would probably make all of these recipes, and recount her many wonderful deeds to make her feel special, honored and appreciated. We can only reminisce about her now. My girls are very curious about the awesome grandmother they never met. In a small way, my siblings and I also get to revisit our childhood experiences with her in an evening of nostalgia.
"Honor your father and your mother, so that you may live long in the land the Lord your God is giving you." Exodus 20:12
One of the best, clear-cut ways to prove your honor and cherish of your mother is through action. Surprise her with something special made specifically by you - especially for her. Tell her, and show her, how much you appreciate her. No matter how old you are, and how old your mom is, she will be absolutely smitten. She really is and always will be that special person in our lives. Honor her while you can. Happy Mother's Day, friends!
1. STRAWBERRY ROLLS WITH CREAM CHEESE FROSTING
They're incredible. Cream cheese frosting with a bit sour strawberry filling, soft and fluffy bread is just what your taste buds need. All you need is a good cup of coffee!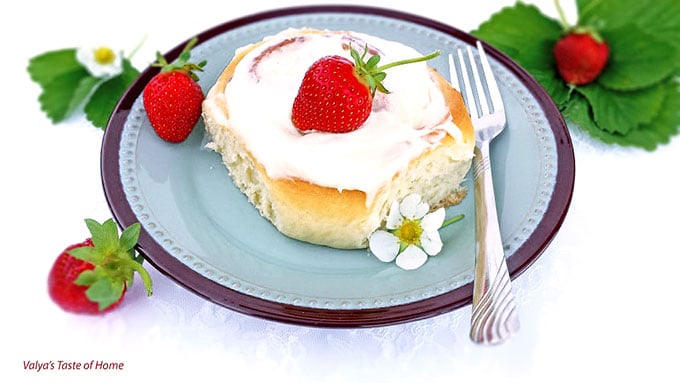 2. BREAKFAST COTTAGE CHEESE FRUIT GRANOLA PARFAIT RECIPE
Layers of cottage cheese, granola, and many berry goodness! Full of protein, fiber, incredibly easy to make and absolutely fantastic! It keeps you pretty full without a lot of calorie intake. Who can resist such a healthy and satisfying breakfast?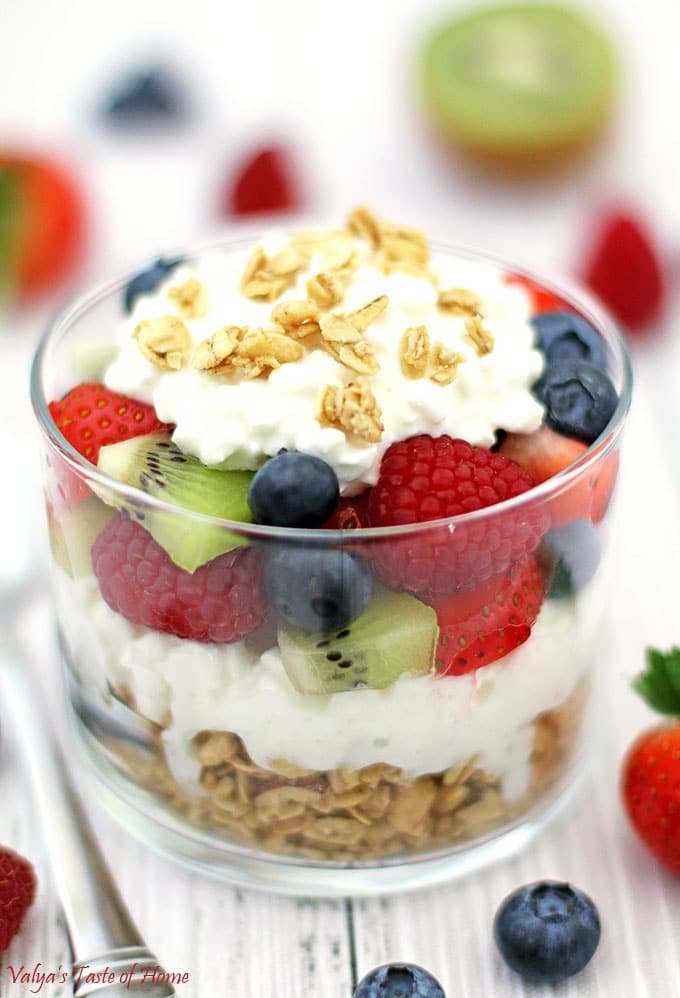 3. SWEET FARMERS CHEESE AND STRAWBERRY BRAID
You've got everything in one bite: sweet soft bread, delicious cheese topped with strawberries.
4. HOT VANILLA CARAMEL LATTE RECIPE
This is the best tasting latte ever! Better than Starbucks! And very similar to Wake Up Call coffee shop. At least that's what my kids say… But seriously, this latte recipe makes a truly great tasting drink.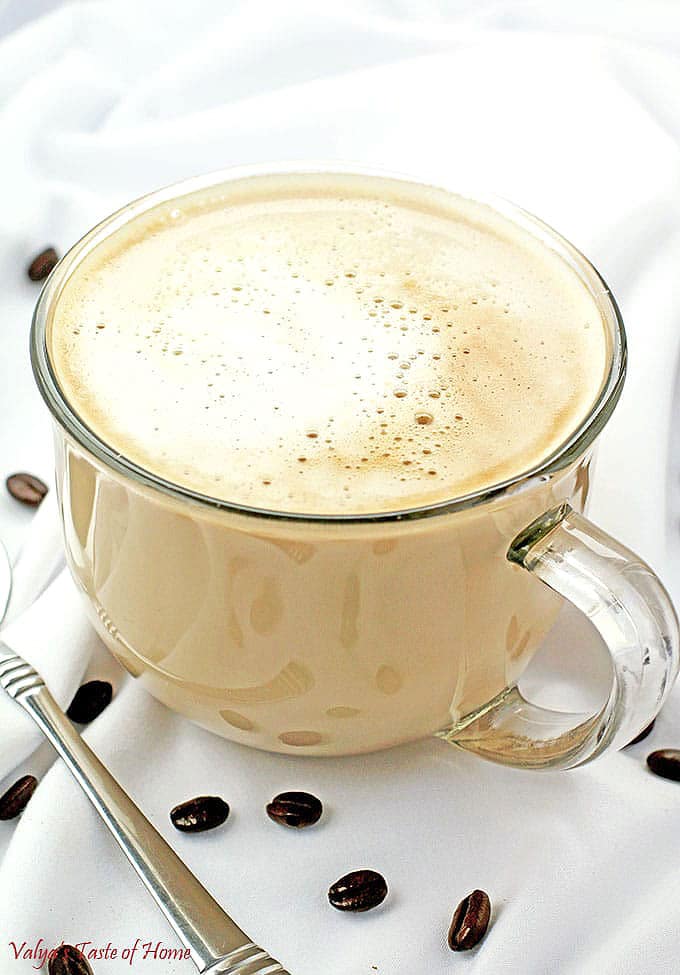 5. EASY LIGHT AND FLUFFY VANILLA GREEK YOGURT PANCAKES
These flavorful golden pancakes are thick, fluffy and filling. With crispy edges, organic maple syrup poured over the soft middle, and berries to top it off, makes you marvel at the taste! You will be licking your plate like my kids do. You have to try them to know what I mean!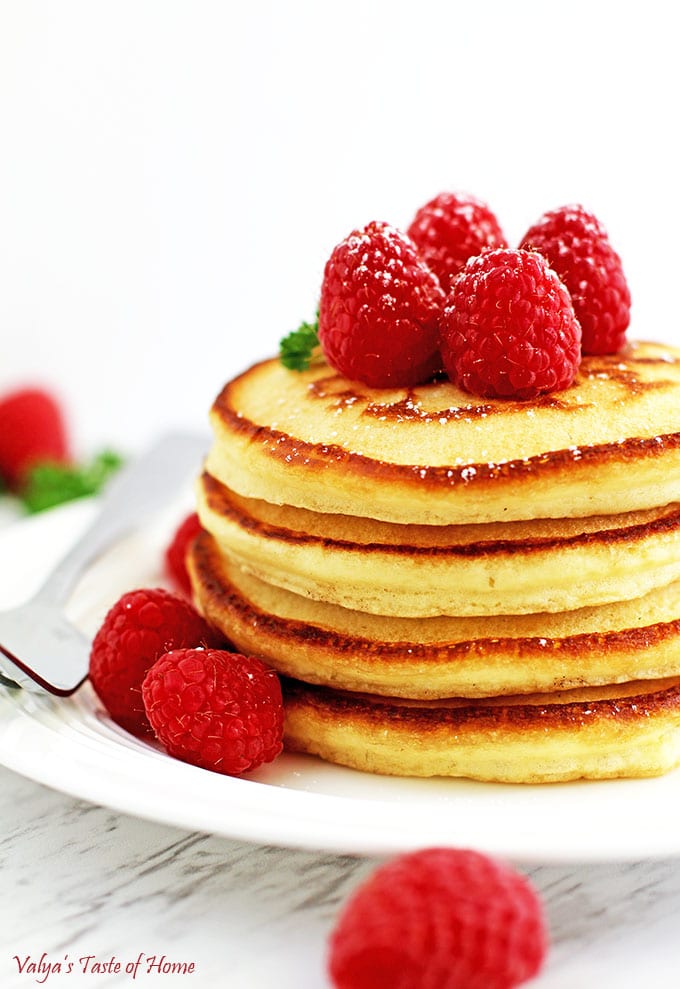 6. HONEY CHOCOLATE ZUCCHINI MUFFINS
An adorable version, cupcake-size, zucchini bread that are perfect for kids for breakfast, as a snack at home or an addition to a lunch box.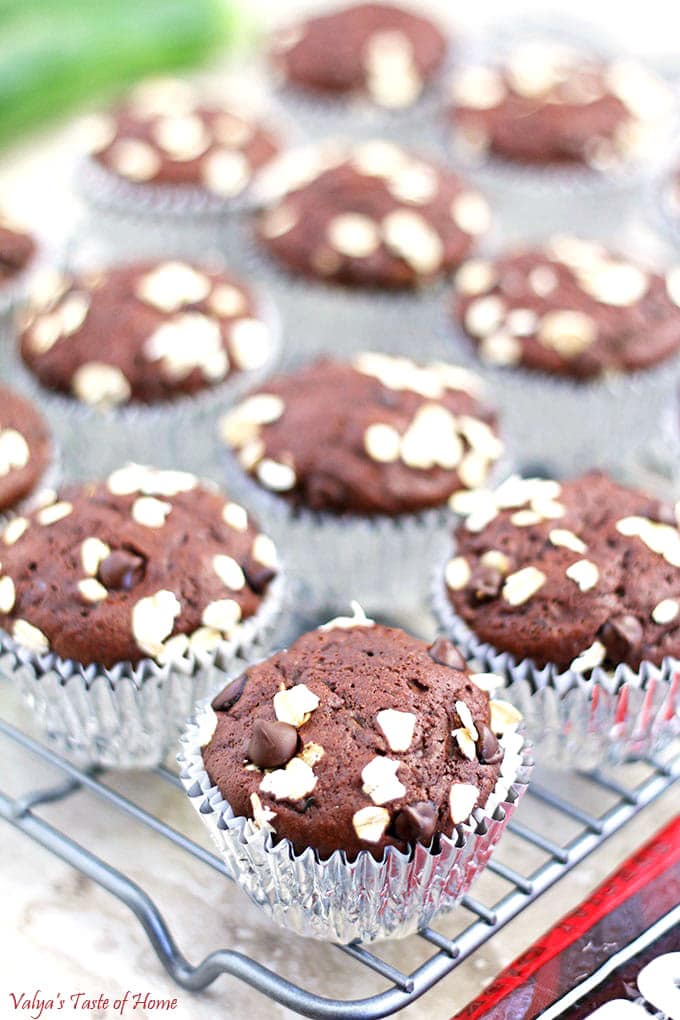 7. BUTTERMILK MUFFINS WITH RAISINS
This sweet comfort food is heavenly with a glass of milk, coffee, or tea.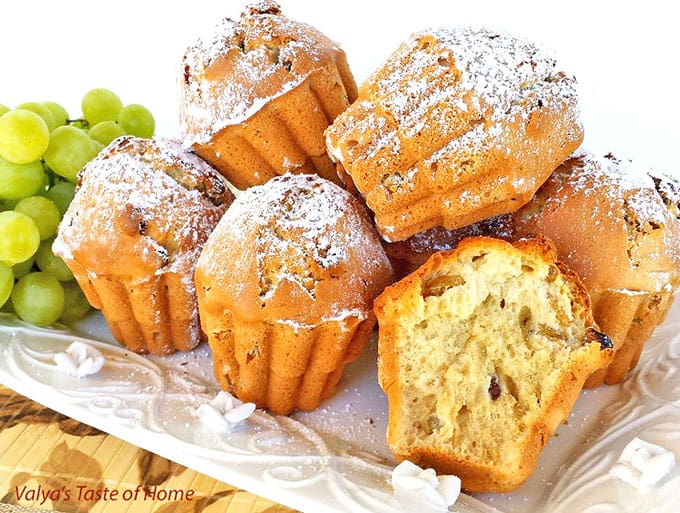 So simple to make, but they are such a beautiful party table decorator and taste incredible.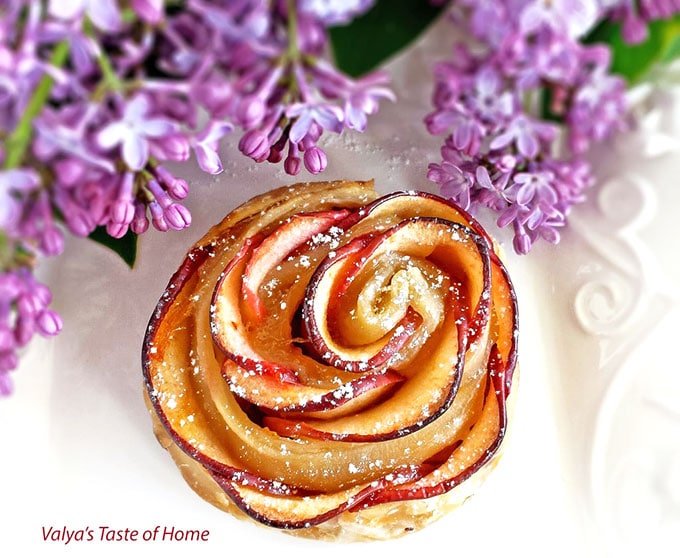 9. NO BAKE HONEY GRAHAM CRACKER CAKE
You need ONLY 3 ingredients! No baking required. It is so easy, that most young teens can make this cake with no hiccups. It is super moist if made with Honey Maid brand graham crackers.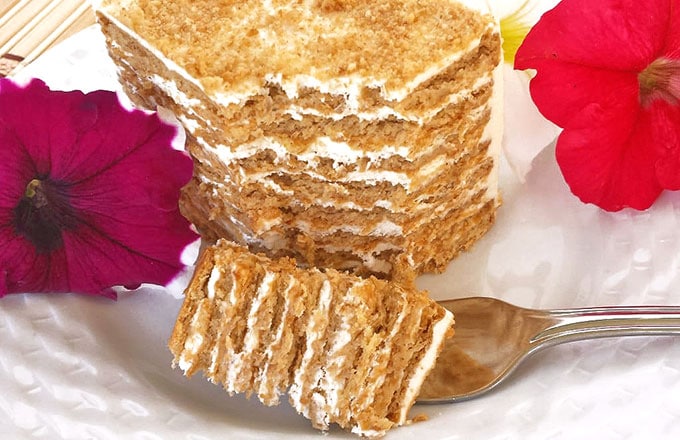 10. BEST EVER BANANA CRUMB MUFFINS
If you think you're not a baker, don't worry, this recipe is for you! How so?? These banana muffins are the easiest thing you can ever make! You really don't even need a mixer. However, to assist you in the slight mixing process, you could recruit the help of a little hand mixer.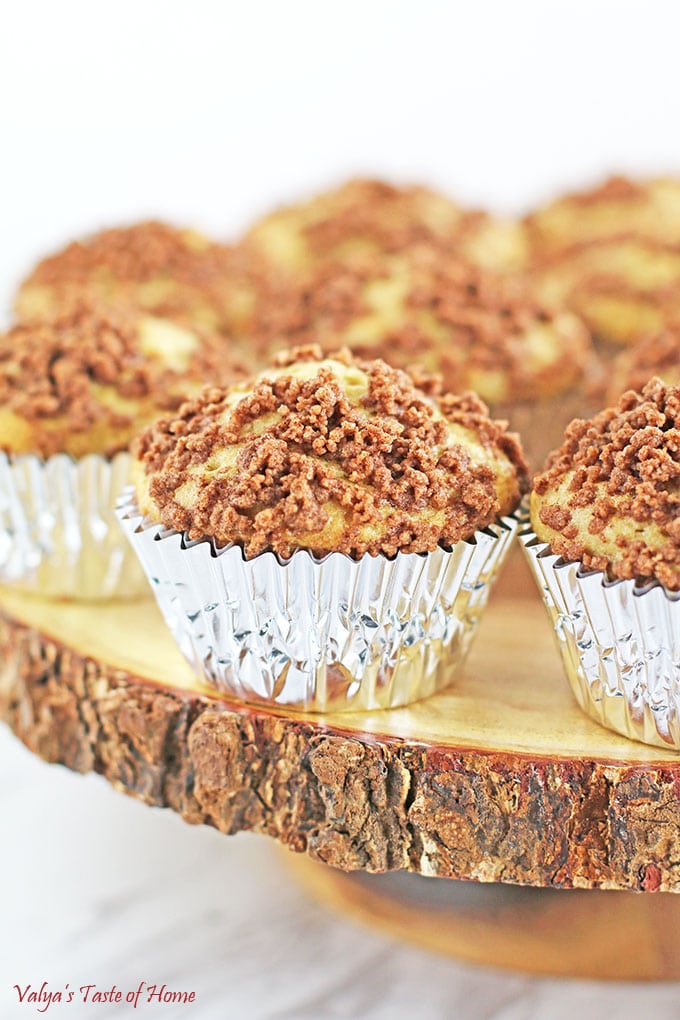 11. HEALTHY BERRY SMOOTHIE RECIPE
This Healthy Berry Smoothie is not only very delicious and satisfying, but it packs quite an energy punch and keeps you full for a while. It's packed with up to 25g of protein, plus fiber, antioxidants, and vitamins.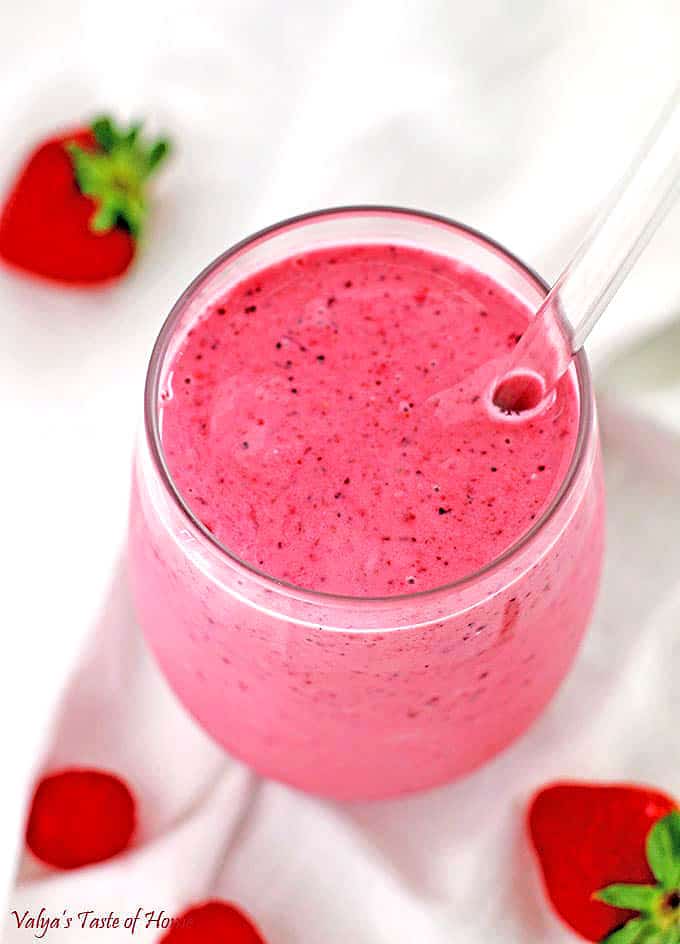 12. BACON, SCRAMBLED EGGS, AND AVOCADO BREAKFAST CROSSAN'WICH RECIPE
Bacon and cheese complete that delicious smoky, salty and cheesy flavors of super tasty breakfast sandwich that makes you get up early in the morning for.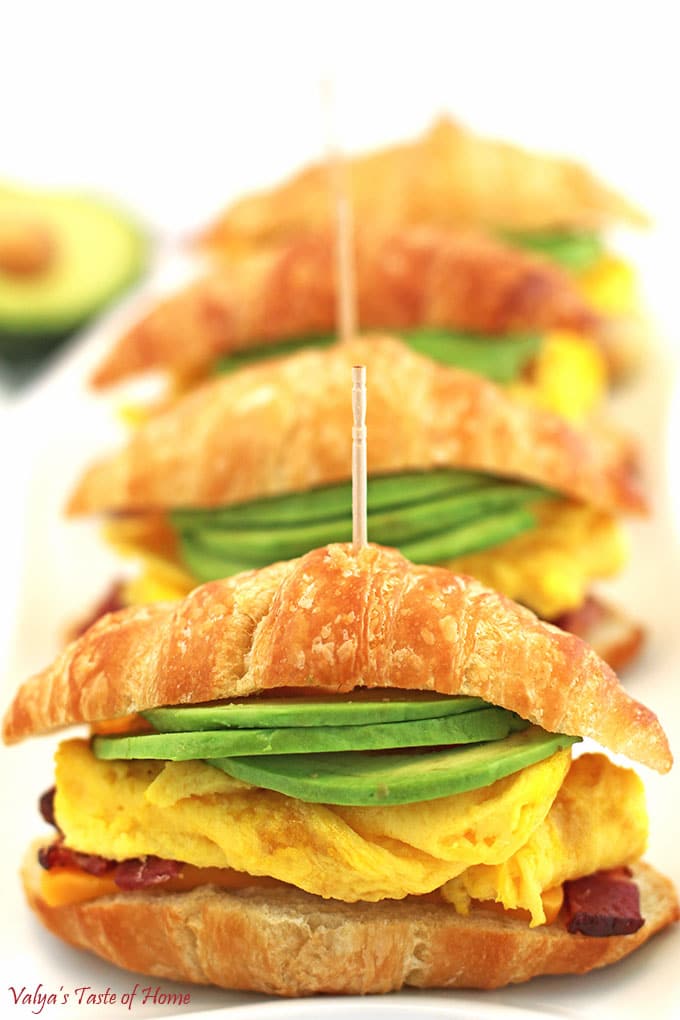 13. BERRY GREEK YOGURT GRANOLA PARFAIT
Layers of Greek yogurt, granola and lots of berries… Who can resist such a healthy and satisfying breakfast or an anytime snack?
14. SIMPLE BREAKFAST CROISSAN'WICH
This is a simple and easy idea, but this breakfast croissan'wich makes for a very scrumptious morning gourmet meal. It's like eating out, but at your own house. Or on the go. Just grab a cold glass of orange juice and you're set!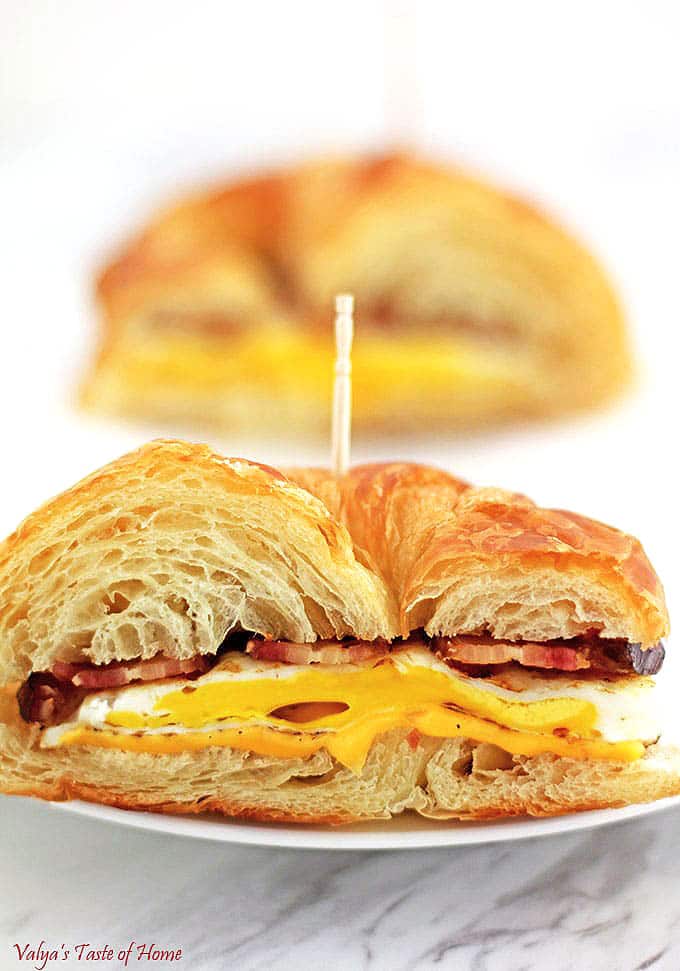 15. STRAWBERRY BANANA COFFEE CAKE
Pillow soft, moist, loaded with strawberries and bananas. The aroma of baked bananas is just delicious, but it was much tastier than just banana bread.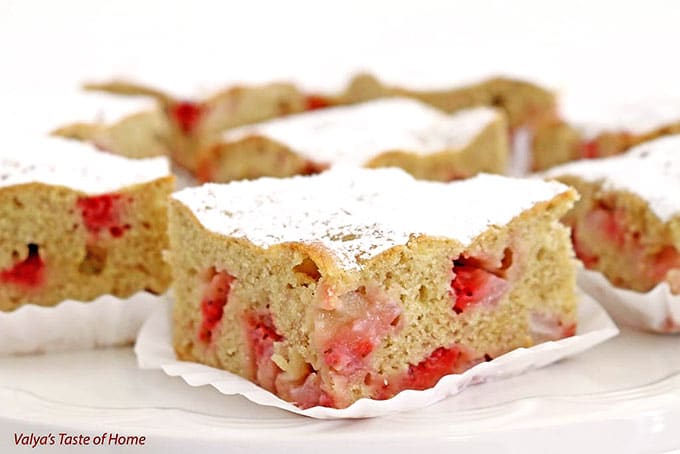 Homemade French Bread slices dipped in a tasty combination of home-raised eggs, sugar, salt, and vanilla mixture, sautéed in butter make them taste so scrumptious, pillow soft, that melt in your mouth in a sweet delight.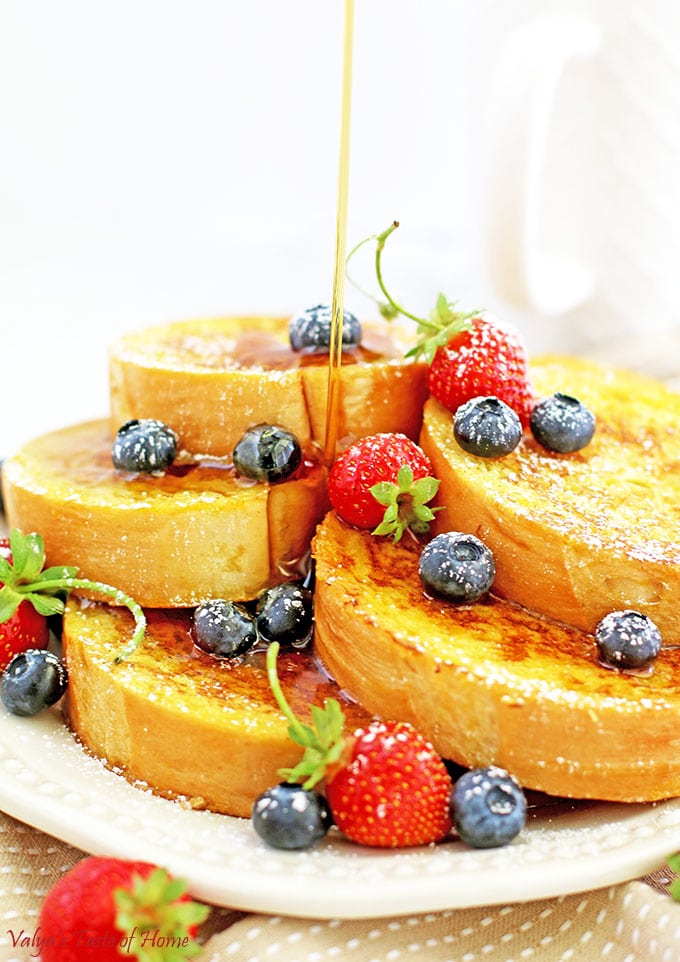 17. SUPER SOFT CINNAMON ROLLS RECIPE
Truly incredible cinnamon rolls!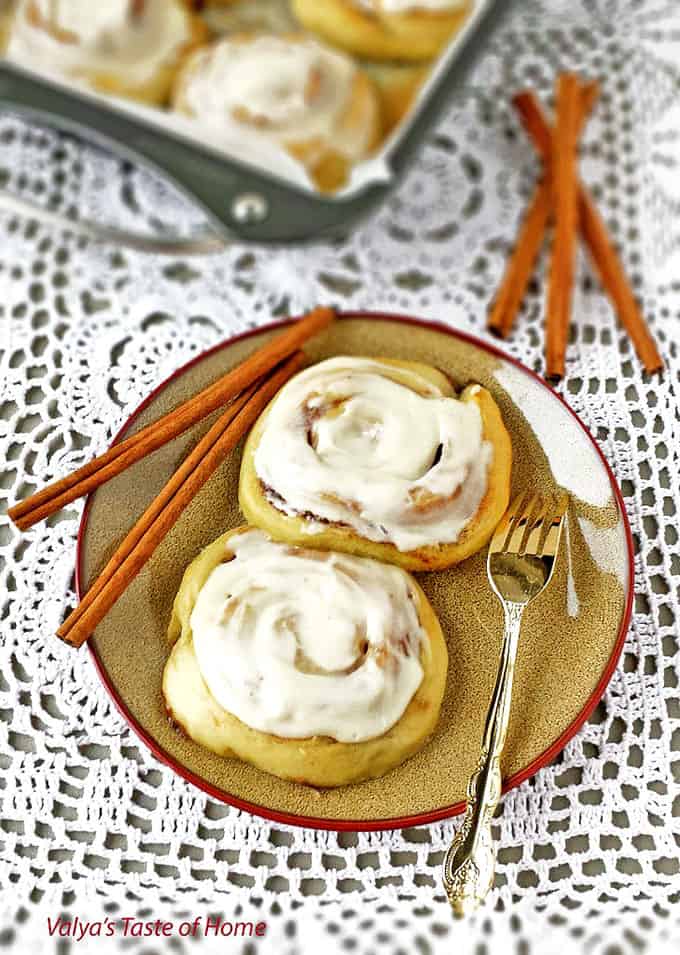 The texture and flavors are incredibly light and gentle in taste. Loaded with fruit and cream, that perfectly go together, every bite just melts in your mouth and is thoroughly enjoyed.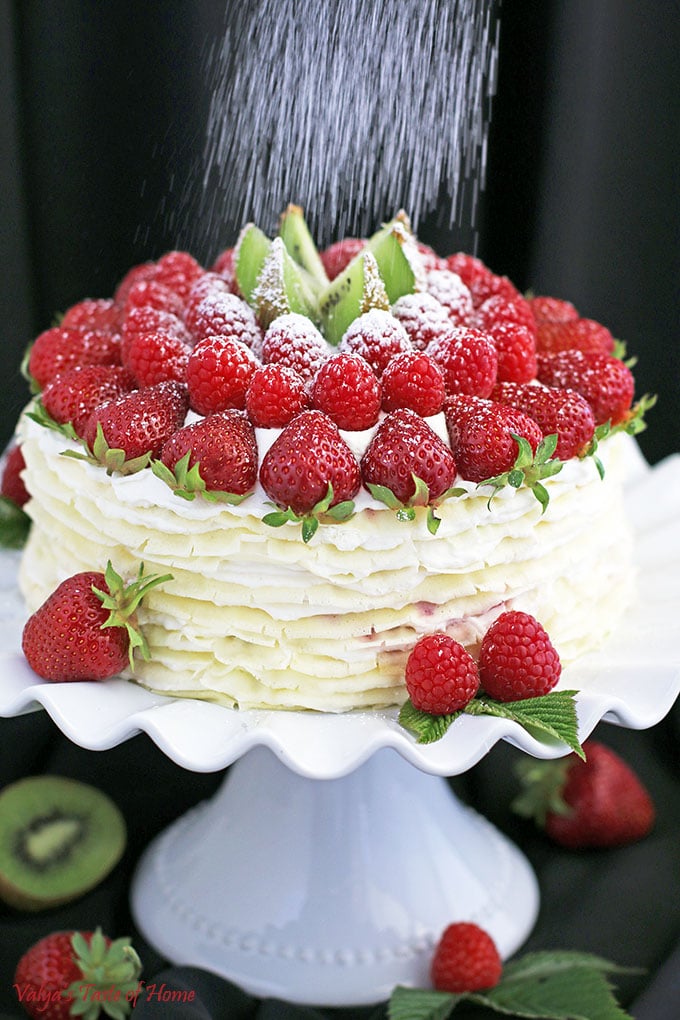 These are great not only for breakfast, but lunch, and dinner too.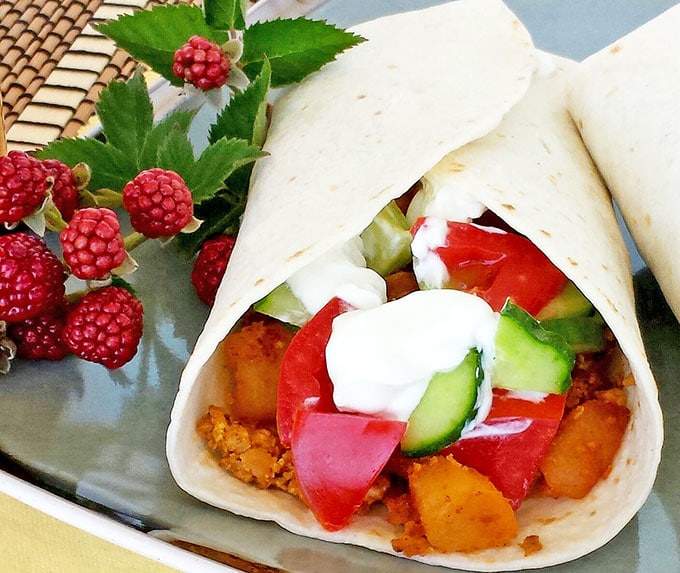 They are a family favorite for us; seems like kids can never get enough when they're around. They are so soft; they melt in your mouth. The vanilla in this crepes recipe gives them a wonderful vanilla flavor and aroma.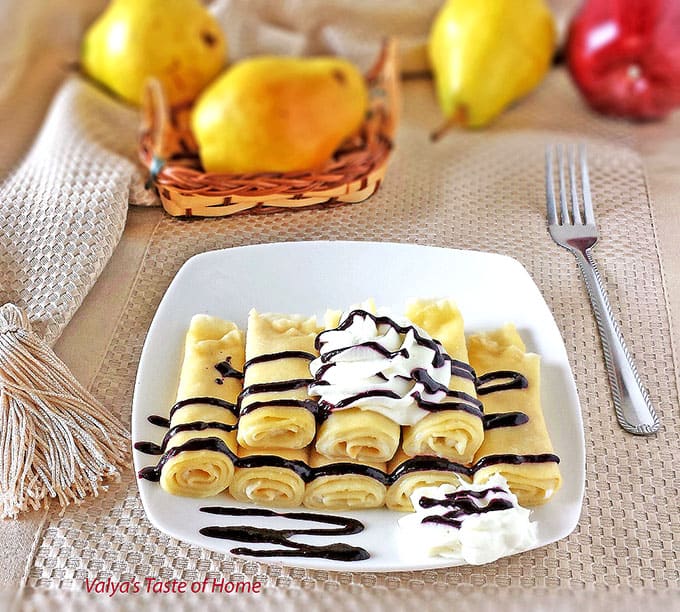 21. POTATOES-BACON-EGGS BREAKFAST OMELET
This omelet is so tasty and satisfying, it makes pancakes unnecessary. The organic produce: eggs and potatoes (and the bacon) make it feel like a real country home breakfast.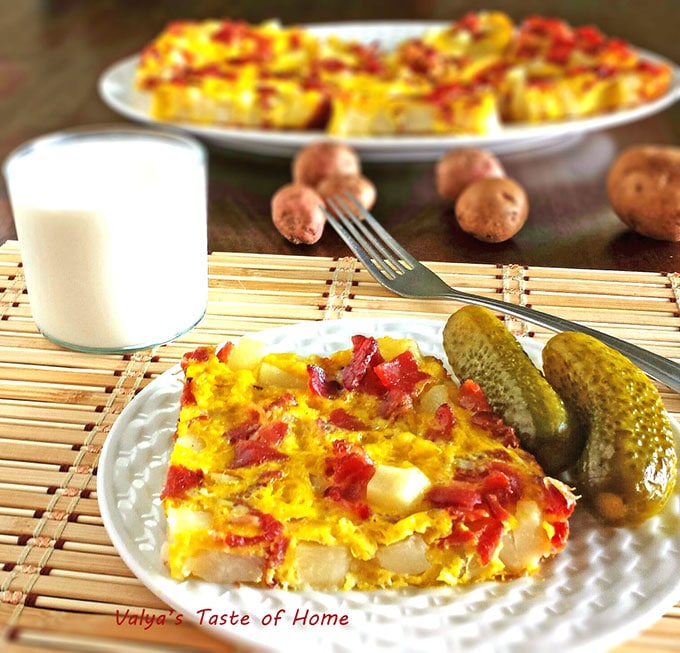 It's one of our family all-time favorite breakfasts. While you may serve it up with any topping you want: a dollop of sour cream, preserves, fresh fruit and berries, my kids' favorite way to eat them is with nothing – on its own, served with a cup of milk.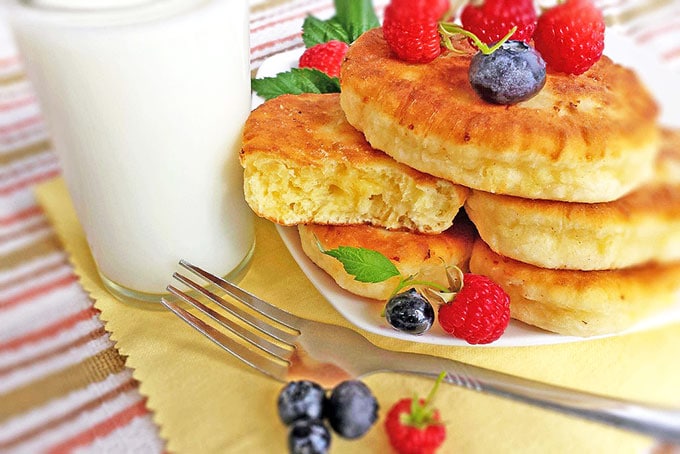 23. CHOCOLATE DIPPED COCONUT MACAROONS
This is a deliciously packed all-coconut cookie you will love. The soft, slightly dense and chewy inside, toasted on the outside dipped in dark chocolate ganache are incredibly delicious!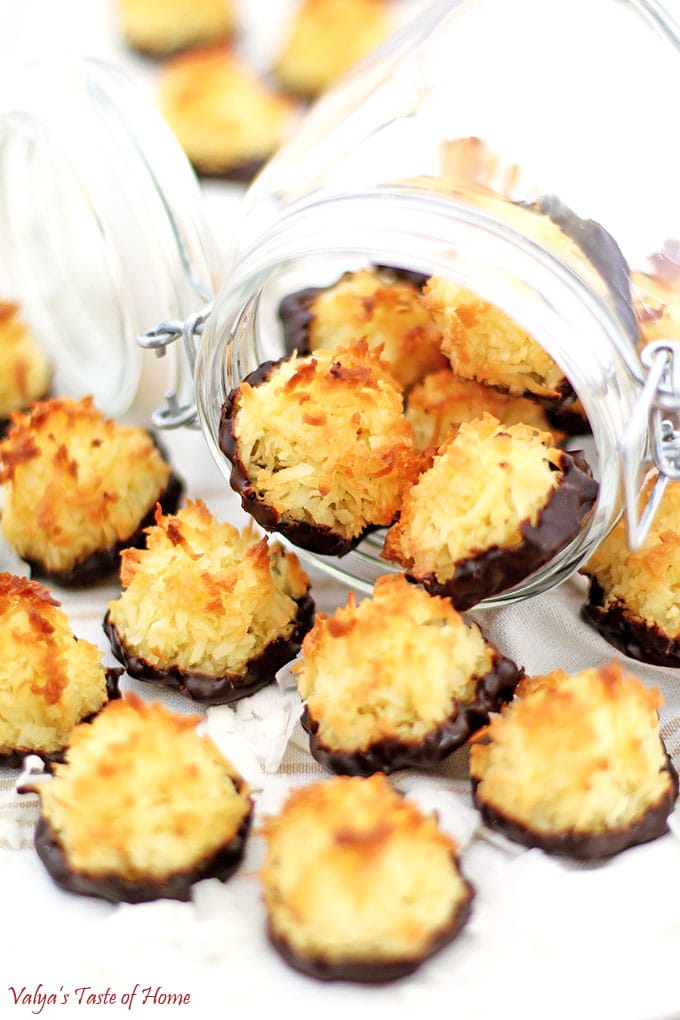 24. NO BAKE STRAWBERRY KIWI CHEESECAKE PARFAITS
These little individual creamy cheesecake parfait cups are party perfect! Super easy to put together with minimal effort to make a wonderful attention and hand grabber.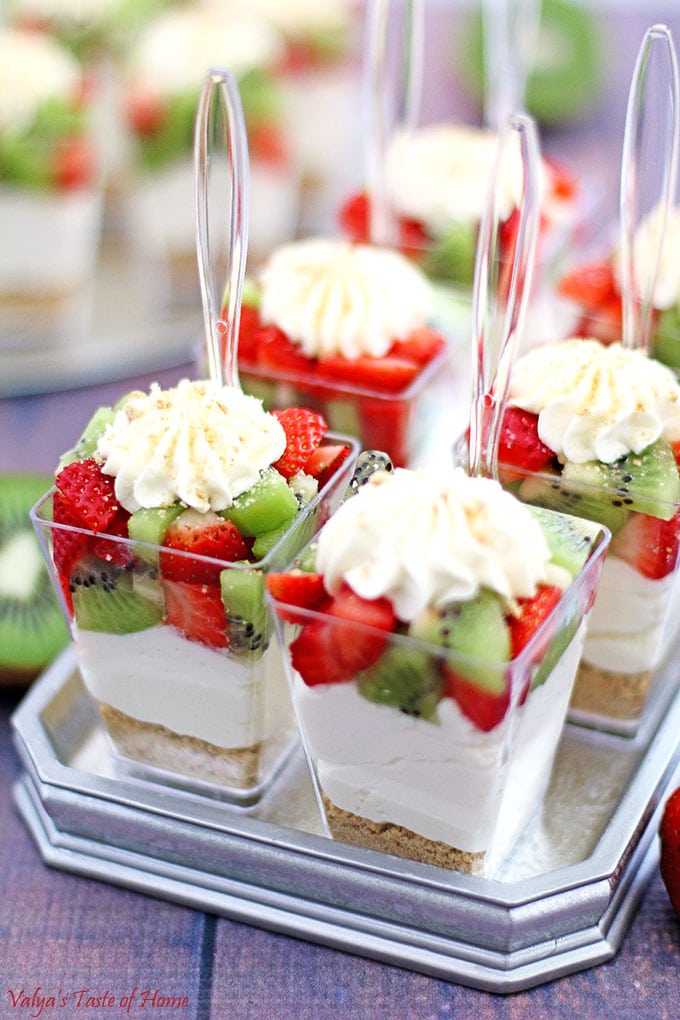 PIN ME!