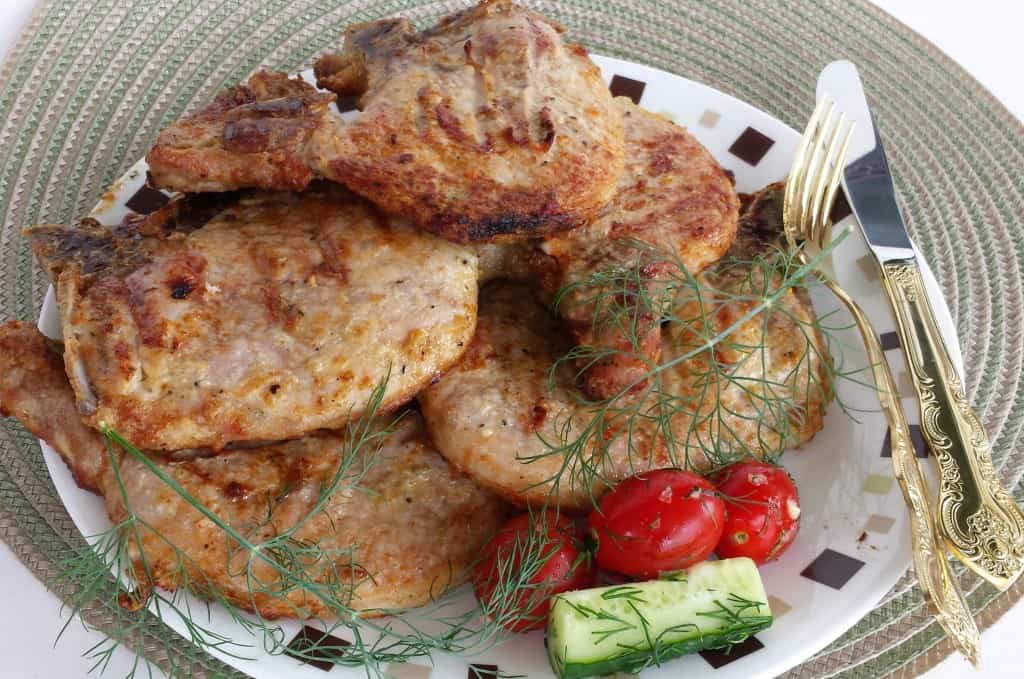 These Pork Bone-in Loin Steaks are loaded with flavor and are absolutely delicious. Incredibly tender and juicy, seconds are irresistible. They are one of our family's favorite BBQ grilled meats. As always, meats should be prepared with extreme cleanliness. We like to make them as one of the main meat options for special occasions or if we are going to have guests.
We also often have them just for a regular low-key family meal together. The fresh off the grill aroma is scrumptious and inescapable. Like bacon, it makes everyone automatically float towards the table and makes calling the kids inside for lunch very easy. Try it, for a hearty, satisfying family meal.
Things you will need:
5-7 lbs - Pork Bone-in Loin Steaks
1 cup - mayonnaise
2 tbsp - VEGETA
1 tbsp - Original Mrs Dash seasoning
1 tsp - GARLIC SALT
1 tsp - salt
½ tsp - black pepper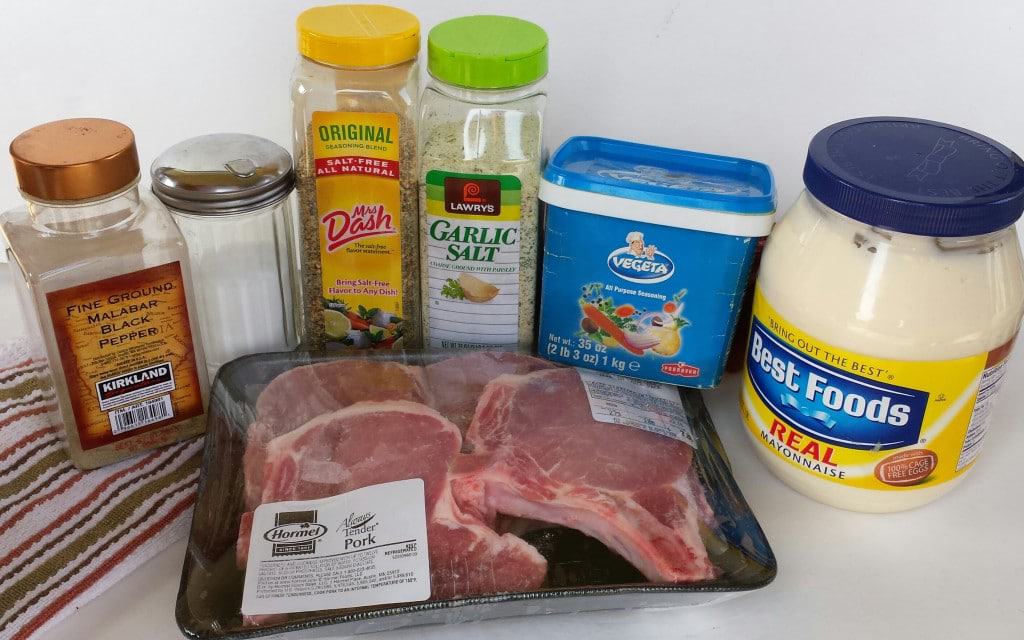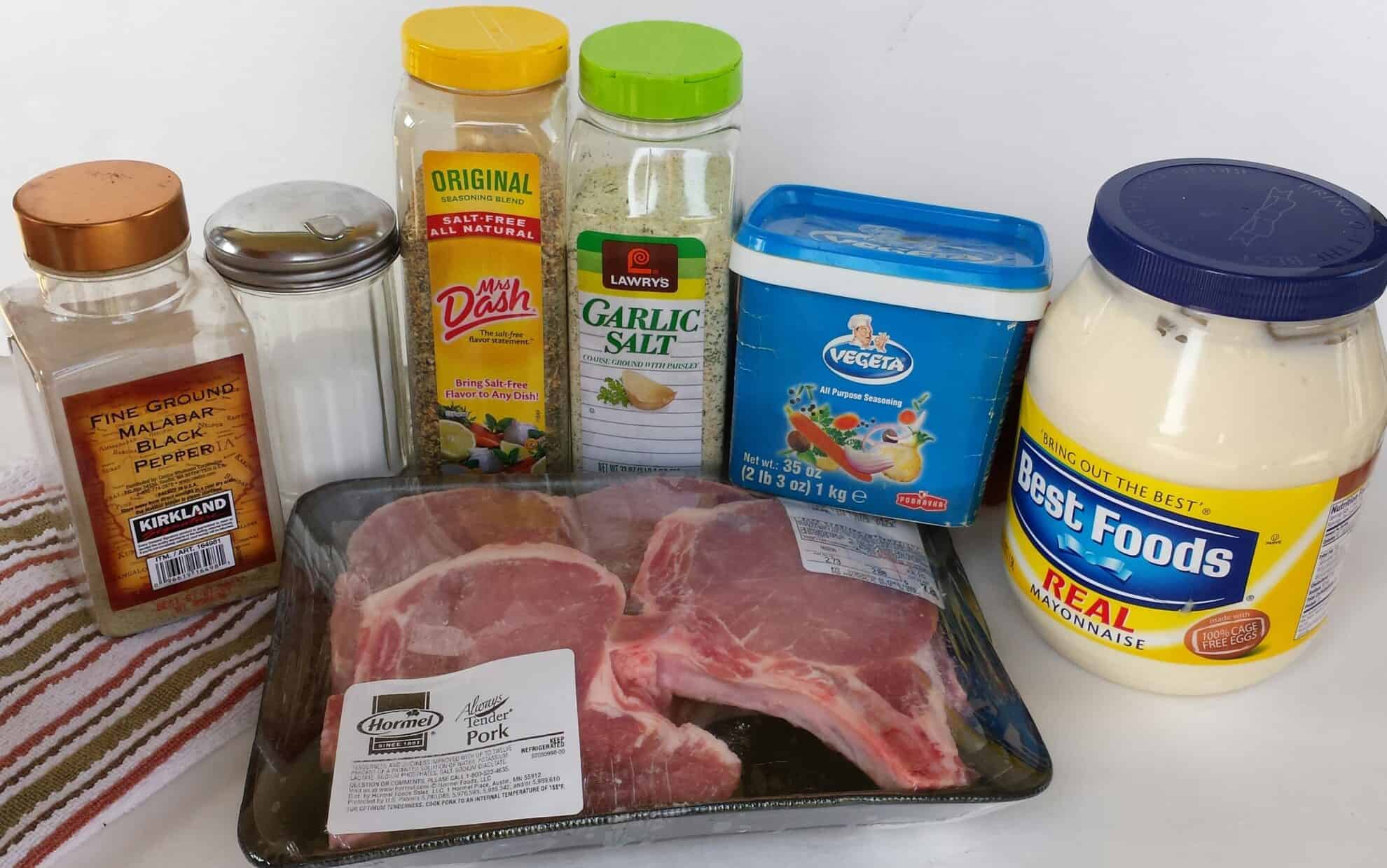 Directions for Cleaning and Seasoning:
1.) Place the meat in a large water filled bowl for soaking. Soak it for 1 hour replacing water every 15 minutes. Then wash each steak thoroughly, rubbing it with your hands under the faucet running water. Let the steaks sit in water for another 30 minutes after washing it.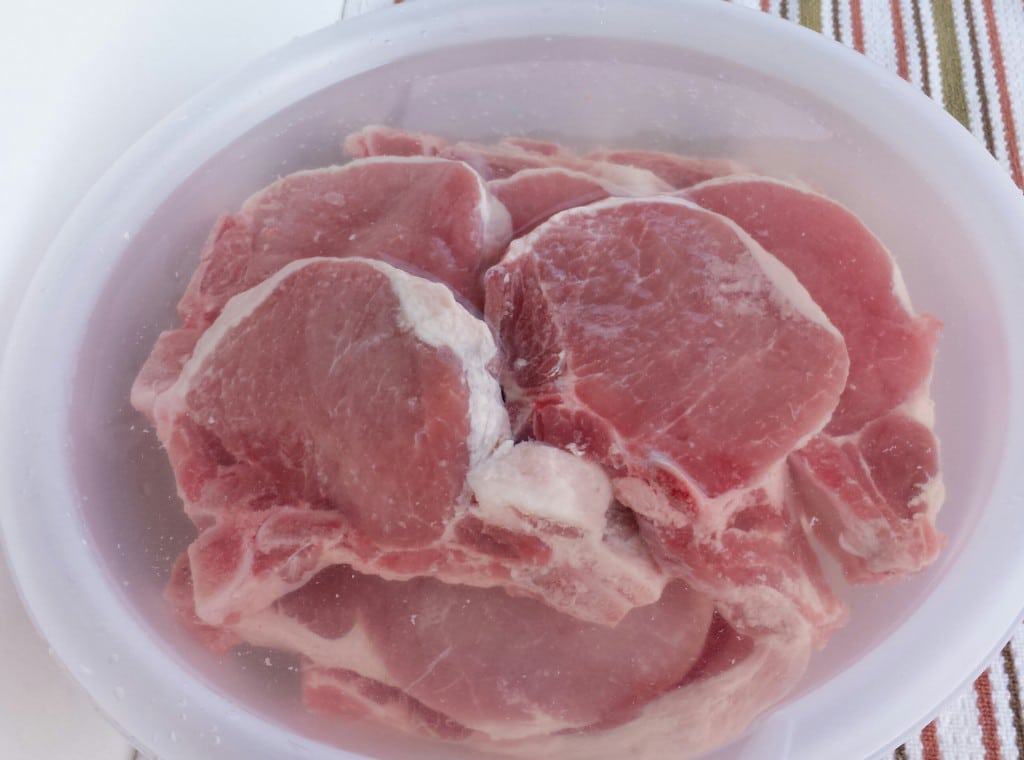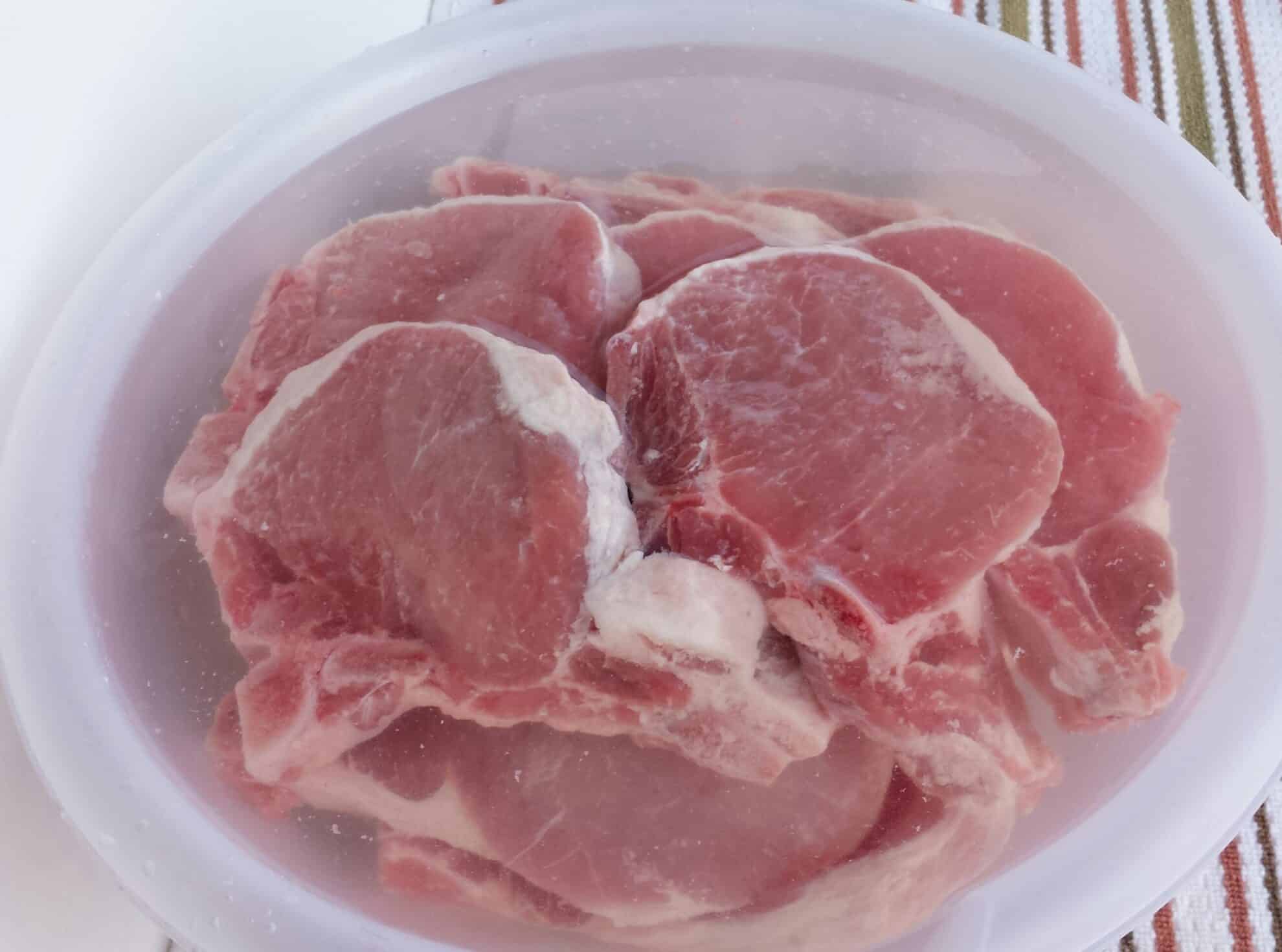 2.) Rinse them and place the stakes in a larger strainer basket to drain for 10 minutes. This cleaning process also brings the meat to room temperature, making it cook evenly.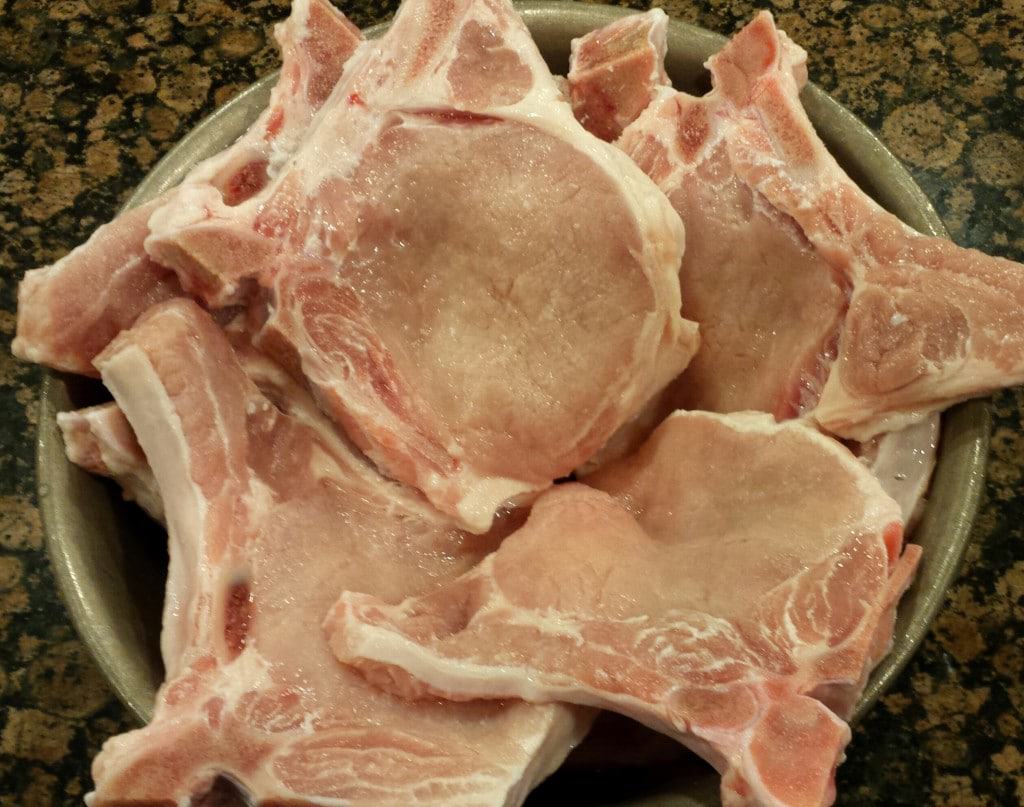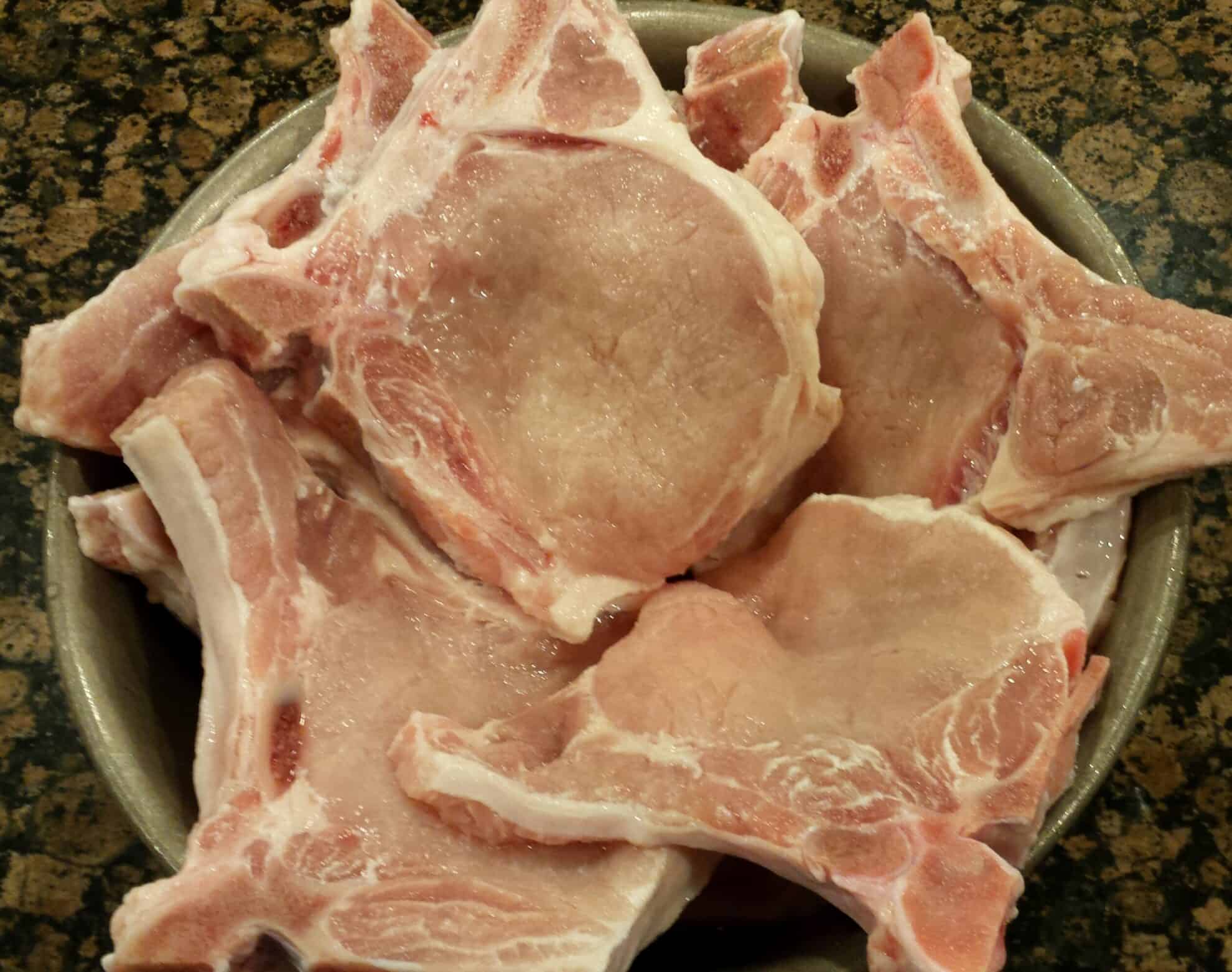 3.) During that time prepare your seasonings. Place all the seasoning on the plate and mix it together.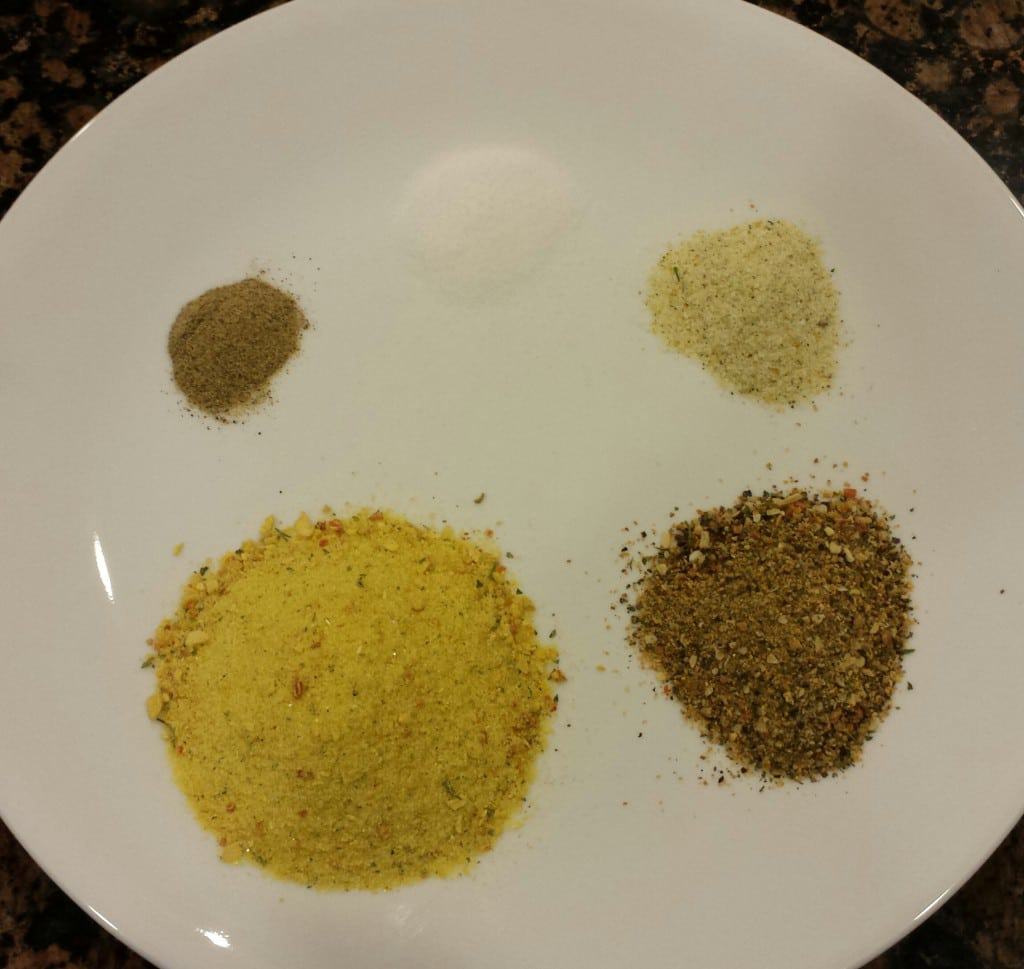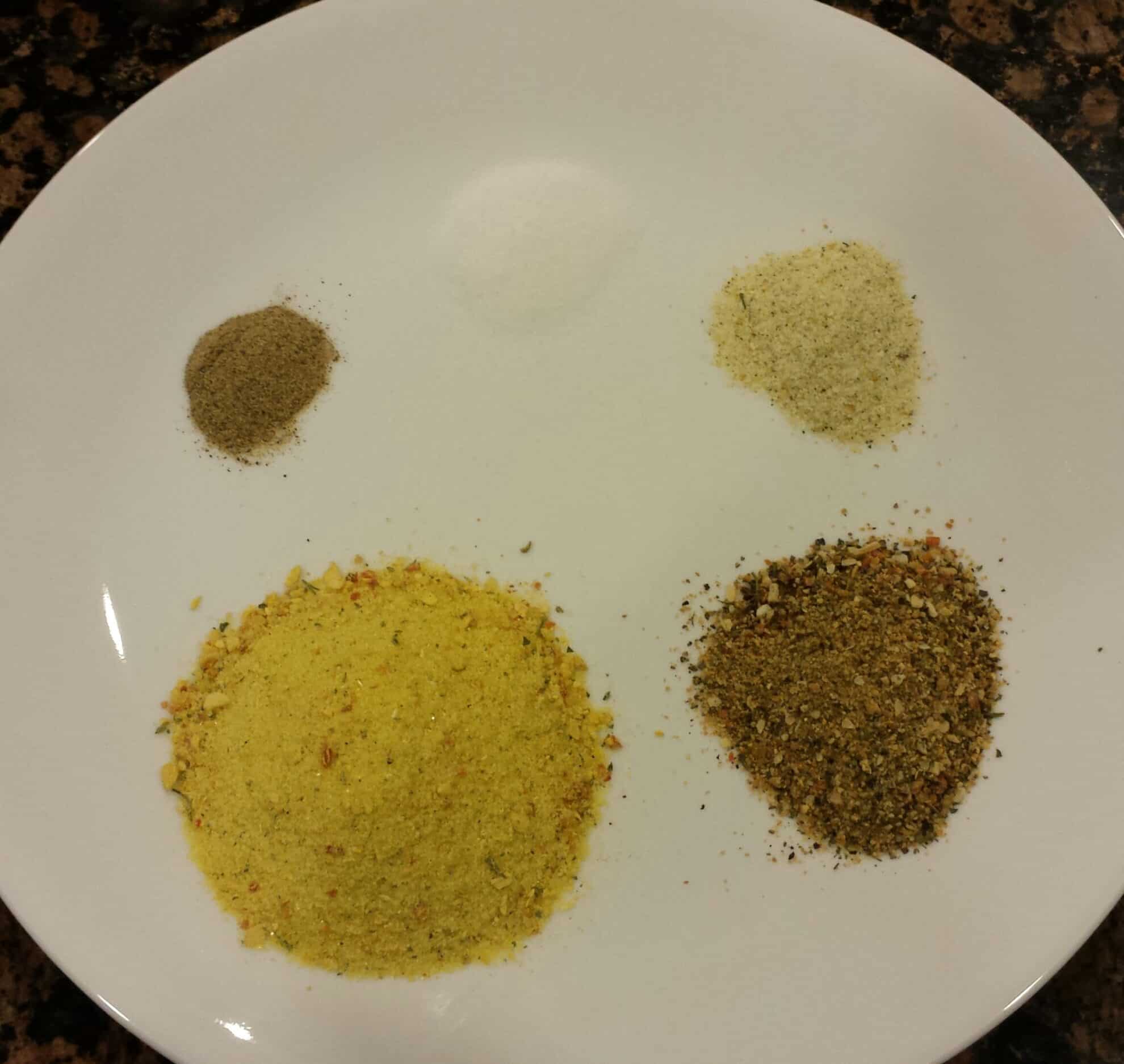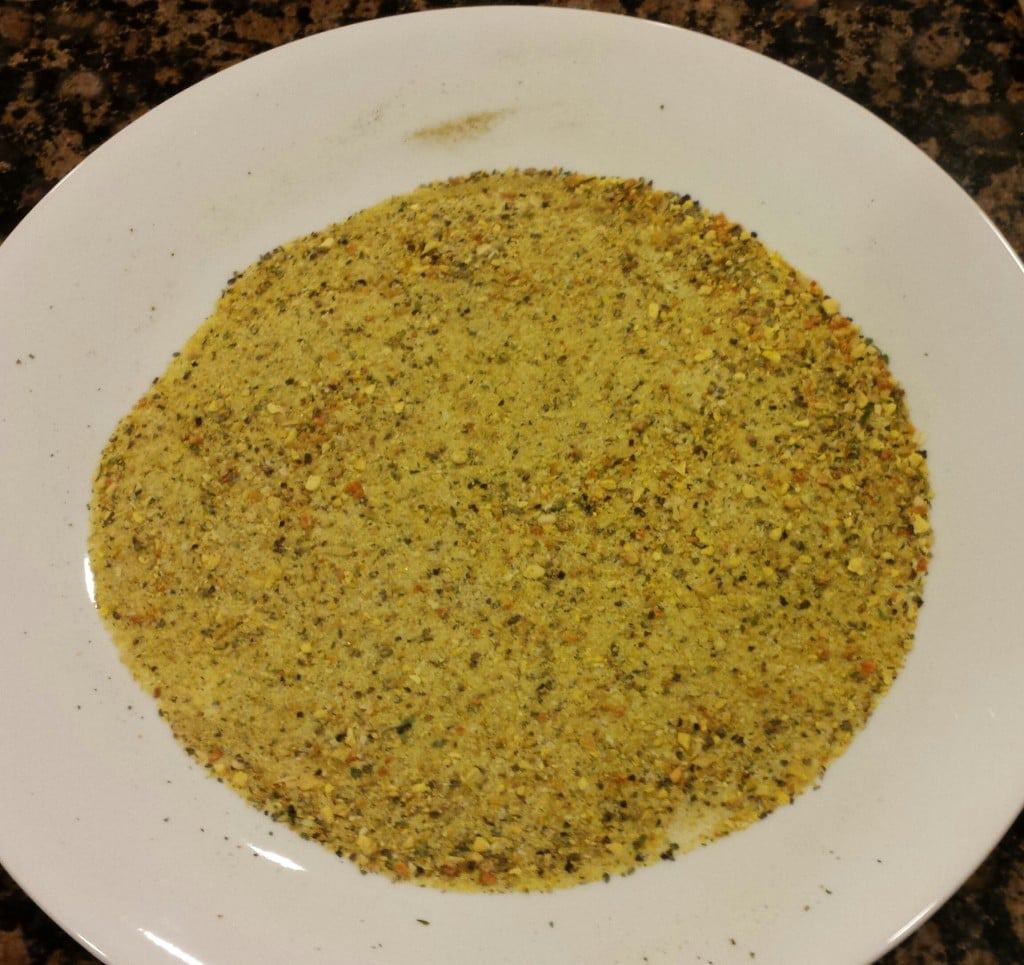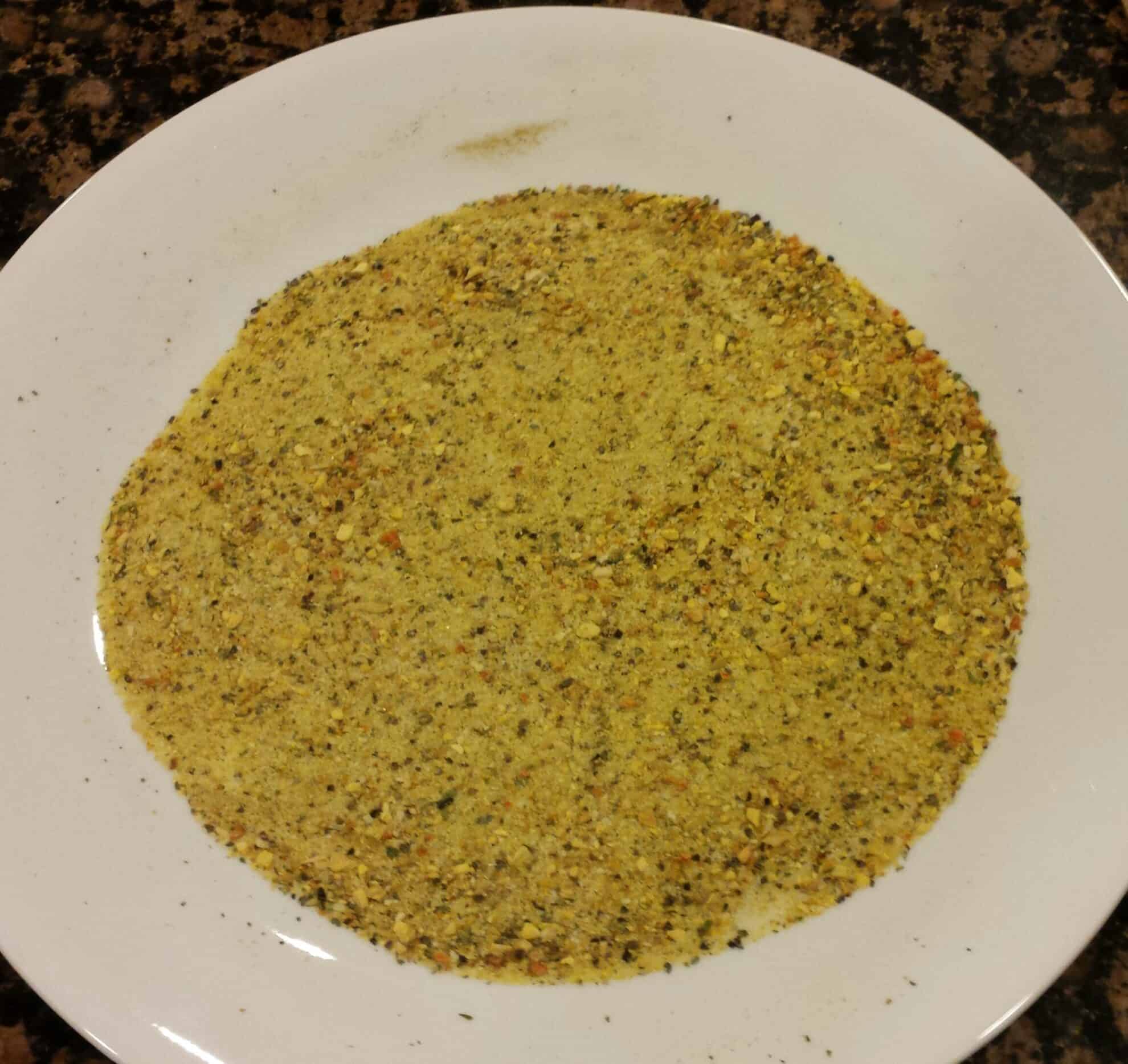 4.) With a table spoon, sprinkle and rub seasoning on top of the stakes only. Then when you stack another steak on top of the seasoned steak, the seasoning will stick to the bottom of the stake on top as well. So, I do put a little extra seasoning in between them. Let me know if you have questions about this.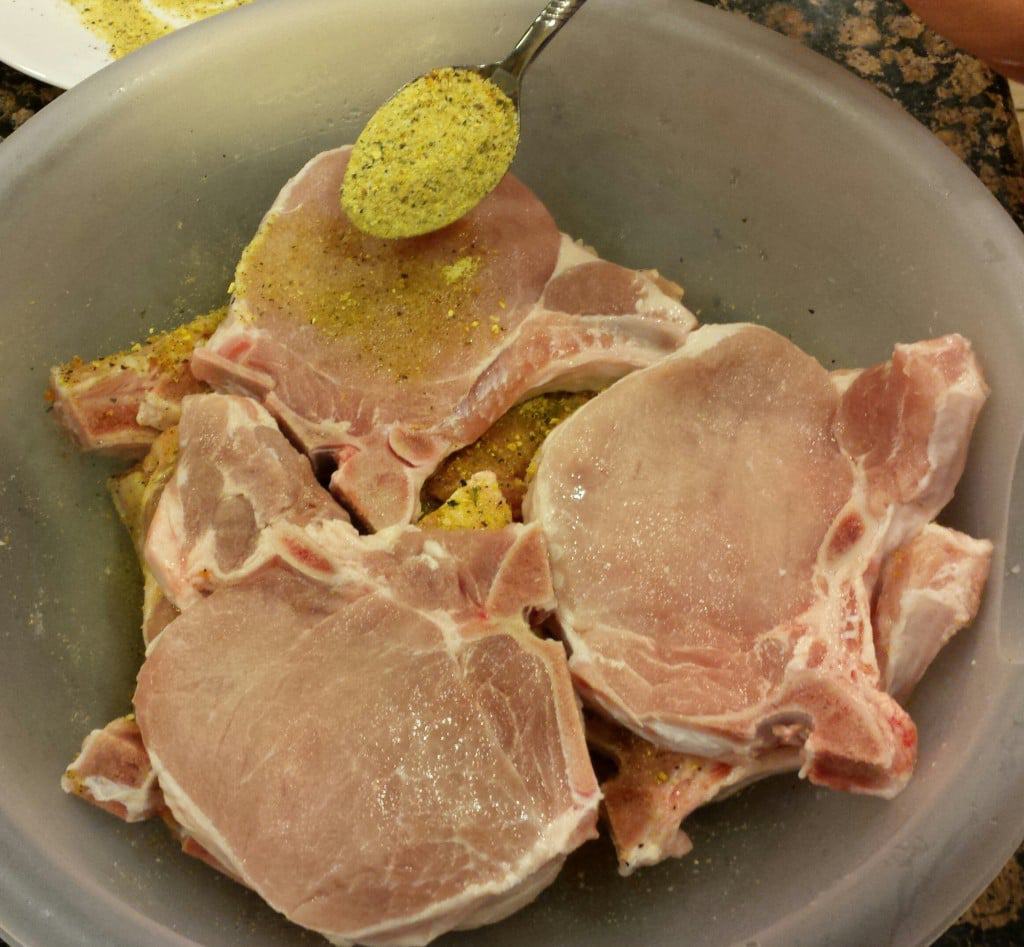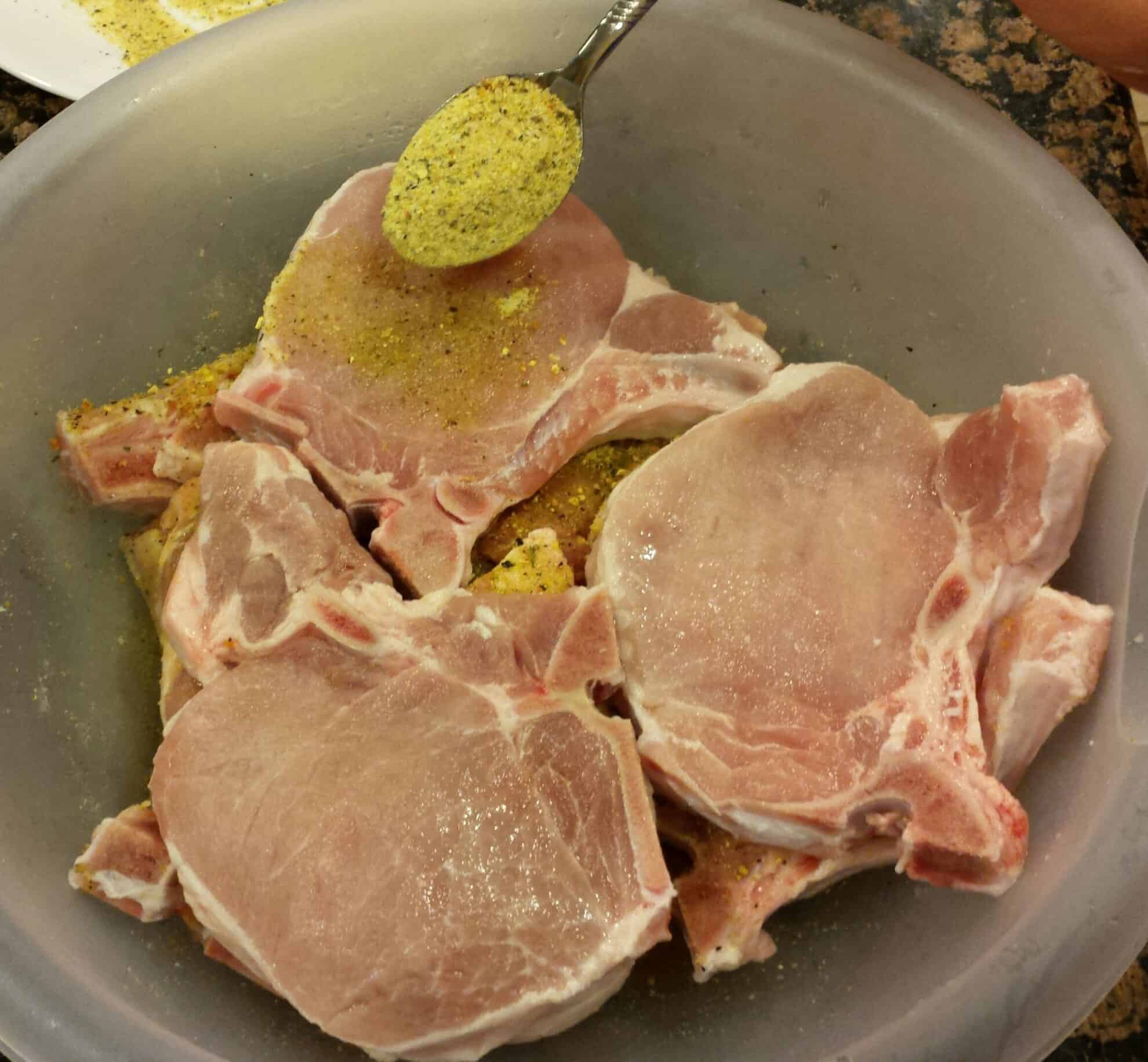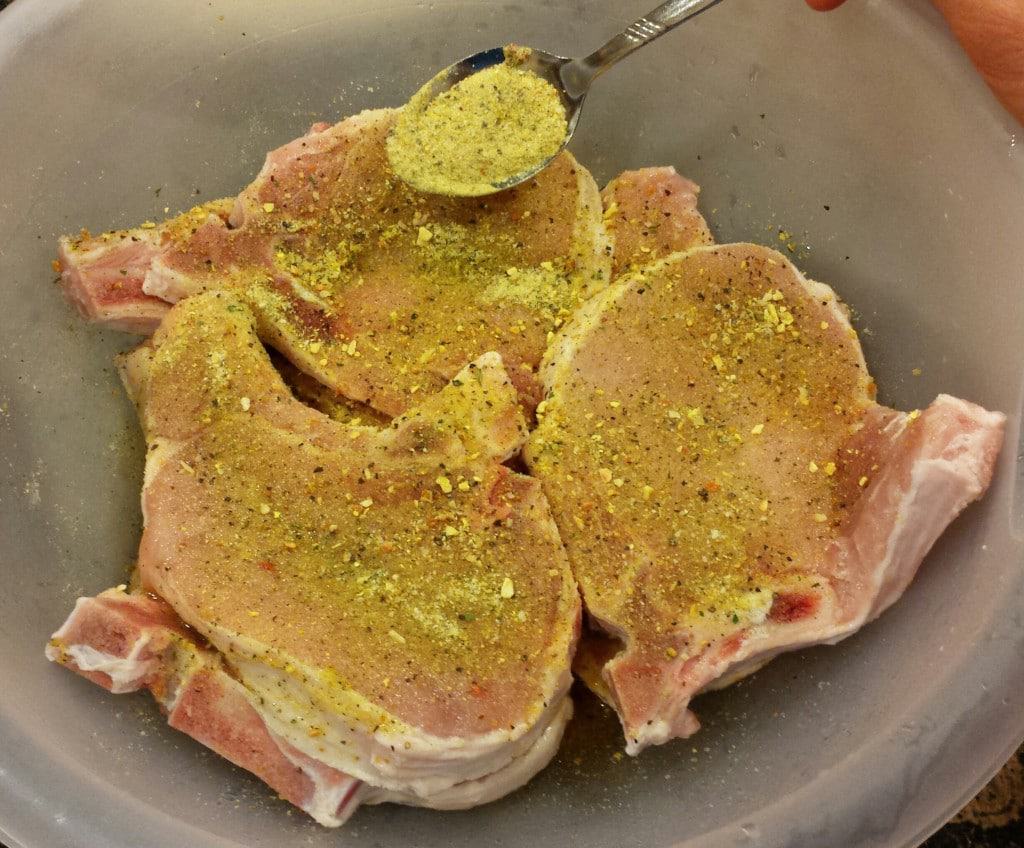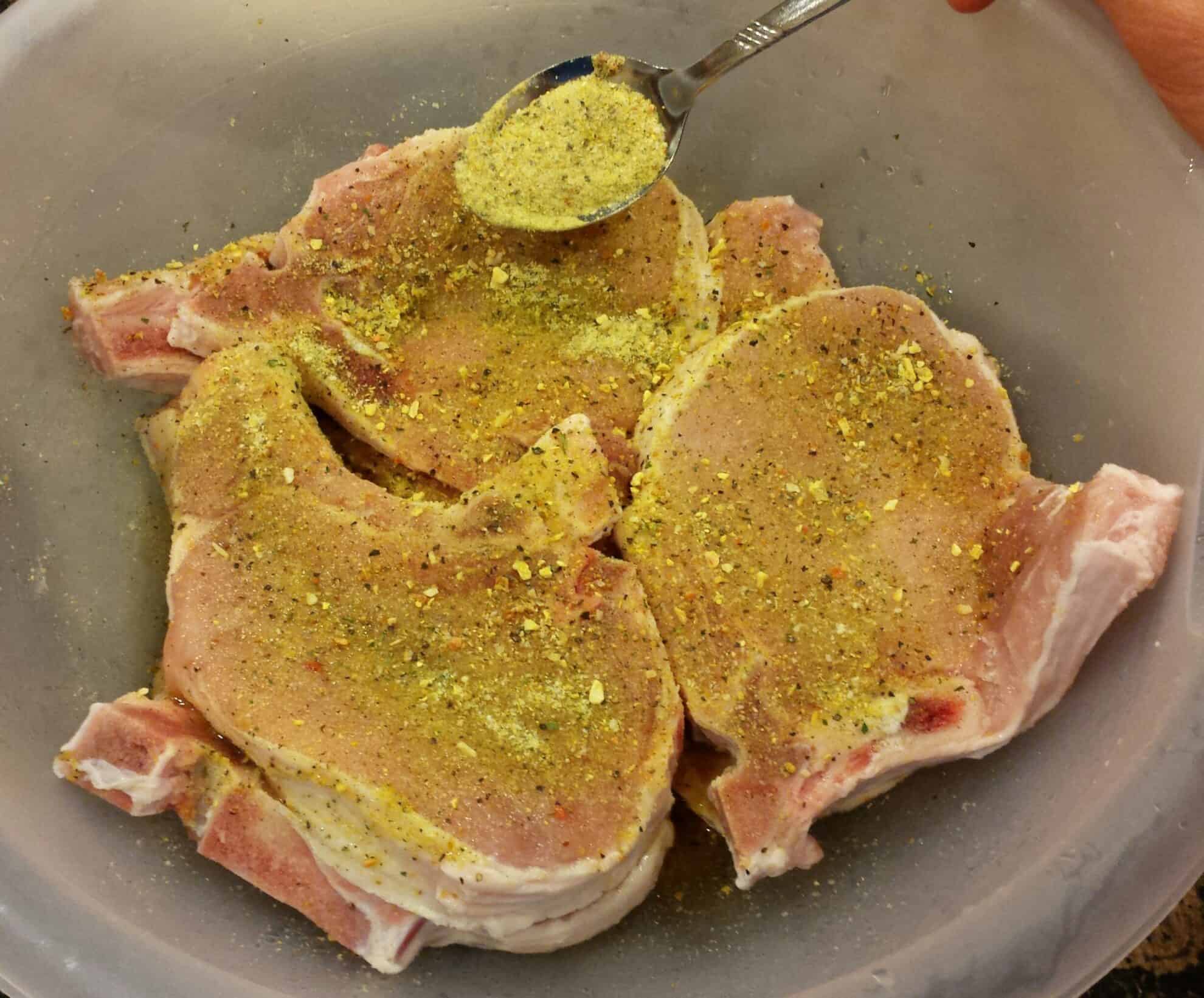 5.) Coat each side of the steak with mayonnaise.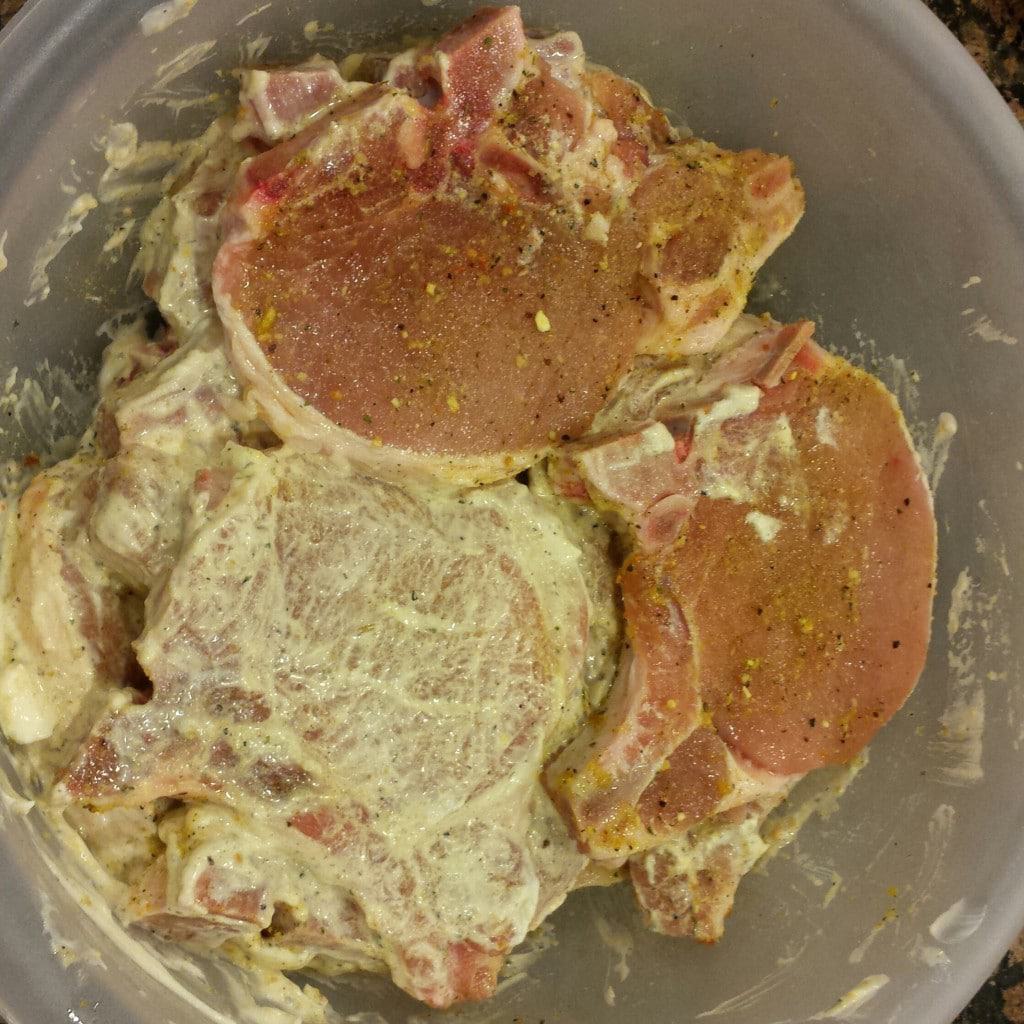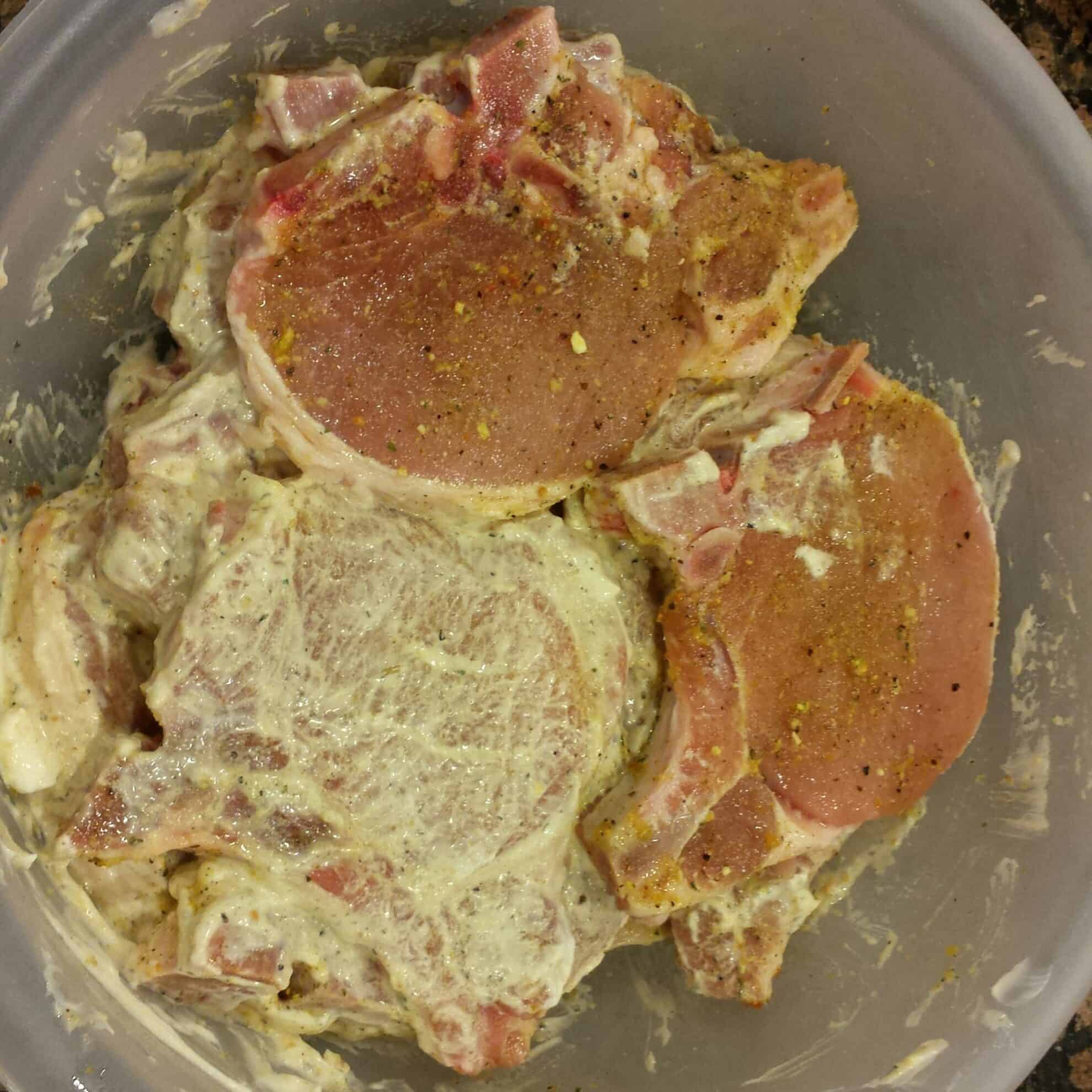 6.) Let it sit in the fridge for at least 6 hours to soak in the seasoning. The longer it soaks, the softer the meat will be. I like to soak it for 10-12 hrs.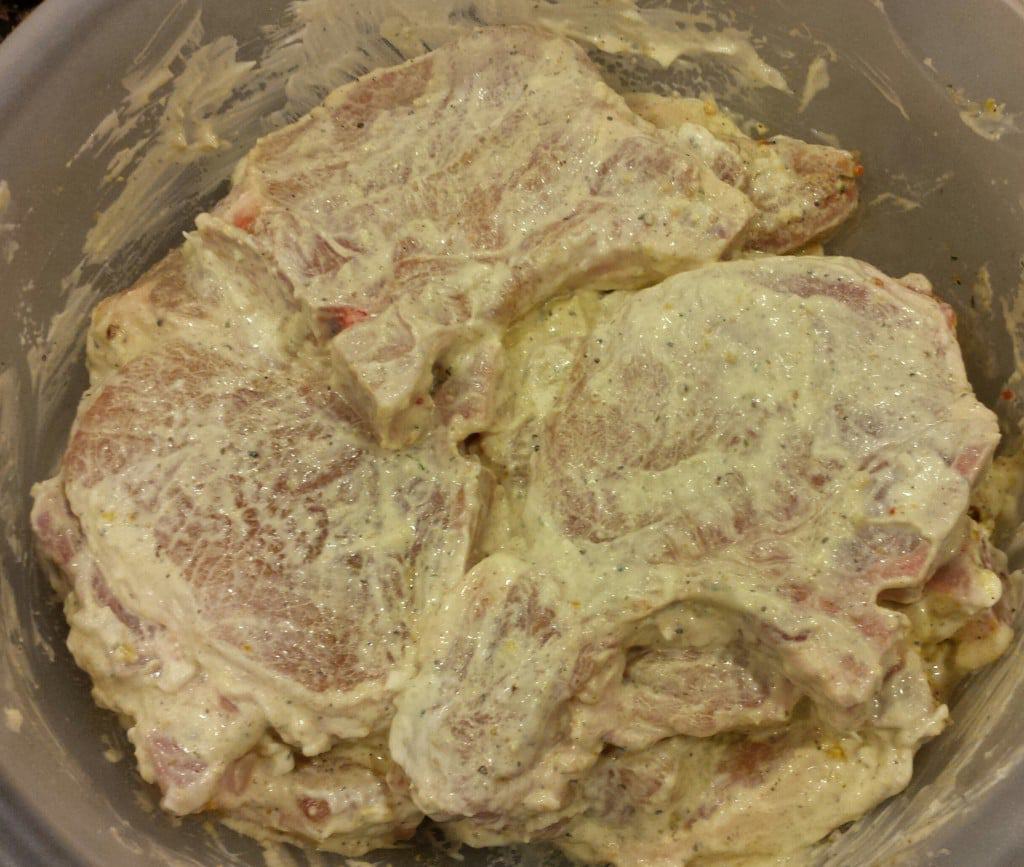 Grilling Direction:
1.) Heat the gas grill to medium heat, and place the steaks on bottom rack of the grill. Grill tip: If your meat sticks to the grill rack, you can brush the surface with a little oil to keep meat from sticking.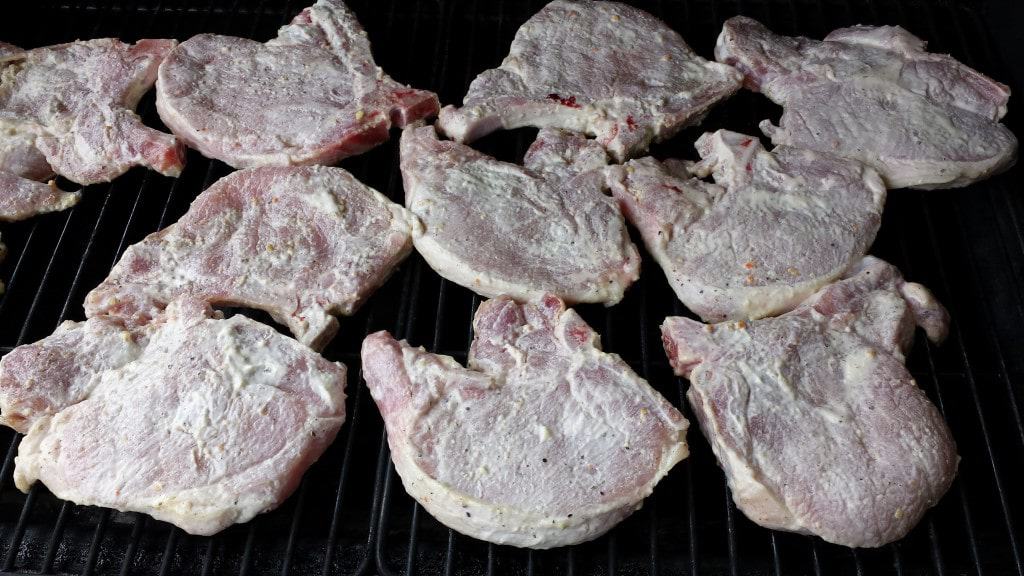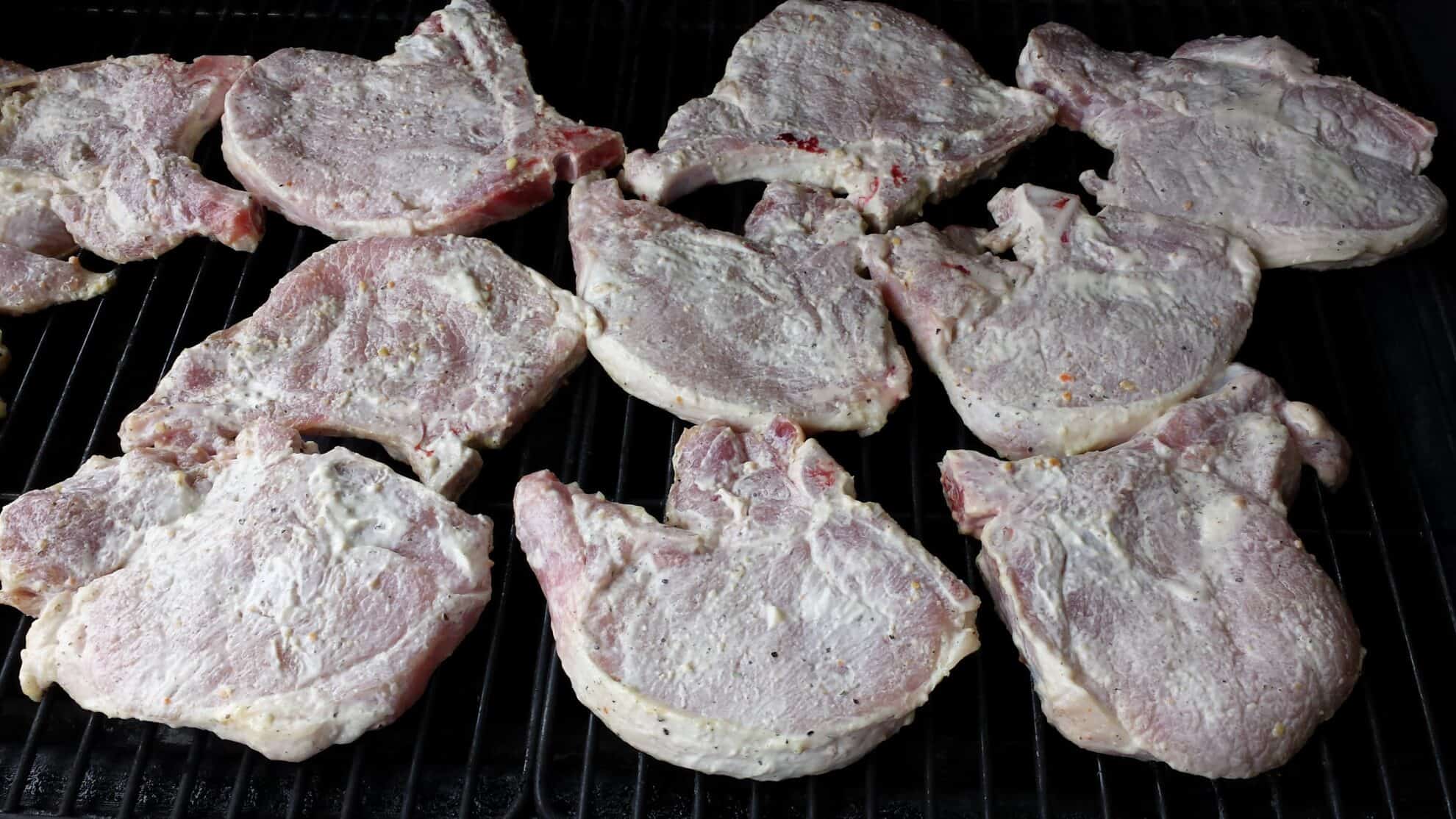 2.) Turn them over half way through grilling, about 20 minutes. Grill it for another 20-30 minutes, reducing the heat, if necessary, to low-medium so you don't over grill/burn them.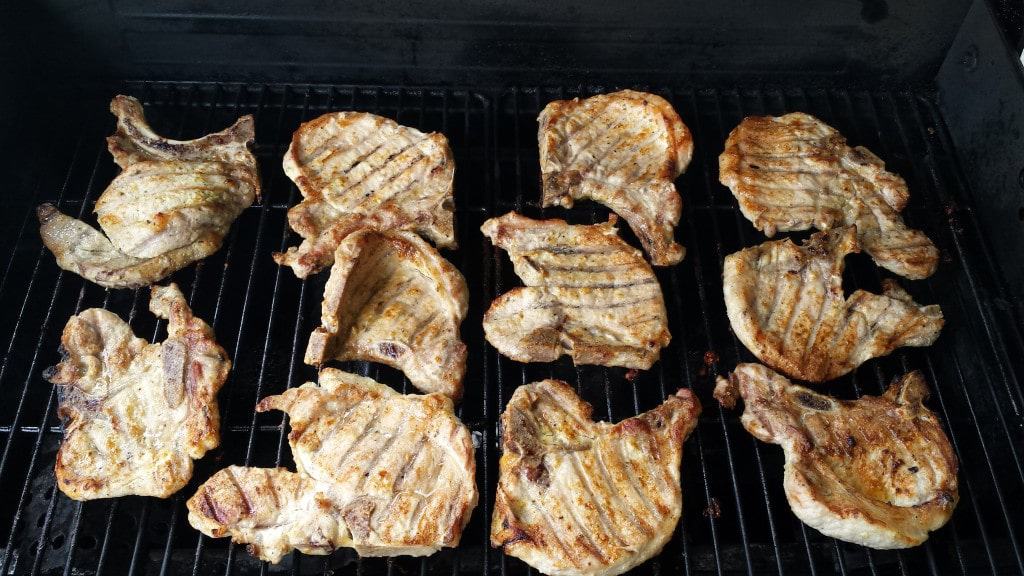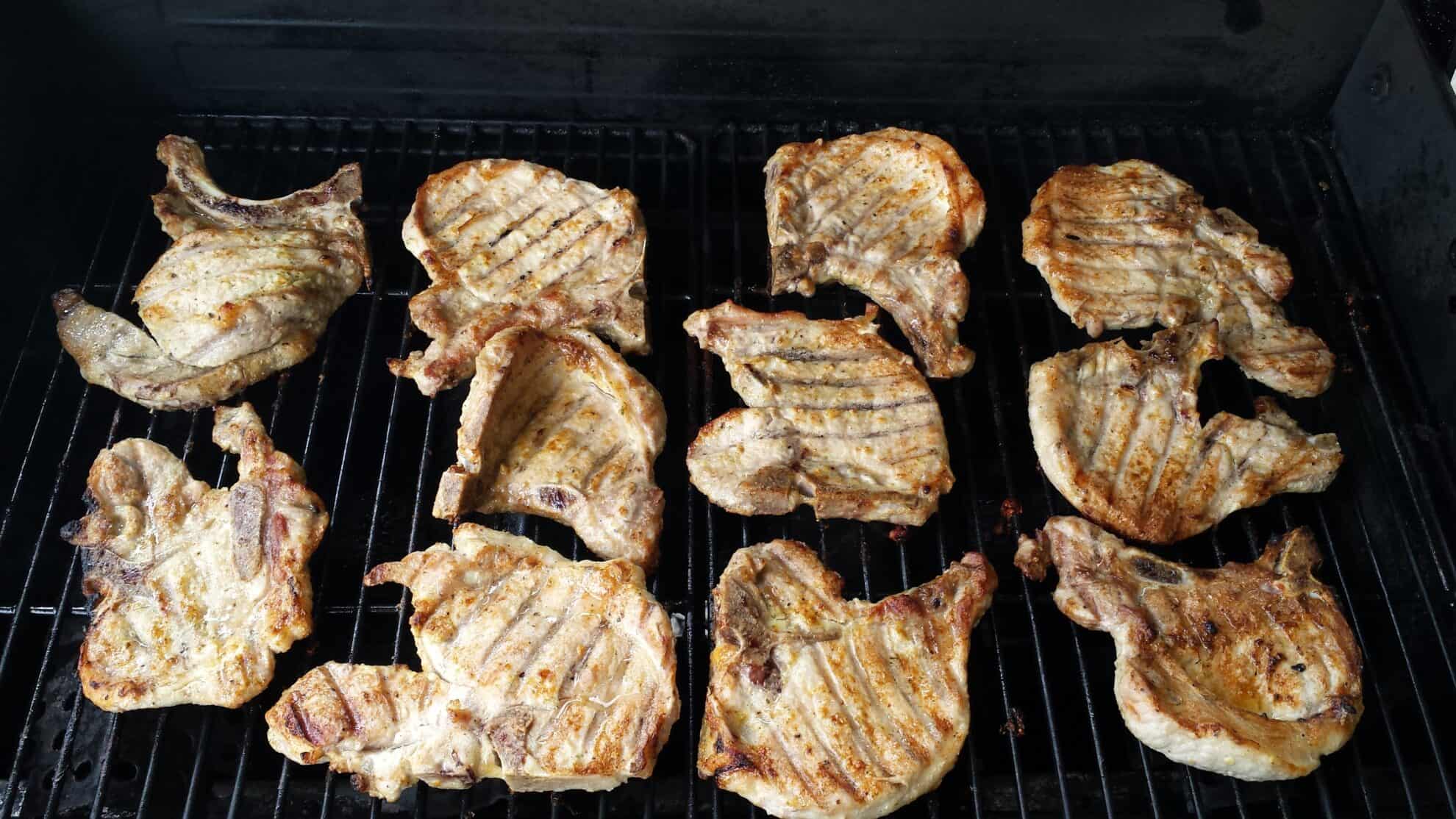 3.) Remove from the grill and..... Enjoy with mashed potatoes, cucumber and tomato salad!!!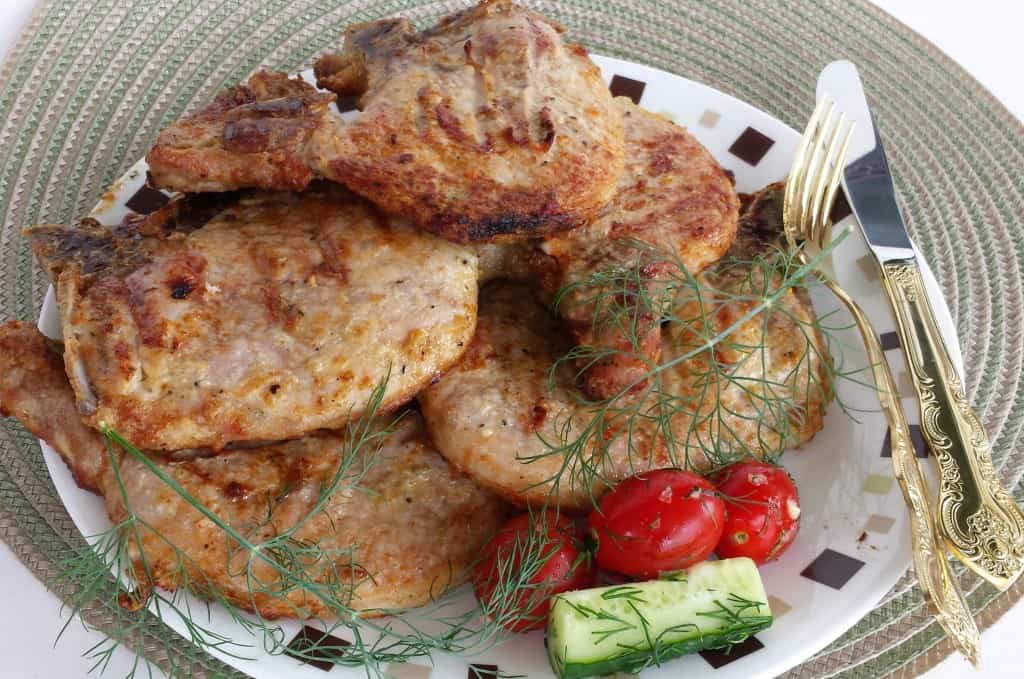 Stakes are best to taste when they are hot just off the grill. If they are not eaten right away, cover them with aluminum foil and let them sit under this tent until its nom-nom time. This allows the temperature of the meat to distribute evenly as the steaks cool. Also, this keeps the moisture trapped inside the steaks.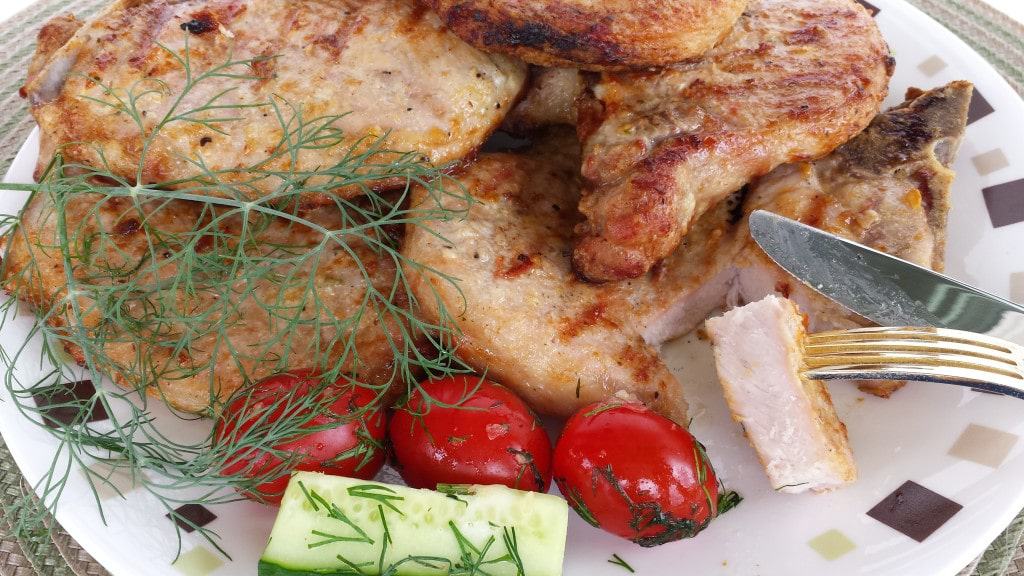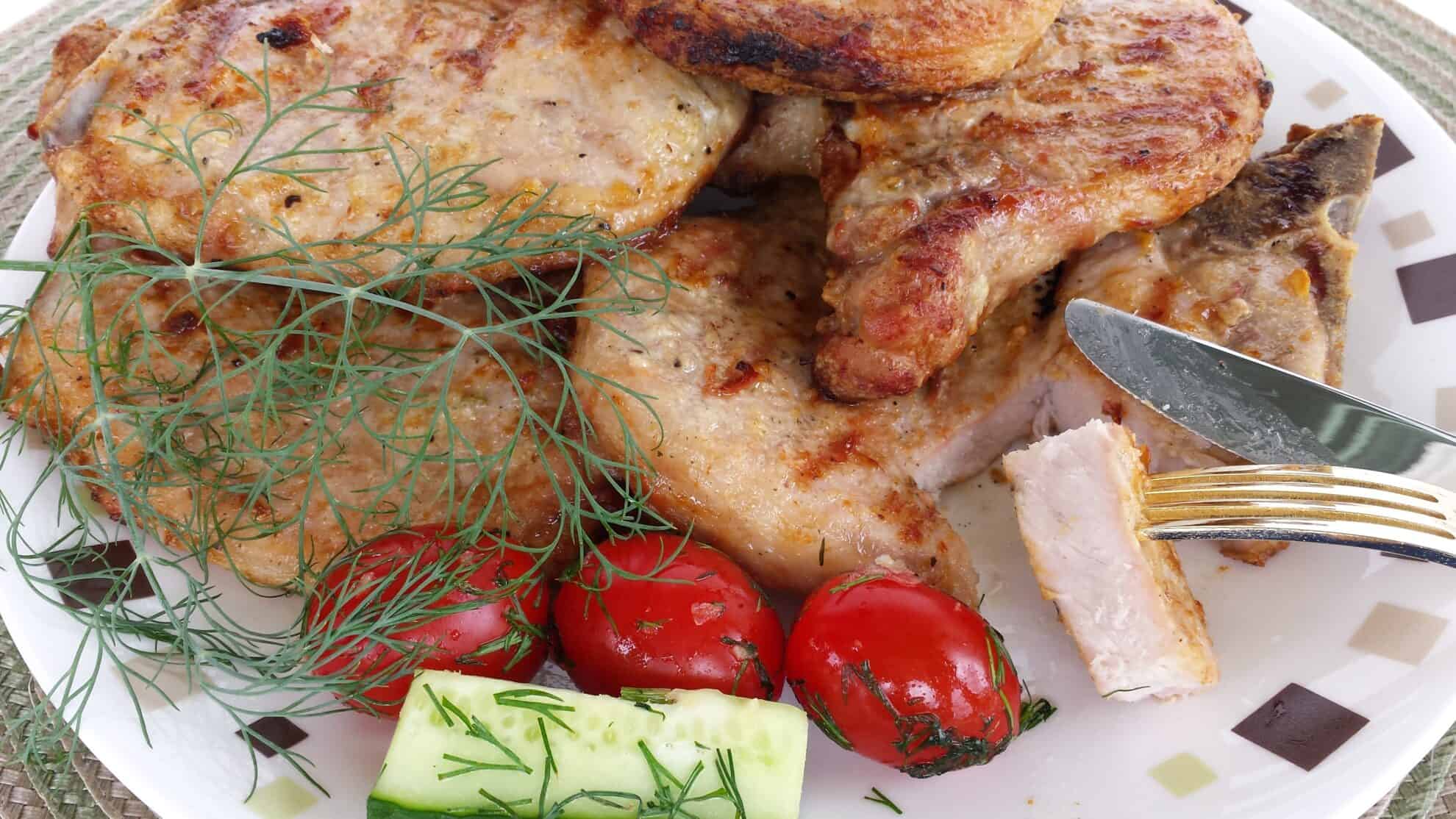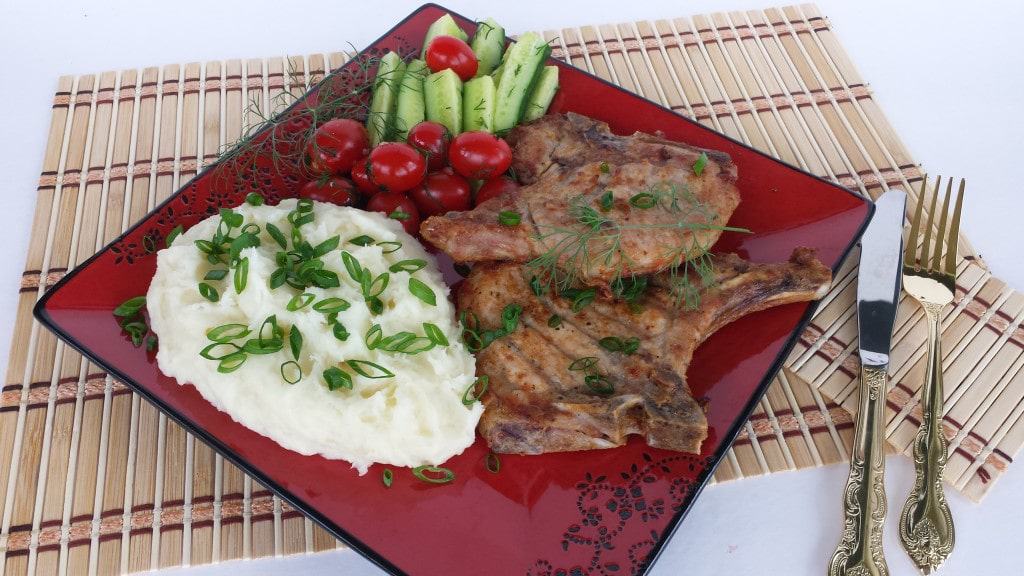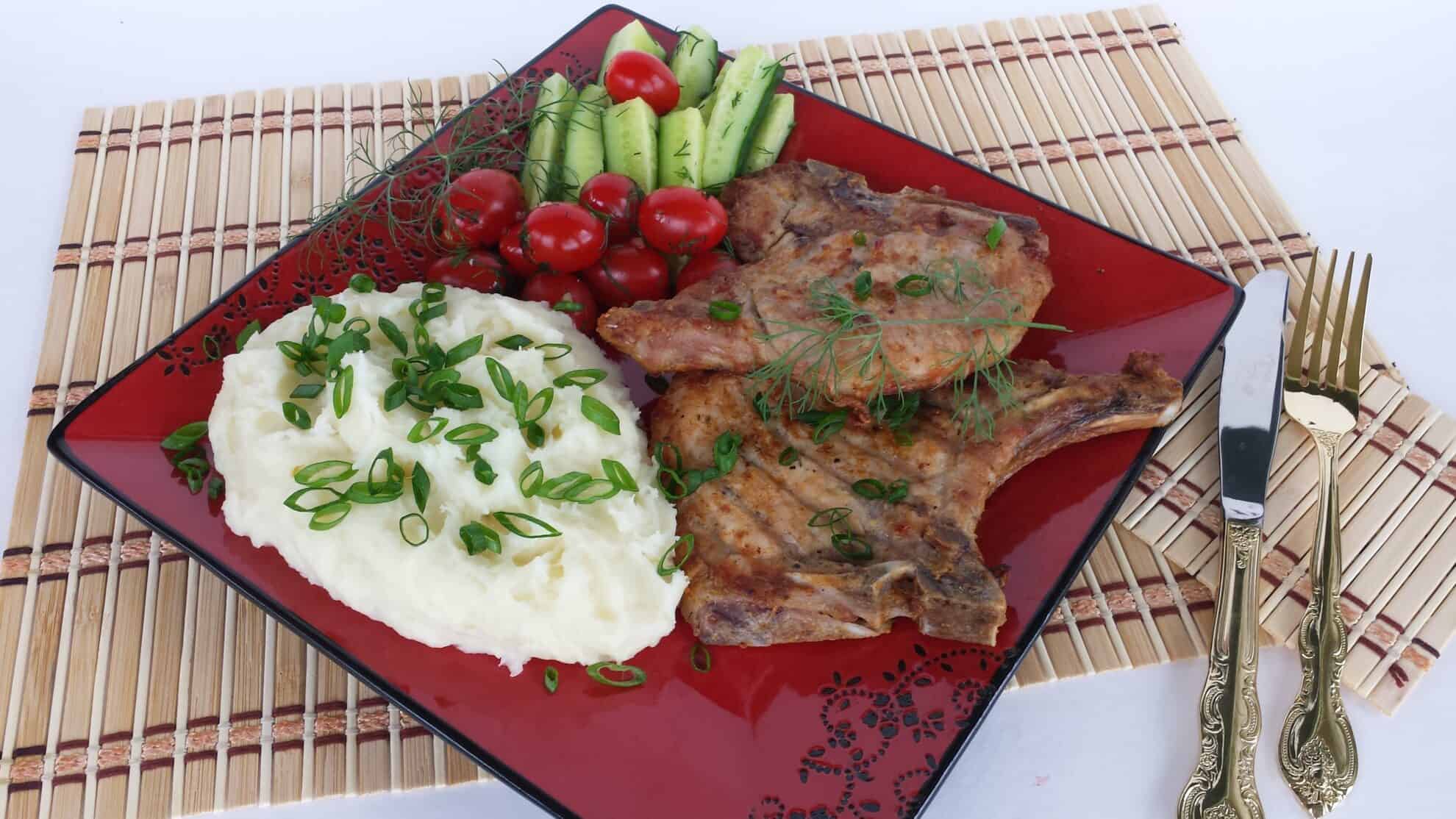 Stay tuned. The cucumber and tomato salad recipe is coming soon in the next post. 😉
If you make this Pork Bone-in Loin Steaks Recipe please share a picture with me on Snapchat, Facebook, Instagram or Pinterest. Tag with #valyastasteofhome. I'd love to see your creations! ?