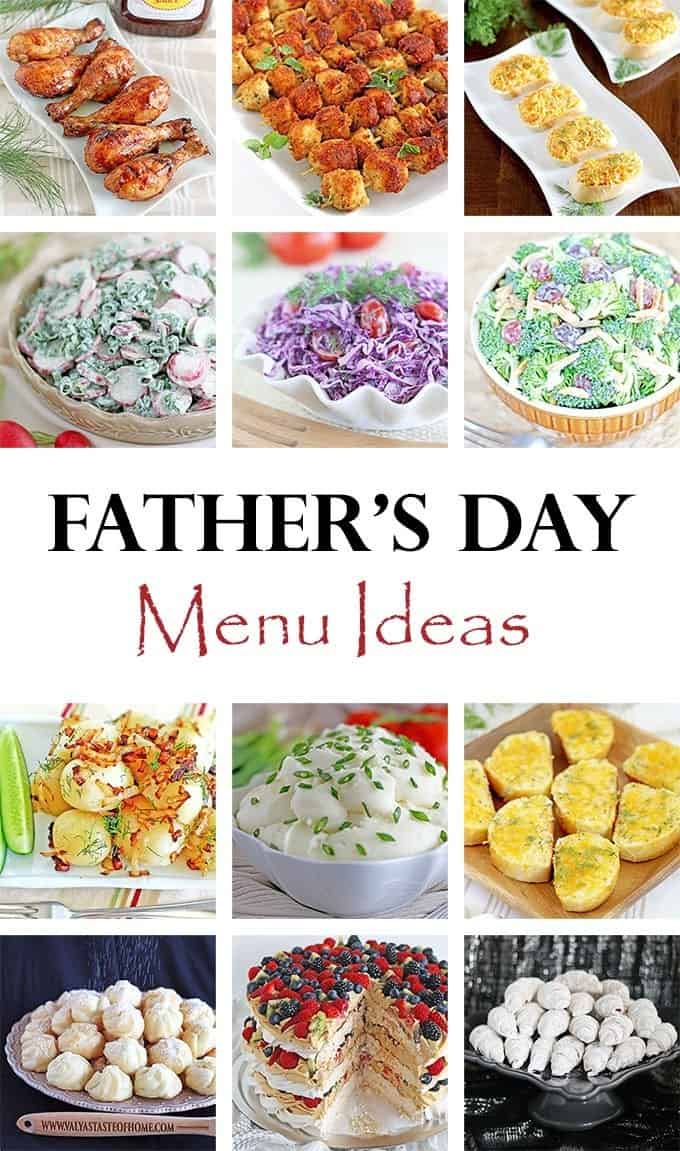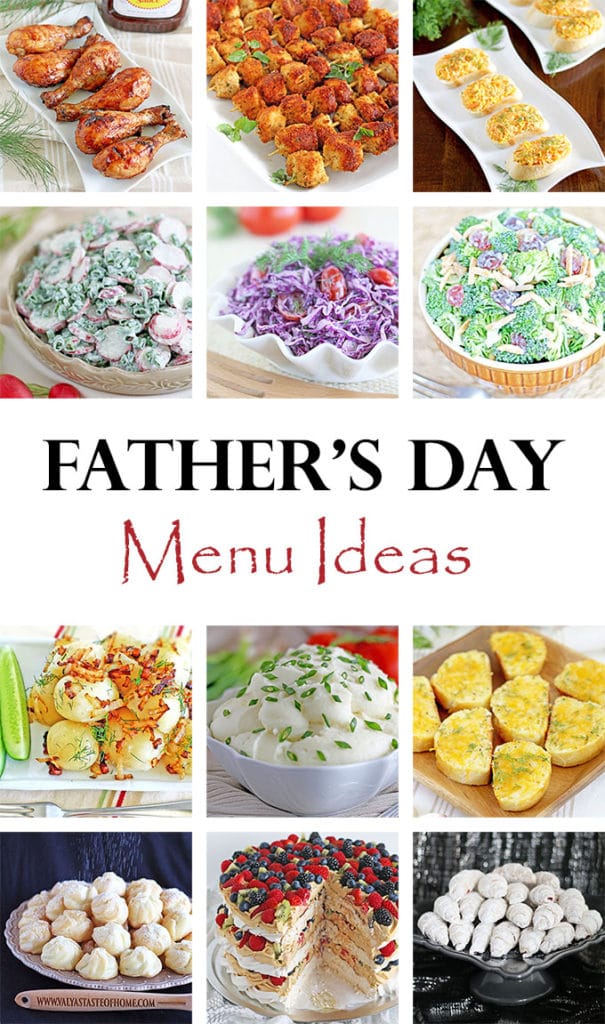 If you are looking for some Father's Day Menu Ideas, then you are at the right place. This daddy loves his sweets and I've got many amazing recipes to choose from. I'm including some recipes in this post, but you can find many more in desserts, appetizers, drinks, salads, etc... here on my blog.
Fathers do a lot to provide for their families and because it's so common, they are not always appreciated for their hard work. So, make a big meal for him and express your highest level of gratitude to your dad or husband. 🙂
Happy Father's Day to all the fathers out there!

1. BBQ Chicken Drumsticks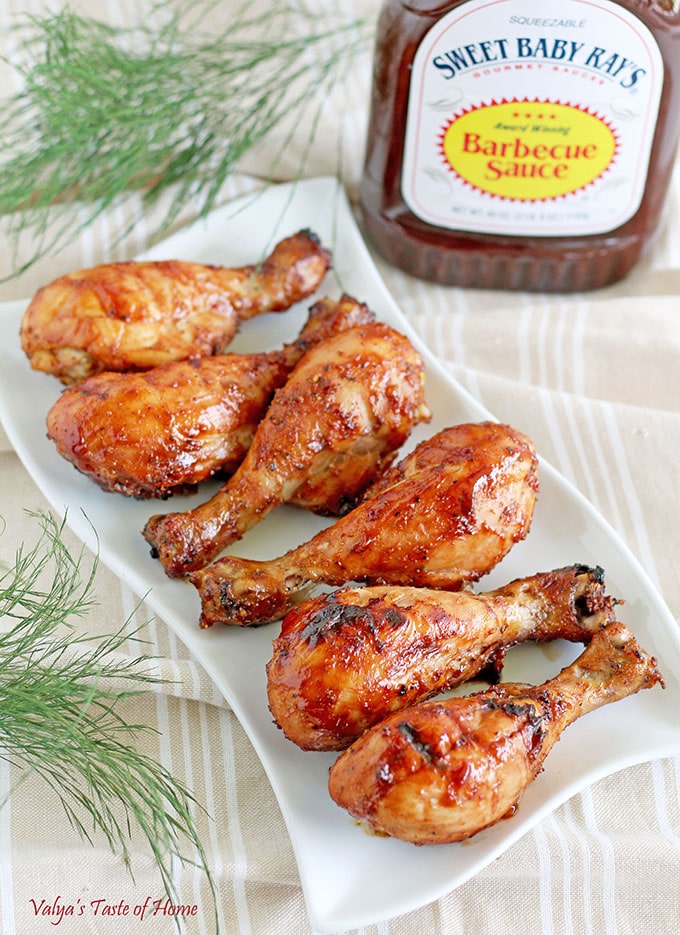 2. Breaded Parmesan Chicken Skewers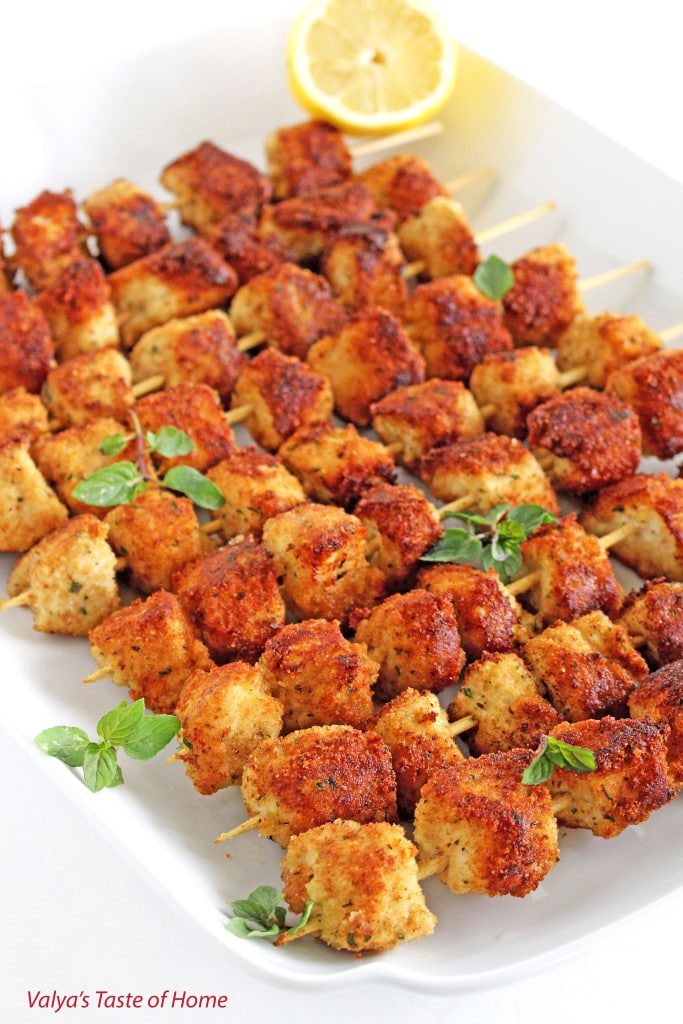 3. Carrot and Cheese Canapés Appetizers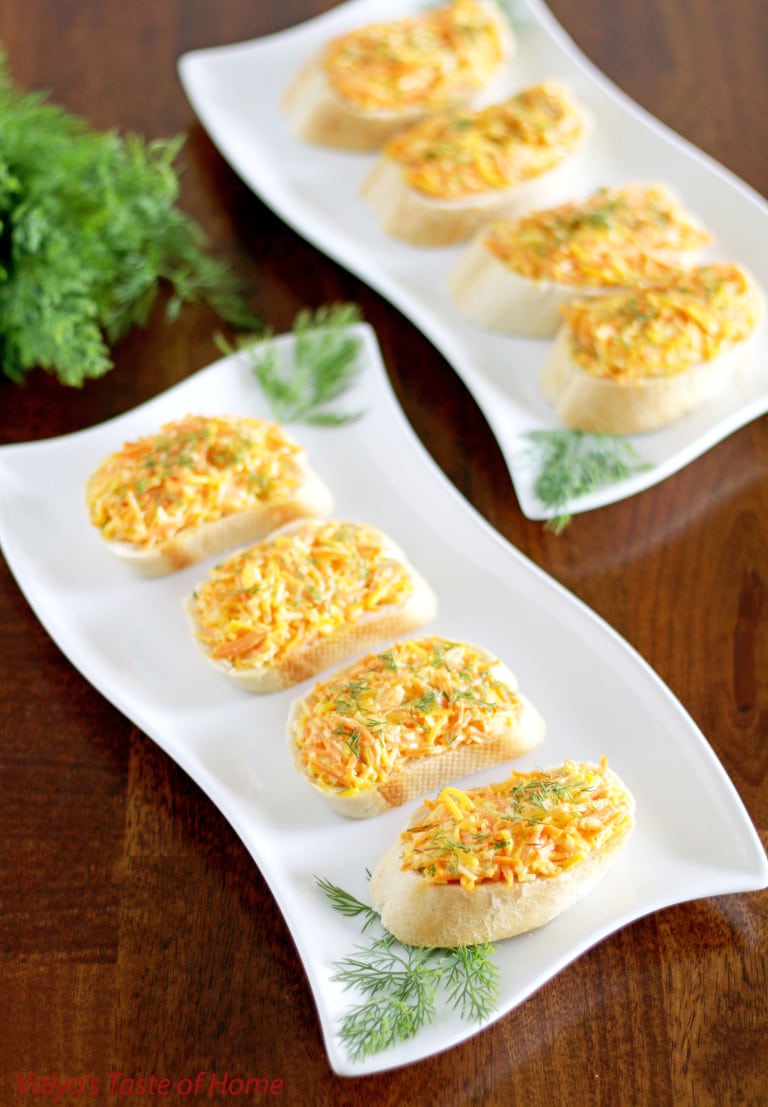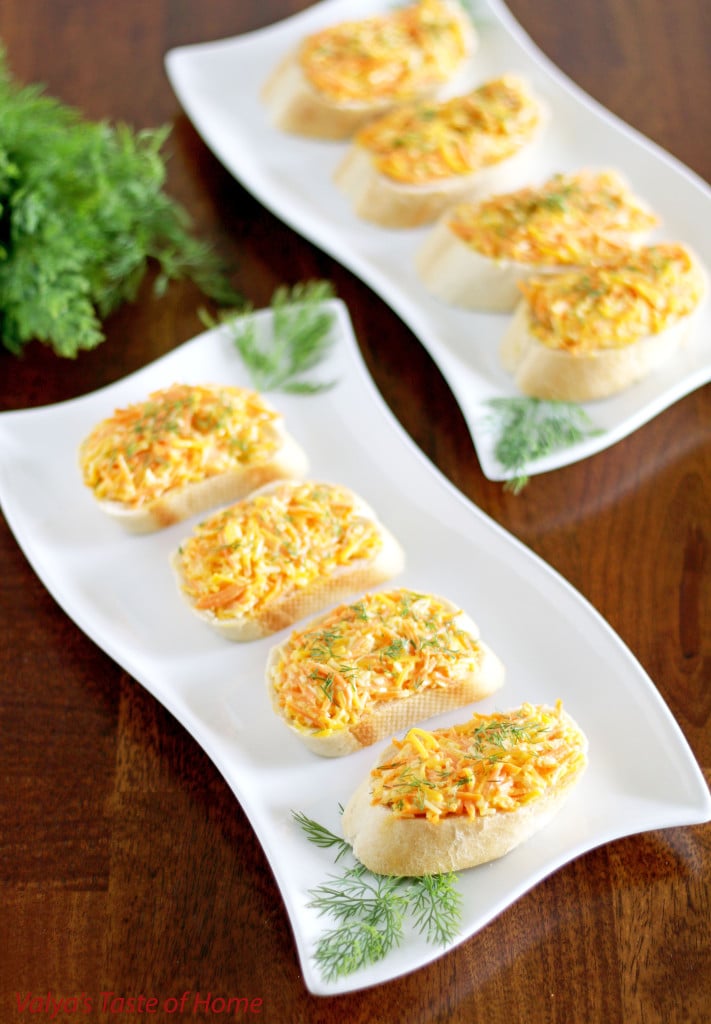 4. Radish and Chives Salad with Greek Yogurt Dressing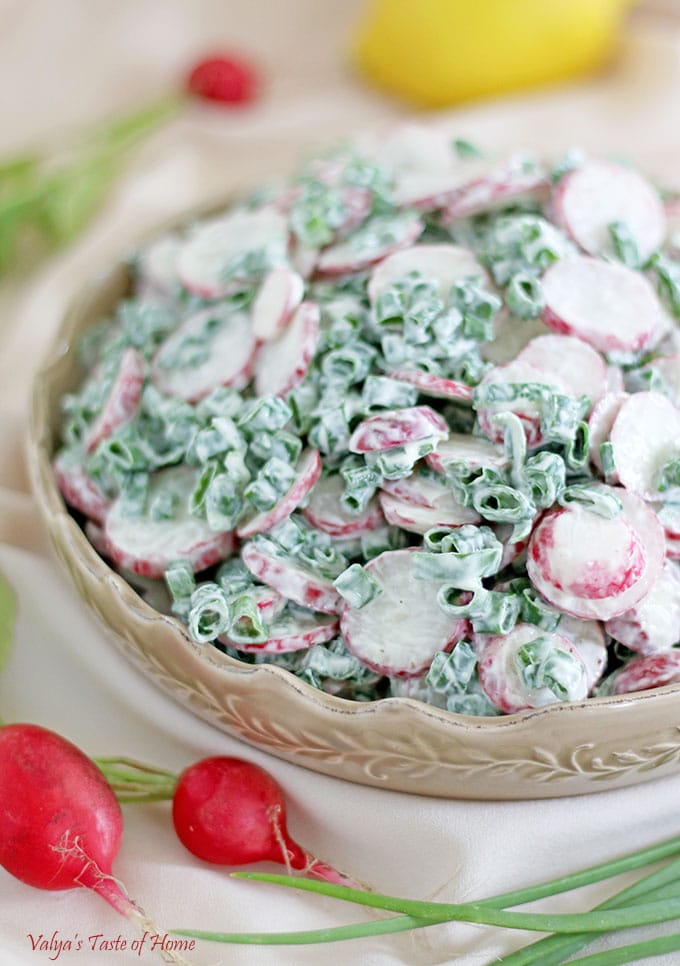 5. Purple Cabbage Tomato Salad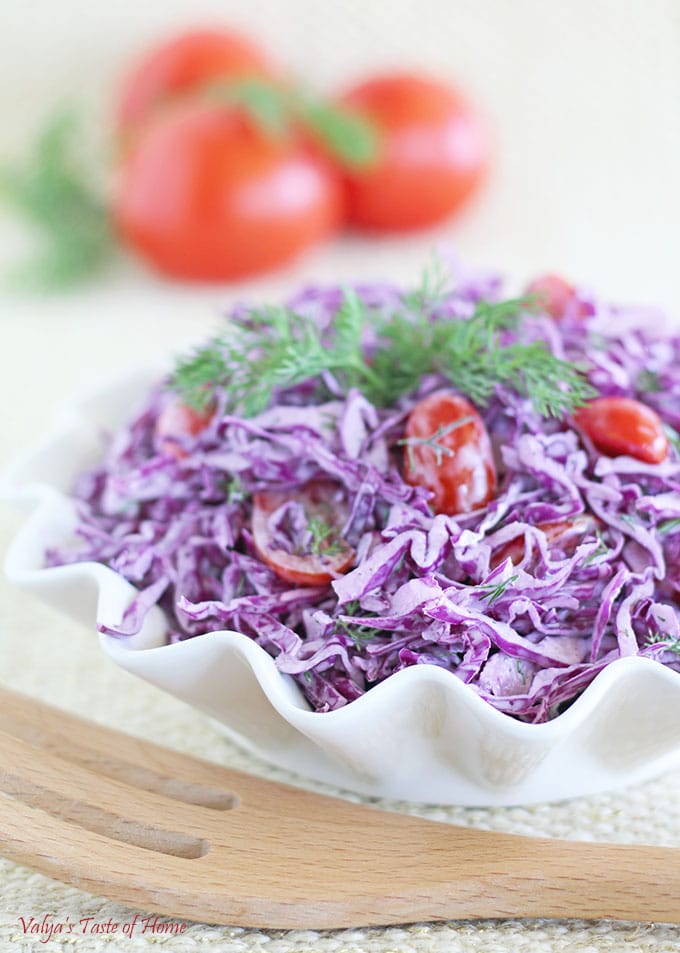 6. Broccoli Salad with Grapes and Almond Slivers Recipe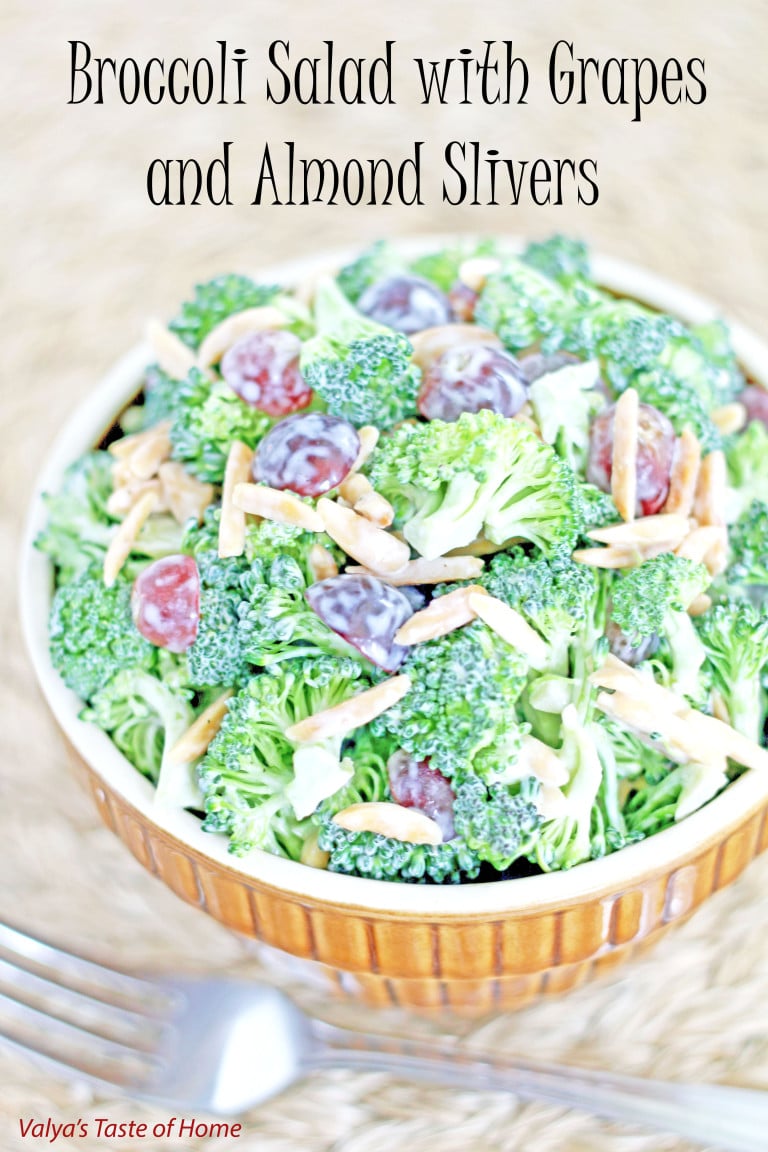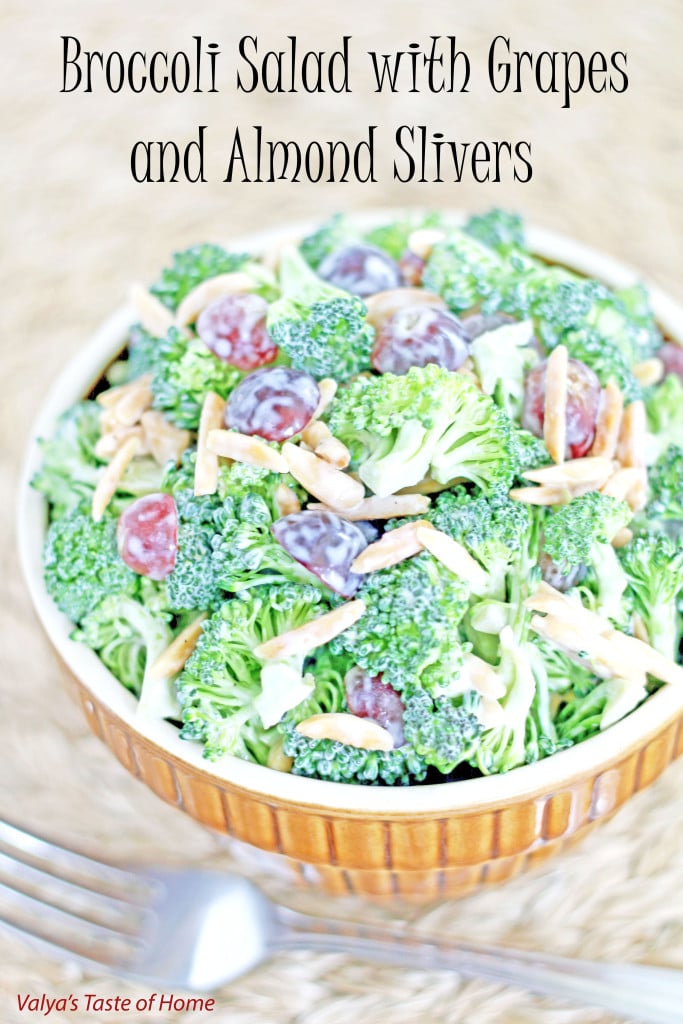 7. Young Potatoes with Caramelized Onion, Bacon and Dill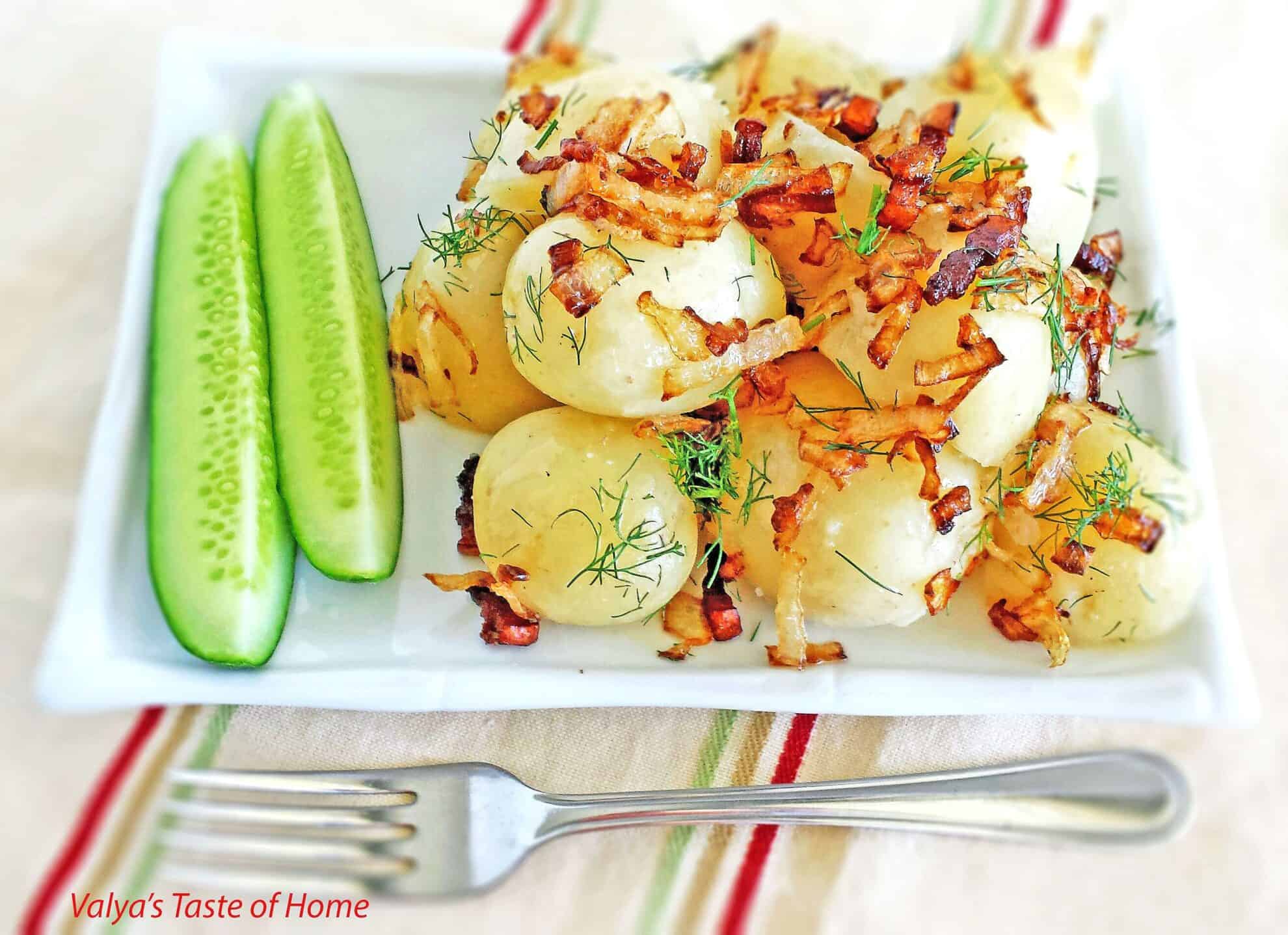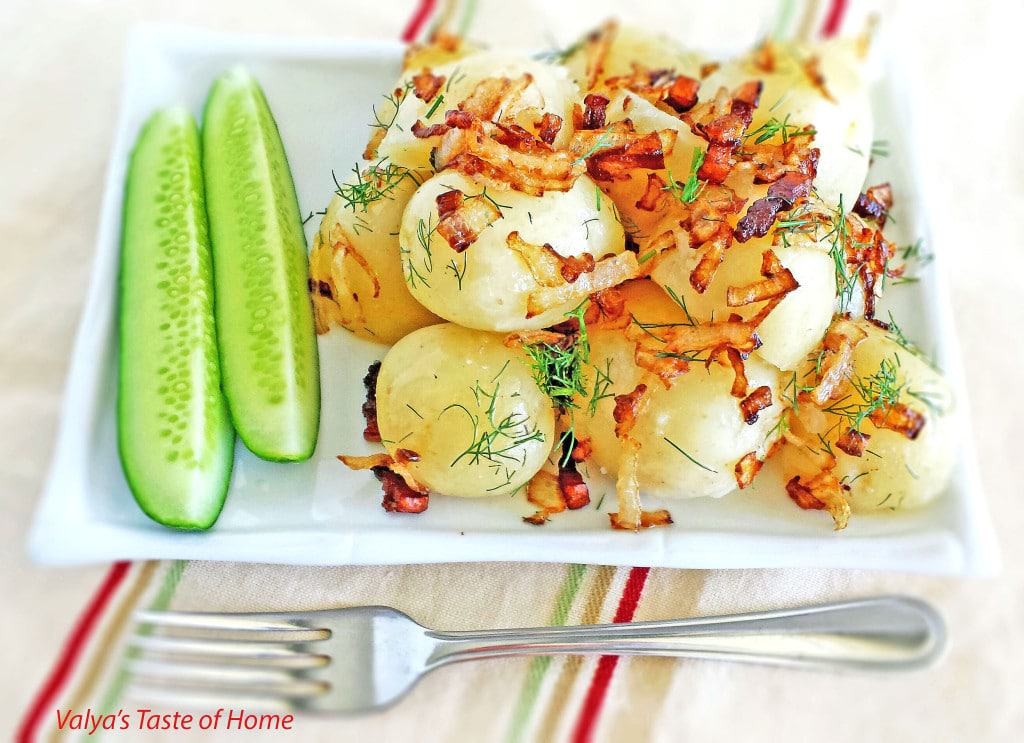 8. Creamy Mashed Potatoes Puree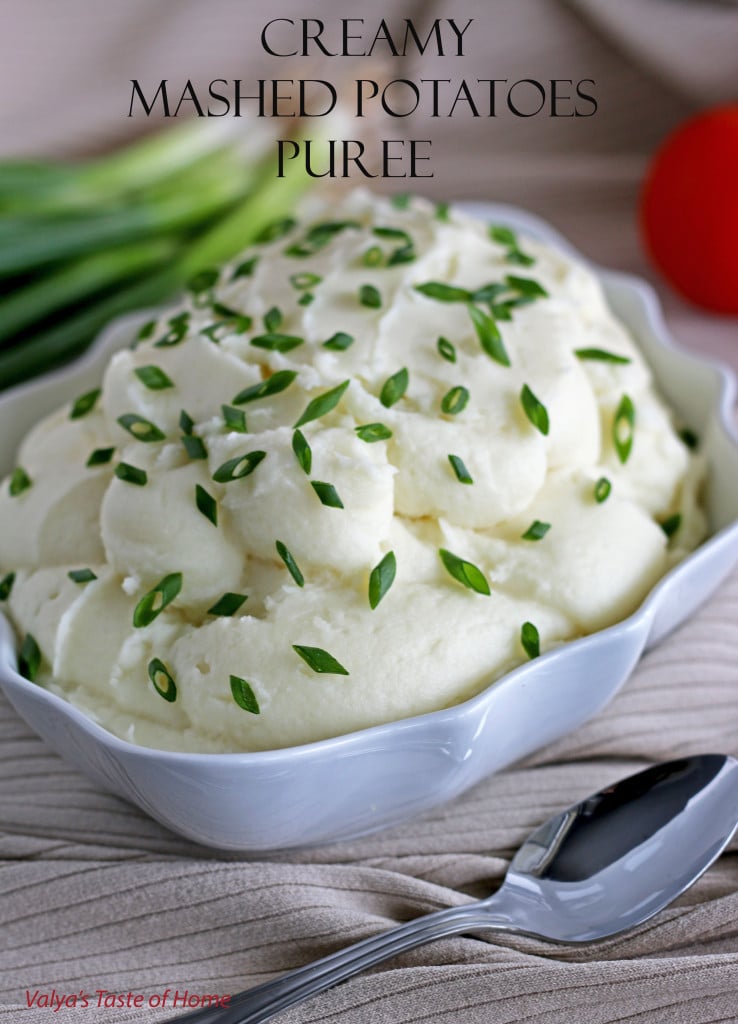 9. Toasted Cheese Garlic Canapés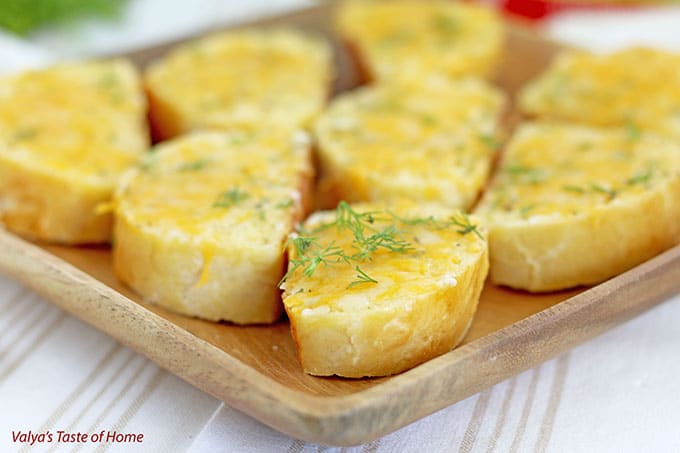 10. Cream Puffs – Éclairs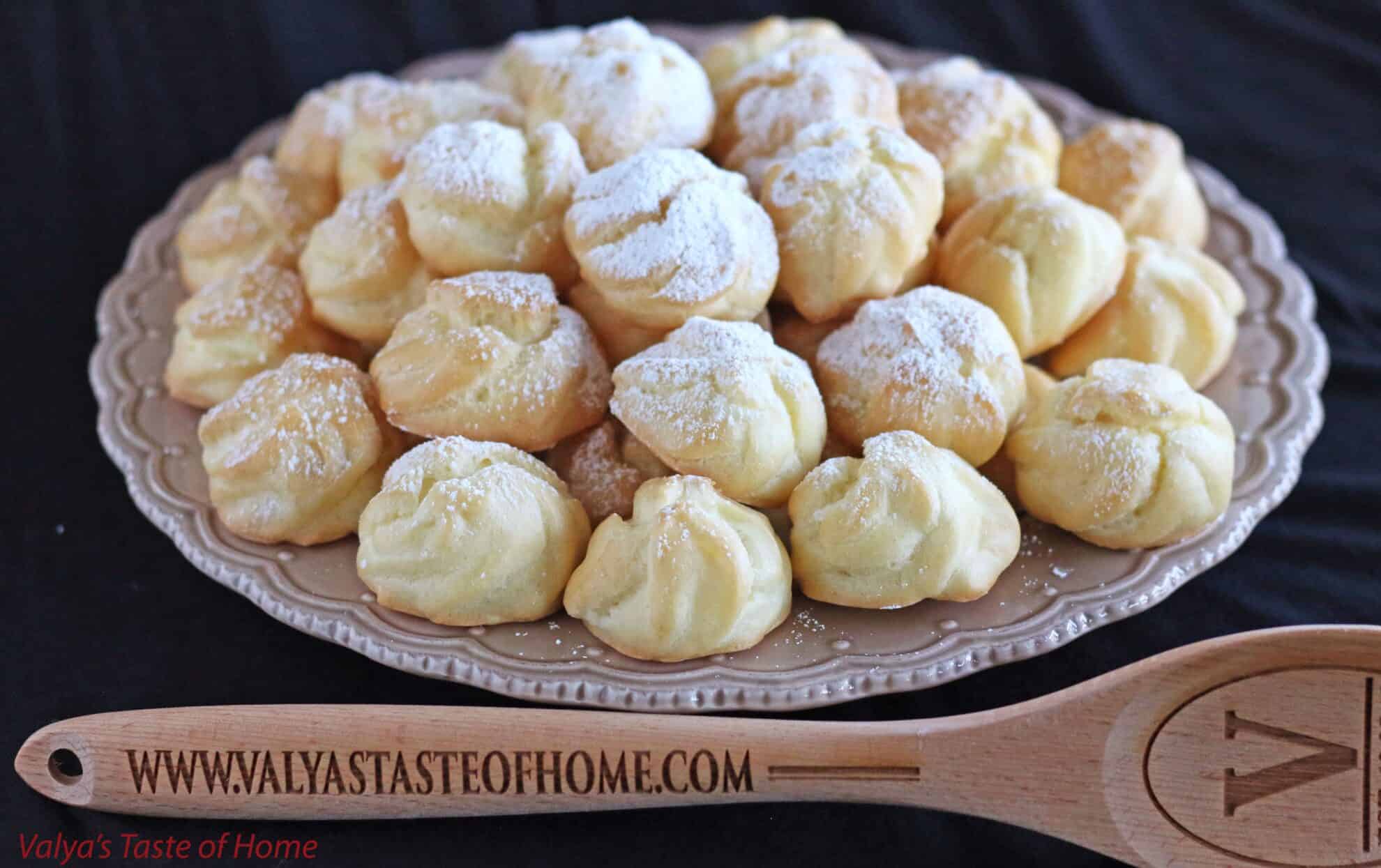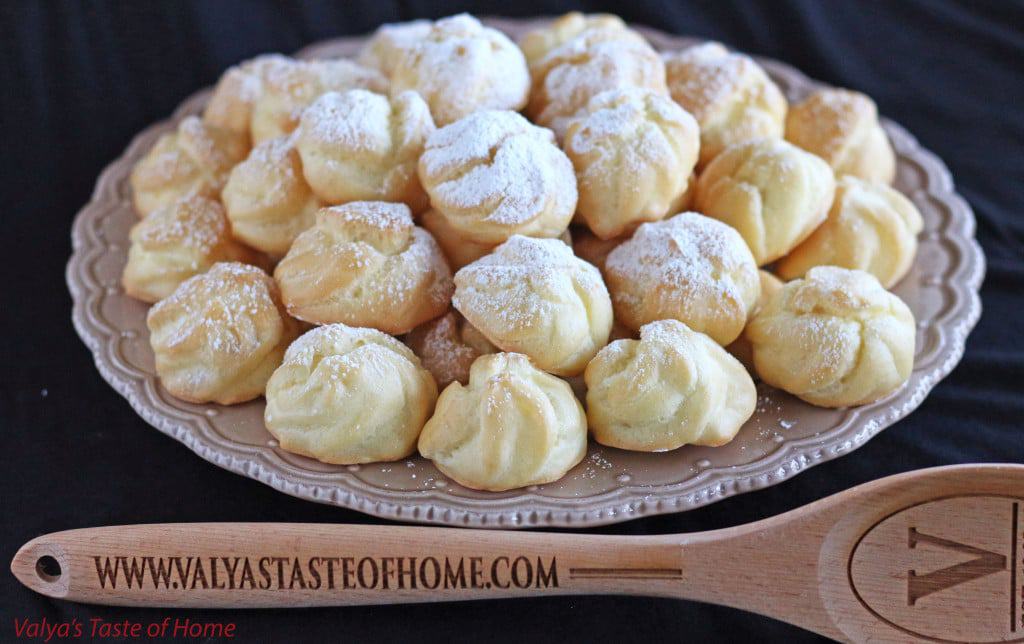 11. Boccone Dolce Recipe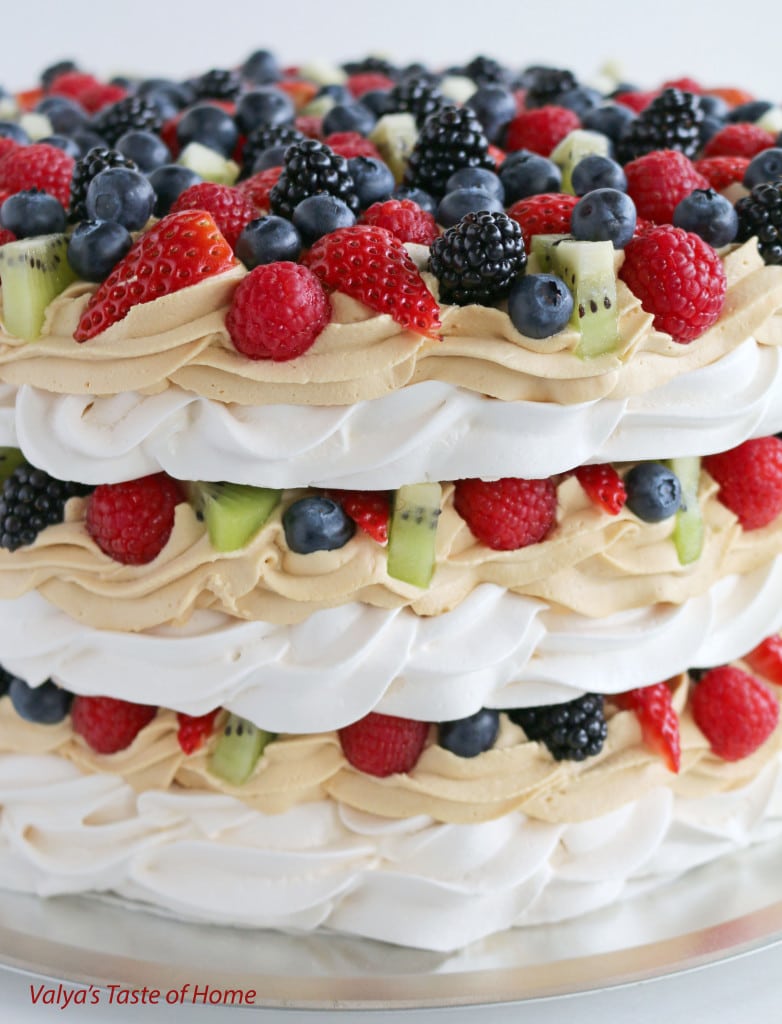 12. Rugelach - Rogaliki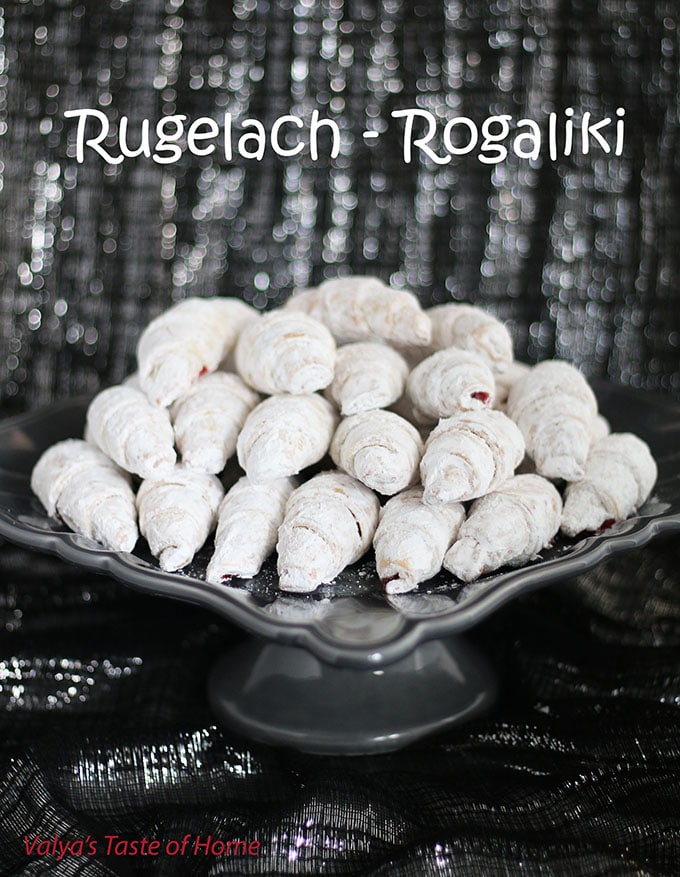 If you make any of these 2016 Father's Day Menu Ideas recipes or other recipes from my blog, please share a picture with me on Snapchat, Facebook, Instagram or Pinterest. Tag with #valyastasteofhome. I'd love to see your creations! 🙂