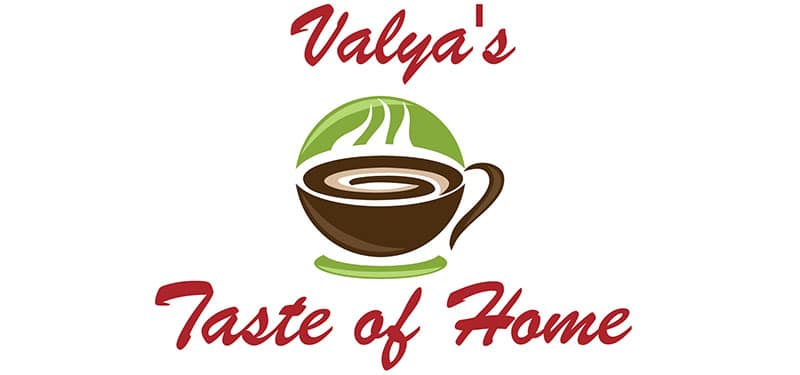 It's finally here! The new version of my blog! It's been a challenging couple of weeks' work designing and rolling it out. The main focus for the redesign is to make it more mobile friendly and easier to navigate. I think you will find it easier to locate particular recipes in a hurry. For example, I love how simple and precise the "RECIPE" category is on the home page menu bar. So make some Strawberry Banana Coffee Cake to enjoy with a cup of tea or coffee, and sit down to cruise and enjoy the website tour.
What's New?
1. It is mobile friendly! The new design looks the same on an iPad, Tablet or Mobile phone. It's much more convenient to use on an iPad or another Mobile device (as my kids often do) when cooking a meal or baking dessert than dragging a bulky laptop into the kitchen or running back and forth to a computer.
Tablet and iPad Version.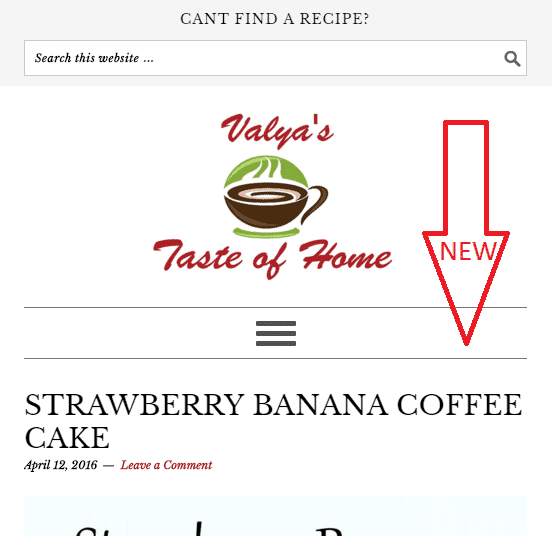 Mobile Version.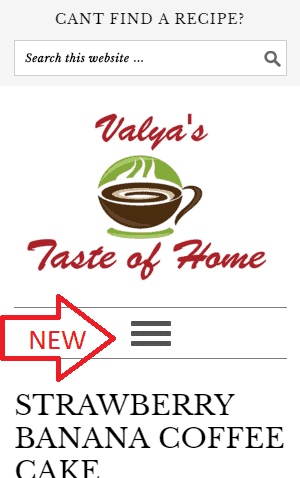 2. New Search Bar at the Top of the Website. When looking up a certain recipe and you don't have time to peruse through pages to find what you are looking for, this is a very convenient tool and time saver. Simply type any word in the title and you've got it! As a busy mom, I love it!

3. Subscribe to the Blog's Newsletter via E-mail.</em
If you have not done so yet, I recommend it. It's easy and you will not miss upcoming events, giveaways, new posts that are posted that week. As well learn more and go further on this journey, we will add other tidbits such as fun stories, kitchen tips, and some informational/fun facts that you will not see in a typical blog post. Thank you to everyone who already subscribed; the newsletter goes out on Saturday mornings.

4. Recipe Category on the Menu Bar. 
This is by far my most favorite and exciting upgraded detail. It took me the longest time to set up and is very handy to locate any post.

I absolutely love how quick and easy it now is to find recipes! You may look up a recipe by categories, archive or simply search the name in the search bar. All the categories are in alphabetical order, which also makes it easier to pinpoint certain recipes for holidays or events. I hope you like it and find it easier to navigate. 🙂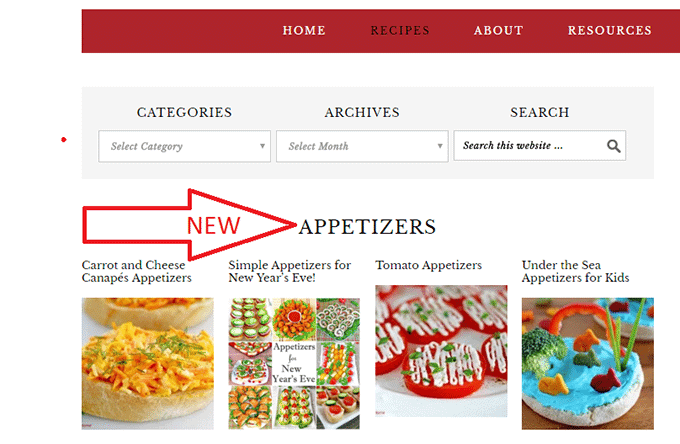 If you would like to see all recipes you may find them listed at the bottom of the same page.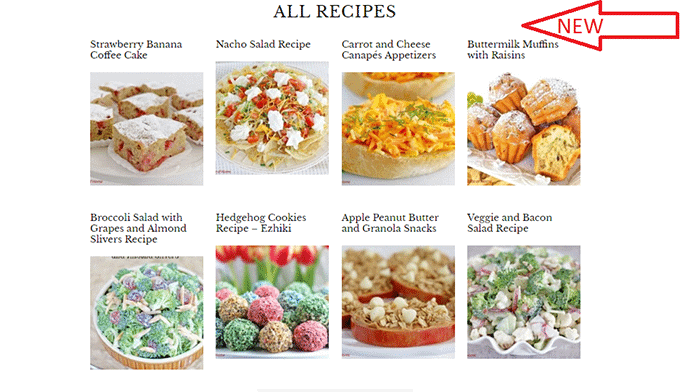 5. Comments.
It is really important not only to me but any successful blogger to receive feedback from their readers. I really enjoy and appreciate hearing from you, my dear readers and friends. About the blog, recipes, your cooking/baking experiences, and outcomes. Your suggestions, comments and anything you'd like to share with me is invaluable and makes my day. 😉 Thank you very much!
6. Lets stay connected!
New blog theme colored media icons. If you use my blog and haven't followed me elsewhere yet, please do so. I really appreciate those already following me on social media. By following, you will be the first to know of new blog posts, behind the scenes cooking, baking, and family pictures that may not be in typical blog posts.

7. Welcome Greeting!
And last but not least, updated is also the profile picture and "Learn More About Me" page, where new readers may get acquainted with me a little and how I came to start the blog.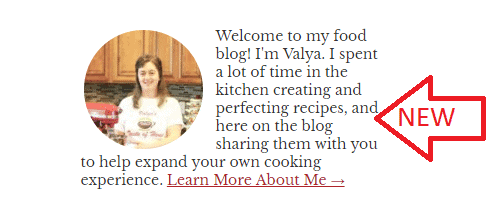 The new blog design is smoother and more efficient, but in no way the final product. I will continue to make adjustments and improvements. I would really appreciate your feedback as well as suggestions on what you would like to see or would make the site even better or simpler, and I will try my best to implement everybody's suggestions.
I sincerely appreciate each and everyone of you, and want to thank you for reading my blog, commenting, making my recipes and sharing them with your loved ones and friends. Thank you for your participation and support. God's Blessings to you!