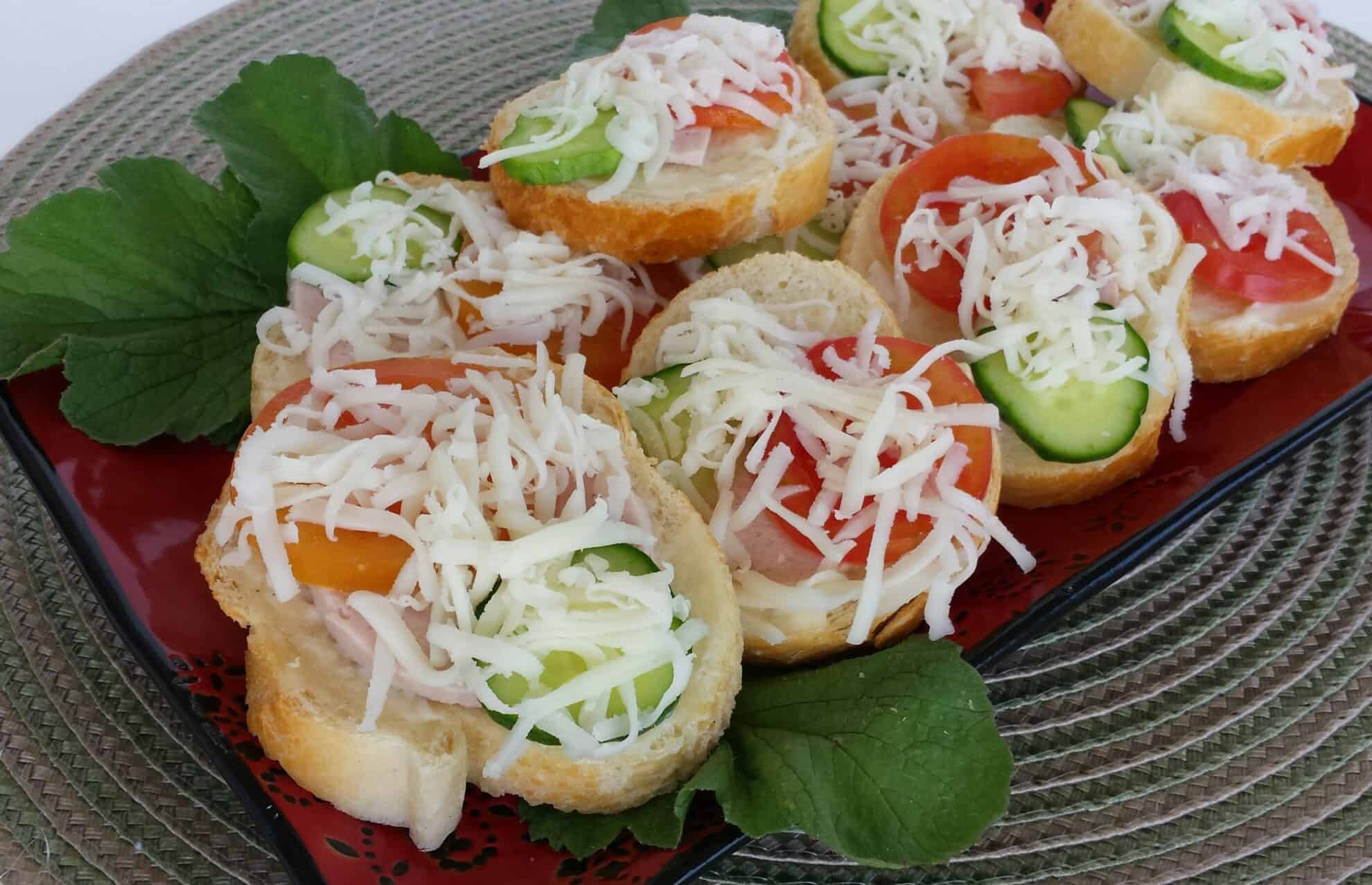 Easy sandwiches are great for all kinds of events. Parties, teas or just housewarming snacks for kids. These mini sandwiches are so quick to make and are so mouth watering. There are many kinds of ingredients used for these types of sandwiches. I like to make these sandwiches when I have surprise or late-notice visitors. The ingredients in this recipe are simple enough to where they're always on hand. They're so easy and tasty to throw together and are enjoyed with tea or coffee anytime.
Things you will need:
1 cup - mayonnaise
4- cucumbers
4-5 tomatoes
1 lb - bologna
½ lb- mozzarella
1 loaf- thin french bread (Safeway bakery will slice a fresh one for you, if you ask)
Makes about 50 mini sandwiches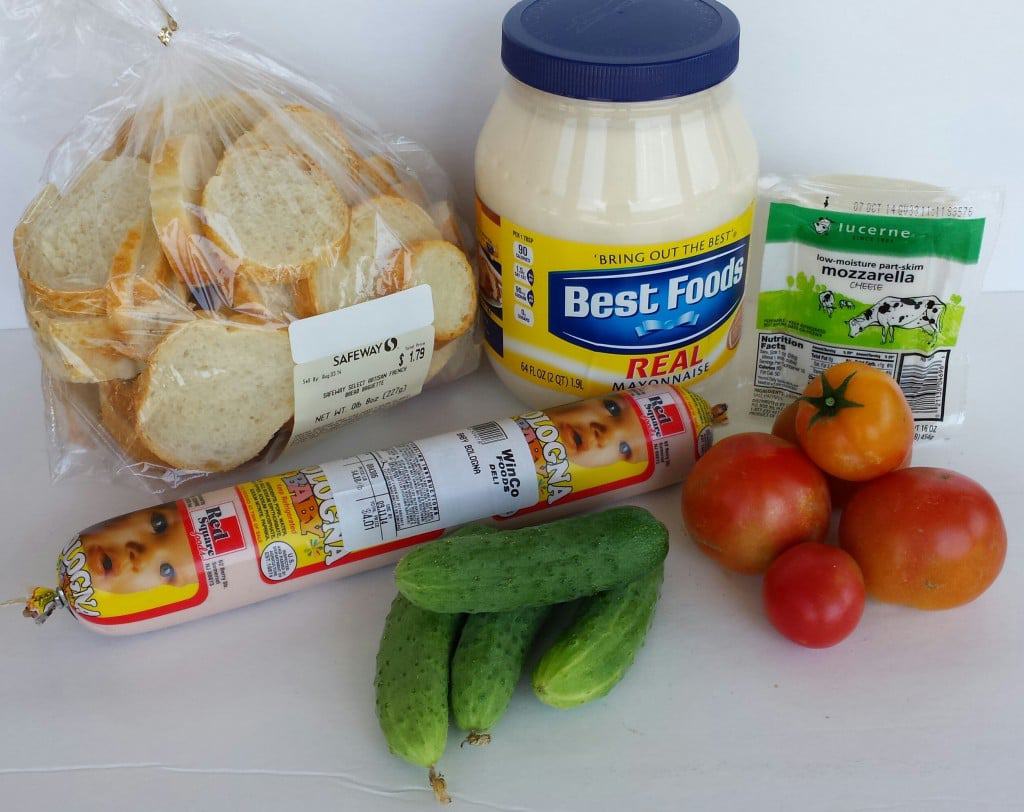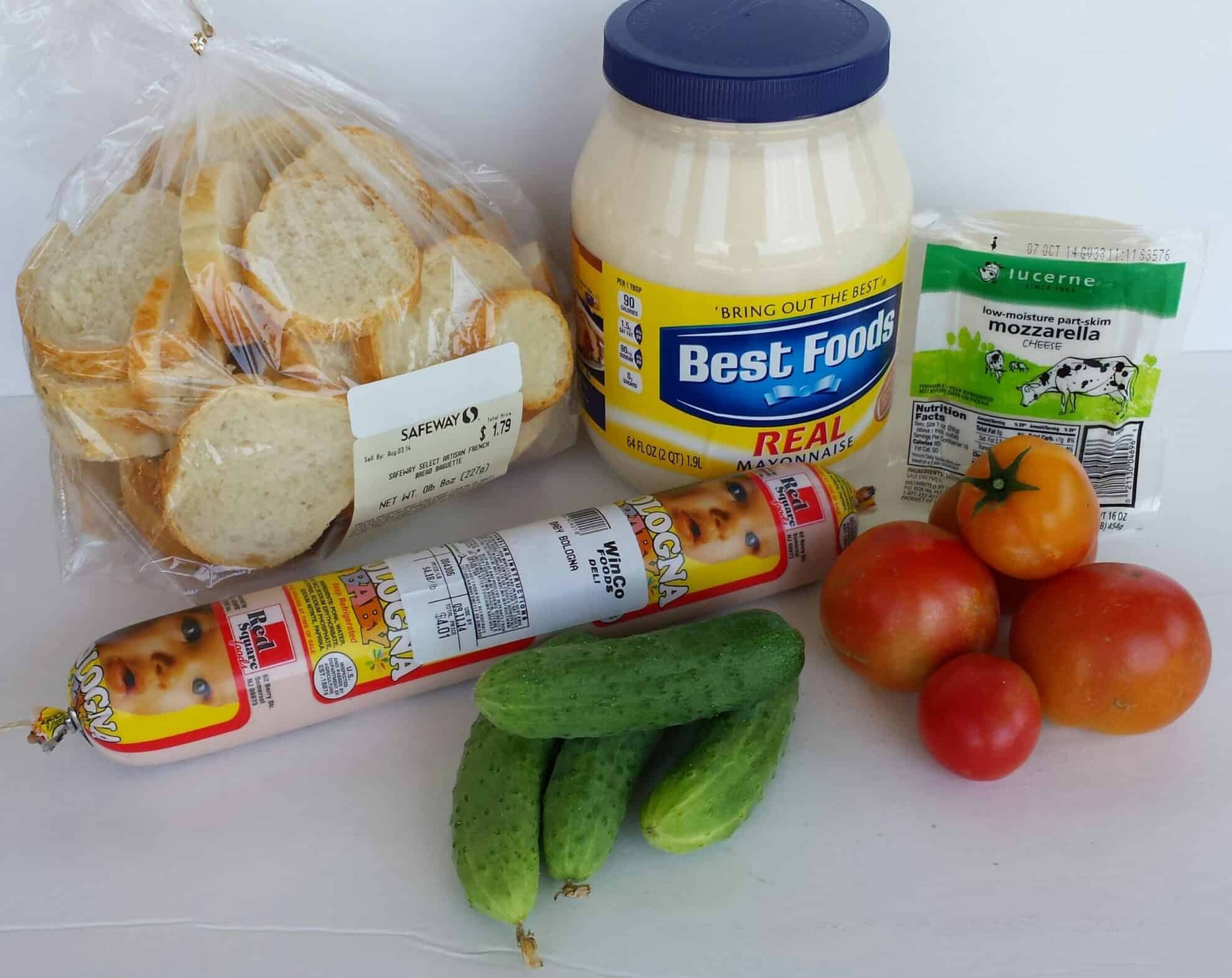 1.) Wash and slice cucumbers and tomatoes.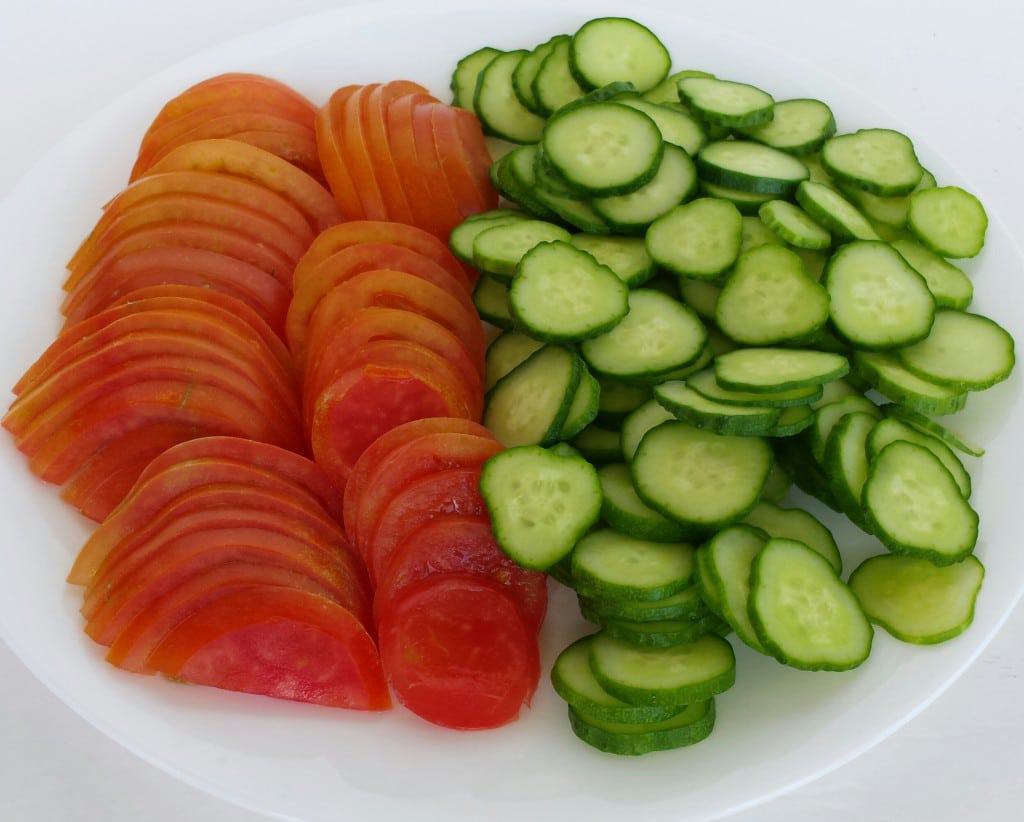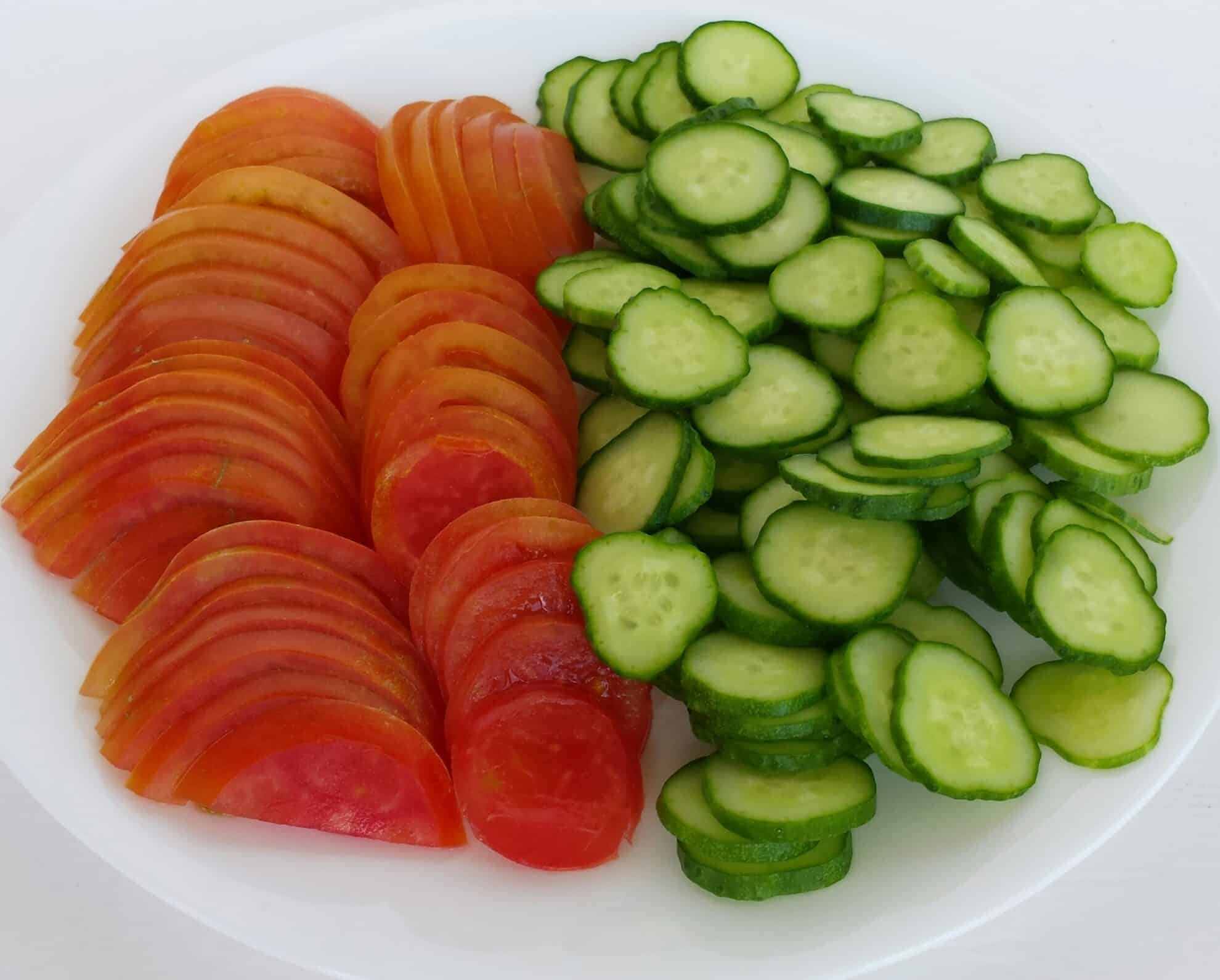 2.) Slice bologna.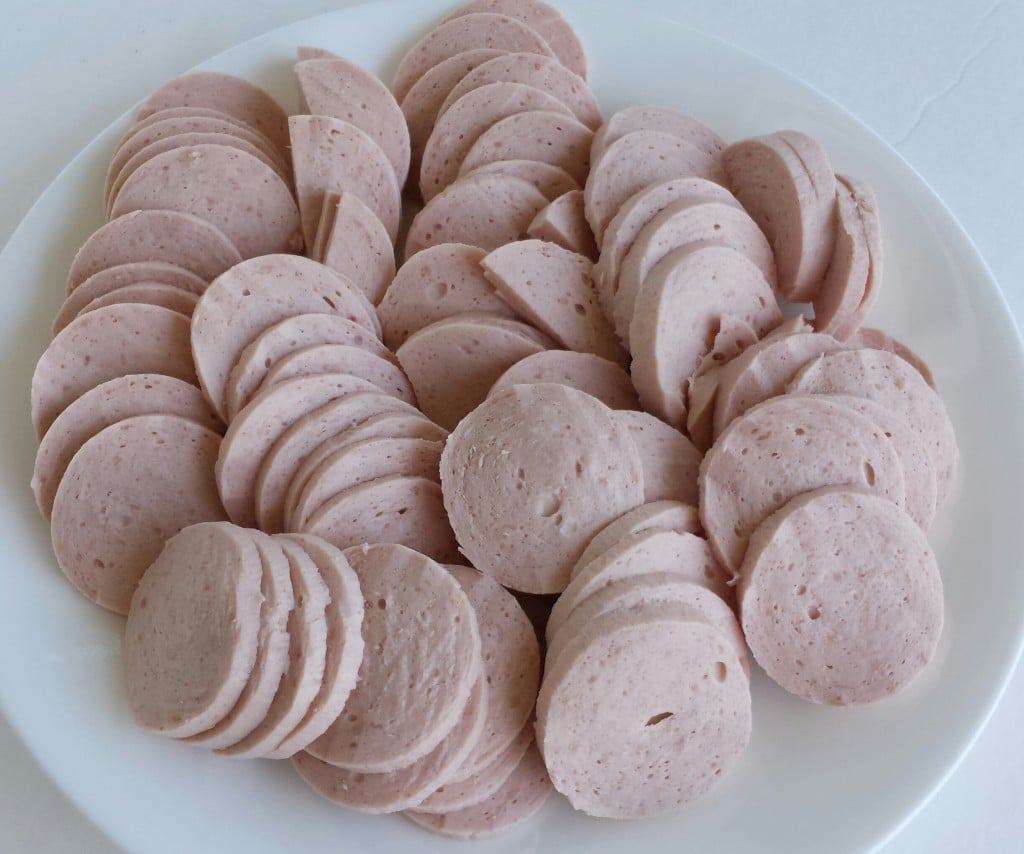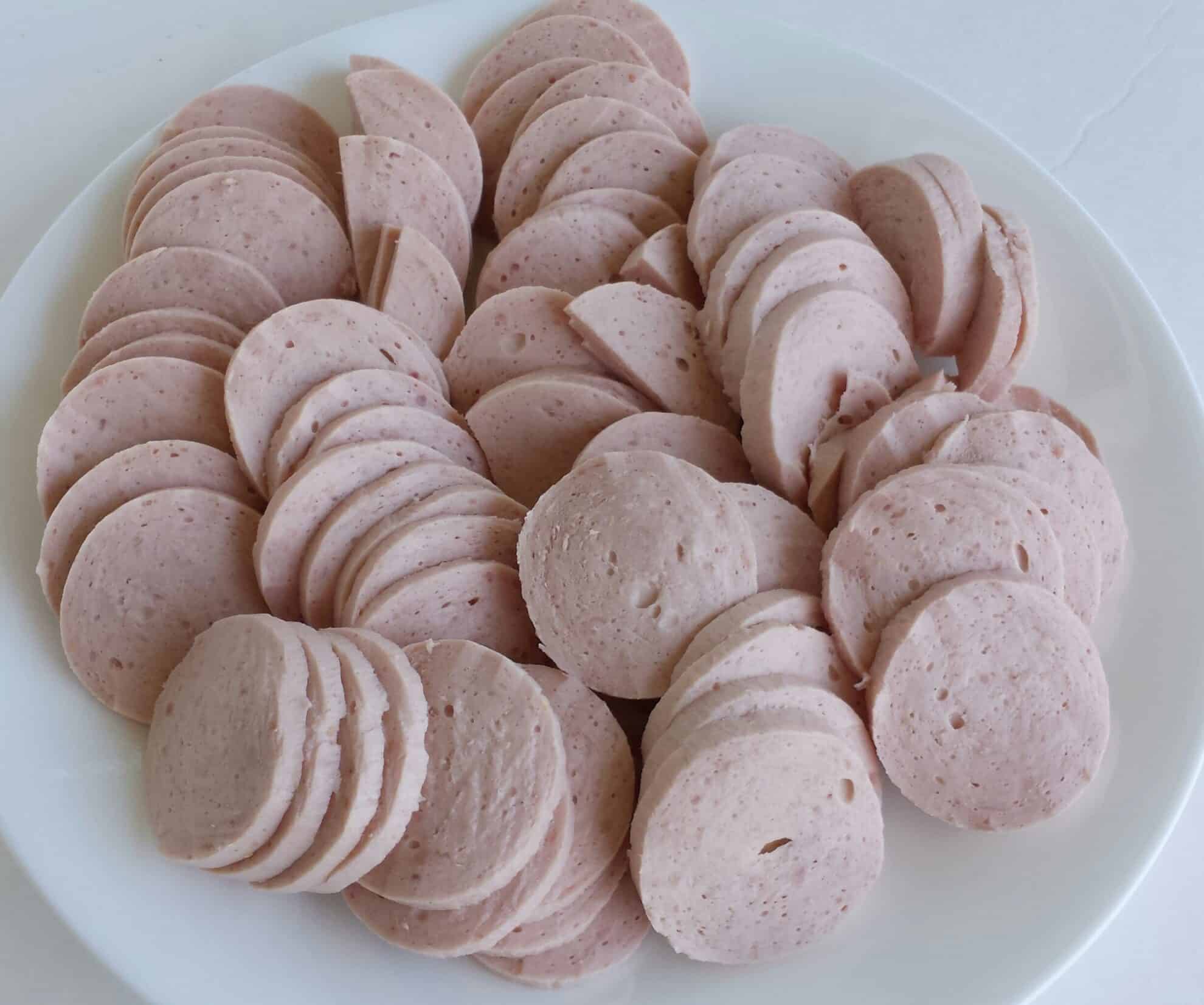 3.) Shred the cheese.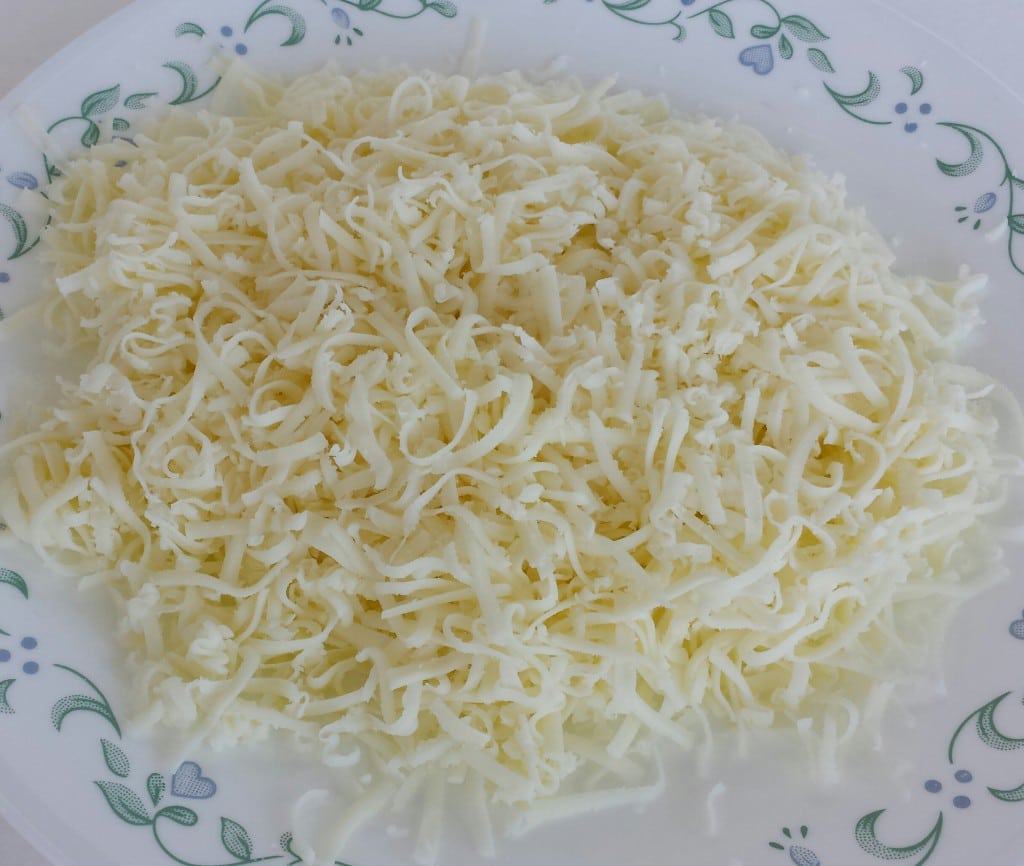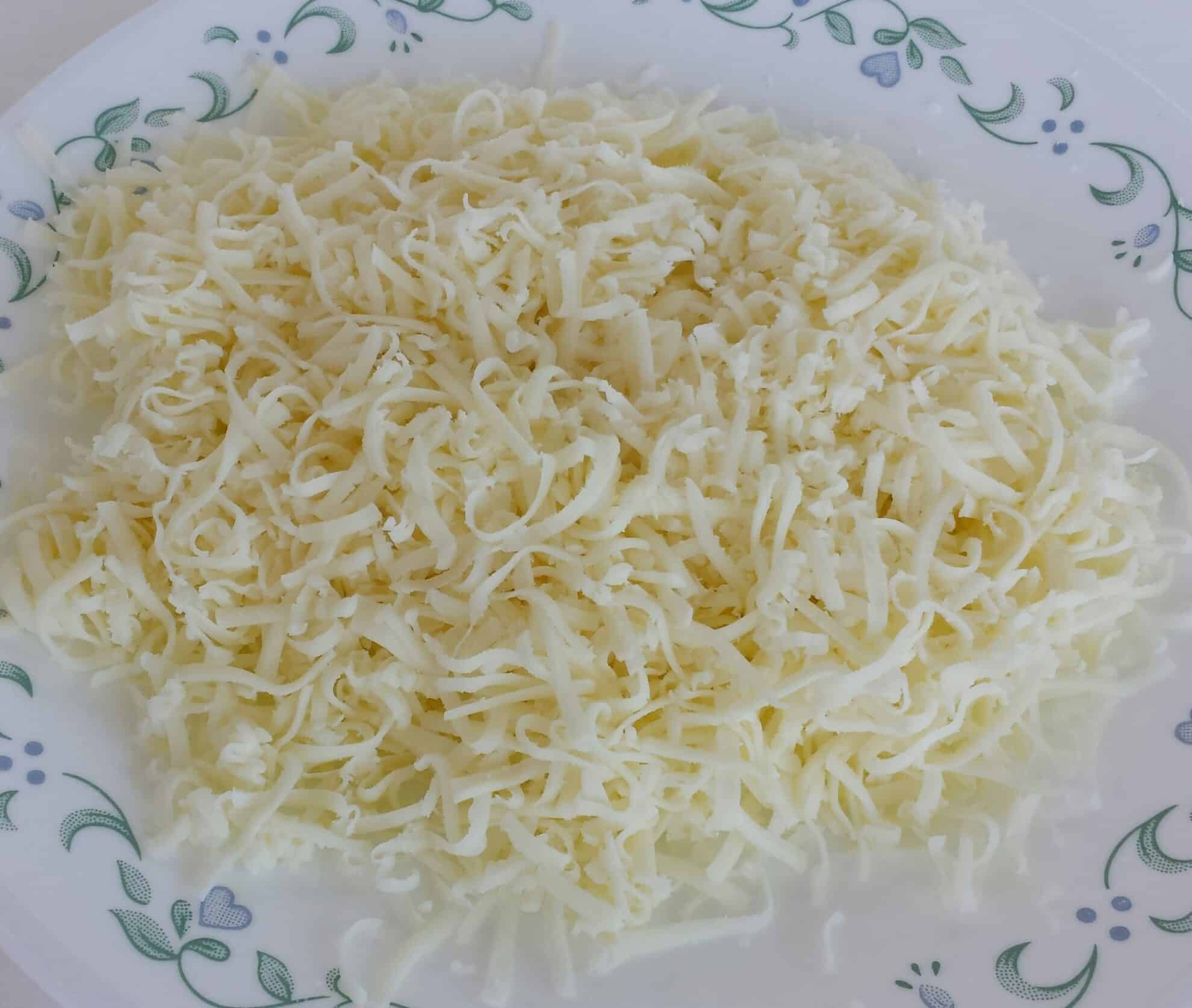 How to assemble the sandwiches:
1.) Put the sliced bread onto a large tray.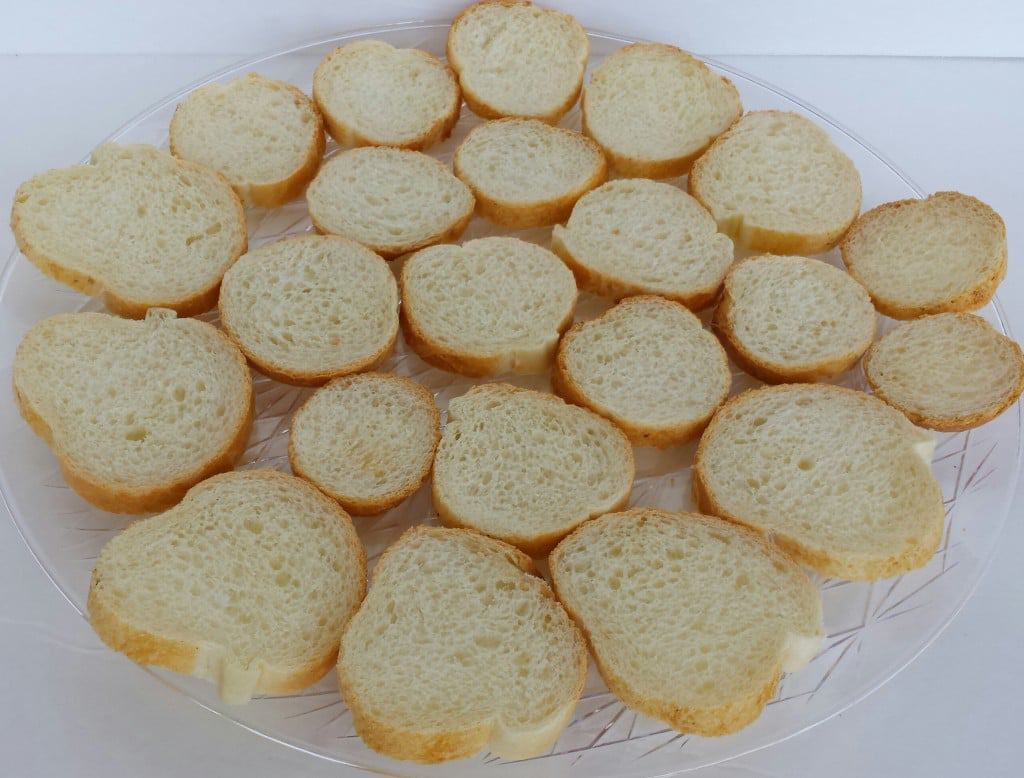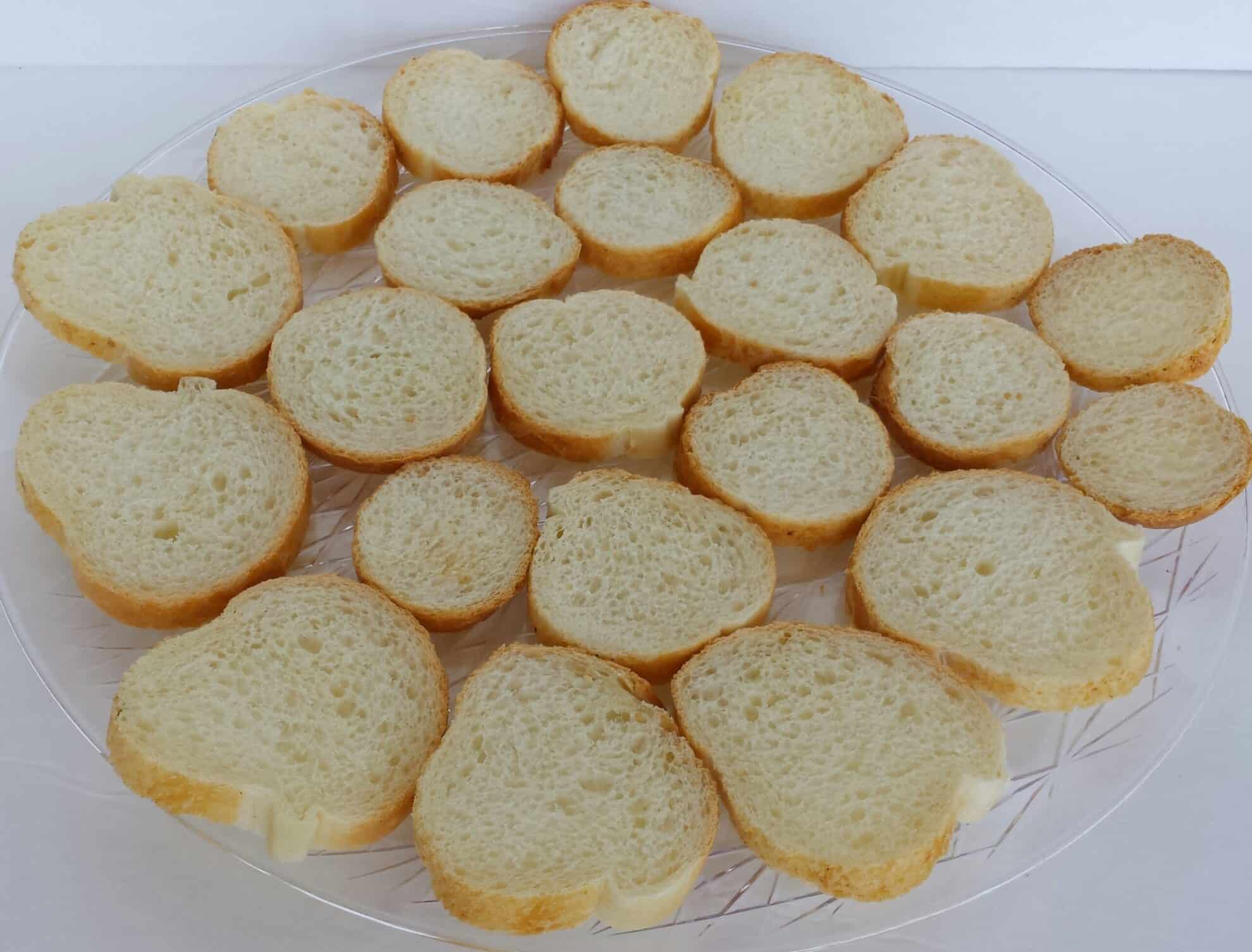 2.) Spread 1 tsp of mayo per slice of bread.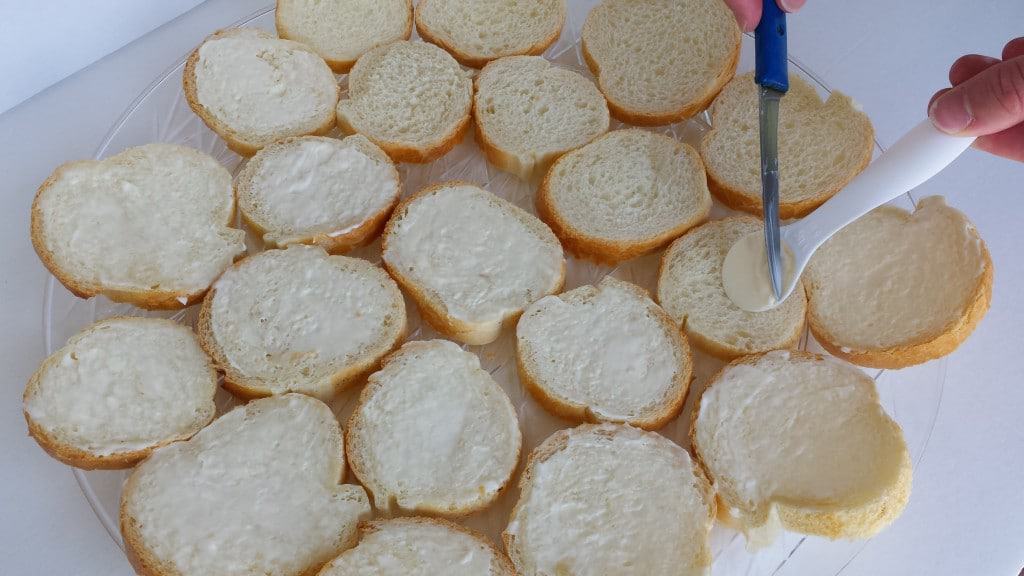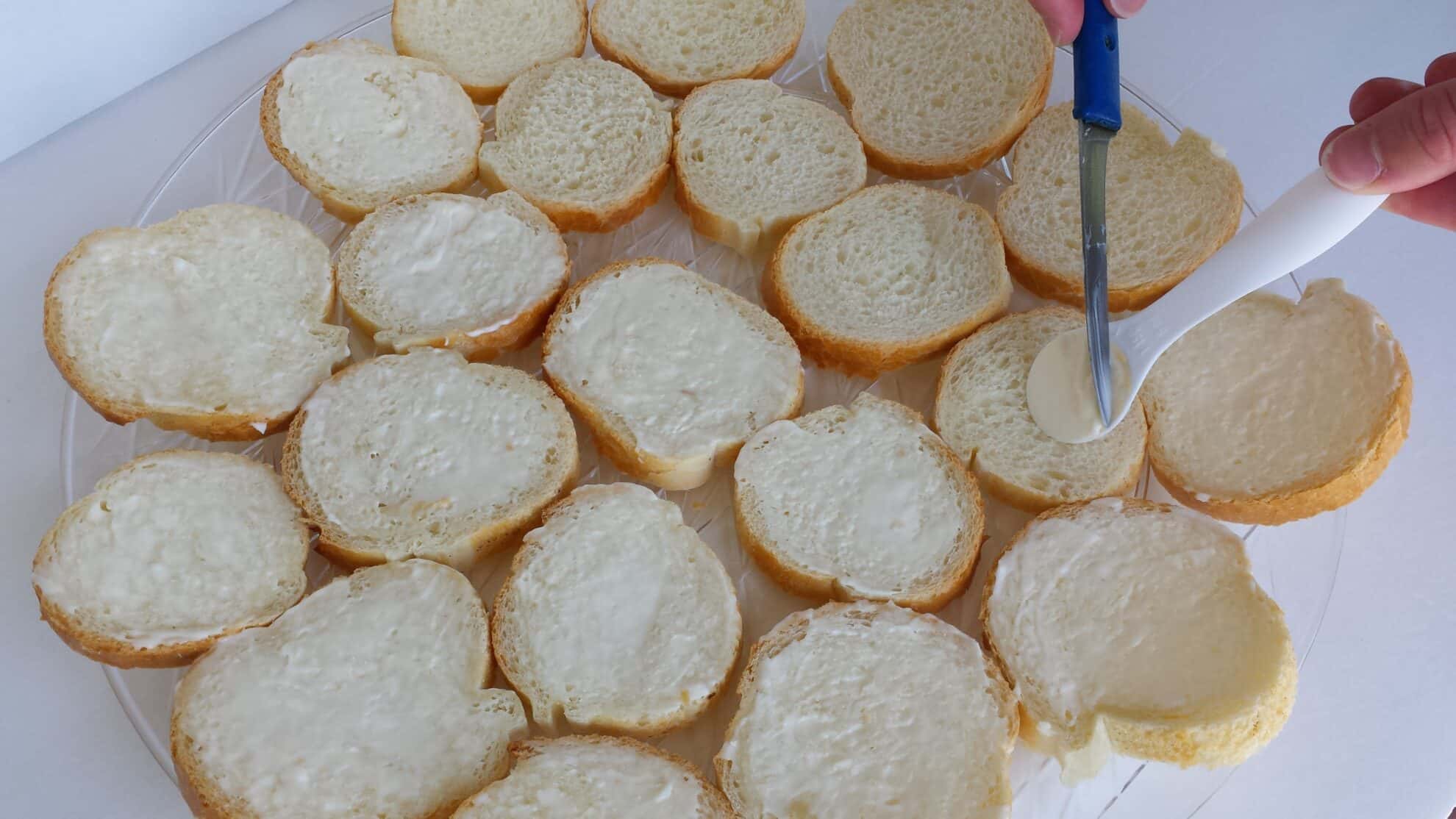 3.) Place bologna on top of the bread with mayo.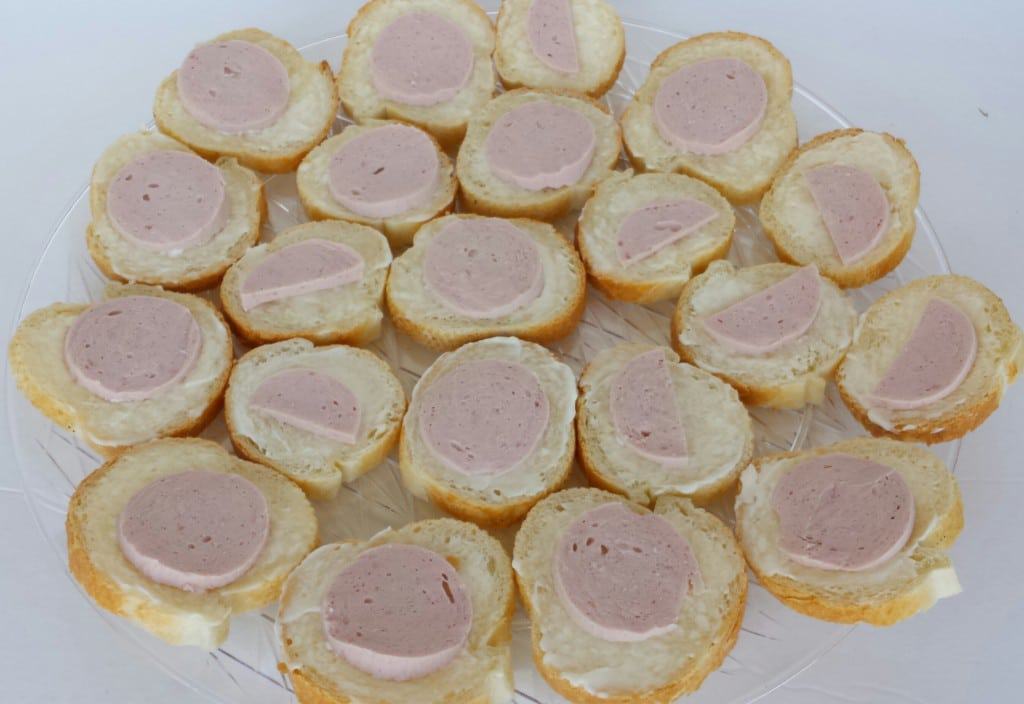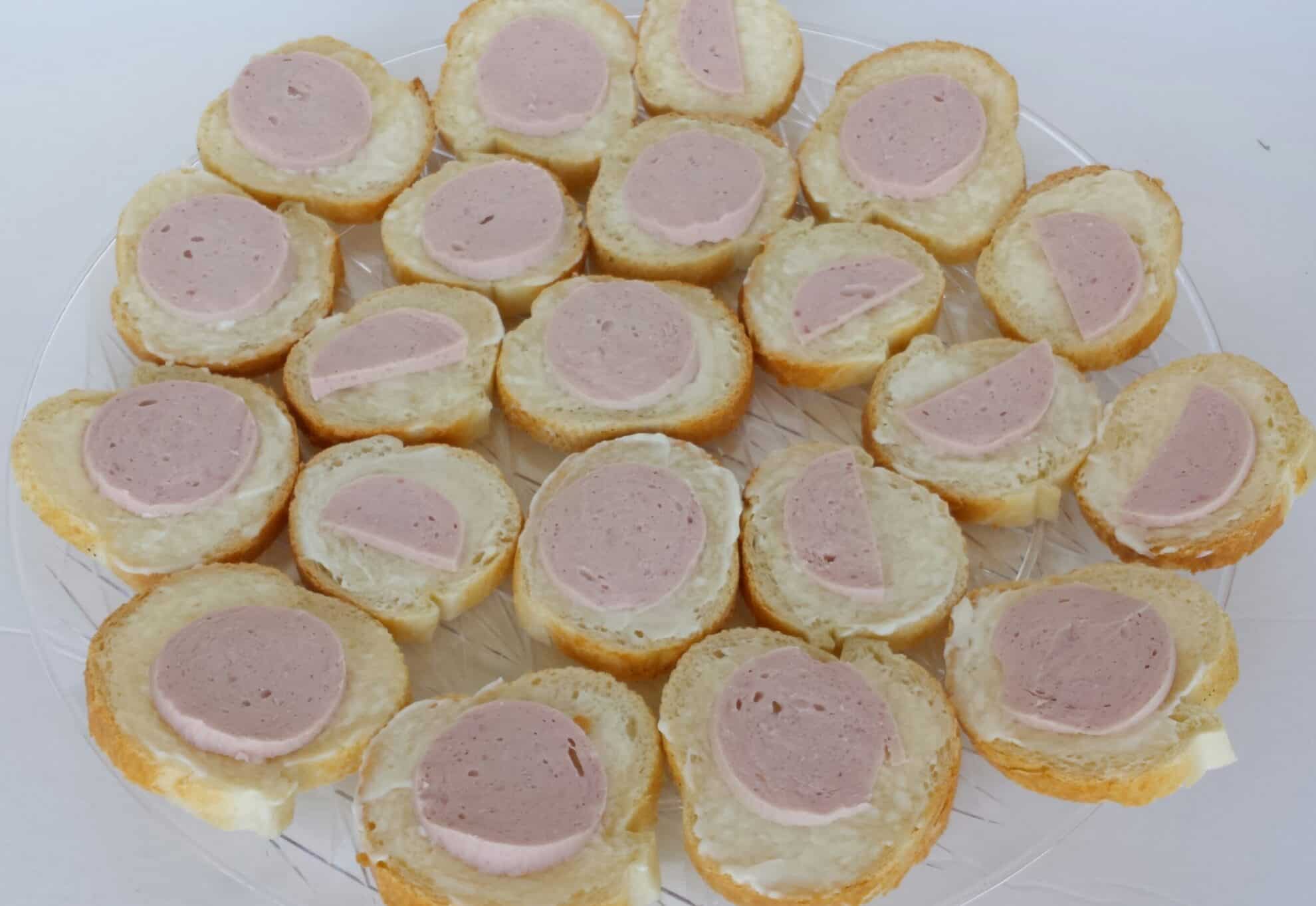 4.) Place tomato  and cucumber slices on top of bologna.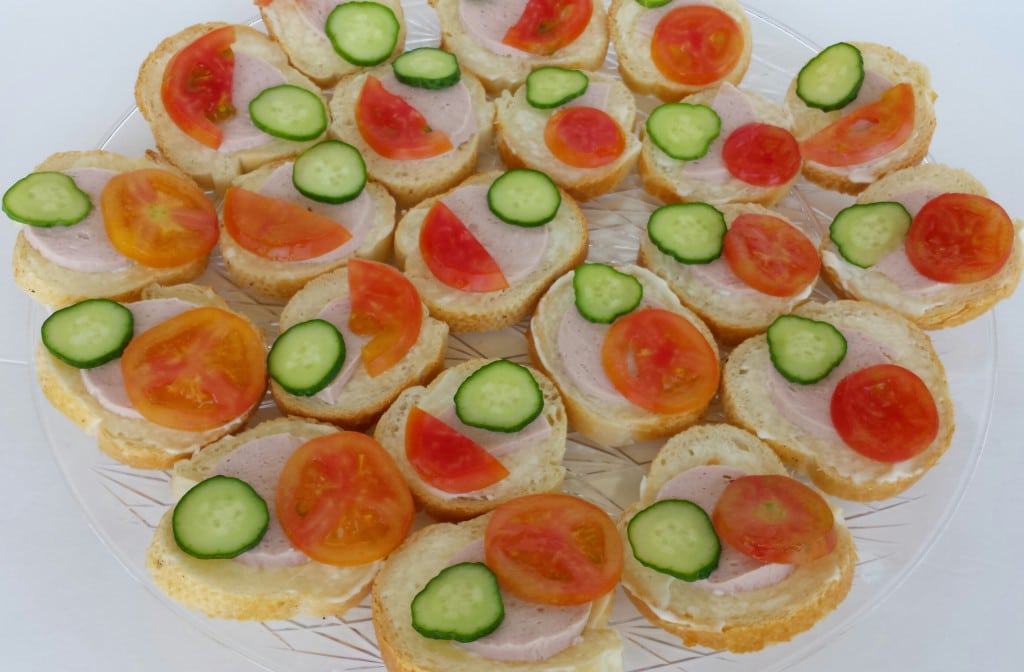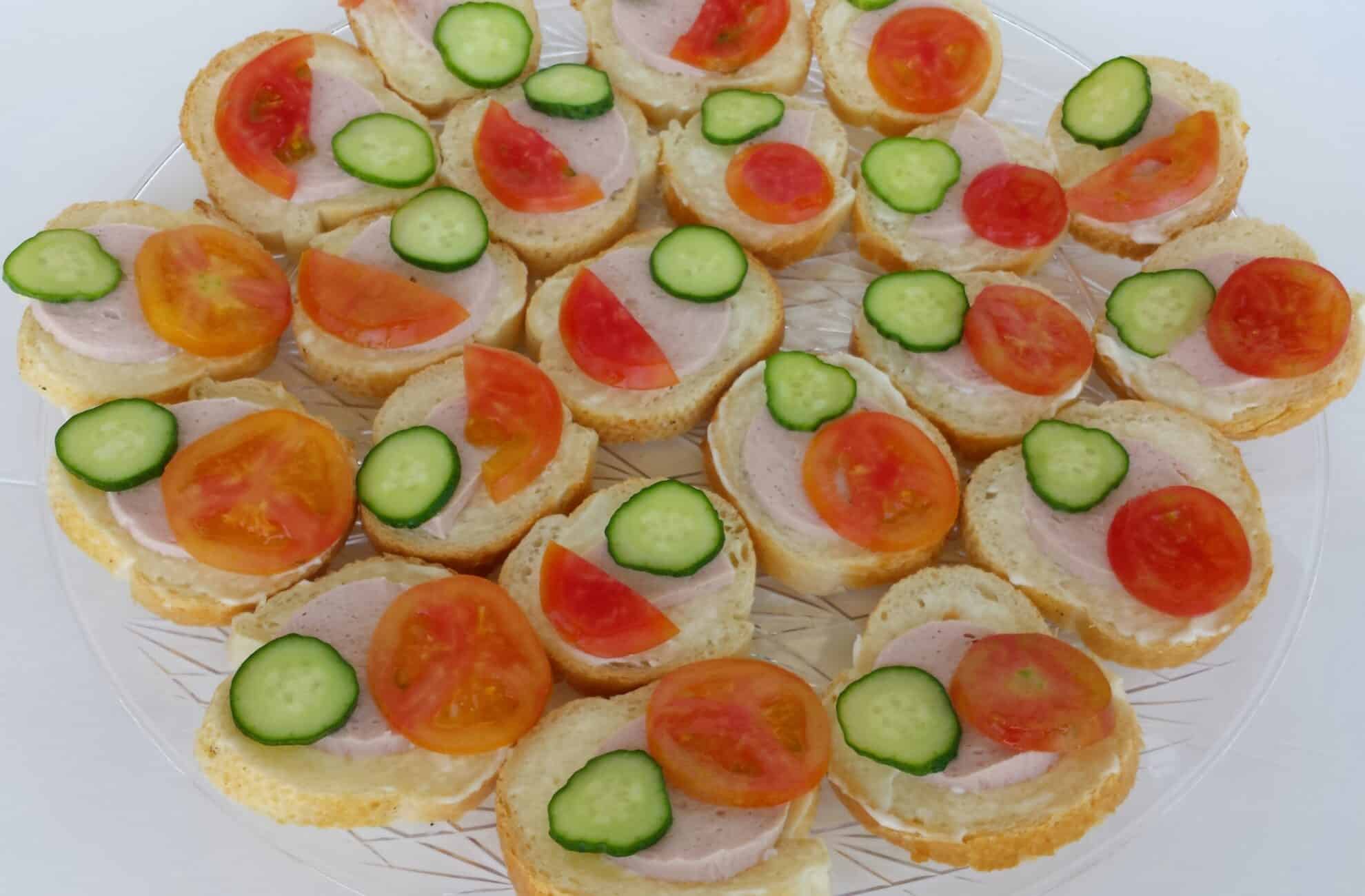 5.) Put pinch of cheese on top of the sandwiches its about 1 tbsp.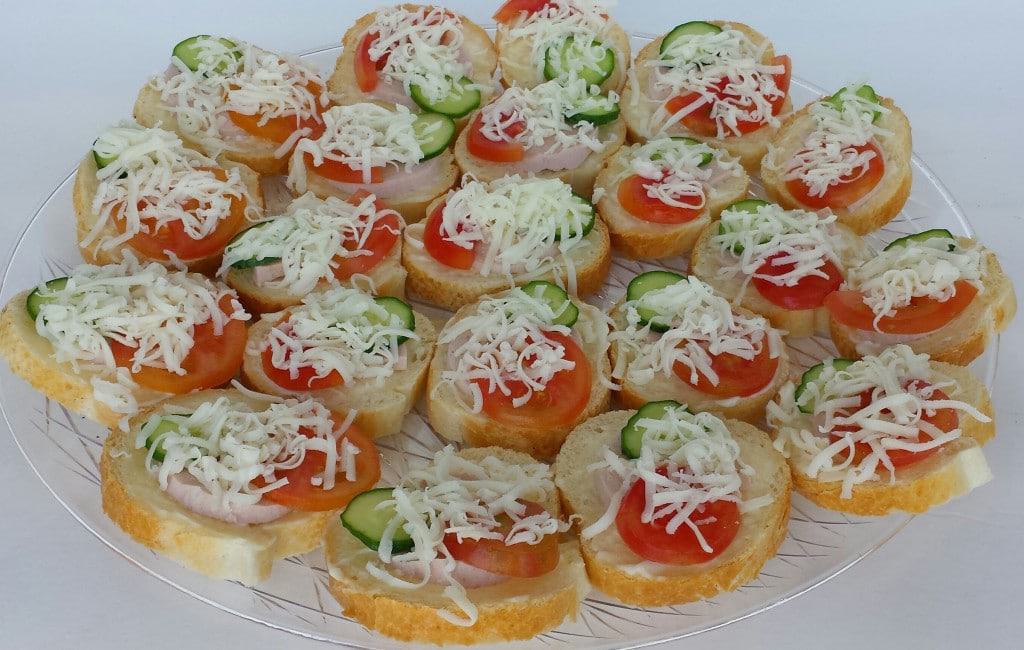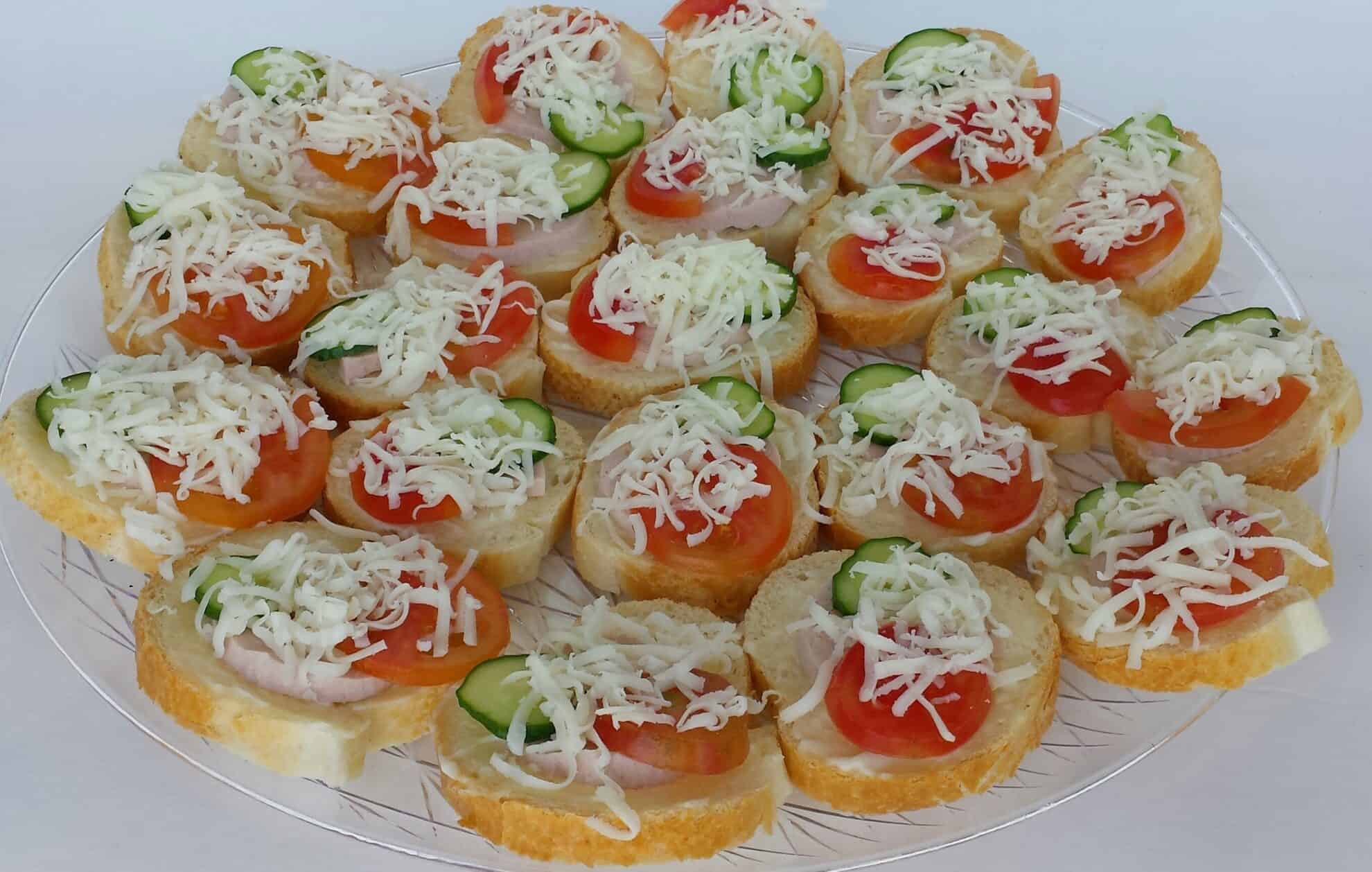 Enjoy!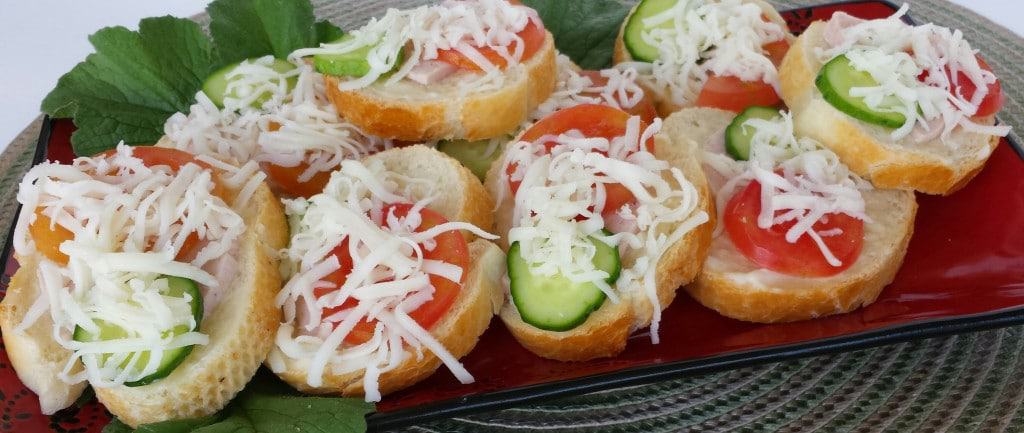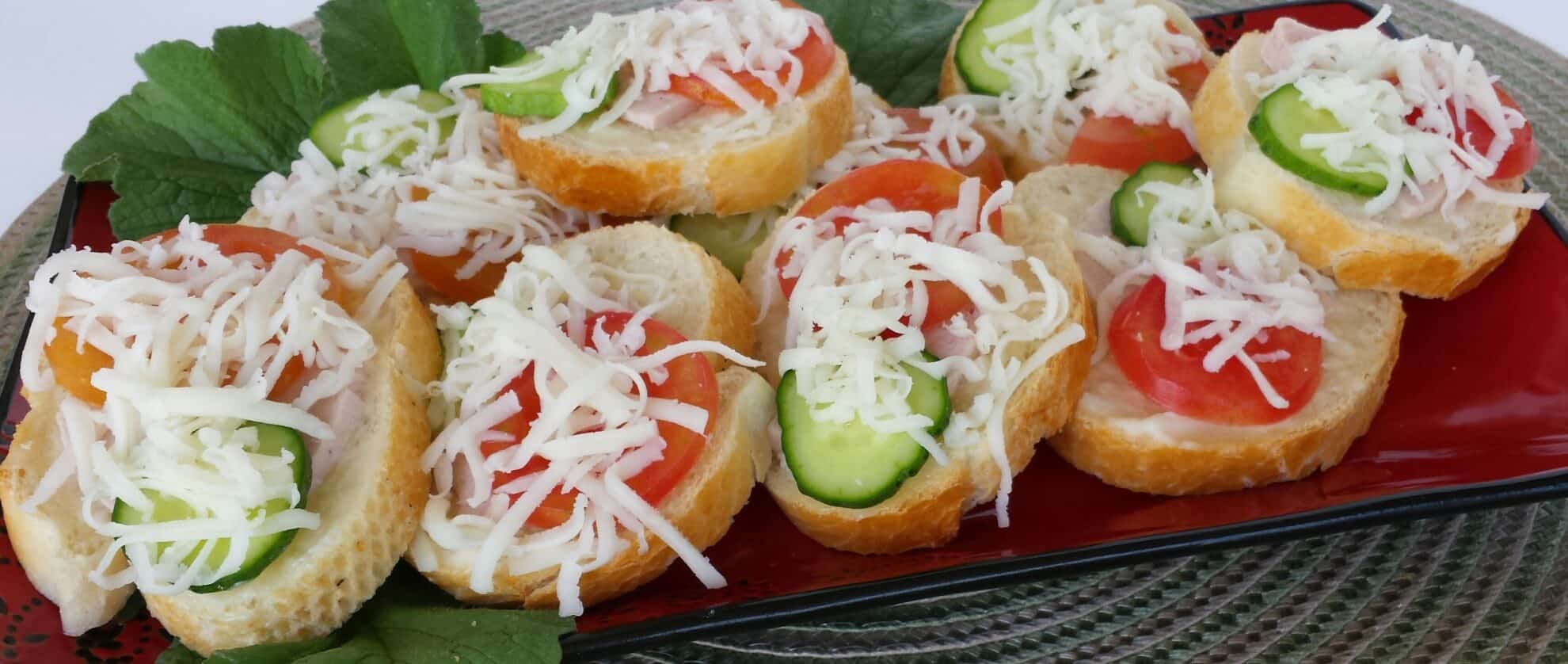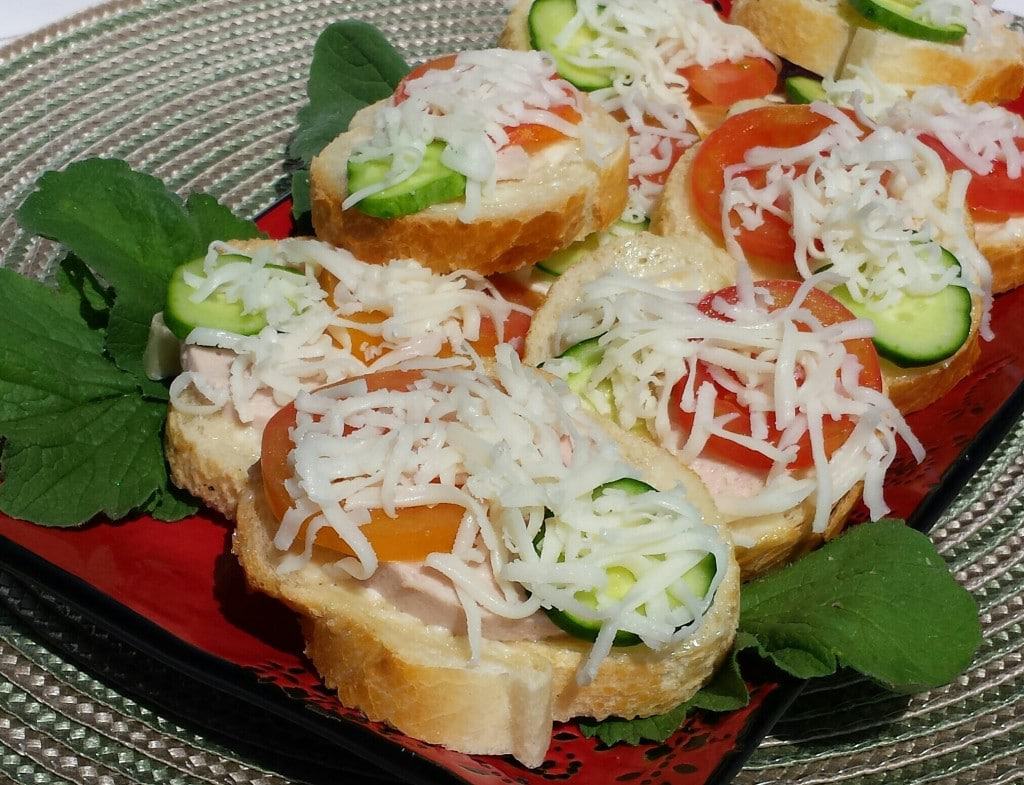 If you make this Easy Mini Sandwiches - Бутерброды Recipe please share a picture with me on Snapchat, Facebook, Instagram or Pinterest. Tag with #valyastasteofhome. I'd love to see your creations! ?