We are celebrating blogs 4 year's anniversary with 2 – $100 VISA CARD'S giveaway!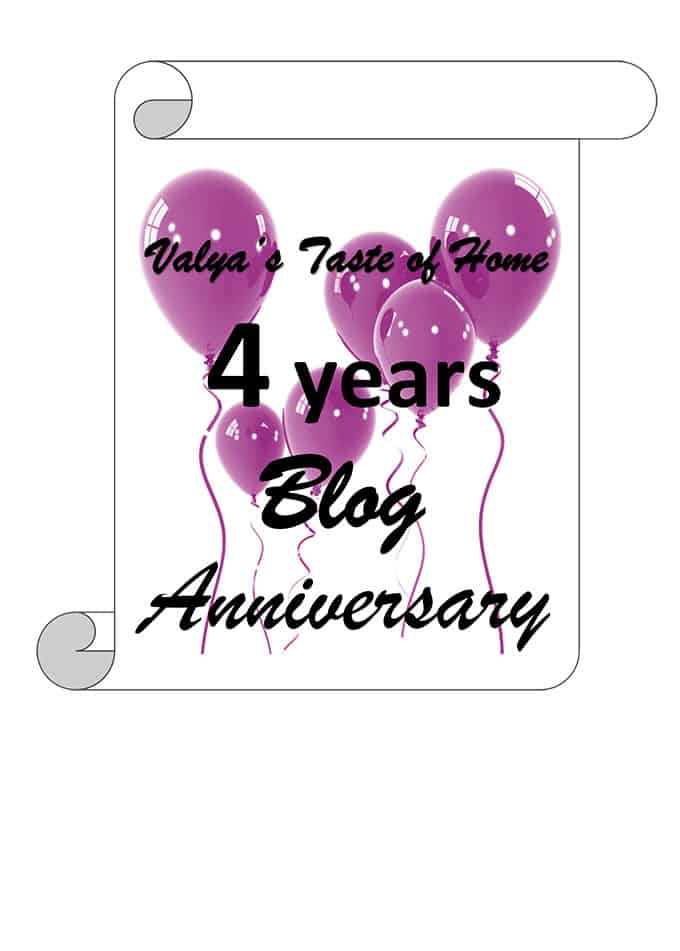 Hello, valued readers and friends. I'd like to take a special moment to directly address all of you and express my utmost gratitude. Throughout the past 4 years, your comments, emails have been very encouraging, inspiring and affirming to me.
These daily blessings and kind words mean a lot to me and my family, and are surely very much appreciated! You all have been the most caring and supportive group of readers I could ever ask for. Without you, it wouldn't be possible for me to be where I am today.
No comment is too small and no question is too simple; I value and cherish every one of them. I truly appreciate each and every one of you in everything you do to participate in and support my adventure. You make it more fun and meaningful with each passing day.
The giveaway is for Valya's Taste of Home Readers Keepers Private Facebook fans only. It will run for the entire month of July! Yay! Members who shared/or will share a picture of the recipe made from my blog will only qualify for the giveaway. You will have until the end of the month of July to share a recipe picture (no limit).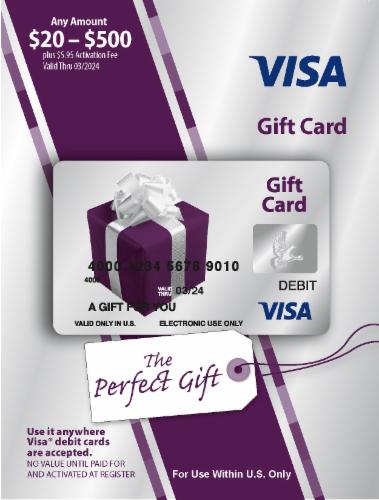 The more recipe pictures you post the better chance you'll have to win the giveaway. If you're not a member yet, you are welcome to join, share recipe pictures and you will qualify for the giveaway as well!
GIVEAWAY RULES:
1. THIS GIVEAWAY IS OPEN FROM JULY 9TH, 2018 TO JULY 31ST, 2018.
2. MUST BE 18 YEARS OR OLDER TO PARTICIPATE.
3. THIS GIVEAWAY IS OPEN TO U.S. RESIDENTS ONLY.
4. TO ENTER THE GIVEAWAY YOU NEED TO SUBMIT A PICTURE OF A RECIPE MADE FROM MY BLOG IF YOU ARE A MEMBER ALREADY.
5. IF NOT A MEMBER, REQUEST TO JOINT THE PRIVATE FACEBOOK GROUP, AND SUBMIT A RECIPE PICTURE MADE FROM MY BLOG.
6. THE MORE RECIPE PICTURES YOU'LL POST, THE BETTER CHANCE YOU HAVE TO WIN THE GIVEAWAY.
7. THERE WILL BE TWO WINNERS SELECTED AT RANDOM ON AUGUST 1ST, 2018.