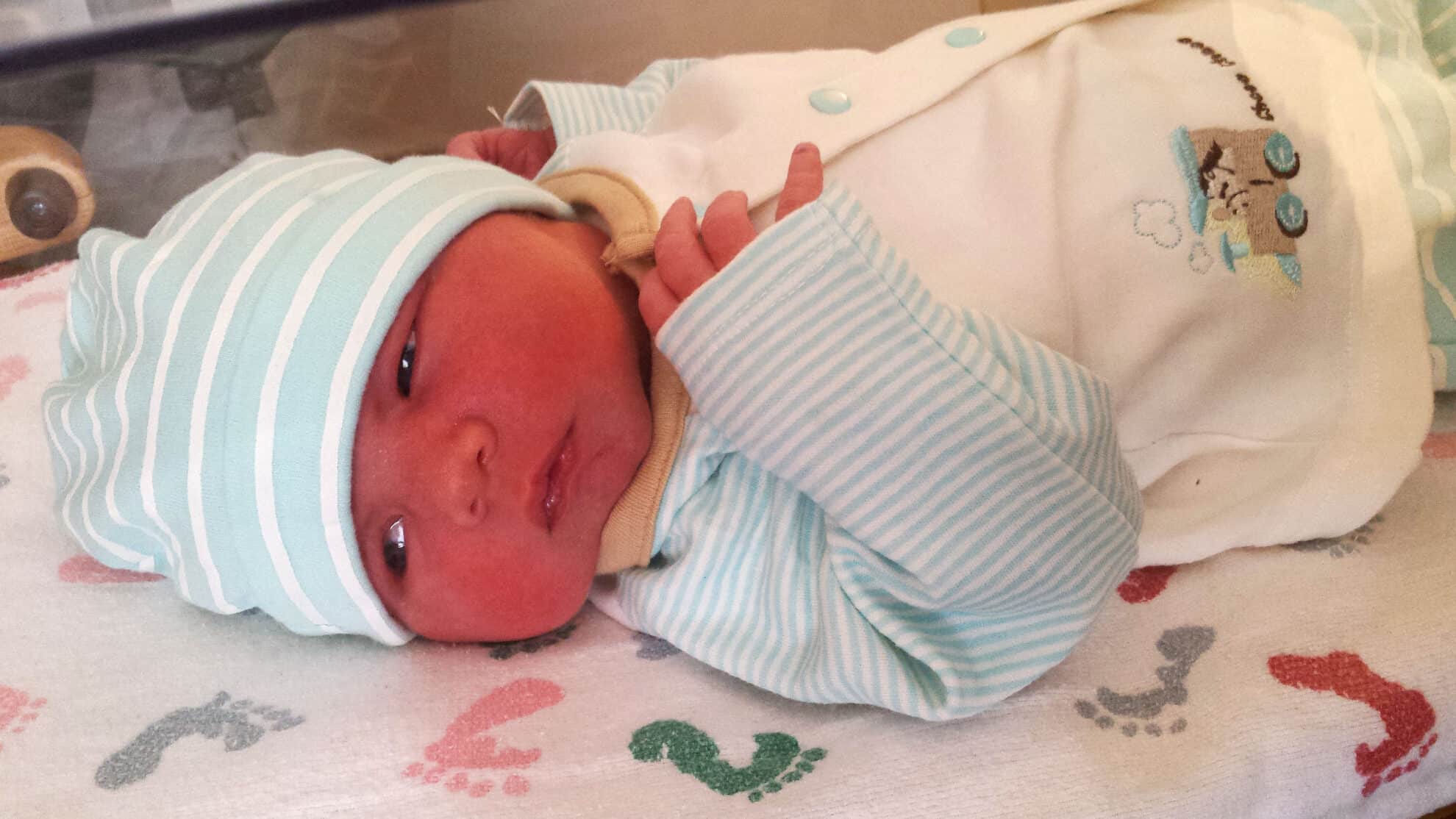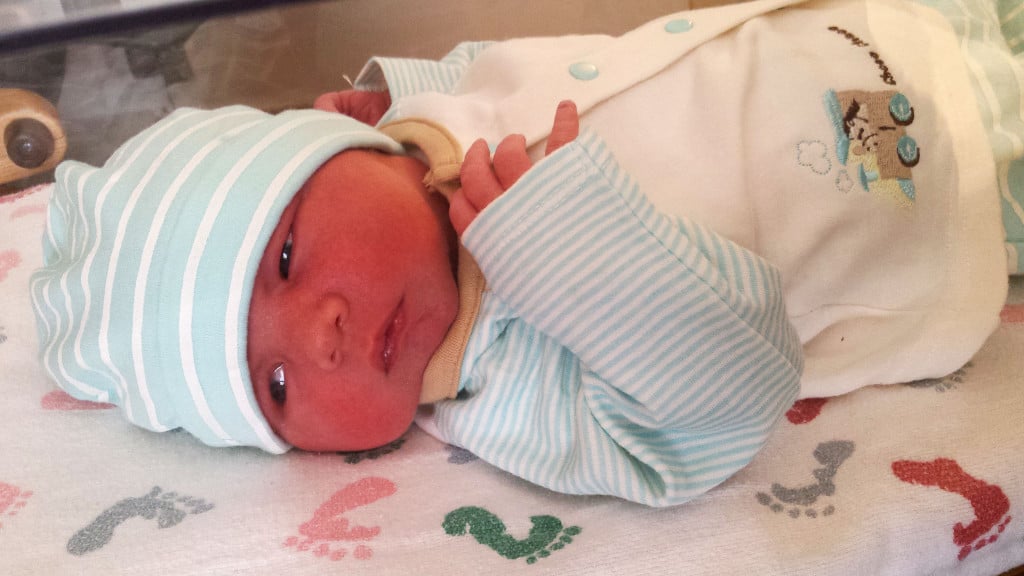 Maybe some of you have noticed and wondered that my posting slowed down. Here is why... On July 2nd we welcomed our third son, who couldn't wait to join our big, happy, lively clan and arrived 2 weeks early...
Our son, Nikodim, was born on July 2nd, 2015 at 4:18 pm, 8 lbs. 11 oz. and 21.5 inches long. The pregnancy was a very difficult one with complications (gestational diabetes), which was very new to me. It was especially hard to deal with this major sweet tooth I unfortunately have. 🙂
I love baking and taste testing, of course, that I basically had to put off for a while due to elevated sugars. Nurses know what that means, right? This baby also liked to gain weight. 🙂 After delivery, baby's sugar drops because he was used to tapping into mommy's supply for a while and now begin the first lessons of independence.
So my diet drastically changed and was totally different compared to the rest of my family. I had to stay away from foods high in carbs and sugar, watching my diet very carefully. But of course, somehow there were times I made those incredible strawberry rolls (for my family..right?) with cream cheese frosting which I will eventually post.
And oh, they are so good!! I couldn't resist and enjoy one with a cup of cold milk and there we go... I soon regretted eating such a delicious dessert. Tough balancing act. 🙁 This little boy tipped the scale and was induced 2 weeks earlier to prevent from being born any larger. It was fine with me, as I had many nerves pressed and I was unable to walk. Now we are both happy and healthy! 🙂
Going home. 🙂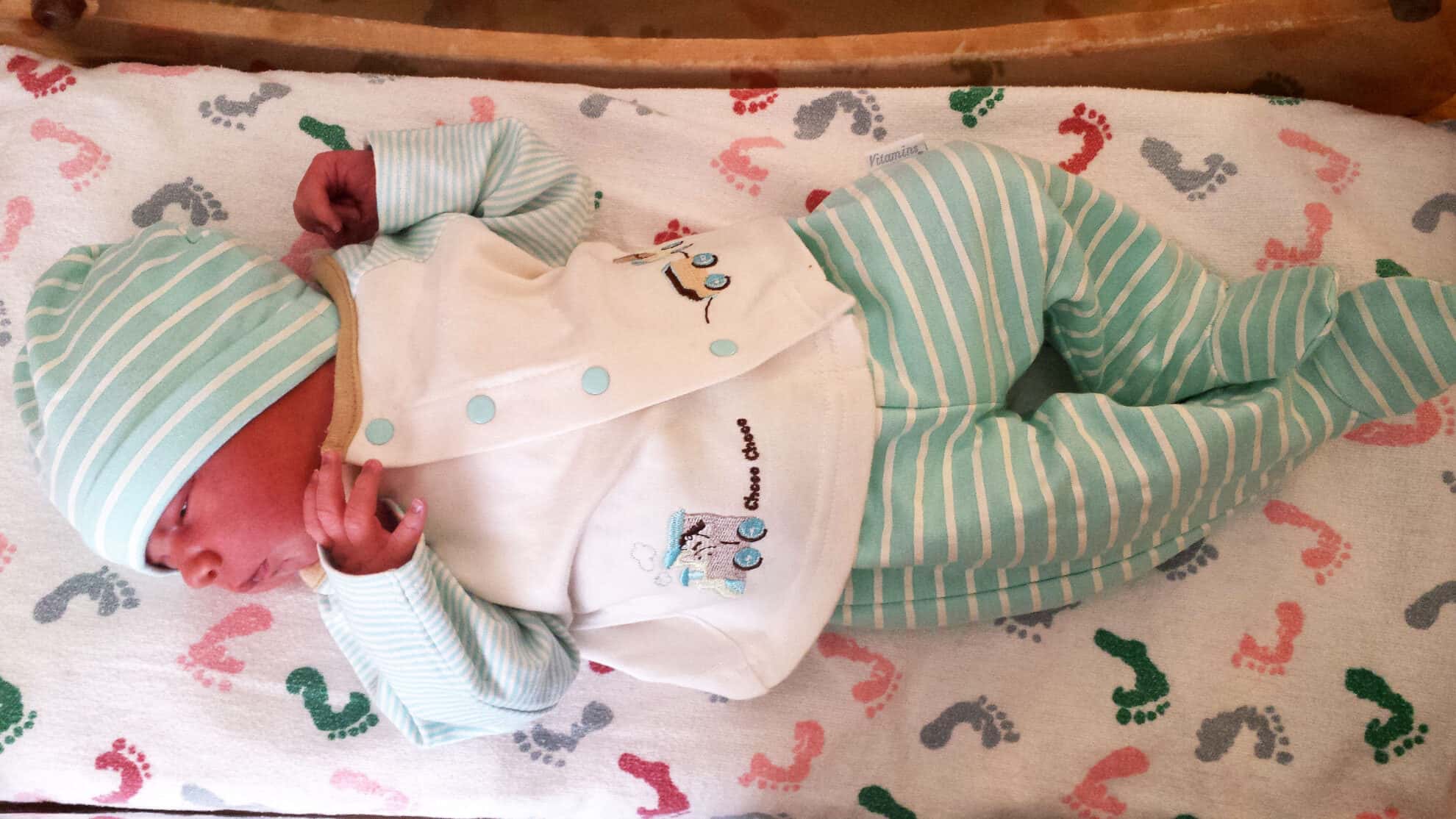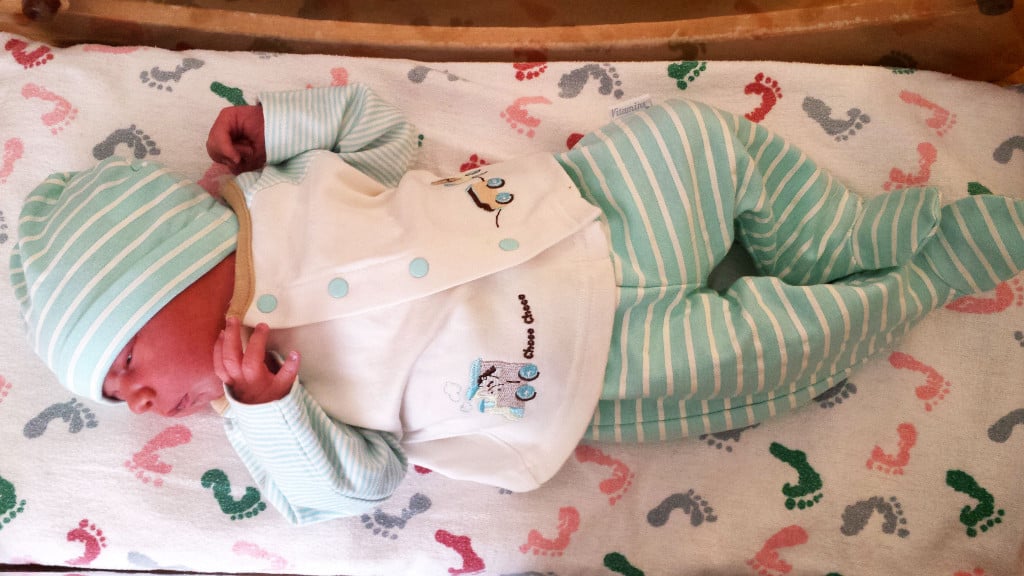 Proud dad. Big sister always has to make funny faces for the pictures.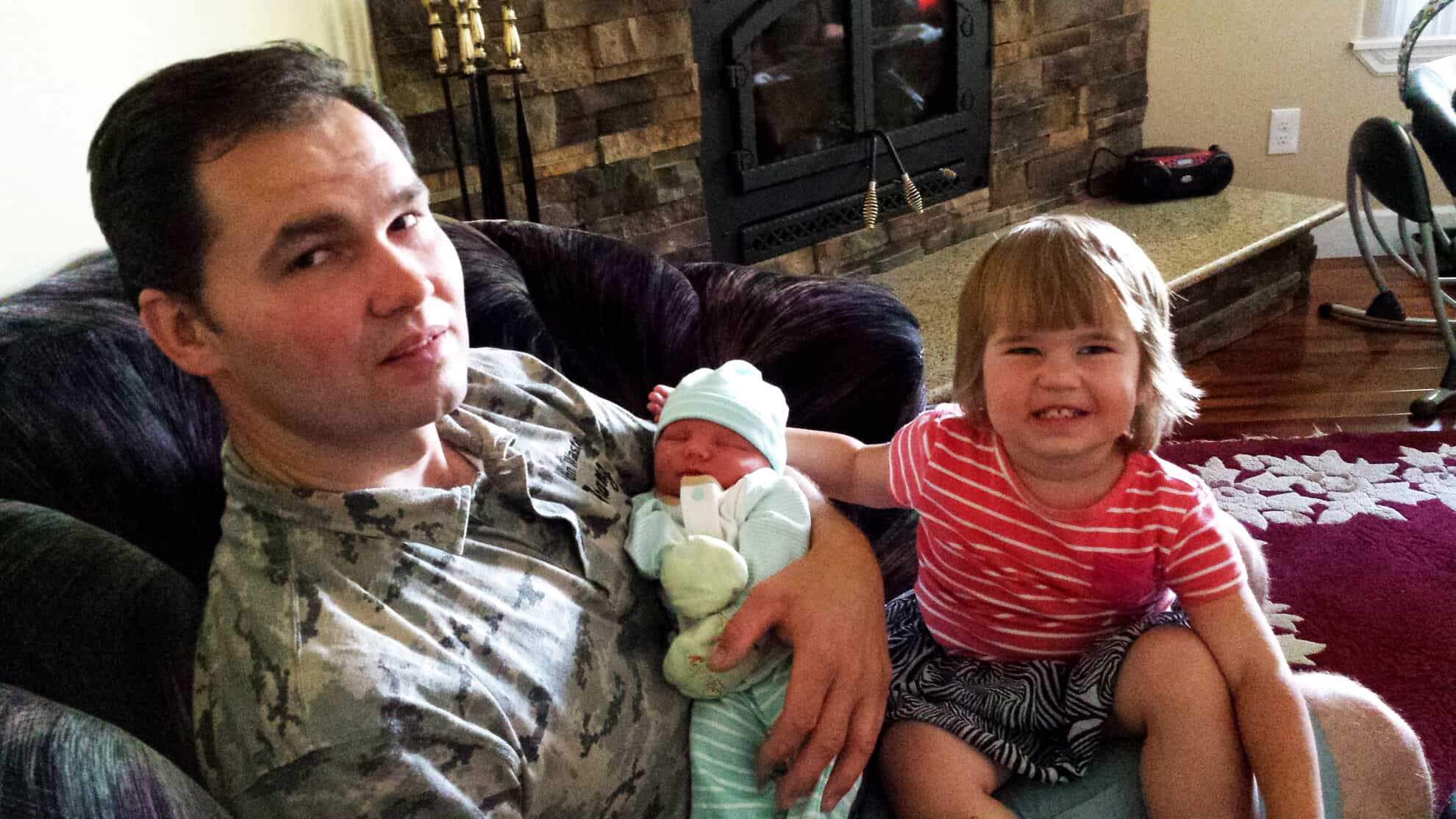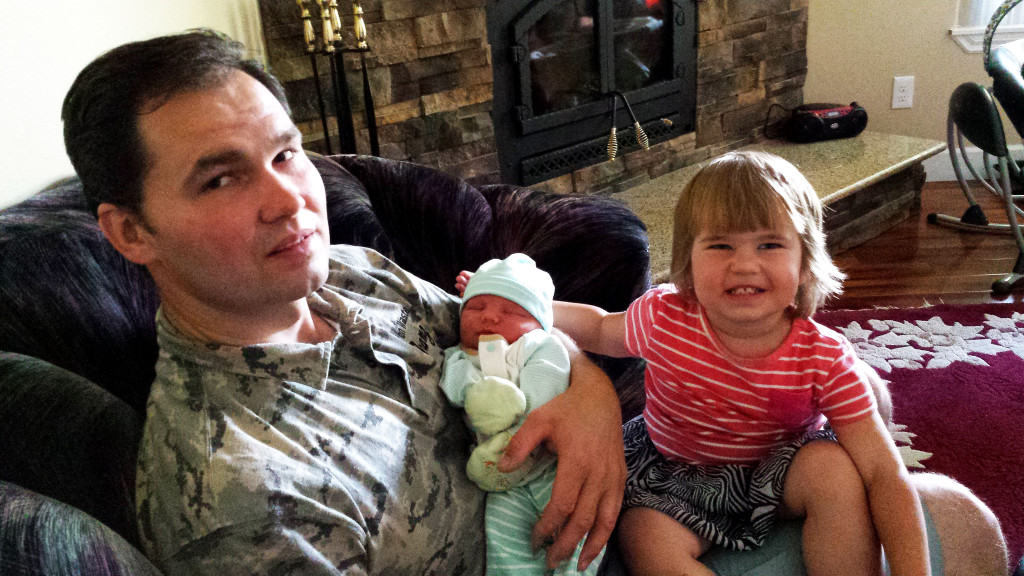 Doctor sister has to check if her little brother is doing ok. 🙂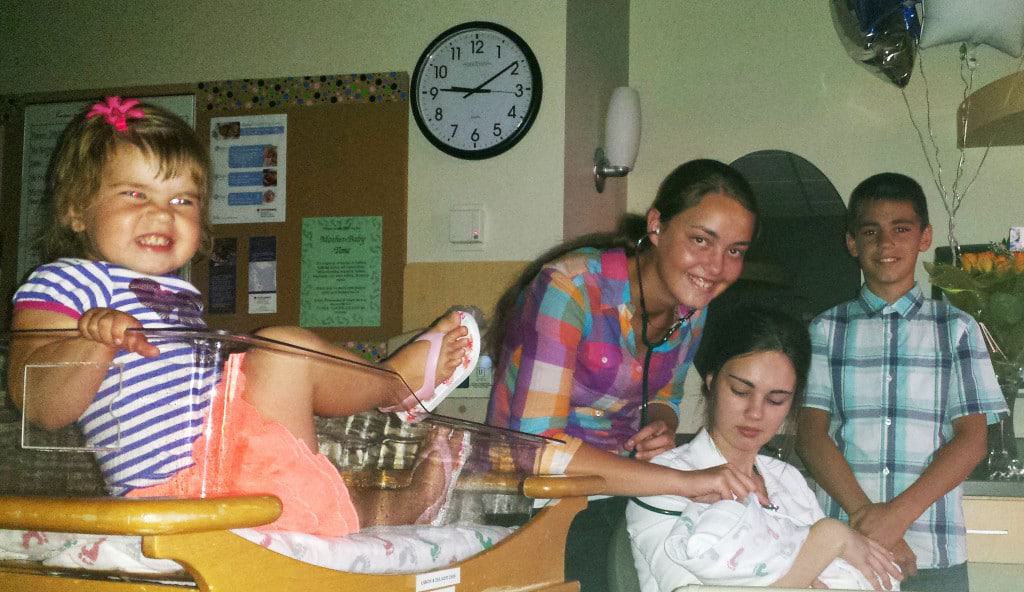 Everyone in the family just can't get enough of this tiny human.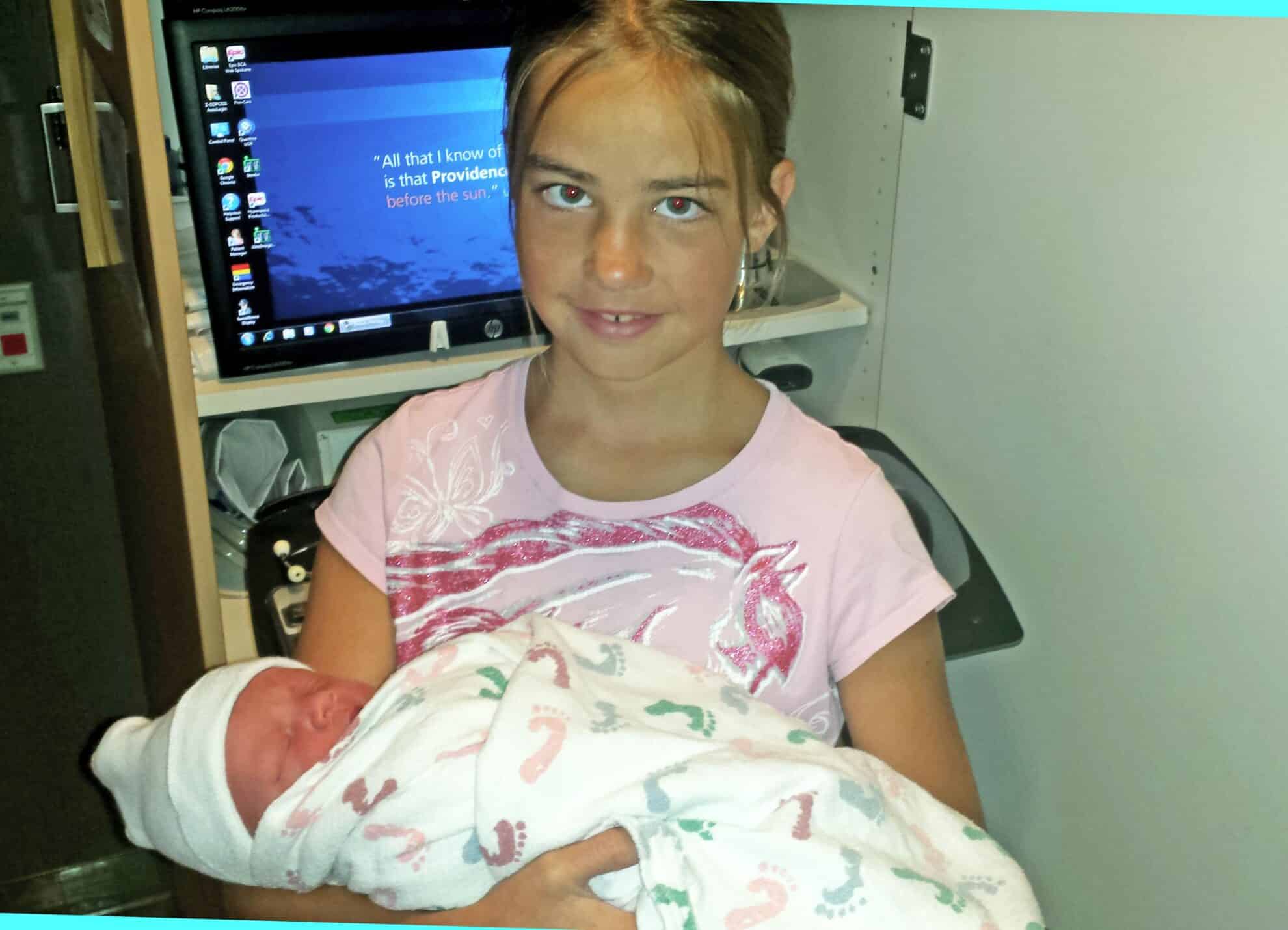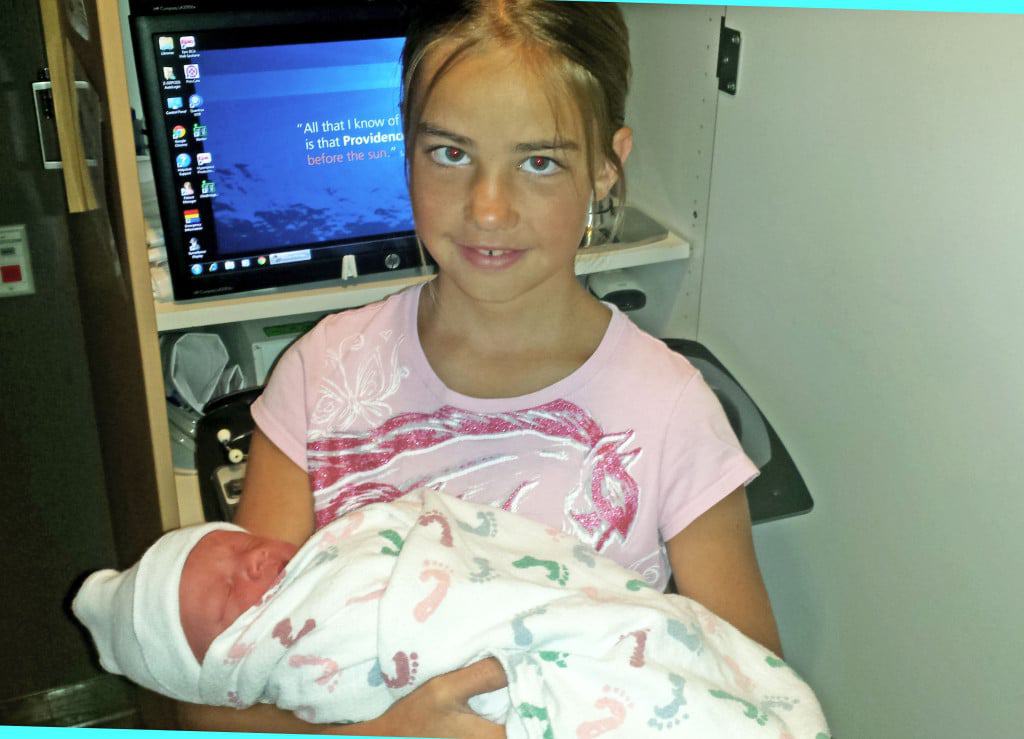 Sweet dreams. 🙂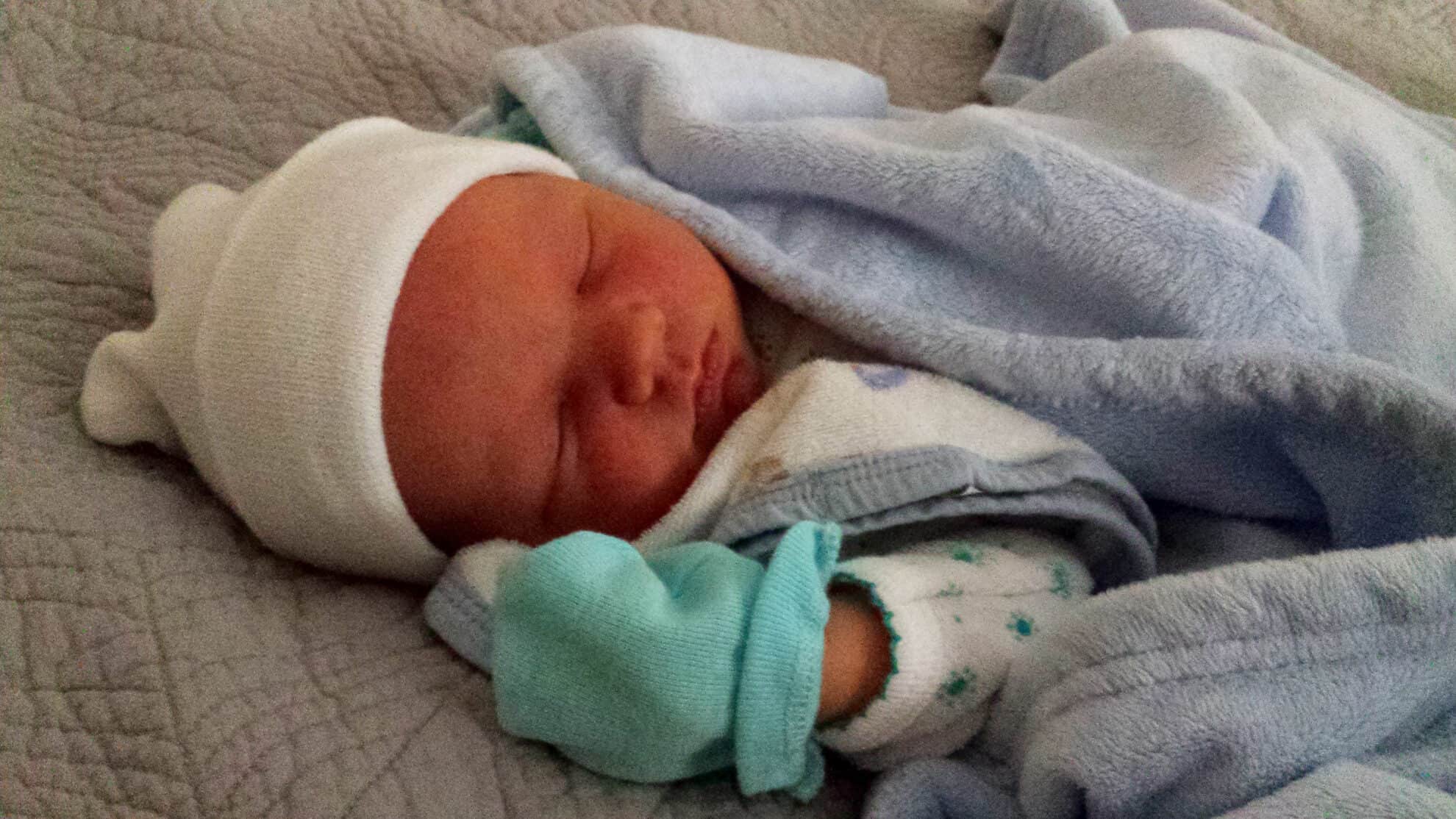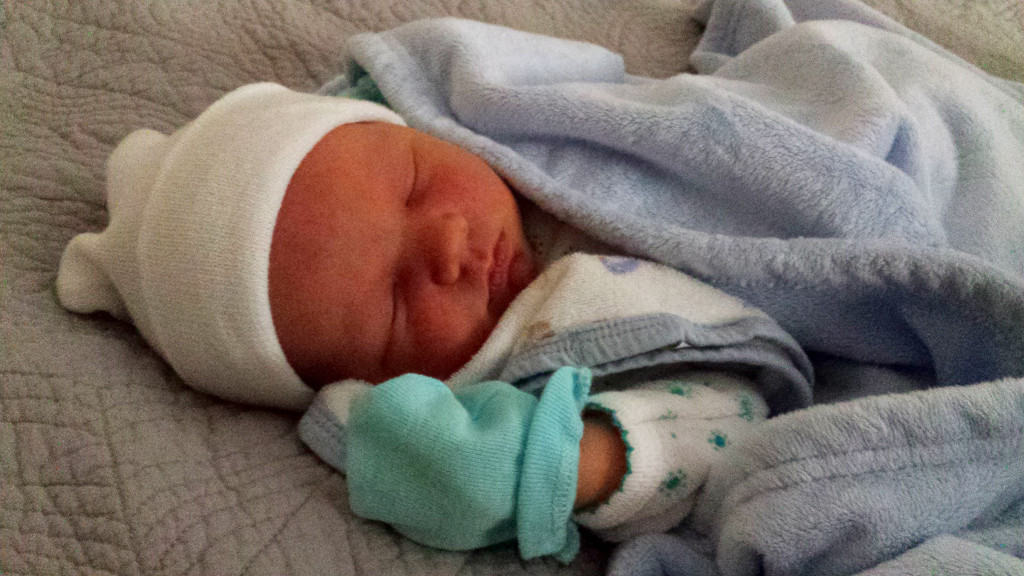 Hello Everyone!!! Thank you for visiting my mom's blog! It was very nice to meet you all! I will come back again sometime to say hi, as I grow bigger. 🙂