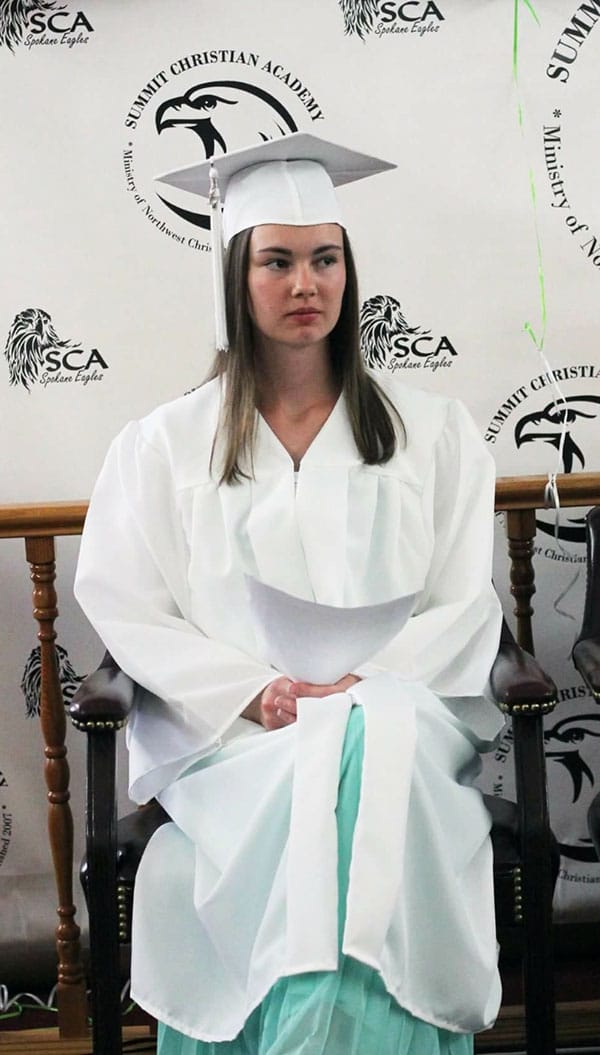 Graduation from high school is just the beginning of the bright path that's filled with your dreams and hopes. May the Lord bless you with courage and endurance to thrive towards your dreams. Congrats Elona!!! Continue reading Elona's Graduation Speech that brought many to tears...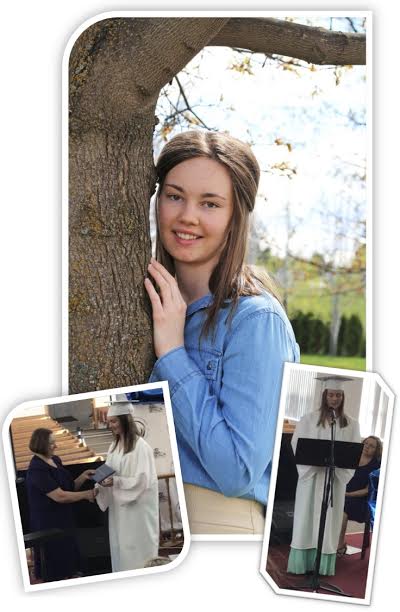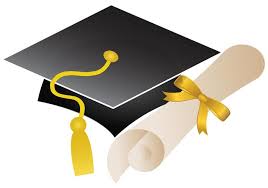 Elona's Graduation Speech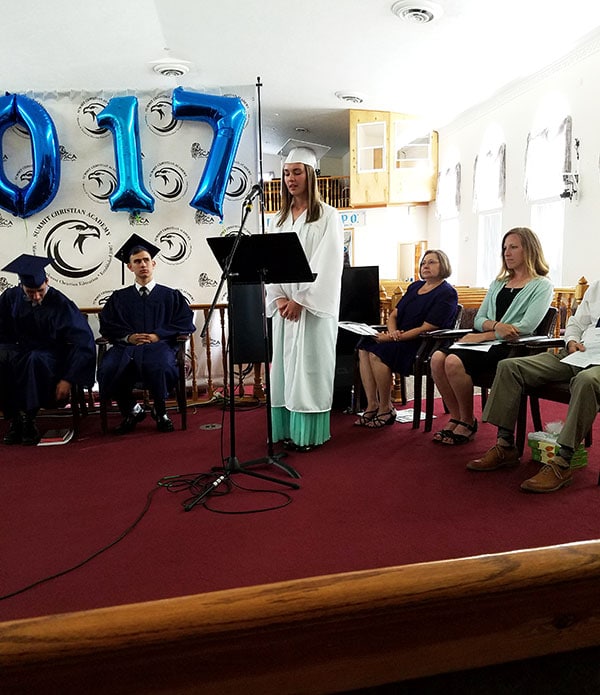 "I cannot find the right words to express to you, mom and dad, how incredibly grateful I am to both of you. For the experiences I have had throughout my life, and the opportunities that lay before me. Your love, support, patience and good advice is what brought me here today. Every single important decision I have made in my life, I made by trusting the values you have instilled in me.
Mom, you are truly a God-sent angel. Every day you make sure that no matter what is happening in the world, your children are well protected and taken care of. You are the most selfless person I have ever known. Watching you I have learned what true compassion, loyalty, love, really means.
Dad, you are a really hard worker. You are brave, generous, and a very encouraging father. I am the luckiest girl in the world to have you. You are my hero.
With God's helping hand, you guys provided me the opportunity to finish my last year with a strong foundation at Summit Christian Academy. I know that the two of you have given me more than I can ever give back. May God bless you both for your hard work and support throughout my whole life, and especially this year. I love you both so much and very thankful for this time we spend together.
I would like to take a look at the past year that I have attended this amazing school. Throughout the year, there were many treasurable things from my honorable teachers. But the most valuable lesson I've learned that no matter how hard it may be, if you put Christ in the center point of your life, the most impossible will be possible. I remember coming here on the first day of school and experiencing the feeling of joy and happiness that I'm going to be taking Bible class with the greatest professor in school [Mr. Evans].
I'm abundantly blessed and privileged, that coming to Summit Christian Academy not only brought me closer to Christ but helped me become a better Christian. Education is extremely important to pursue a career, but spiritually, are the greatest matters in God's eyes. Our relationship with God is what matters most.
I especially would like to thank all my teachers for believing in me and for preparing me for what the future holds ahead. I am proud to announce that I have been admitted to Whitworth University and will be starting this fall towards achieving a Master's in Business and Accounting. With this degree, I look forward to partnering with my mom in business, in making the best desserts that I've dreamed of trying, with the best type of coffee.
We may not have the power to inspire the entire world for what's the most important in life, but we have the power to achieve it ourselves. The future is in our hands, let's make the most of it. The most inspiring life verse I will draw upon forever is Deuteronomy 31:8; "The Lord, Himself, goes before you and always be with you. He will never leave you, nor forsake you. Do not be afraid. Do not be discouraged." Thank you." June 8, 2017
Some family and friends attending the graduation ceremony.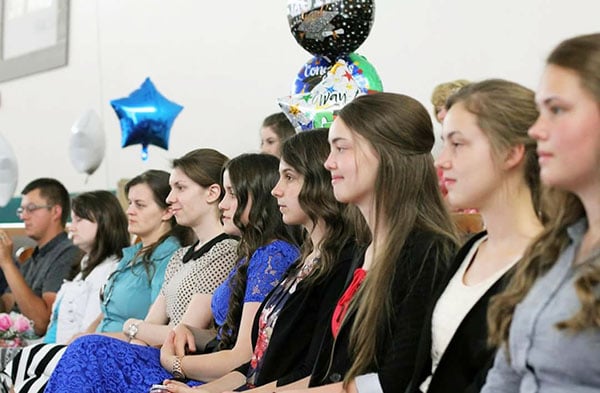 Photo credit SCA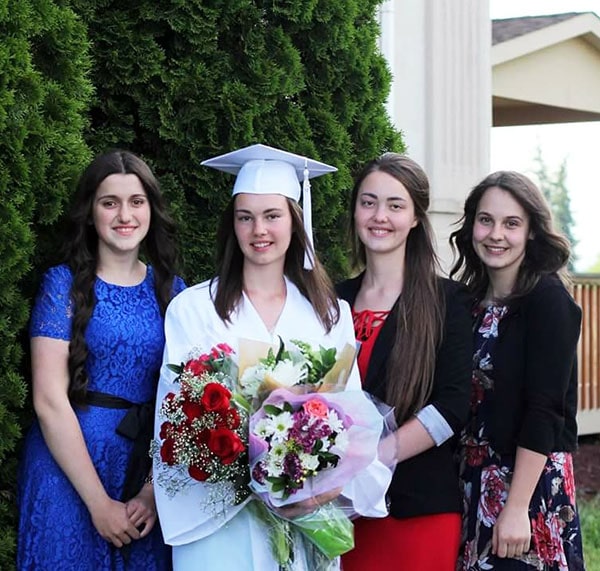 Photo credit SCA
Got her High School Diploma!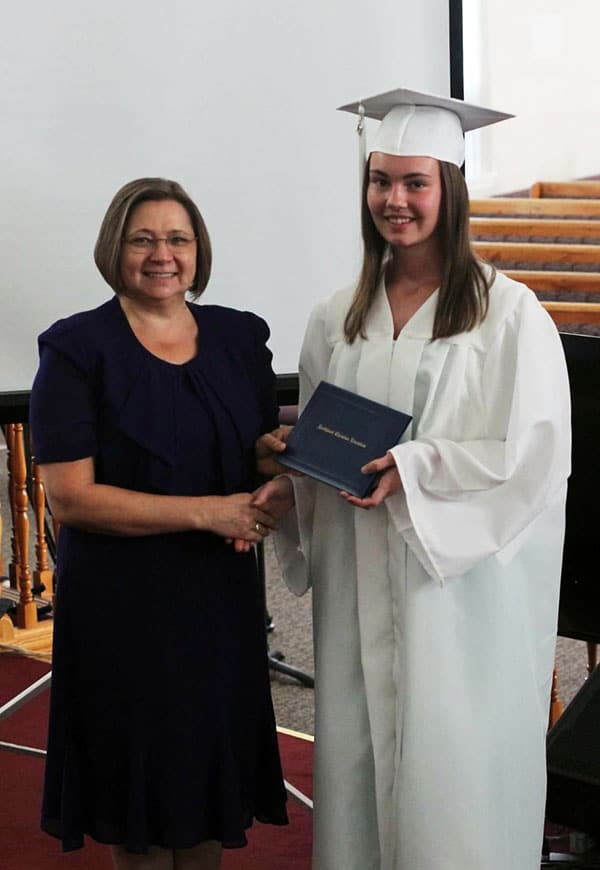 Photo credit SCA