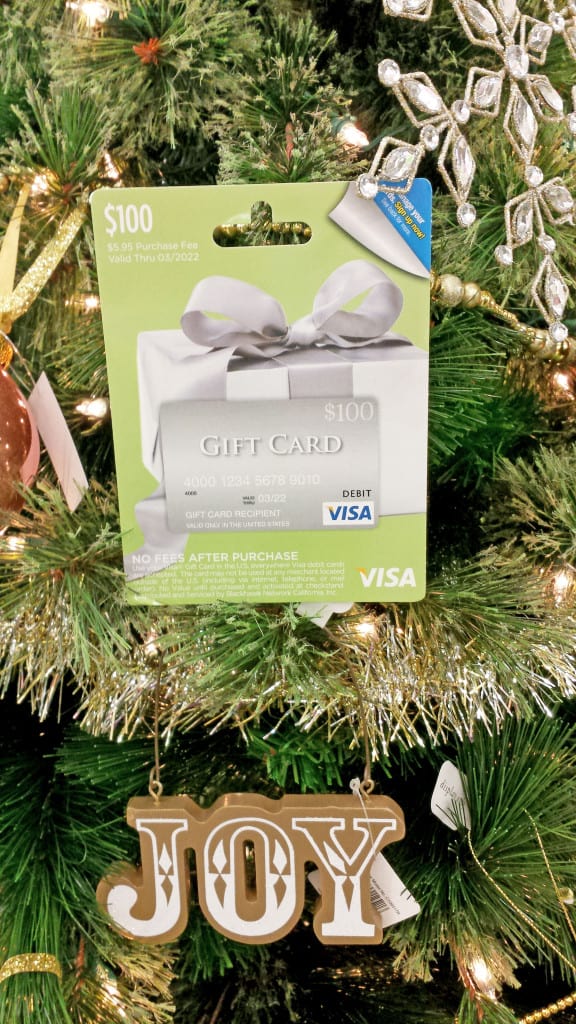 I want to pause and personally thank all of my friends who have been visiting my blog, reading my recipe posts and commenting, for supporting and following my blog and for sharing it with your friends and loved ones. Many of your comments and emails have been very encouraging and inspiring to me. I truly appreciate each and every one of you in everything you do to participate in and support my adventure…
The view numbers have doubled in the past couple of months because of you, my great friends, and I value all you. Without you I would not be where I am today. To show my appreciation and as a way to thank you I am going to run a giveaways for $100 VISA Card. The winner will be chosen by a Rafflecupter random draw and will have 48 hrs. to respond back to me. If you have already subrscibed to my newsletter, or following me on social media, simply mention that in the comment below and on the Rafflecupter then press "ENTER". You do not need to subscribe or follow again. Thank you kindly!
$100 VISA CARD GIVEAWAY
Giveaway Rules:
1. This Giveaway is open from December 14, 20015 to December 21, 2015.
2. Must be 18 years old or older to participate.
3. This Giveaway is open to anyone Worldwide.
4. To enter the Giveaway, follow the instructions in the Rafflecopter widget below.
5. There will be ONE winner selected at random via Rafflecopter on Monday the 21st of December, 2015. The winner will be notified by email and will has 48 hours to reply. If I don't hear back from a winner in specified time, another winner will be selected at random. Selected winner will be verified for proper entry.
Congratulation to Katrina M. a winner of a $100 VISA Card. Enjoy! I wanted to say Thank you very much to all who entered this Giveaway! I wish I had one for everyone who entered.
Christmas is the hope, gives our heart a reason to live, the spirit of Christmas teaches us to give, in the name of Almighty God!
Merry Christmas! Be blessed!