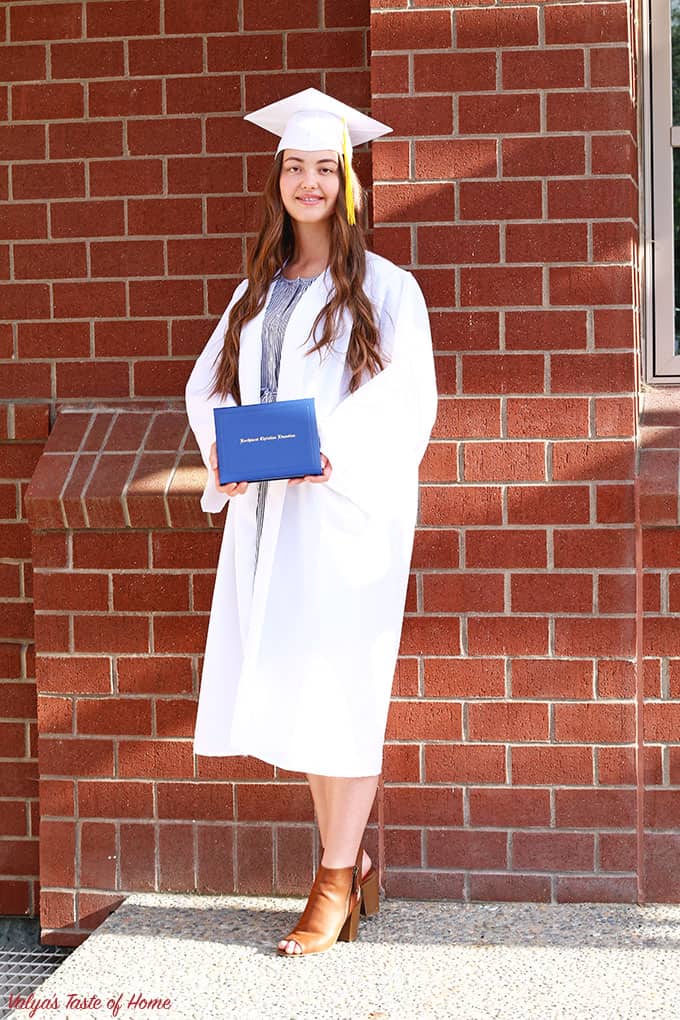 It's hard to believe how fast time past by! You're grown up and graduated! But graduating high school is a great thing, and though it sometimes feels as though you've come so far, you've still got a long way to go. But that can be so exciting, and as these quotes take into account, there are plenty of sentiments behind high school graduation that are important. May the Lord bless you with courage and endurance to thrive towards your dreams. Lots of love and best wishes for you on your graduation Angela. Congrats!
"He gives strength to the weary and increases the power of the weak. Even youths grow tired and weary, and young men stumble and fall; but those who hope in the LORD will renew their strength. They will soar on wings like eagles; they will run and not grow weary, they will walk and not be faint." Isaiah 40:29-31
Angela's Senior Photoshoots.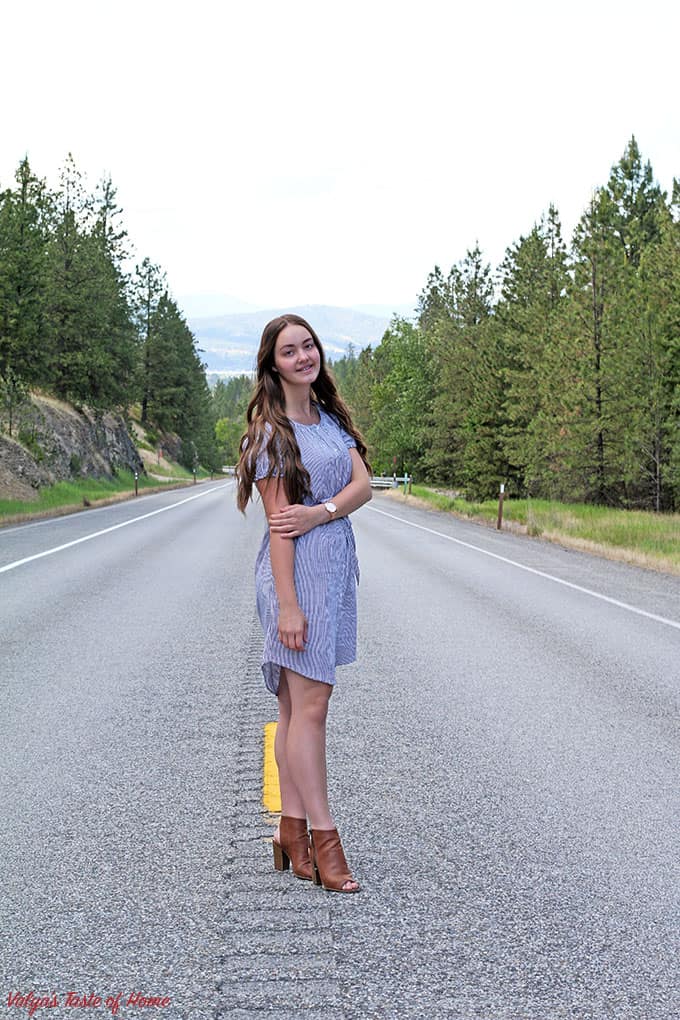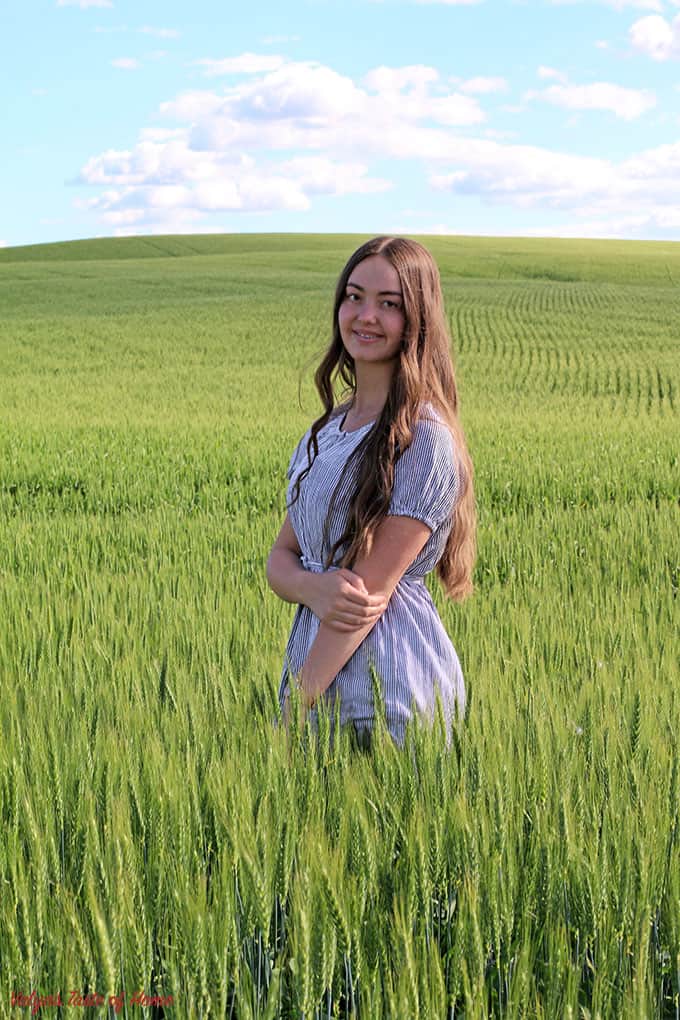 Angela's Graduation Speech.
"Before I commence my speech, I want to thank God for his guidance and His blessings that have brought me this far. I would also like to thank my parents, family, friends, and my academic adjudicators for your presence. Without you, I wouldn't be here where I am today.
Dad and mom, words can't describe how thankful I am that God gave me parents like you. I know I don't show my gratefulness enough and I apologize for that, but I really am thankful. I'm grateful for supporting me and giving me what I need beyond my needs. Thank you for sharing your faith with me and that led me to Christ.
I also, want to thank my teachers for the help and the encouragement given to me especially in the past six weeks. Mr. Evans and Mrs. Thurman, you have put so much time and effort into me that helped me expand in my education. As a National Honors Society Student, I want to say that my academic achievements are the outcome of your hard work.
I've always thought that it wasn't possible that I would ever graduate. It feels like it was just yesterday and now today I'm finishing my last day. With God's help in my future, I will be going back to school this fall to pursue a degree in the dental field.
I believe that God does and will do everything right and on time in my life. I want to encourage the rest of the students here at SCA that there is a bright light at the end of a dark tunnel. My life verse is Romans 12:2, "Do not be conformed to this world, but be transformed by the renewal of your mind, that by testing you may discern what is the will of God, what is good and acceptable and perfect. Thank you!"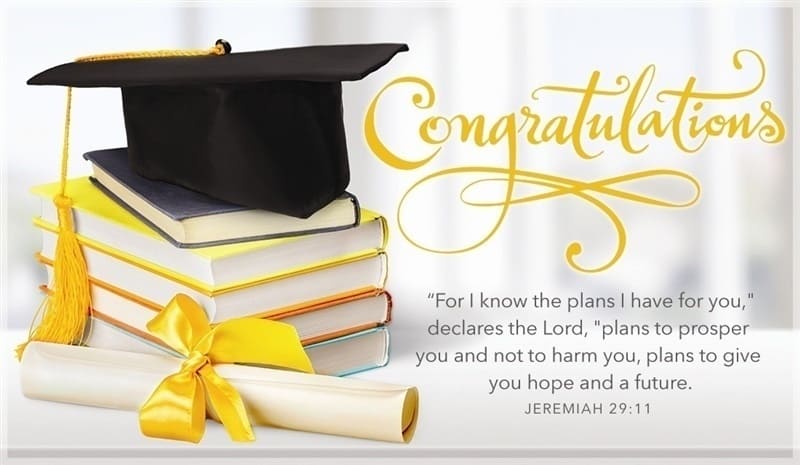 We want to help you celebrate
Your very special day,
This moment you've been waiting for
Has finally come your way
We give all glory to the Lord
For bringing you to this place
And now that you have graduated,
Go forth and take God's grace.
~ M.S.Lowndes  ~