I have 10 children; 3 boys, and 7 girls.
My kids are all pretty picky eaters but love food and have developed a taste for high standards and quality in food.
Pictures were updated in January 2019.
The pictures below are sorted from oldest to youngest.
Eli & Elona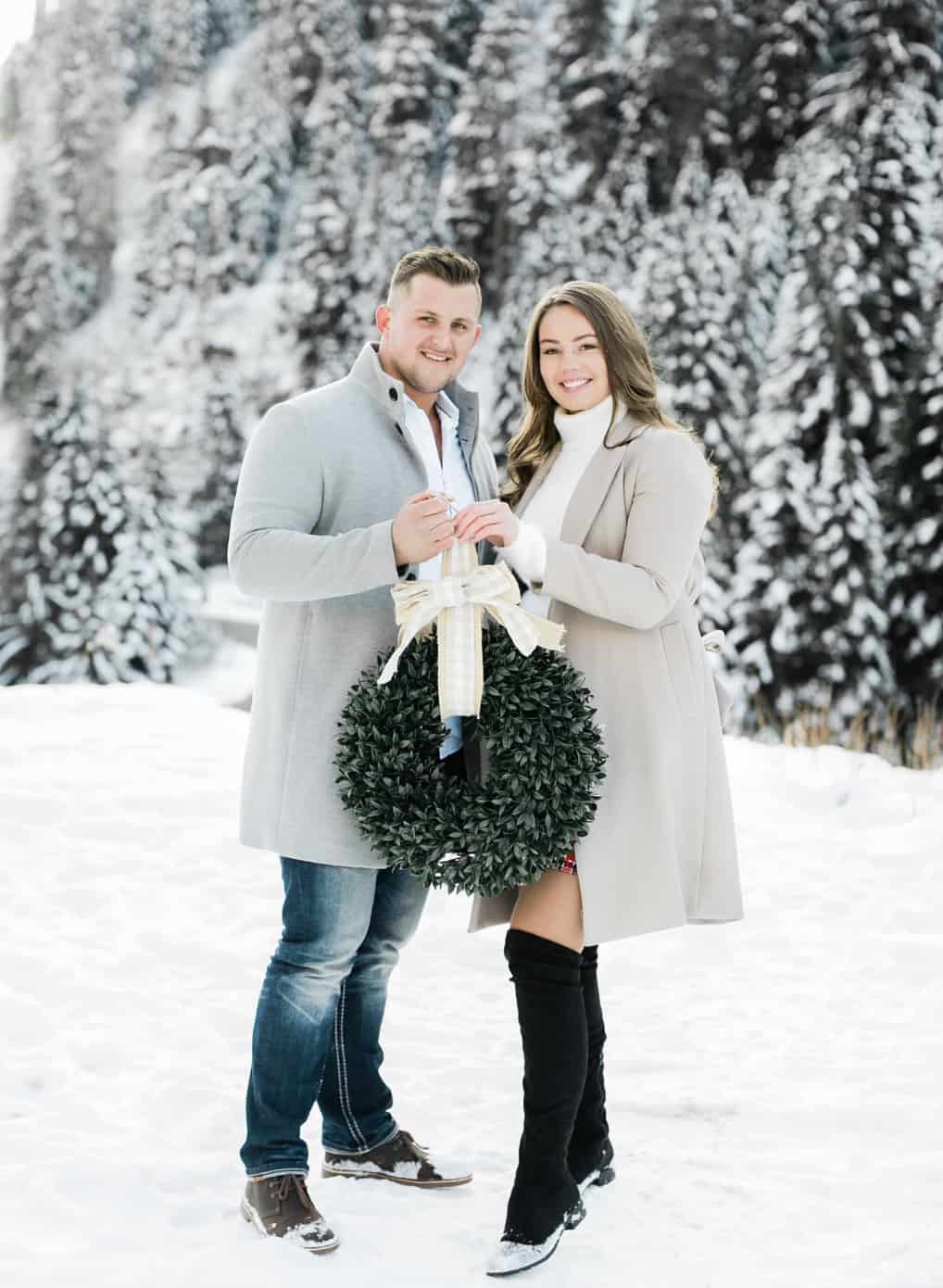 Angela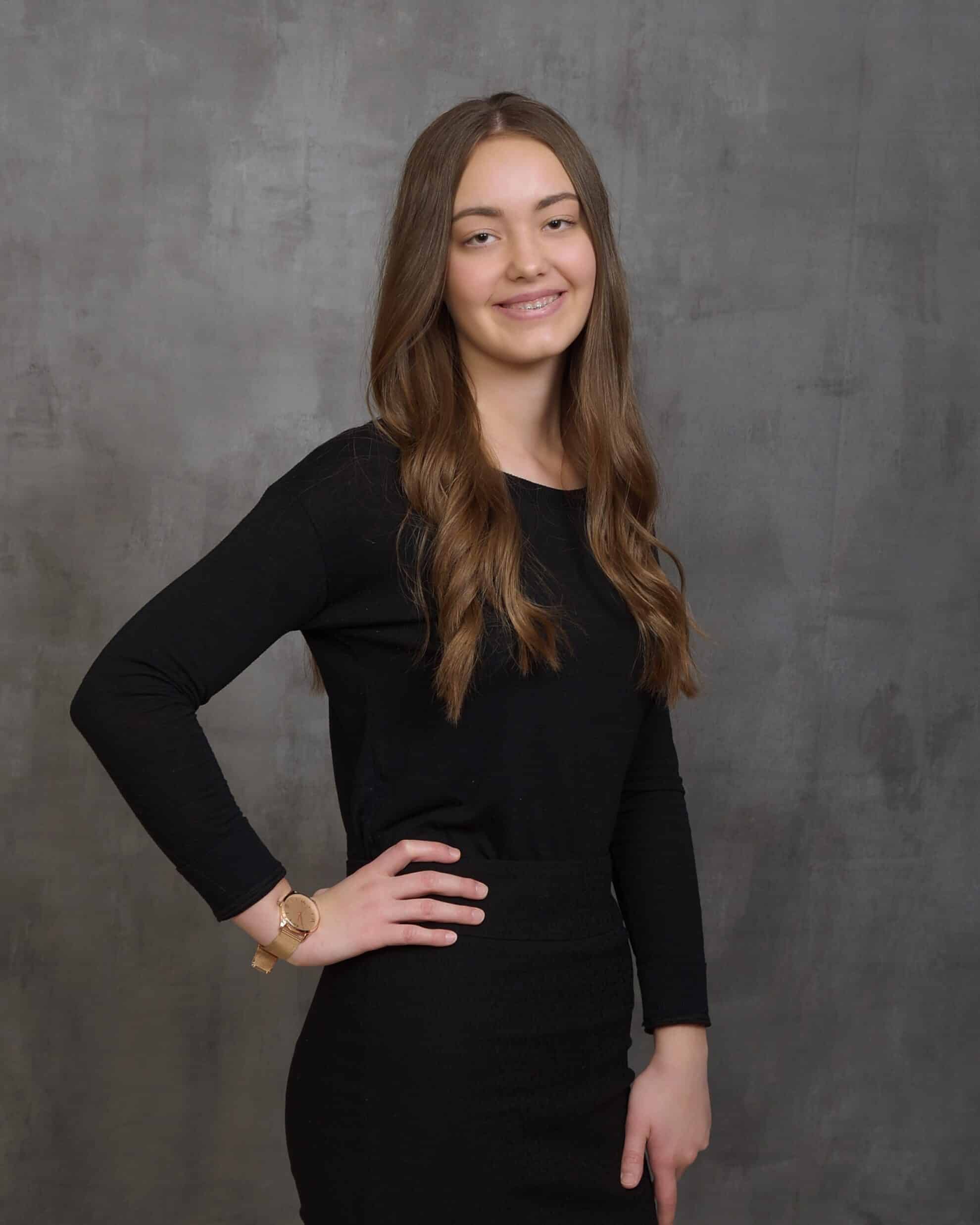 Anita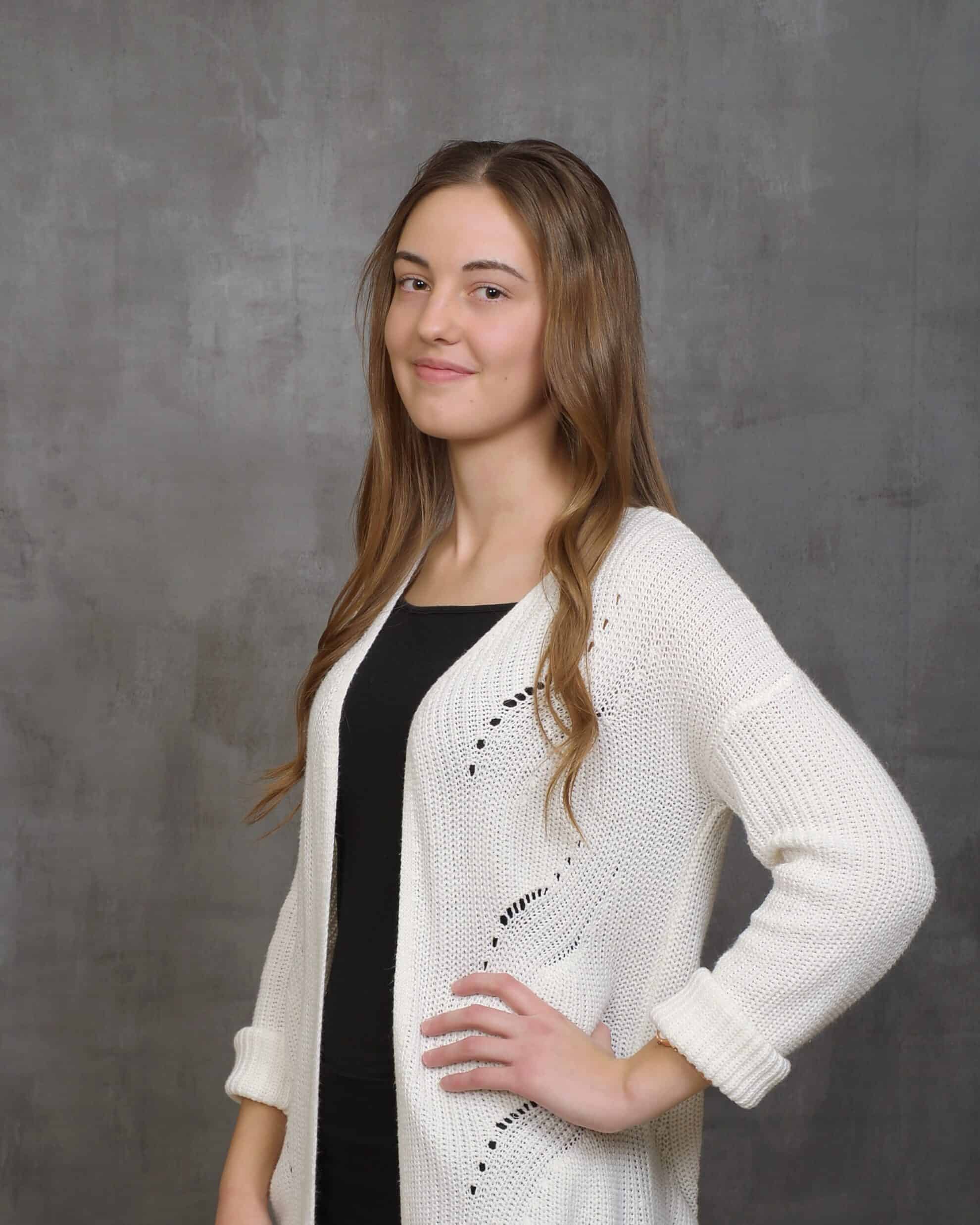 Victoriya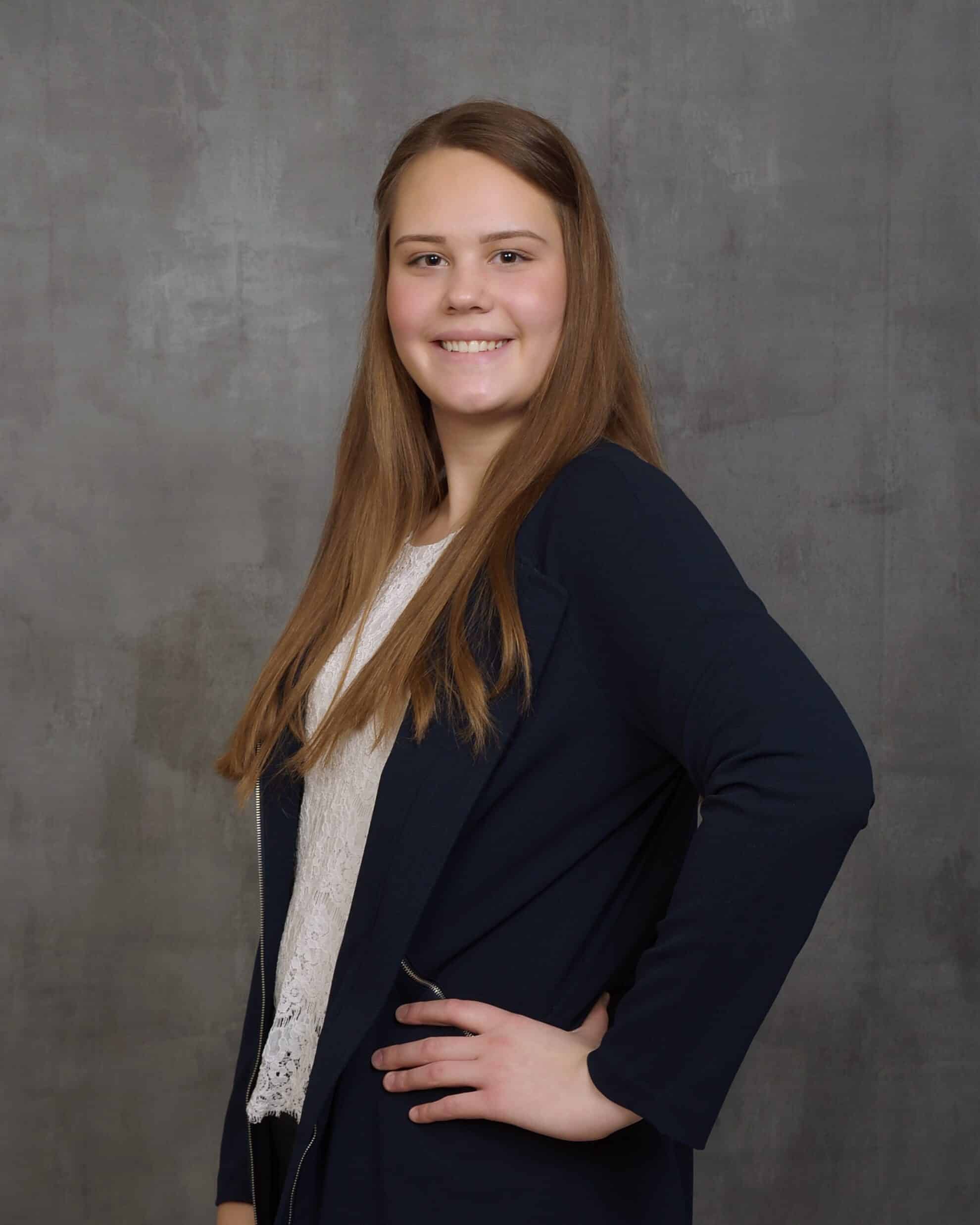 Vadim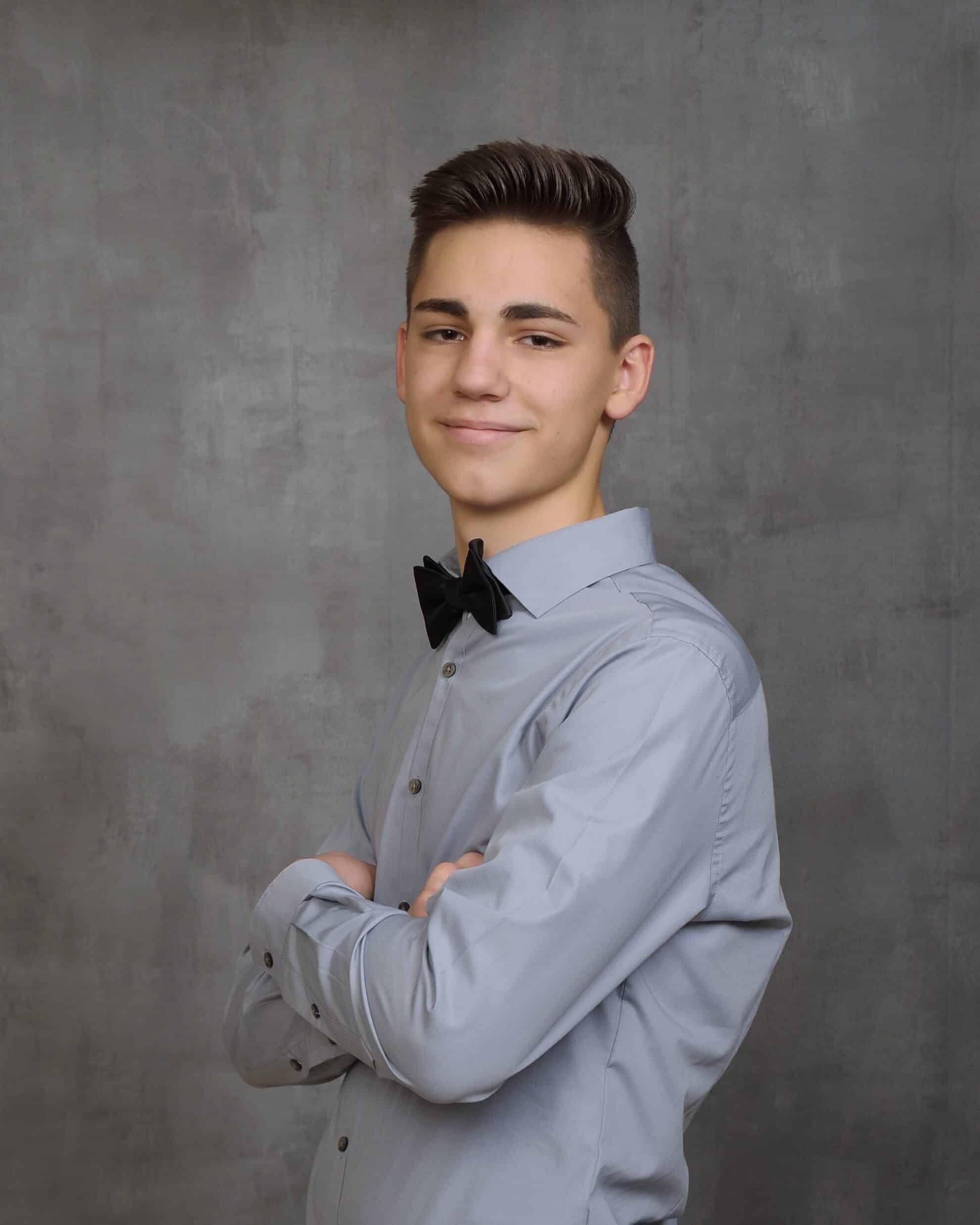 Ella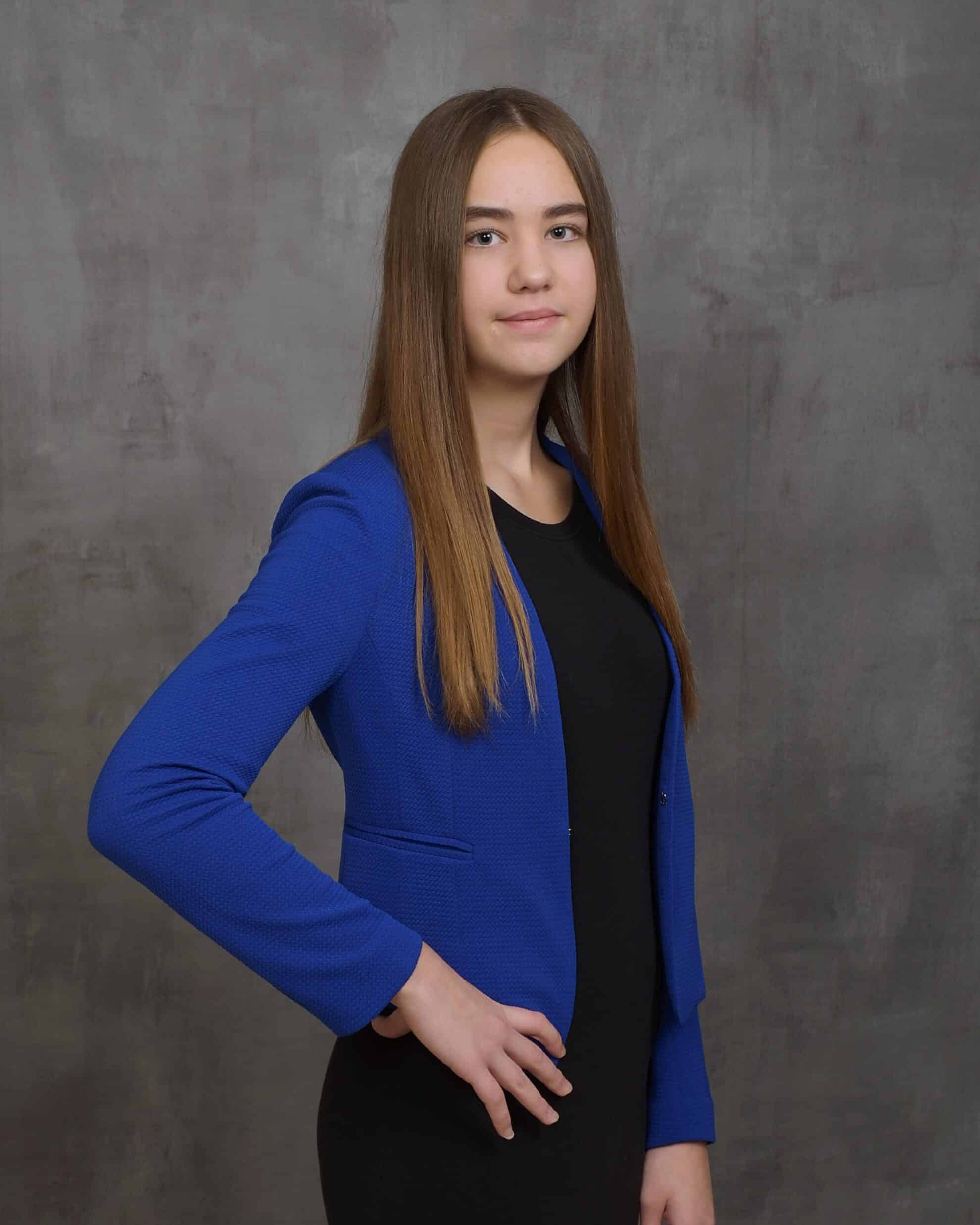 Ruvim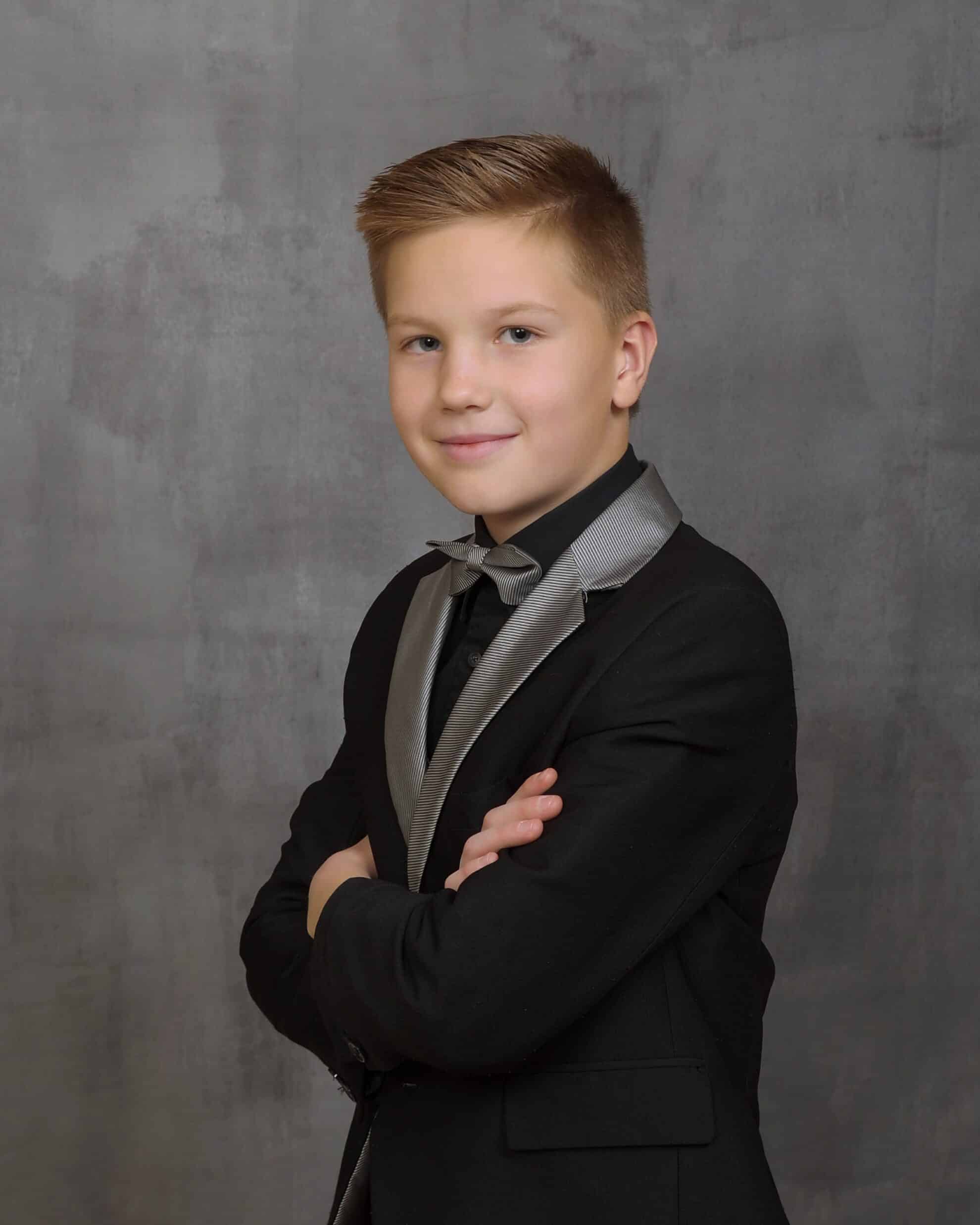 Yanna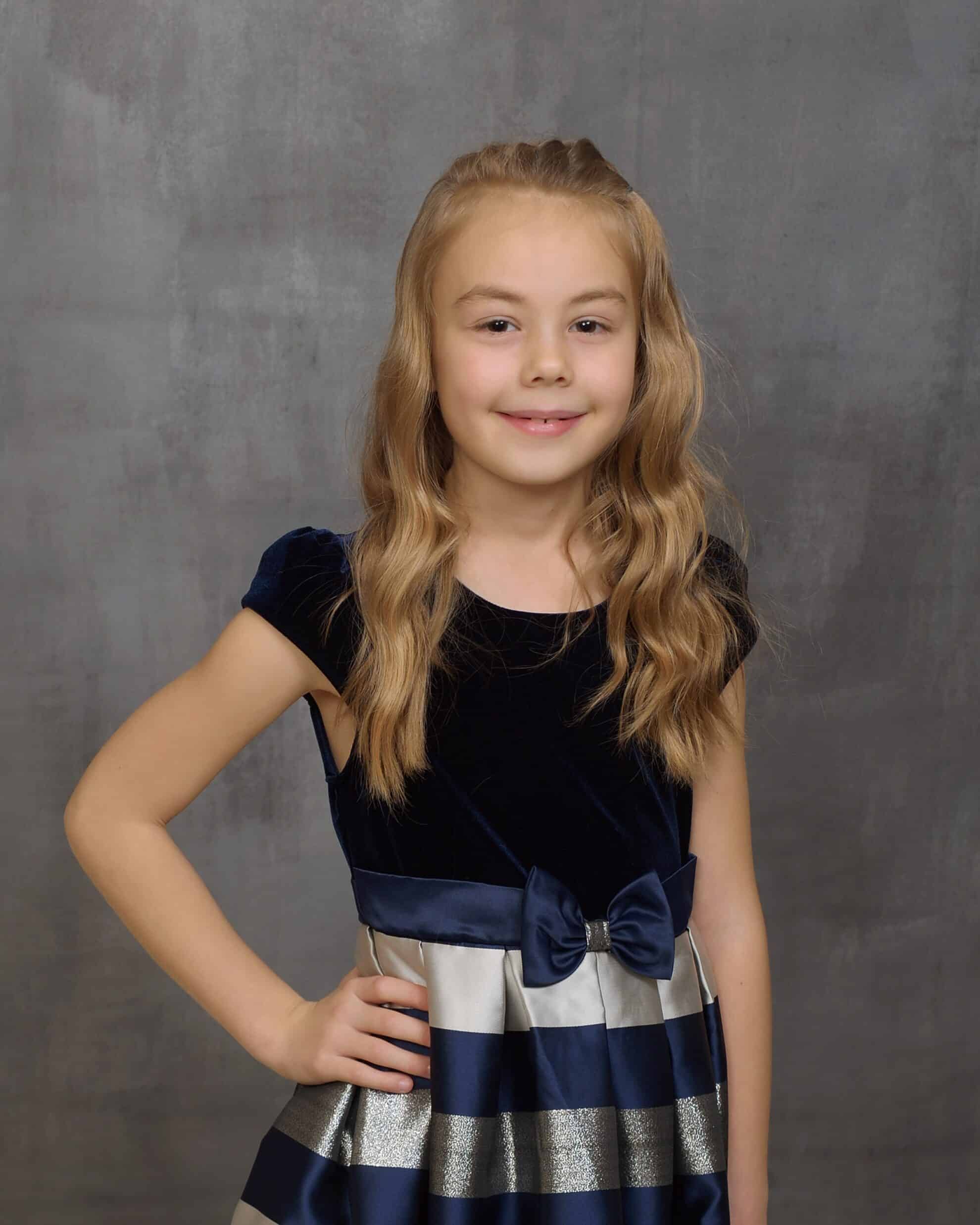 Alina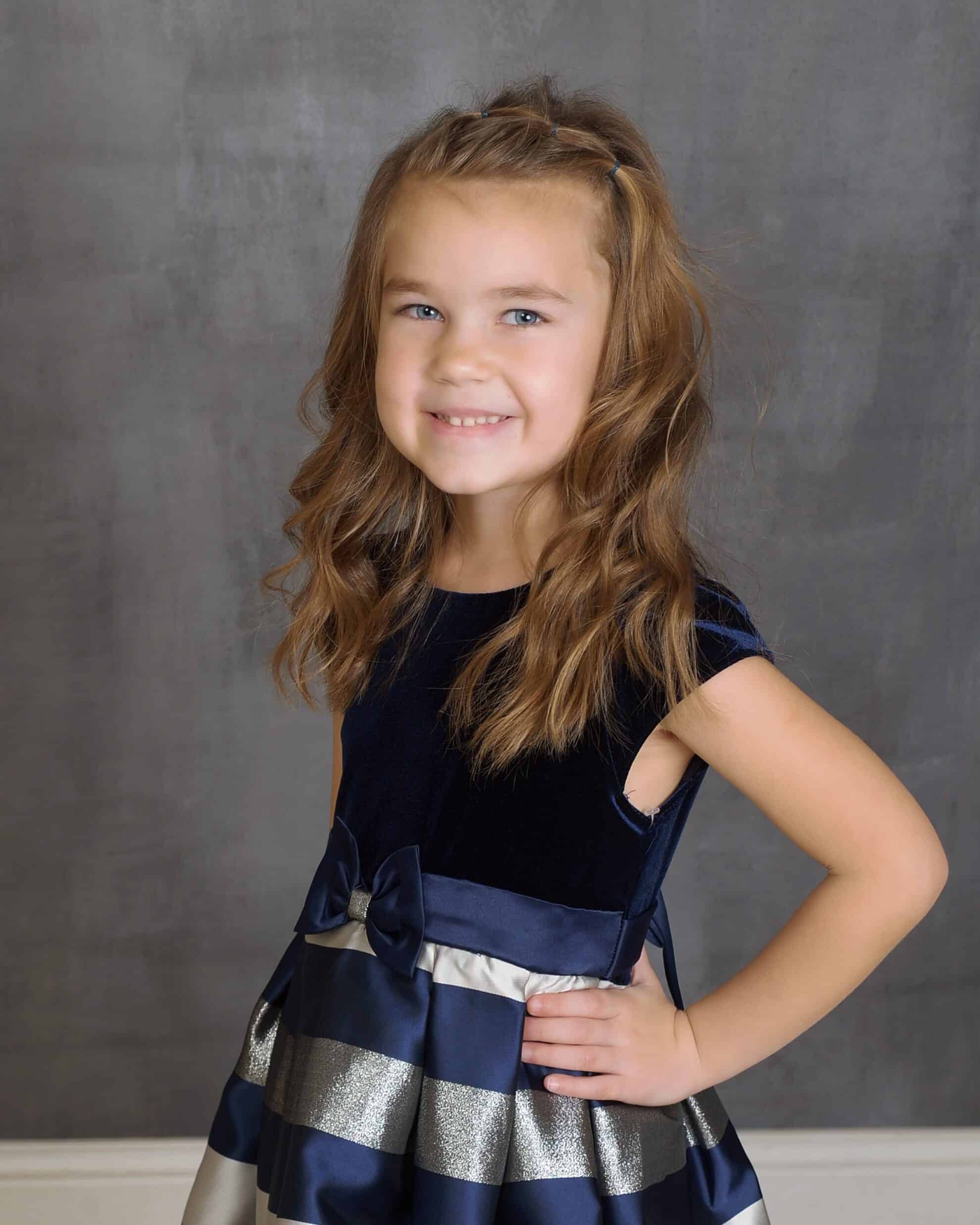 Niko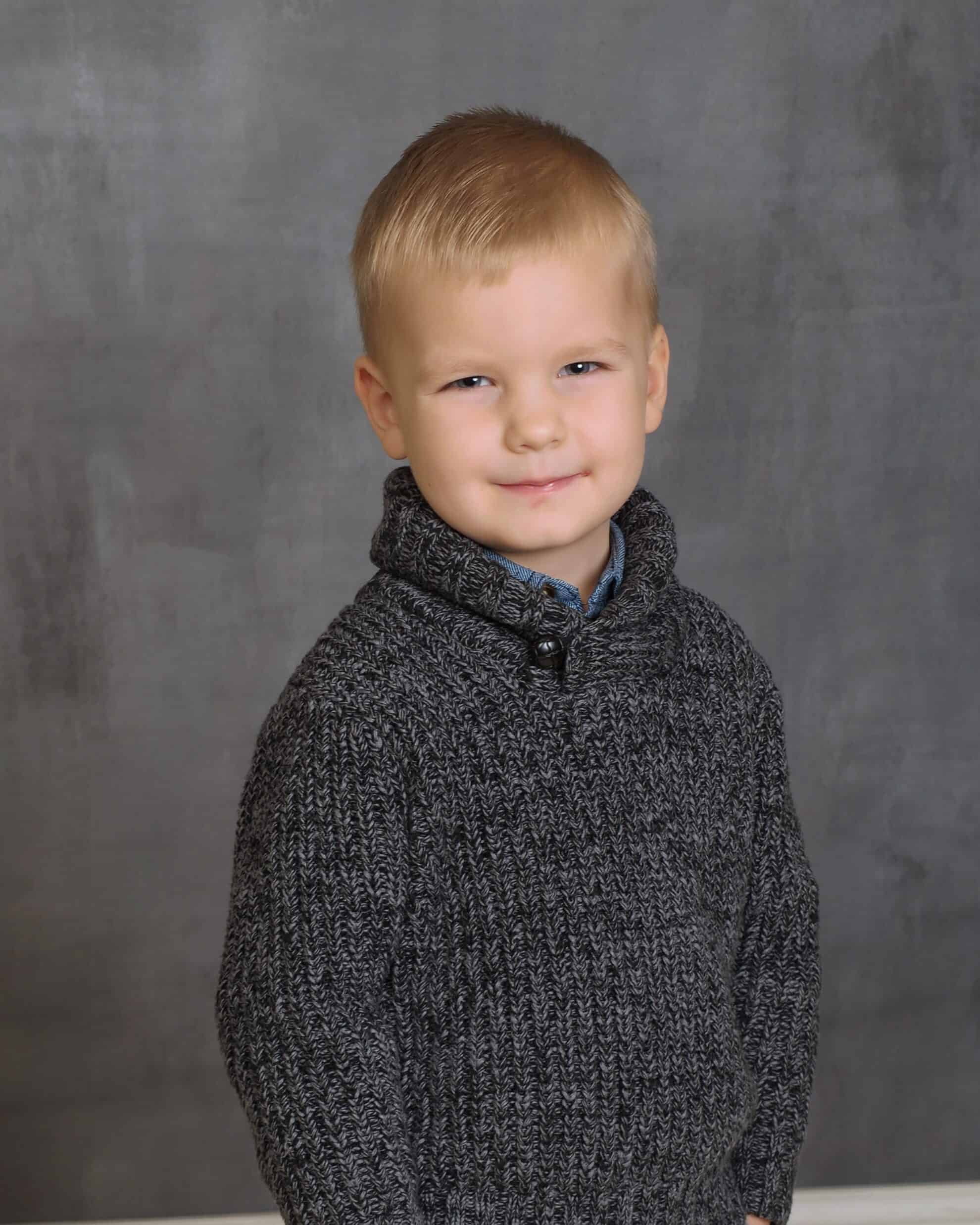 The advertisements and affiliate links on the Valya's Taste of Home website are financial help and support to our family. The site does require a lot of time to keep up as constant work in progress, so I truly appreciate you looking and scrolling page by page of this food blog website. I hope you find it helpful and supportive of your cooking and baking journey as well.