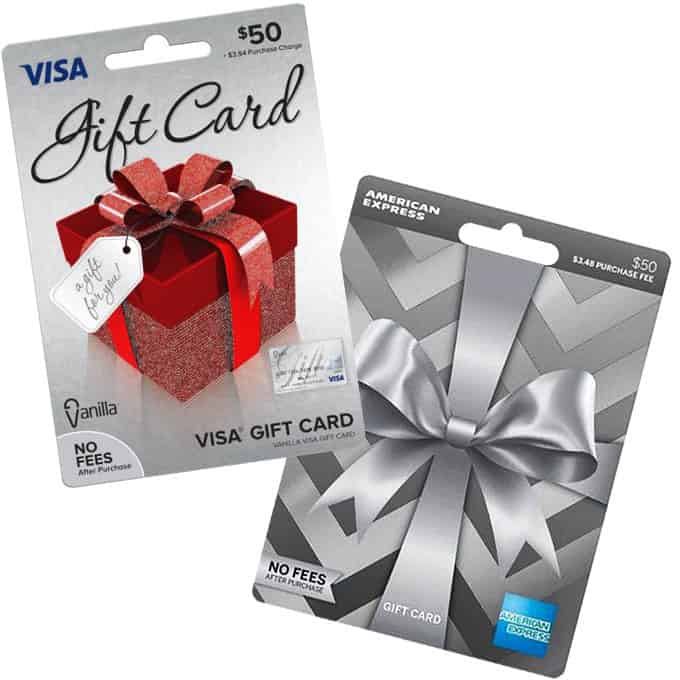 Hello, valued readers and friends. I'd like to take a special moment to directly address all of you and express my utmost gratitude. Throughout the year, your comments, emails have been very encouraging, inspiring and affirming to me. These daily blessings and kind words meant a lot to me and my family, and are surely very much appreciated! You all have been the most caring and supportive group of readers I could ever ask for. Without you, it wouldn't be possible for me to be where I am today.
No comment is too small and no question is too simple; I value and cherish every one of them. I truly appreciate each and every one of you in everything you do to participate in and support my adventure. You make it more fun and meaningful with each passing day.
As a token of thanks for your contribution to the blog, reading recipes and sharing them with your family and friends, I would like to offer something in return add a little happiness to your Christmas celebration. I will run a
… giveaway from December 1, 2017, to December 20, 2017. You may enter daily for a chance to win a $50 Gift Card.
This year, instead of having just one winner, I would like to spread the cheer a bit further and select 2 people for a prize. There will be 2 winners selected by Rafflecopter in a random draw. Each winner will have 24 hours to respond back to me via email to claim their gift card.
If you have already subscribed to my weekly newsletter or following me on social media, then simply treat yourself to one free entry per day. You will not be required to subscribe, follow or leave a blog comment after the initial entry. Just meet the daily requirements on Raffleopter and hope you are the winner that I believe you are. Thank you kindly and good luck, my friends!
GIVEAWAY RULES:
1. THIS GIVEAWAY IS OPEN FROM DECEMBER 1, 2017 TO DECEMBER 20, 2017.
2. MUST BE 18 YEARS OLD OR OLDER TO PARTICIPATE.
3. THIS GIVEAWAY IS OPEN TO ANYONE WORLDWIDE.
4. TO ENTER THE GIVEAWAY, FOLLOW THE INSTRUCTIONS IN THE RAFFLECOPTER WIDGET BELOW.
5. THERE WILL BE TWO WINNERS SELECTED AT RANDOM VIA RAFFLECOPTER ON THURSDAY THE 21ST OF DECEMBER, 2017. EACH WINNER WILL BE NOTIFIED BY EMAIL AND WILL HAVE 24 HOURS TO REPLY AND CLAIM THEIR PRIZE. IF I DON'T HEAR BACK FROM A WINNER IN THE SPECIFIED TIME, ANOTHER WINNER WILL BE SELECTED AT RANDOM. SELECTED WINNERS WILL BE VERIFIED FOR PROPER ENTRY.
Congratulation to Inna G. a winner of $50 Visa Card, and Elena I. a winner of $50 American Express Card. Enjoy guys! I want to say Thank You so very much to all who entered this Giveaway! Have a wonderful Christmas and a Blessed New Year!
THE GIVEAWAY HAS ENDED