These are the most shared recipes of 2016 year. To my amazement, most of them are desserts. I guess I am not the only one with a major sweet tooth. That makes me feel a bit better about it. I really appreciate your kindness and support! It has been a great year and that is due to you, my blog friends. Thank you very much! 🙂

1. CUCUMBER BITES APPETIZERS
These impressive little appetizers have 105 K shares.  This is amazing! Thank you everyone! They are fantastic for a number of reasons. First, they come together quickly, making them perfect for entertaining. Second, they are very beautifully colored, taste great and still have essential nutrients.


2. HEALTHY WINTER FRUIT SALAD
This Healthy Winter Salad has 70 K shares since the recipe was posted, which was month and half ago.  This is awesome! Thank you all! The salad is so delicious and irresistible, coated with my favorite citrus poppy seed dressing. What is there not to like about this scrumptious, fresh and beautiful winter salad that is loaded with nutrients and vitamins we all need to complete our daily fruit serving during cold weather months.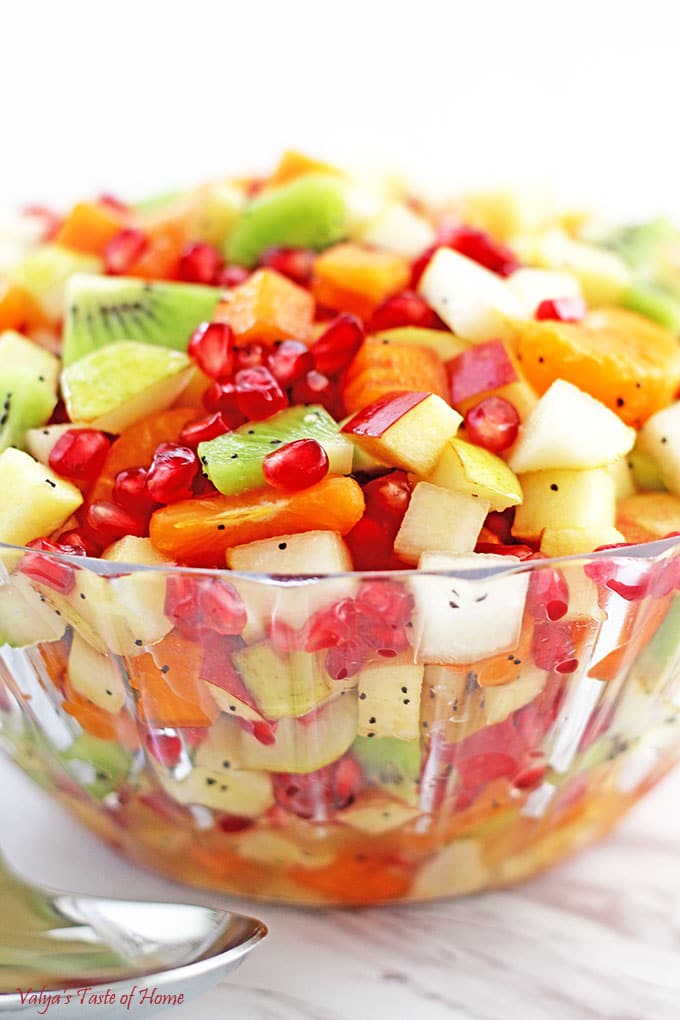 3. CHRISTMAS SPRITZ COOKIES
These Spritz Cookies have 33 K shares. They are simply butter cookies, shaped with a cookie dough press. These cookies just simply melt in your mouth. Add a cup of ice cold milk, kick up your feet and there is no other way to enjoy a wintery, snowy day by the crackling fireplace.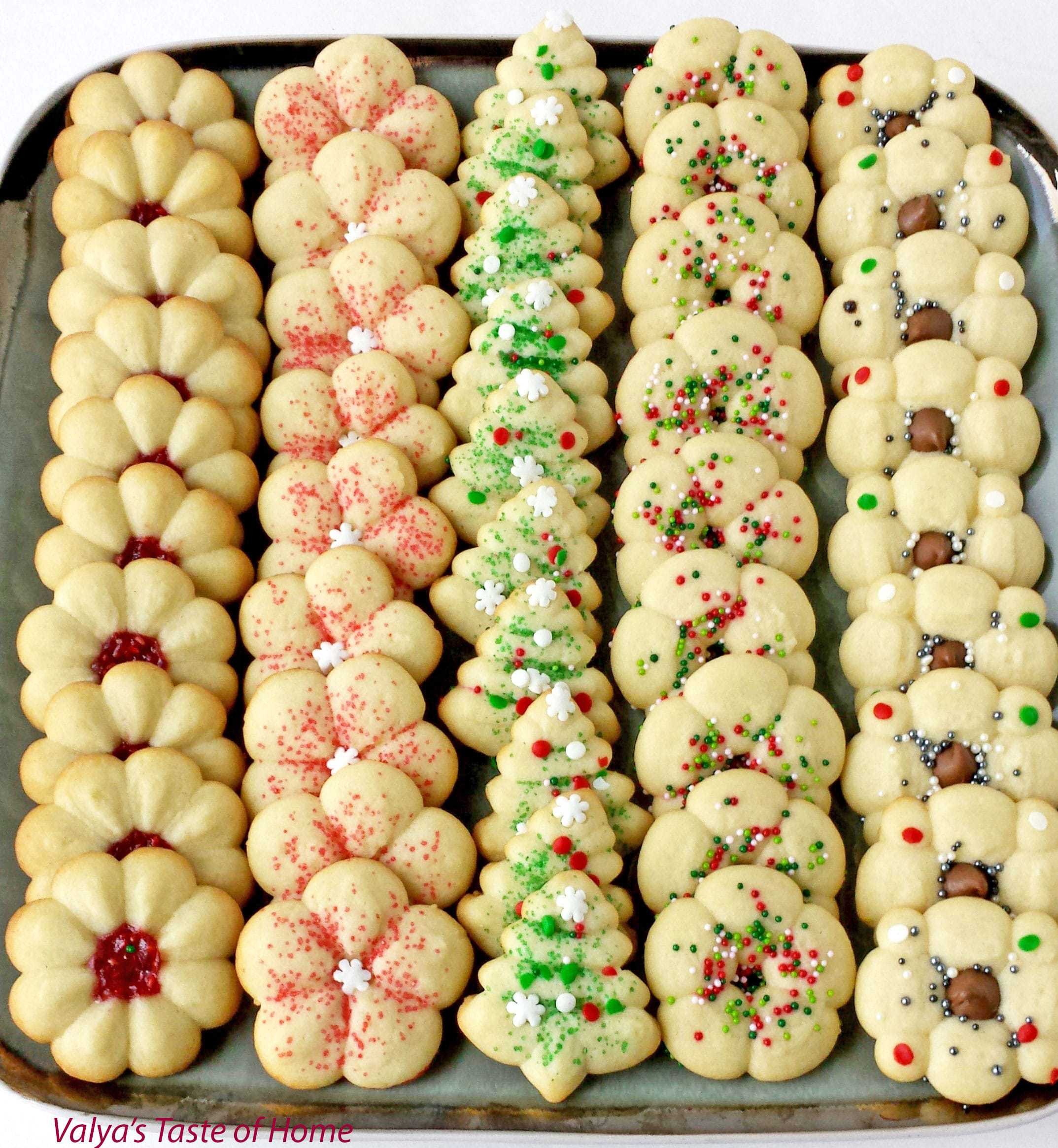 4. MERINGUE FRUIT BASKETS
These beauties are crunchy and soft and have 27 K shares after the recipe was posted, which was less than two month. Thank you so much! Every bite of this deliciousness just melts in your mouth.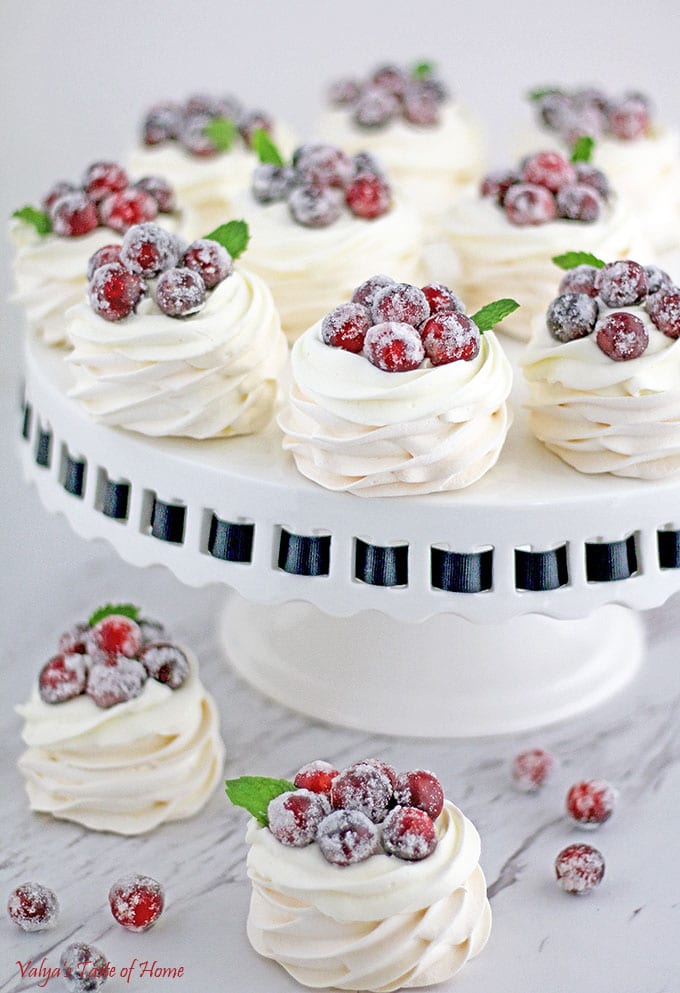 5. MINI BLUEBERRY CHEESECAKES
These mini cheesecakes have 17 K shares. This is the best cheesecake recipe I have tried so far.  Great turn out and super delicious; just melts in your mouth and leaves you wanting just one more bite.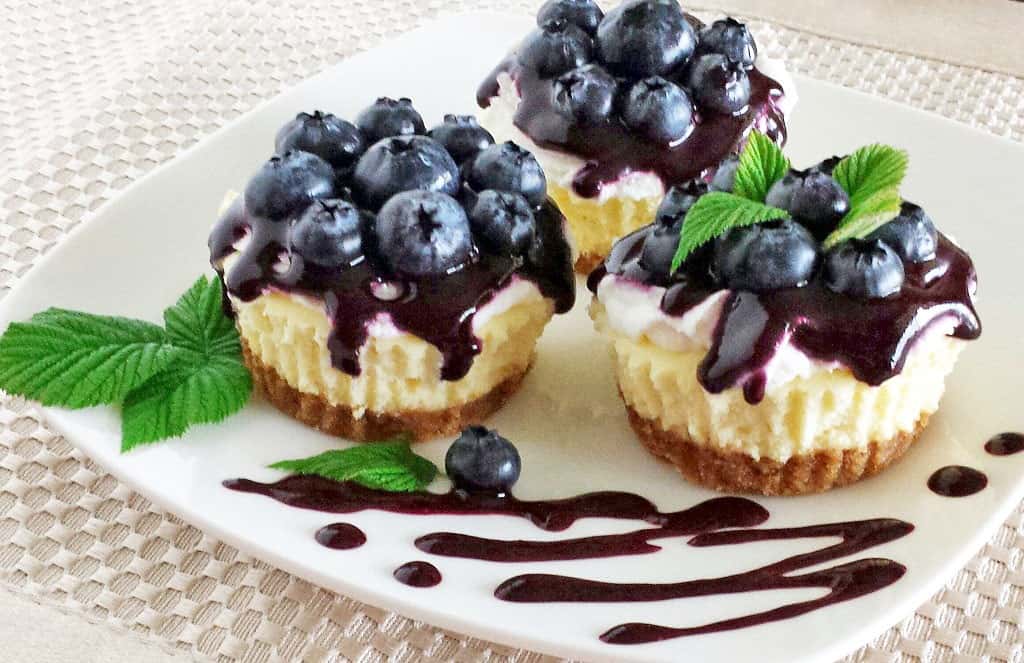 6. MINT CHOCOLATE CAKE
This amazing cake has 17 K shares. It's a rich chocolate sponge cake with mint cream is so tasty together and moist, you can't stop at one piece. Very much enjoyable with a cup of hot coffee 🙂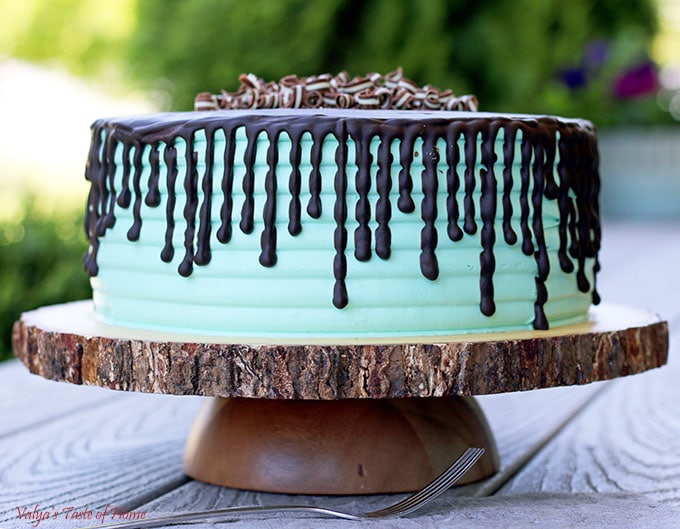 7. MINT CANDY CANE COOKIES
These Mint Candy Cane Cookies have 13 K shares. Very little ingredients go into them, they taste and look amazing, and are so easy and fun to make.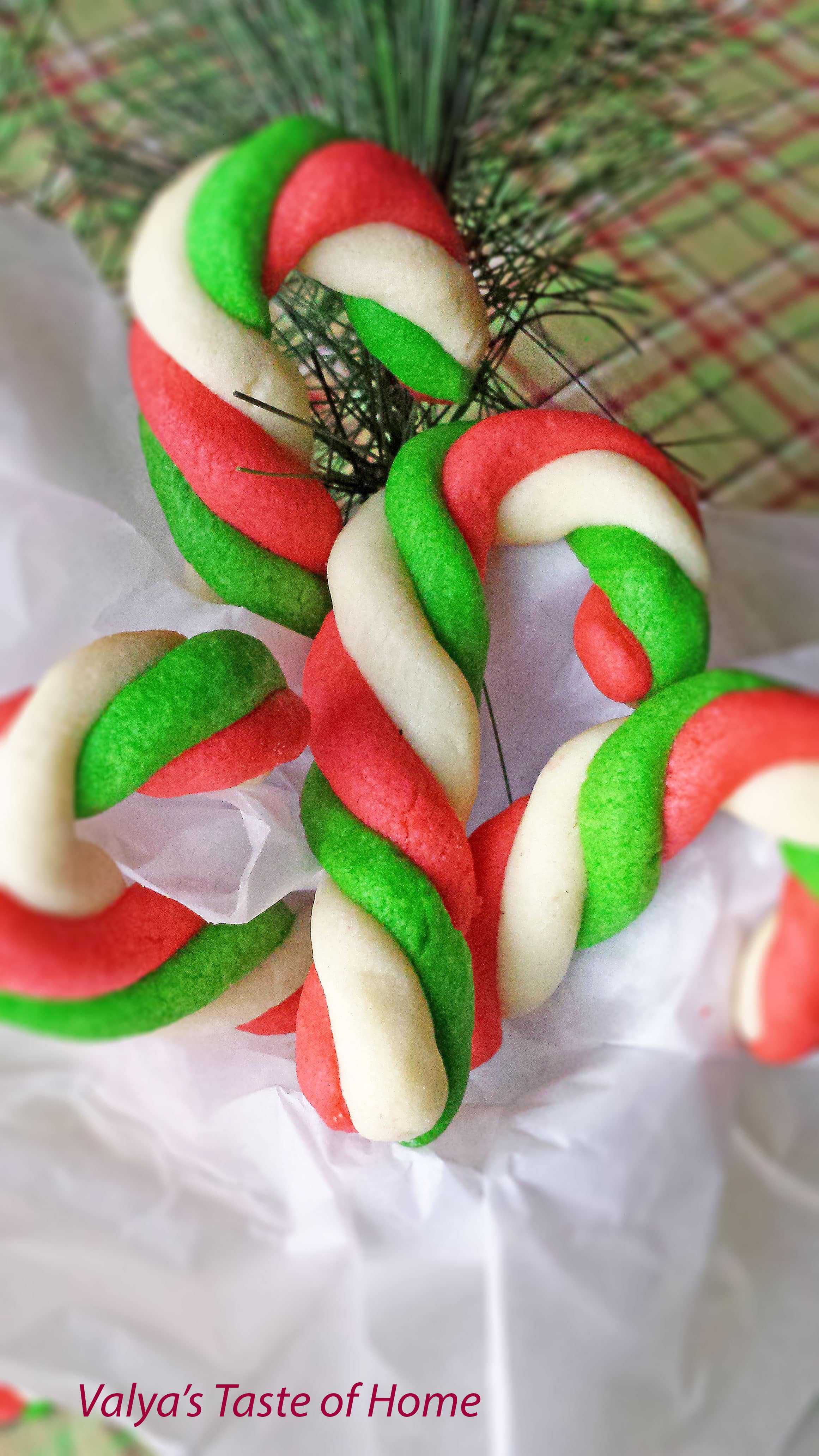 8. BOCCONE DOLCE RECIPE
This cake has 10 K shares. No words to describe how good this cake is.  I have very hard time to hold back and not to go for a second slice. Try it for your self and you will know what I mean. 😉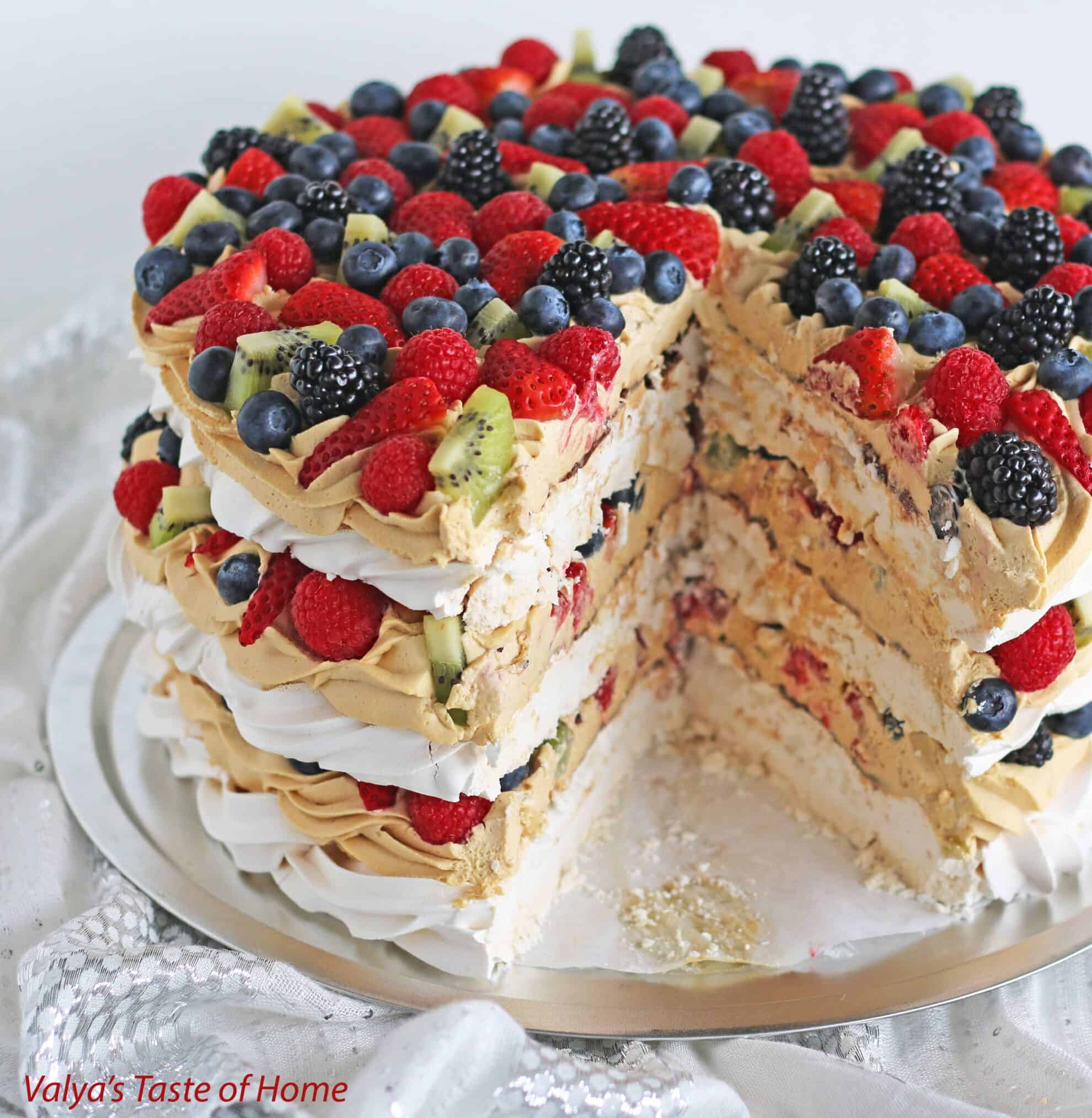 If you make any of these recipe please share the picture with me on Snapchat, Instagram or Pinterest. Tag it with #valyastasteofhome, I'd love seeing your creation. 🙂
See TOP 2015 POSTS