The baby of Bethlehem was born today! May His peace, love and serenity descend upon you and remain with you forever and ever! Here's wishing you a blessed and a holy Christmas!
"Today in the town of David a Savior has been born to you; he is the Messiah, the Lord." Luke 2:11

Wealth may be defined in many ways, depending on who you ask. Some measure it with materialistic possessions. This proud daddy feels rich with his seven daughters. And for the first time, soon to be the father of an adult when Elona turns 18 next month. They may outgrow his lap, but they will never outgrow his heart.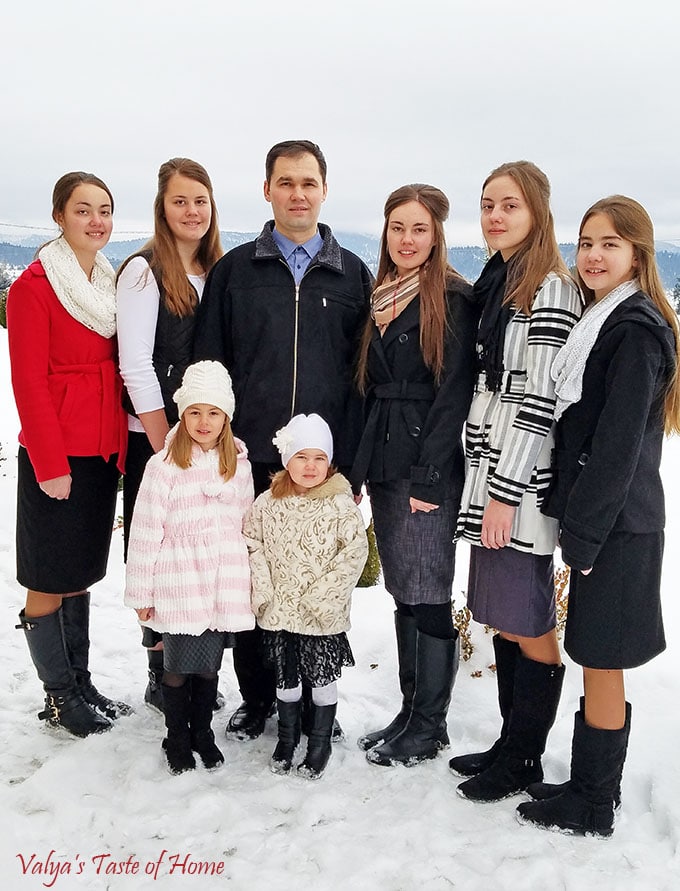 The Fervent Five, in their "hat picture." So many dreams and determinations. Having each other makes it all the more wonderful and fun.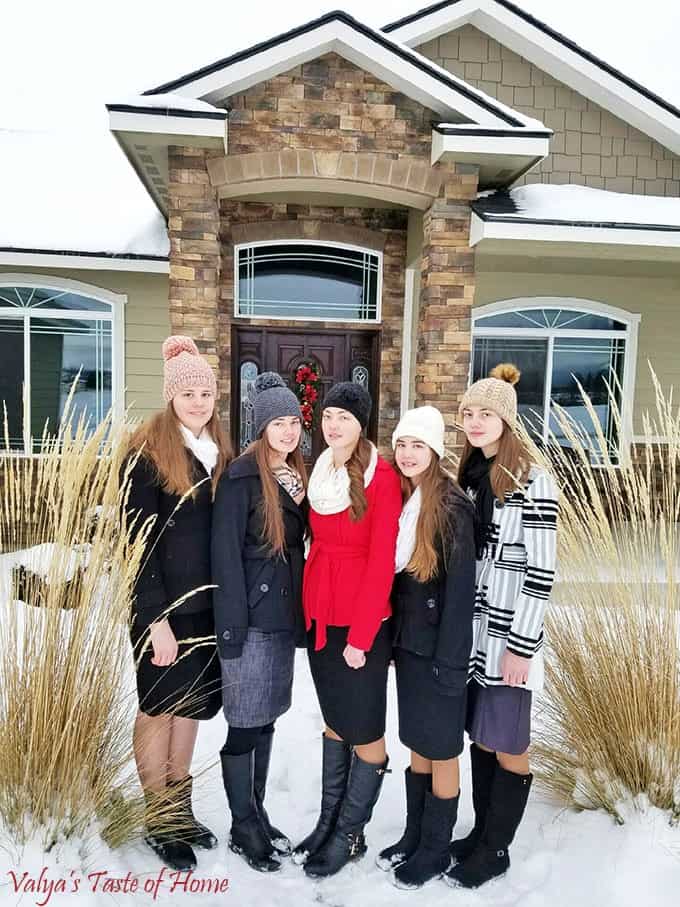 Daddy and his fishing buddies, who will too soon catch up in height.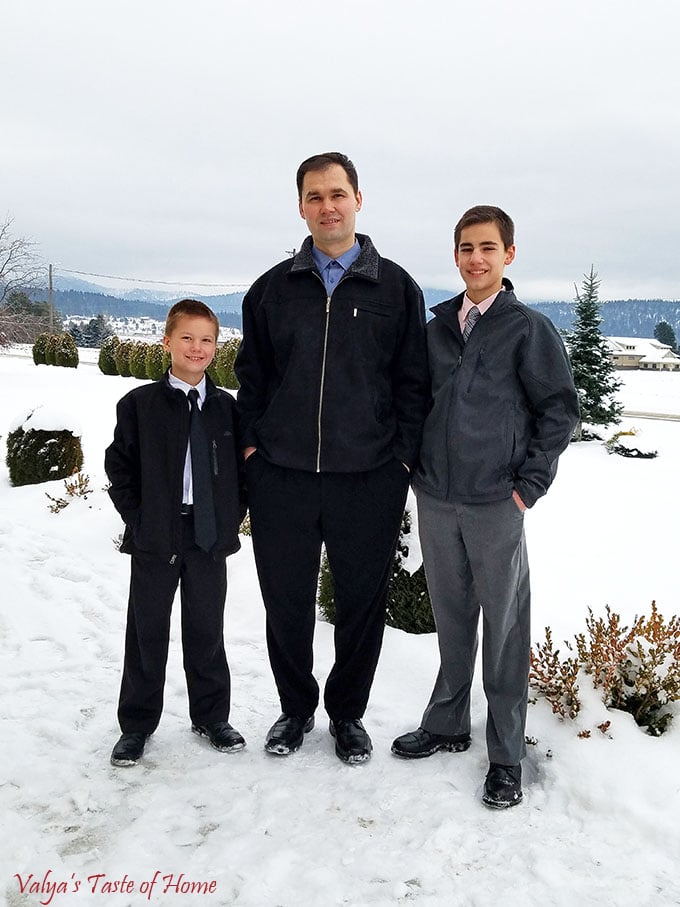 It's so hard to believe how fast the time zooms by. I vividly remember holding these baby girls in my arms and now they're becoming "today's youth." Earlier this year, at my sister-in-law's bridal shower, I was thought of as Elona's and Angela's older sister by many. And some seemed to have a very tough time comprehending that I am their mother. We look forward to new and exciting events in the New Year!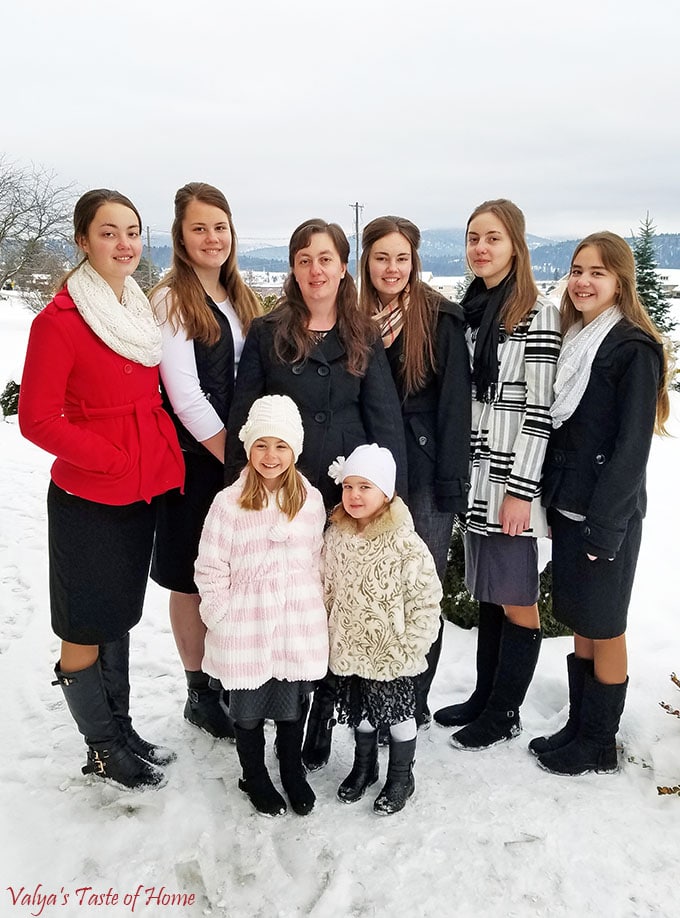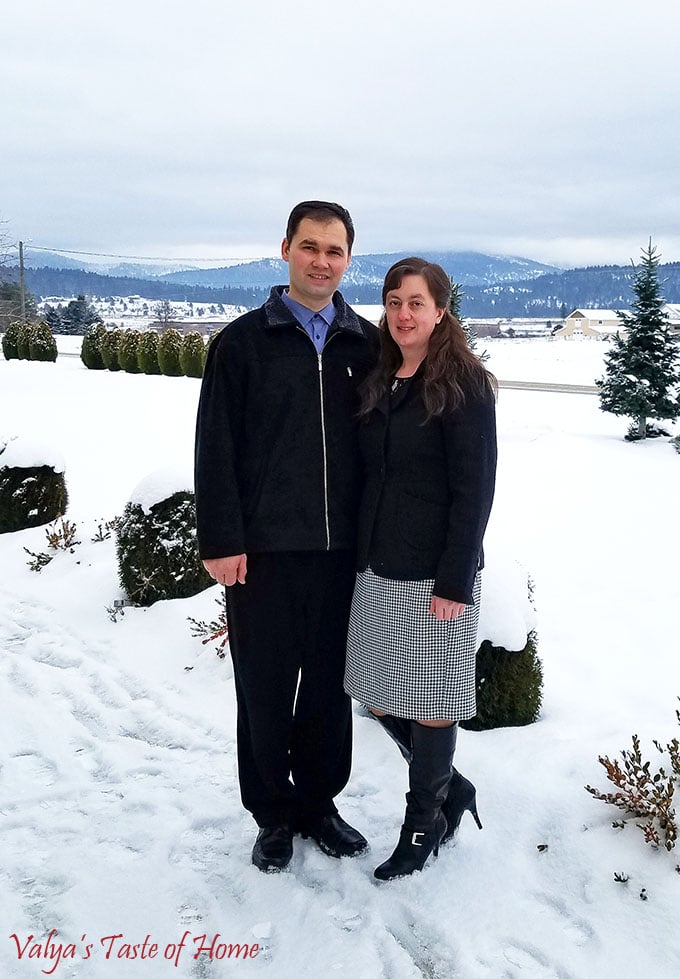 We, along with our family, want to sincerely thank you for following this adventurous path with me. For all of the support, input and blessings you have sent our family. Your sweet words of encouragement that makes it so enjoyable and worthwhile. Thank you for reading posts and trying out my recipes. It has been a great year with a huge blog growth. Your support means a lot to our family and we want you to remember that you are valued. We are looking forward to another great year of great food and meaningful connections with my readers. May God bless you all abundantly! Merry Christmas from our family to yours!