My husband and I, also have big family of 3 boys and 7 (yep!… you heard it right!… seven) girls!
Who are all pretty picky eaters and have developed a taste for high standards and quality in food. We all attend a  Russian/Ukrainian church. We strive to live our lives by the word of God. Our family is actively involved in church in all activities, events, youth and kids choirs.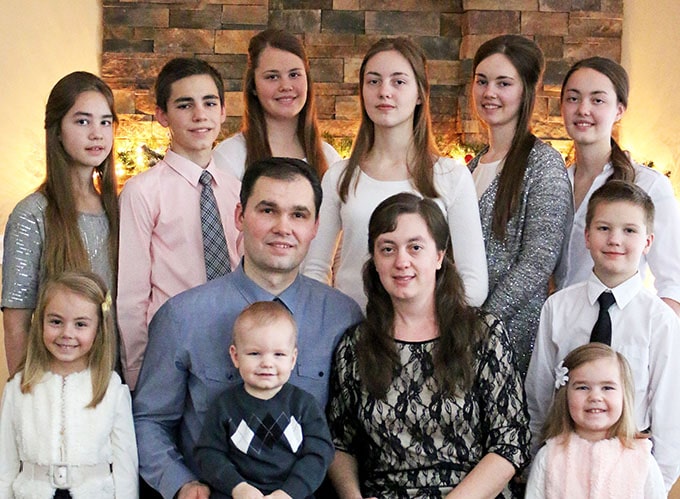 Pictures below are posted during the month of September of 2015.